The Return of the Gods: Neoclassical Sculpture in Britain exhibition at Tate Britain presented some of the finest works of sculpture acquired by British patrons between 1760 and 1860, including Canova's The Three Graces. These were displayed in the gallery's monumental Duveen Galleries, dramatically spot-lit against a black backdrop.
I designed the overall exhibition graphics which included an L-shape caption plate. This served as a flexible design that could be applied throughout the exhibition, either in front of the sculptures on the platforms, hanging down from the plinths or rested against the wall 'upside-down' on the wall plaque.
Client
Tate Britain
Services
Exhibition Graphics
Directional Graphics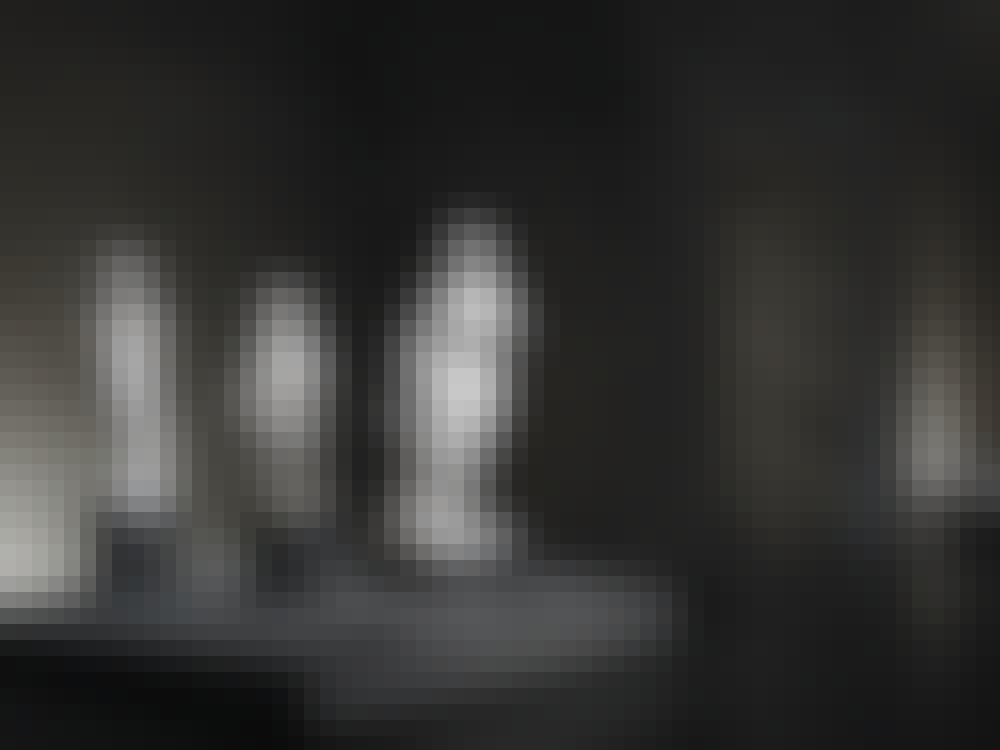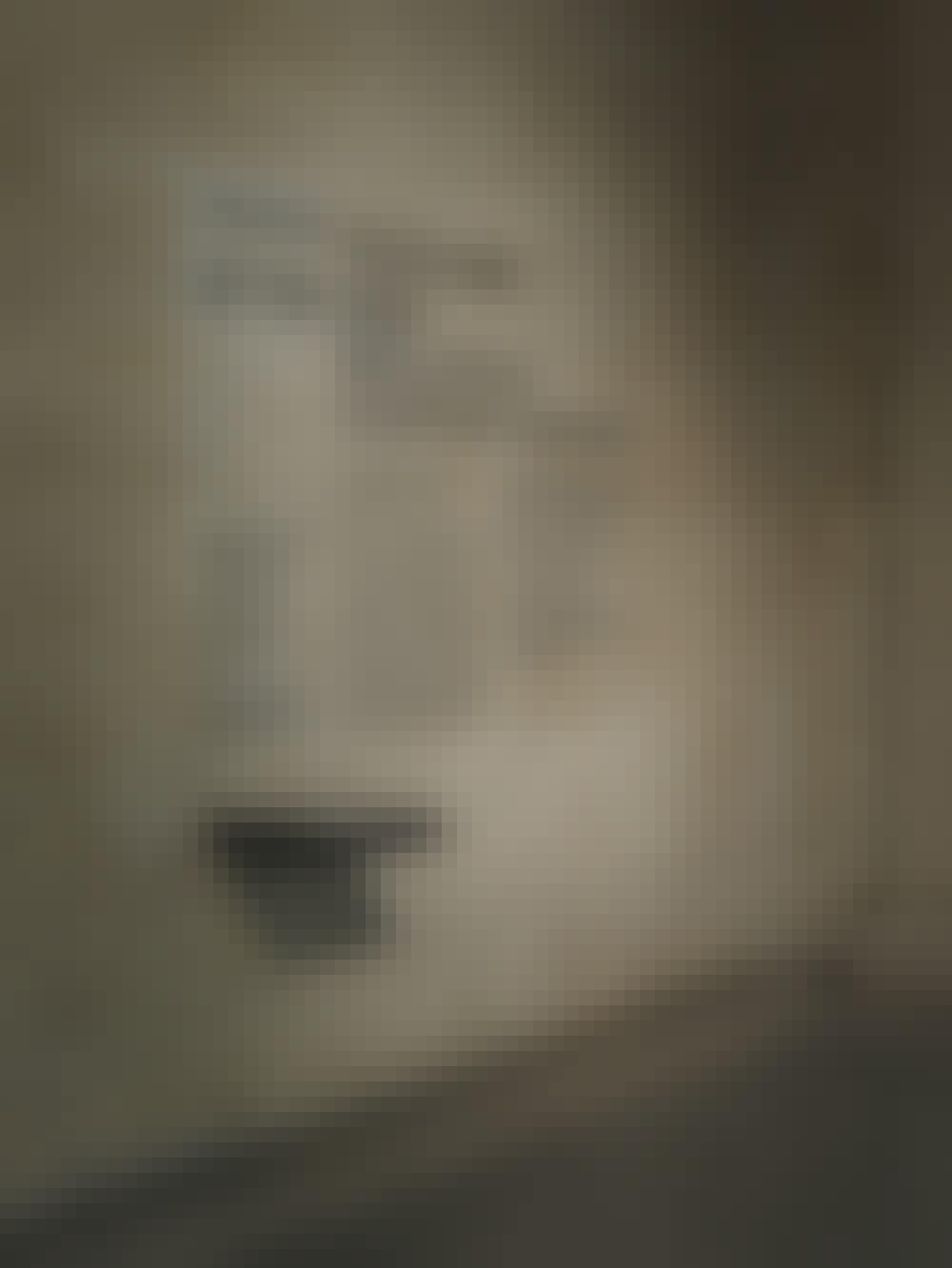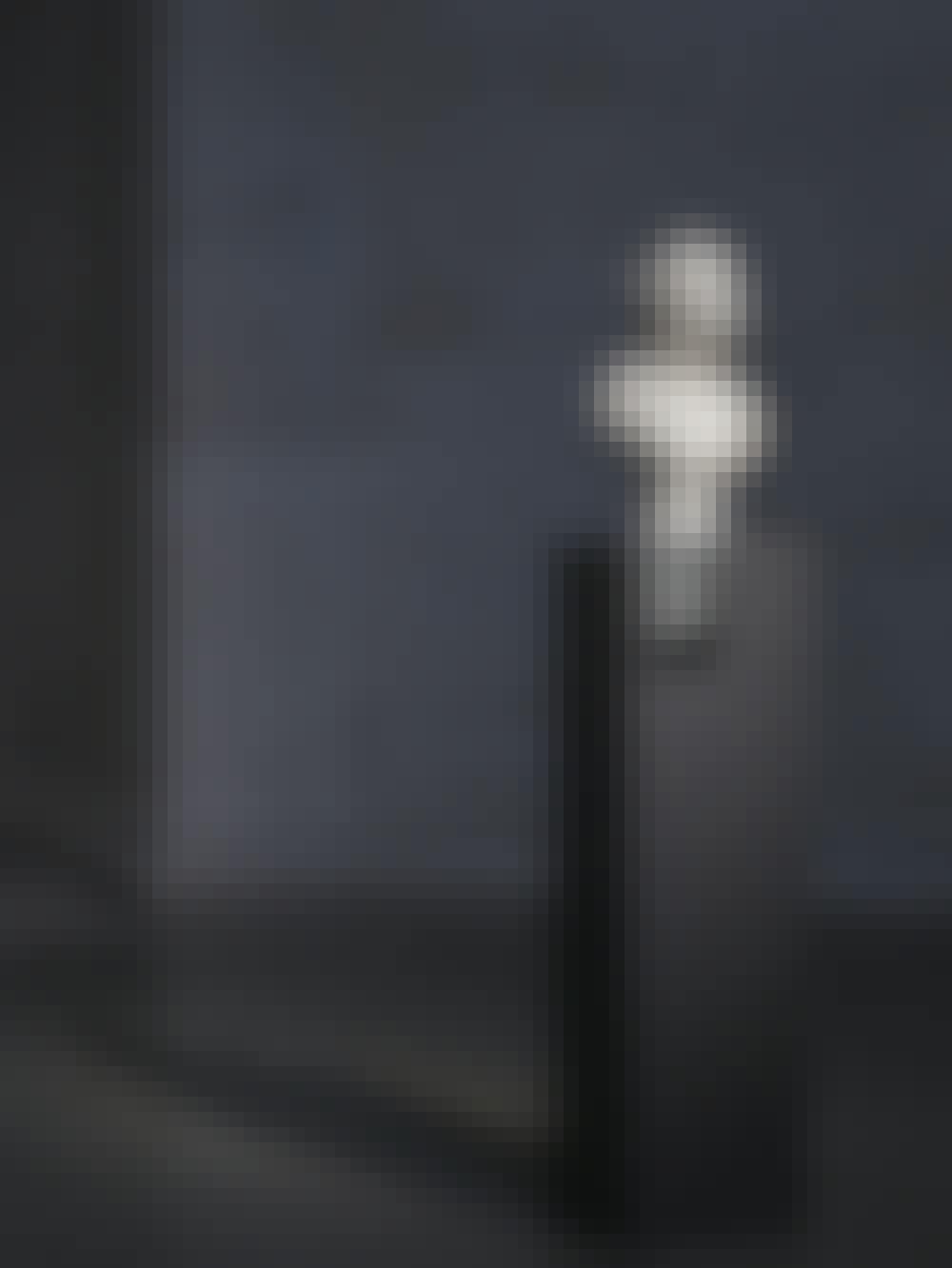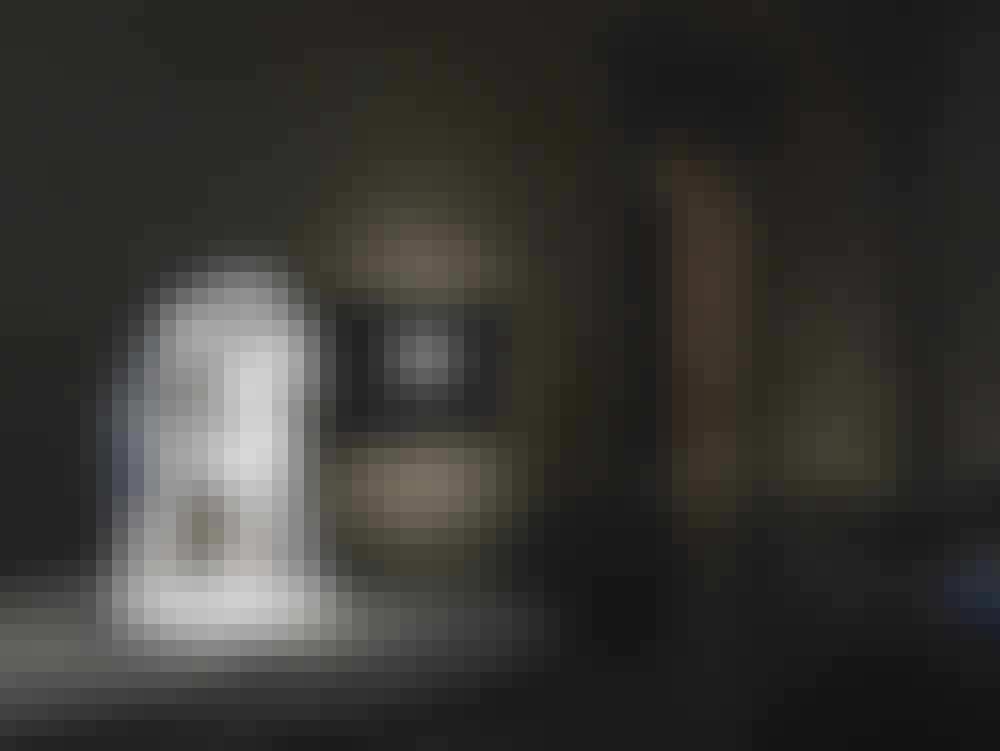 The result is very dramatic and the captions on black Perspex work particularly well.
JENNIFER BATCHERLOR, Curator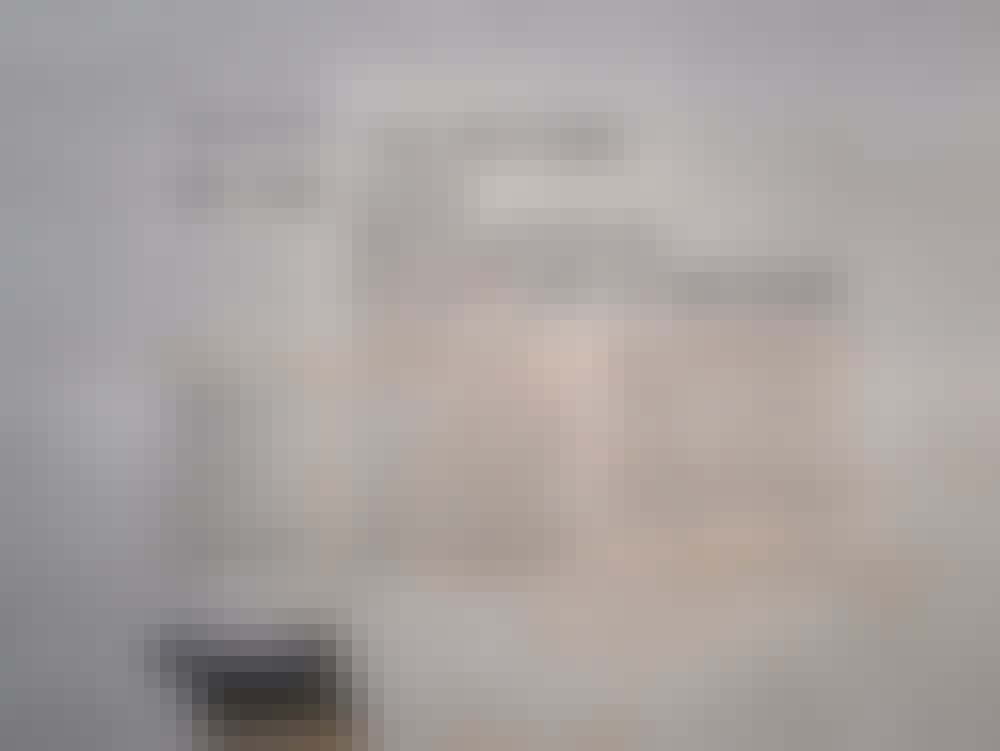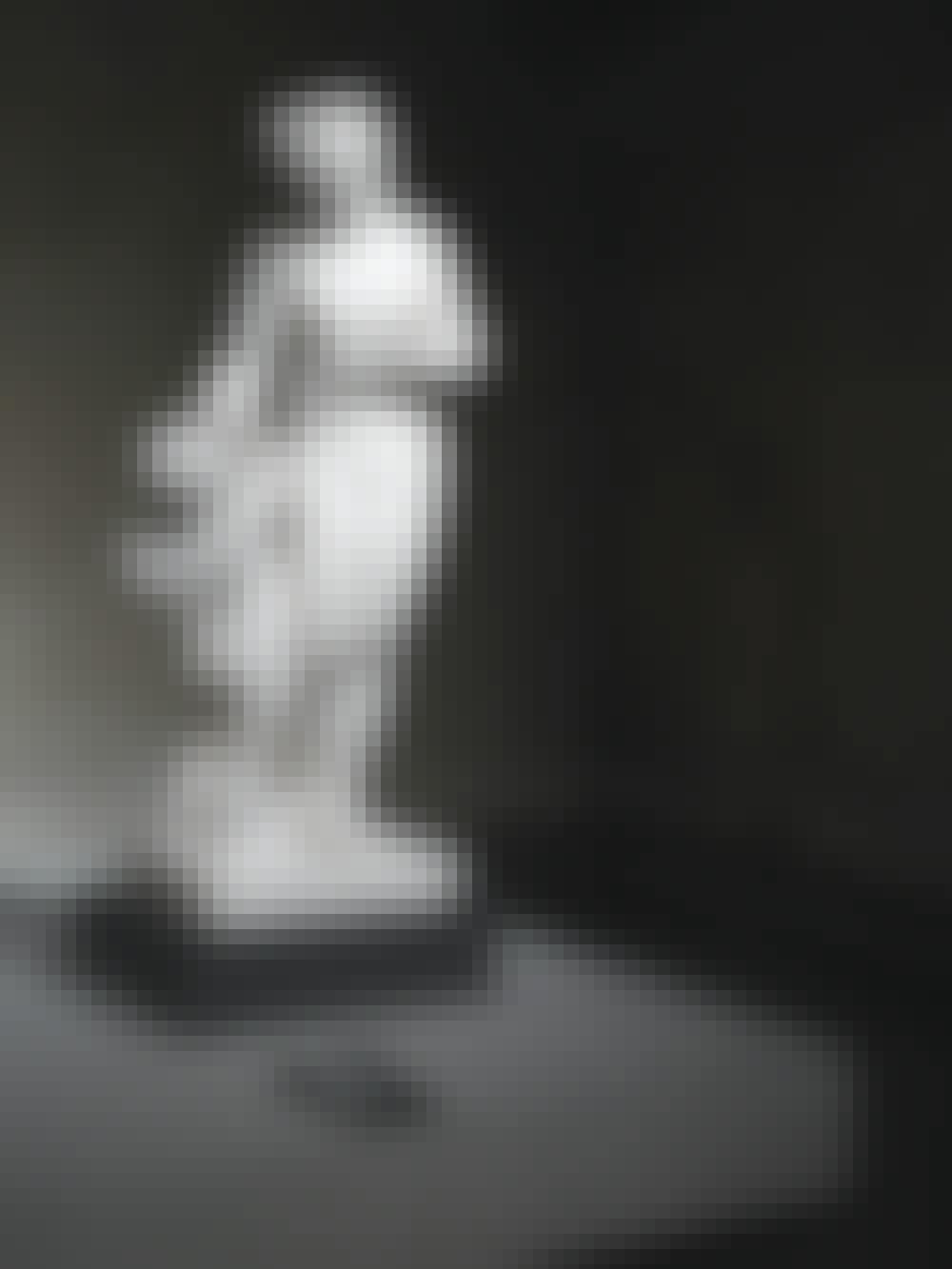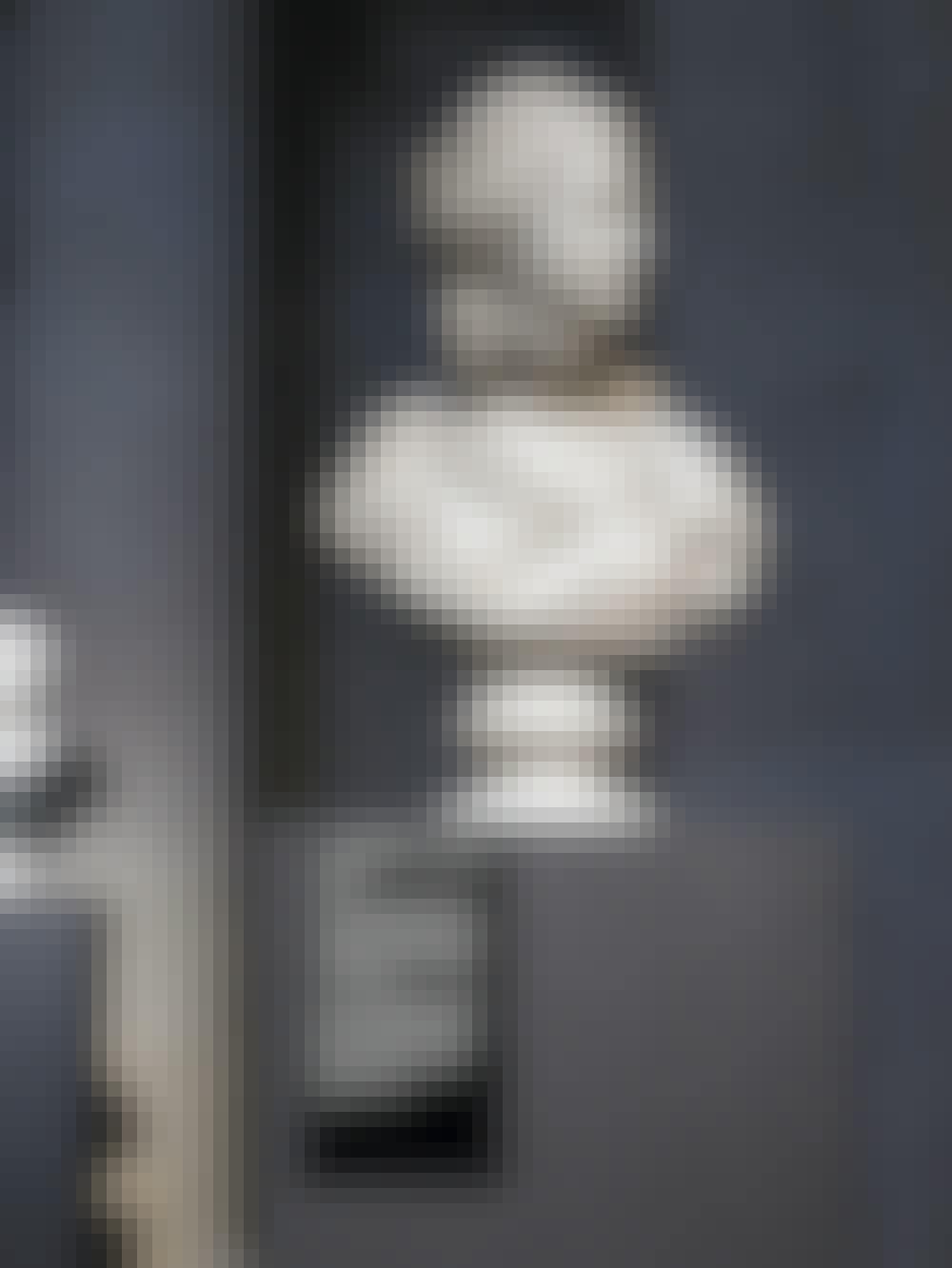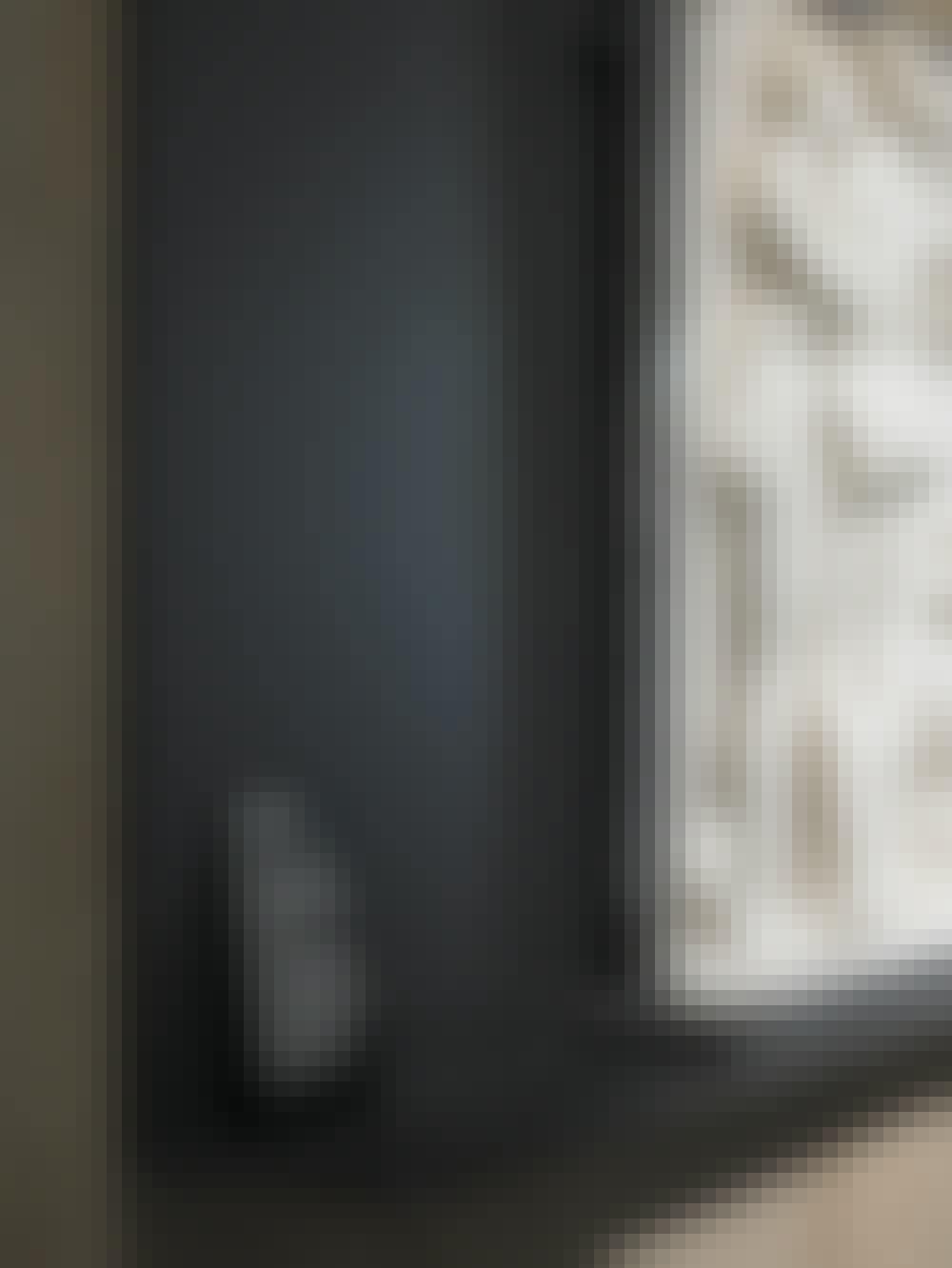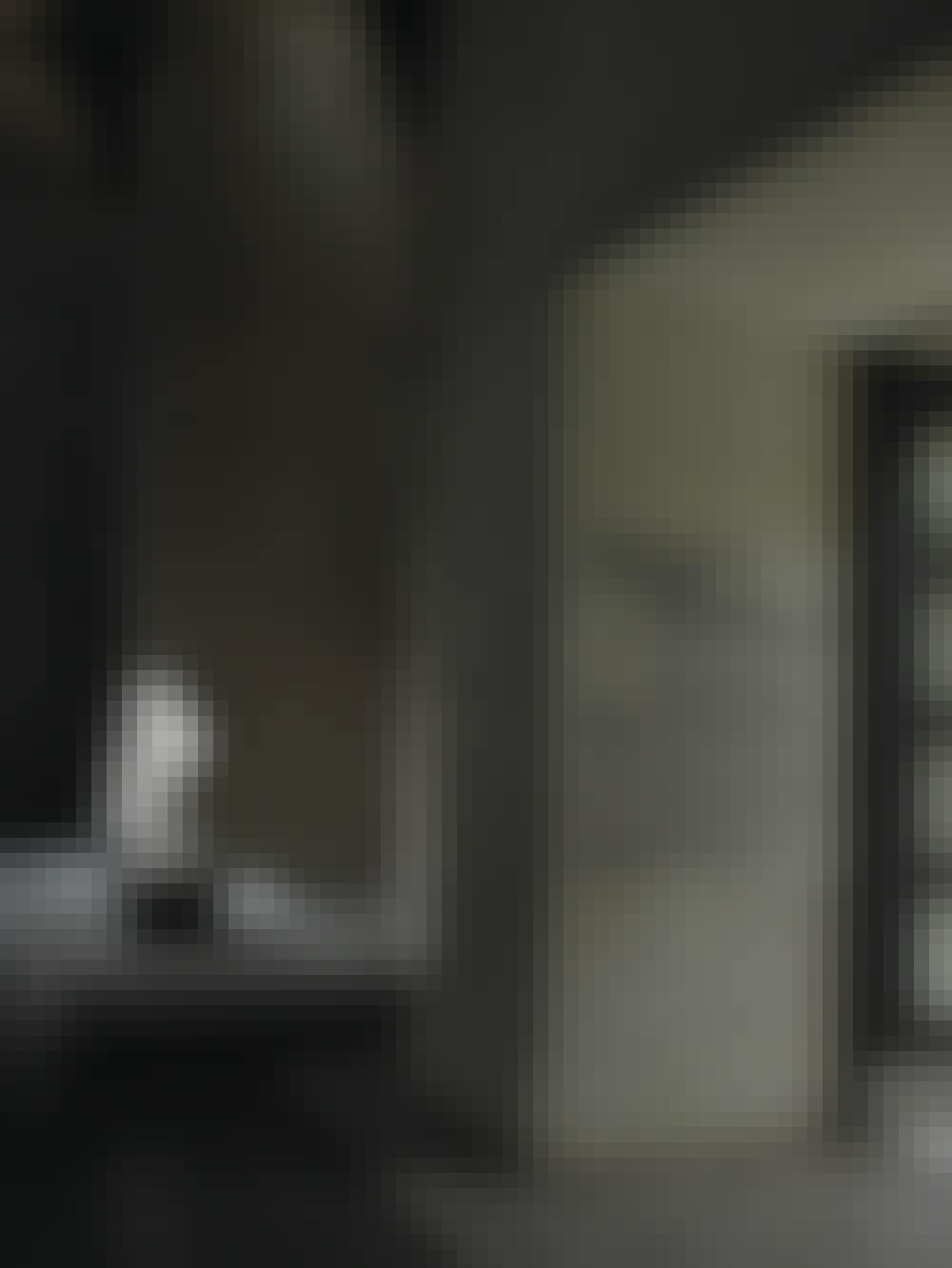 CREDITS /
Design in collaboration with Ramon Marin.
Exhibition architects: Caruso St John.
Photography by Adam Laycock.
---