I think experiencing a good identity is like meeting an interesting person you want to find out more about. Through the language of graphic design an identity reflects the values, aspirations, culture and aims that underpin the business.
A logo is the key identity aspect that will always be consistent throughout all communications. As such, it much be as much at home on a letterhead and business cards as it is on signs, advertising and online. Everything starts with a logo: it's the essence of a brand.
Client
Logo design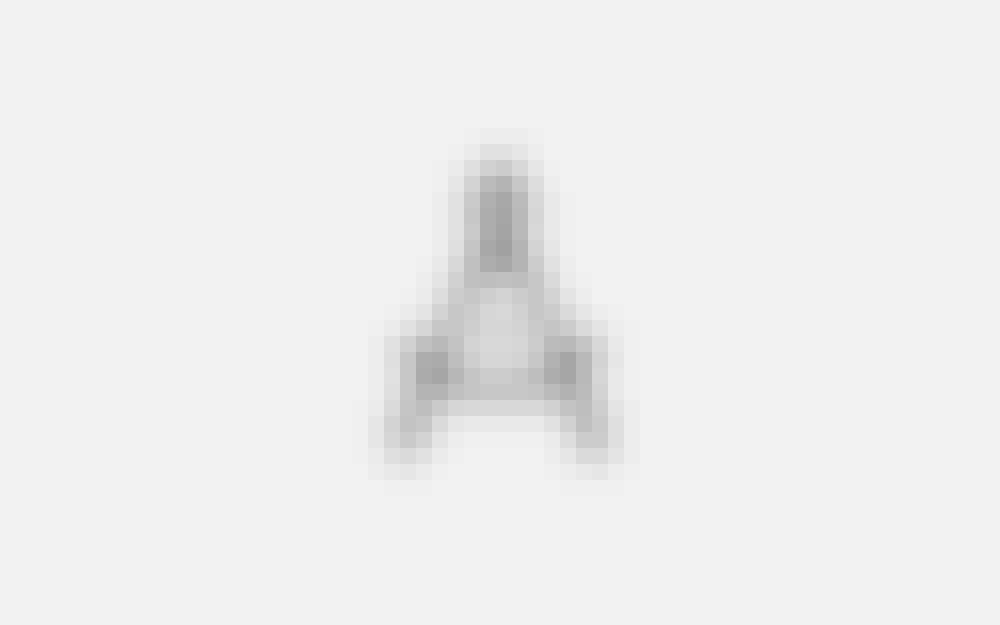 Adventurers of the wilderness - passionate fly fishing environmentalists pushing the limits of culinary arts & modern ultralight gear in the wild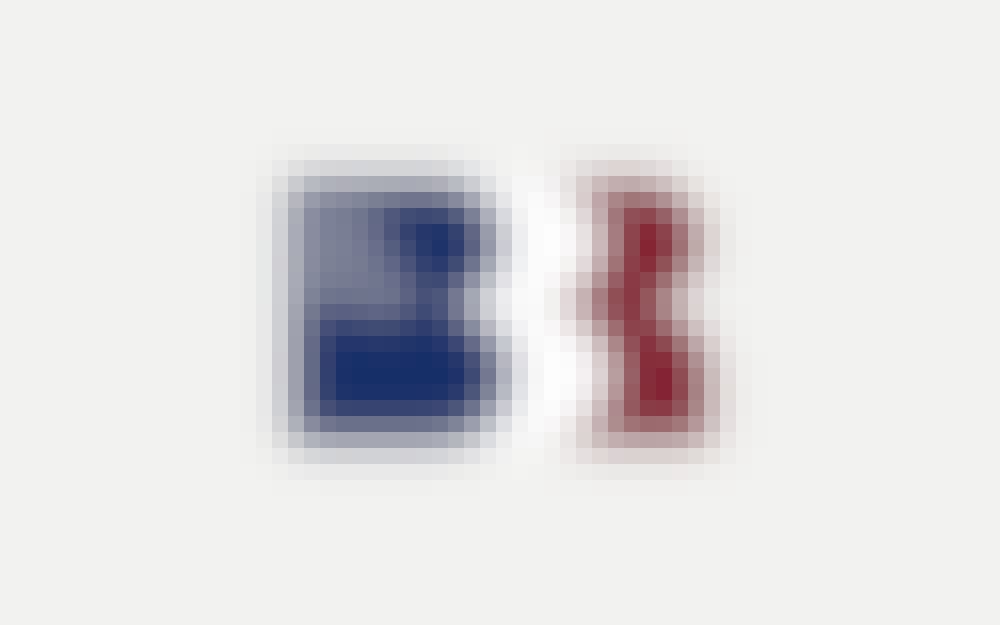 An independent, grant-making foundation seeking to transform the life chances of the most vulnerable children, teens and young adults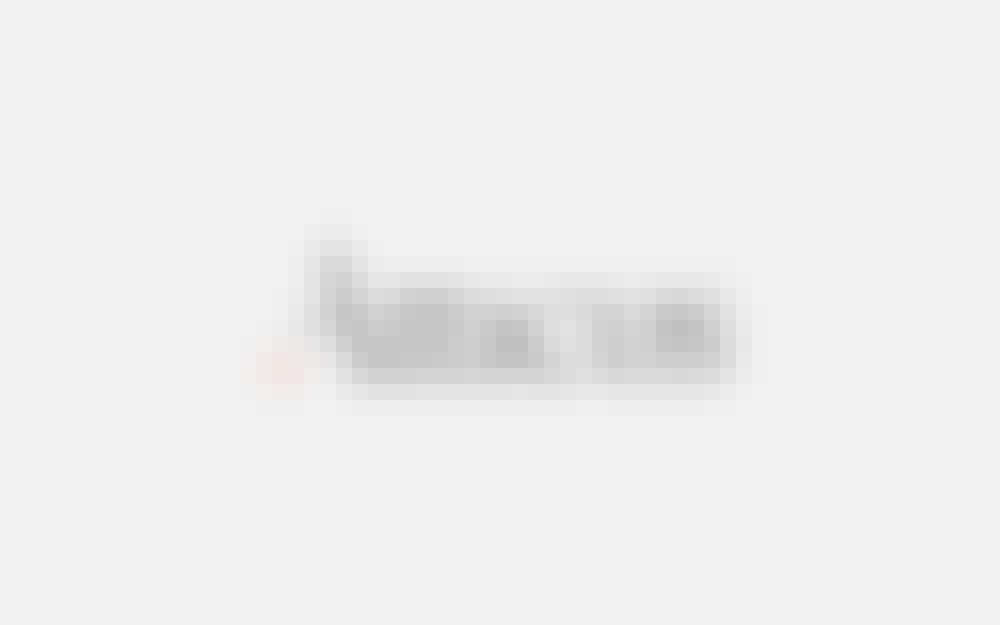 Harnessing the power of business as a force for good - helping organisations step-change their Corporate Responsibility strategy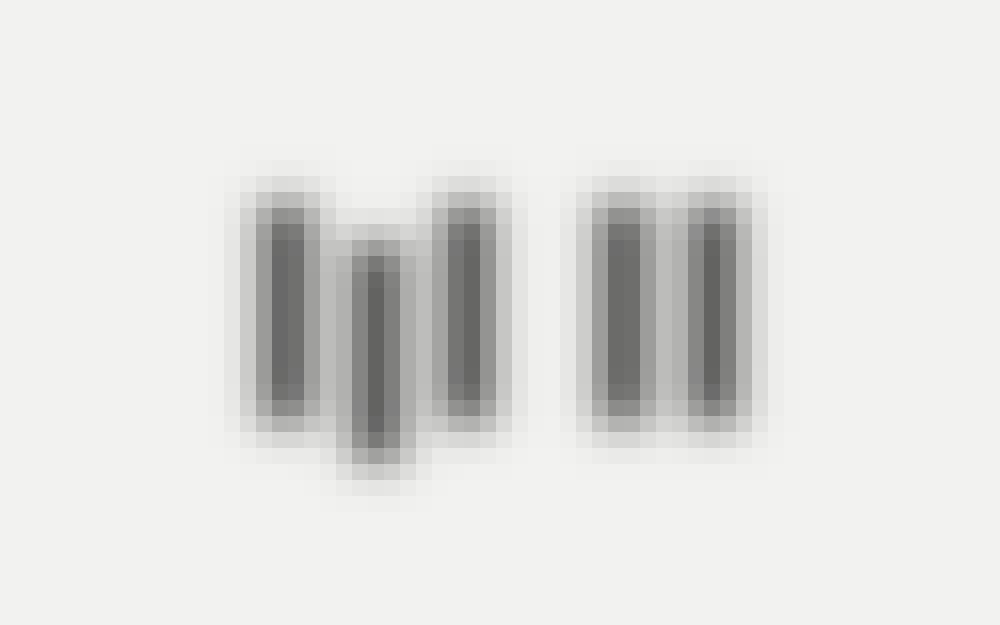 Committees and large groups of marketing people are more likely to produce compromise than memorable strokes of creativity. Most of the classic logo designs were created by single, visionary minds or very small groups comprising the client's principal desicion maker(s) and a designer. In the case of this logo there were just two people involved: Mika Ohtsuki, a New York-based piano technician, and Emmi Salonen. The final solution features five ebony piano keys, one of which is slightly out of place and in need of tuning. It also spells out the client's initials.
MICHAEL EVAMY Author of Logo, published by Laurence King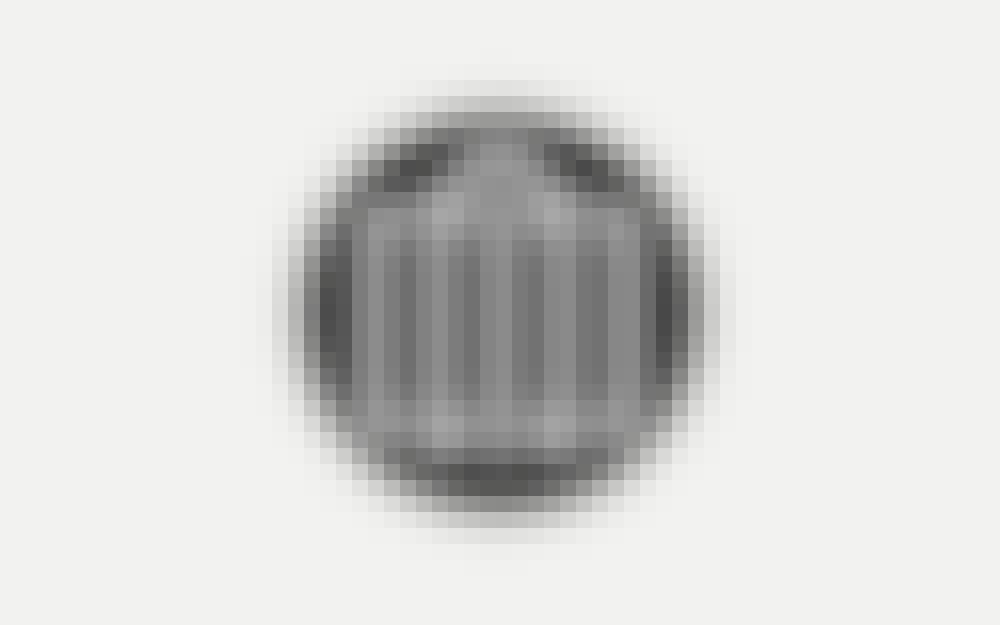 Shopikon
A shopping platform and an app, designed to help you discover independent shops around the world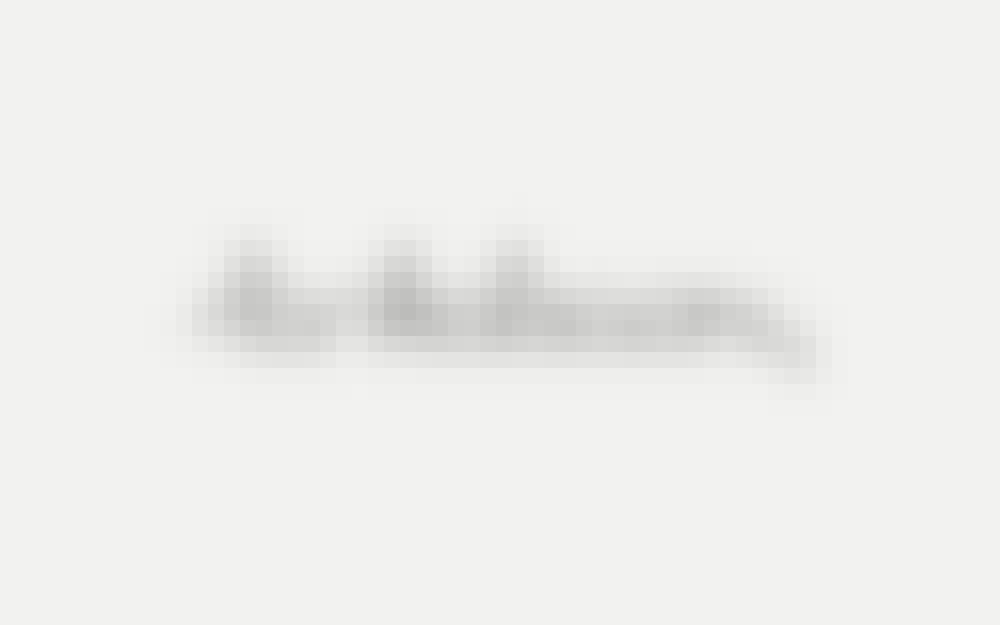 Lankabaari (Yarn Bar)
A yard shop and a fun meeting place for craft enthusiasts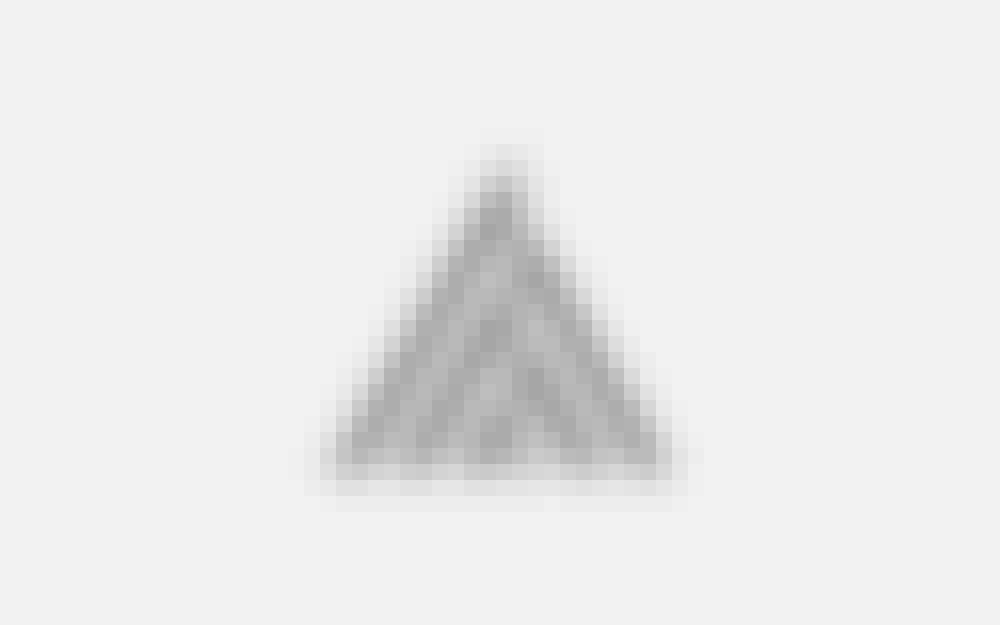 Full service production company based in Shoreditch, London, making films, commercials and music videos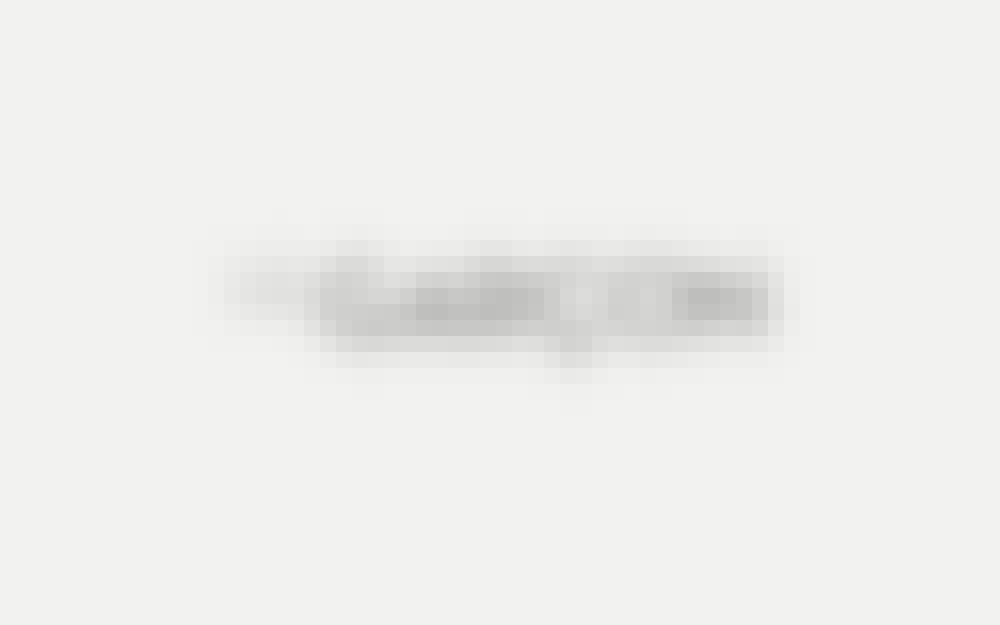 Le Garçon
French restaurant in New York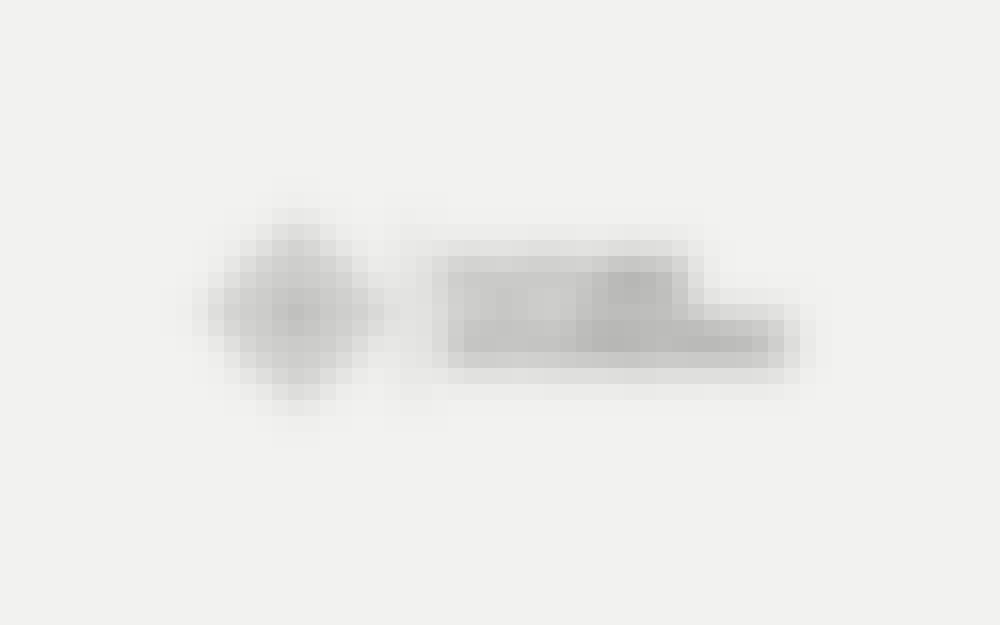 Future Sounding
A digital transformation agency, helping organisations get the best out of digital services, data and technology Luovi
Design products such as bags and laptop cases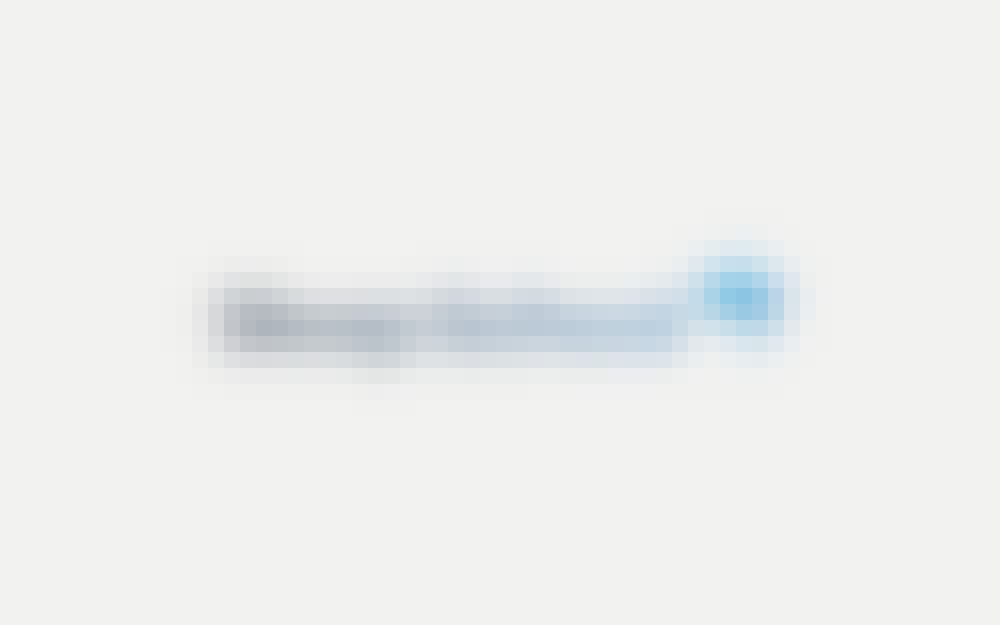 Global sleep experts, helping individuals and businesses to sleep better, naturally, for life
---