Pick Me Up is an annual graphic arts festival in central London that celebrates contemporary graphic art, design and illustration. For two years I worked with Chrissie Macdonald to design the Pick Me Up identity and 3D elements of the show.
With such a large show located in multiple levels, visitors needed pointing in the right direction. A giant paperclip device worked as a pointing element, picking up on the 'graphic' arts theme. The identity also featured a diamond pattern, which evolved from the point at the end of the pencil to give the graphics a directional quality.
Client
Pick Me Up at Somerset House, 2014
Services
Overall visual identity
Exhibition graphics
Directional signage
Marketing material
Outdoor advertising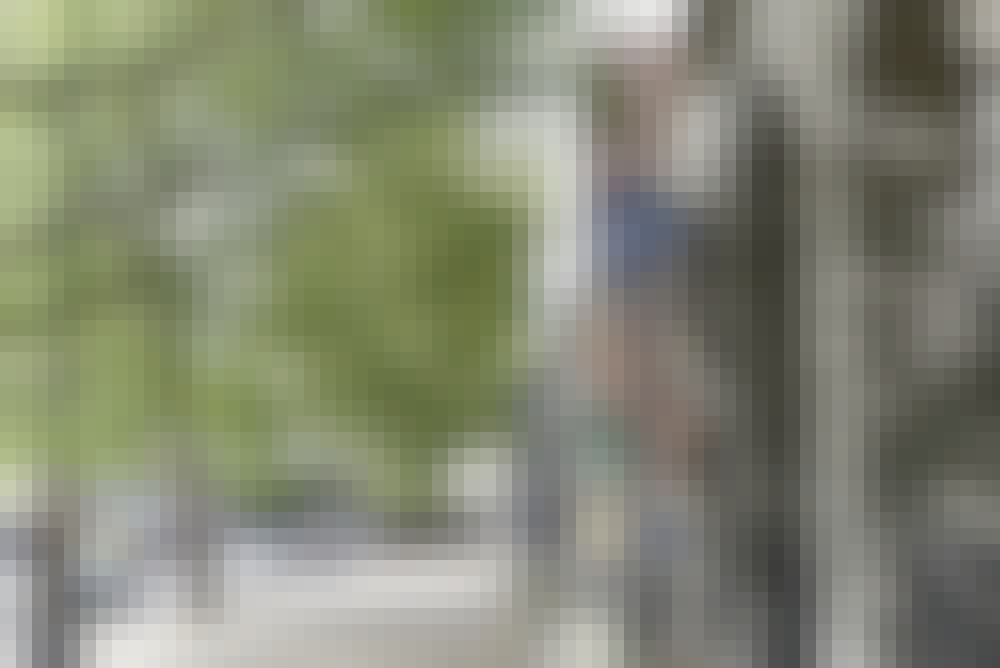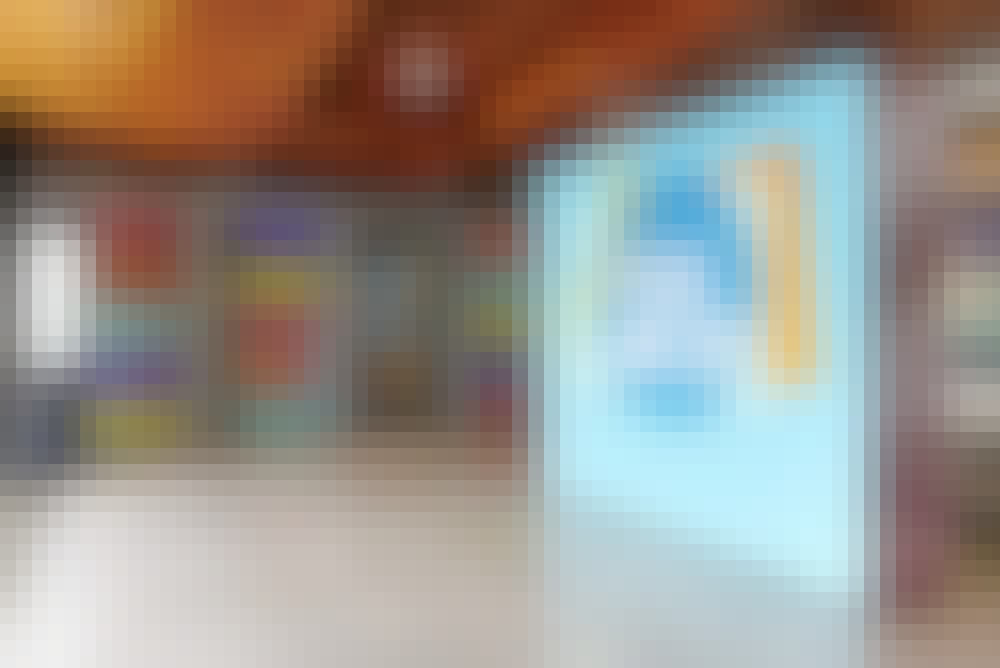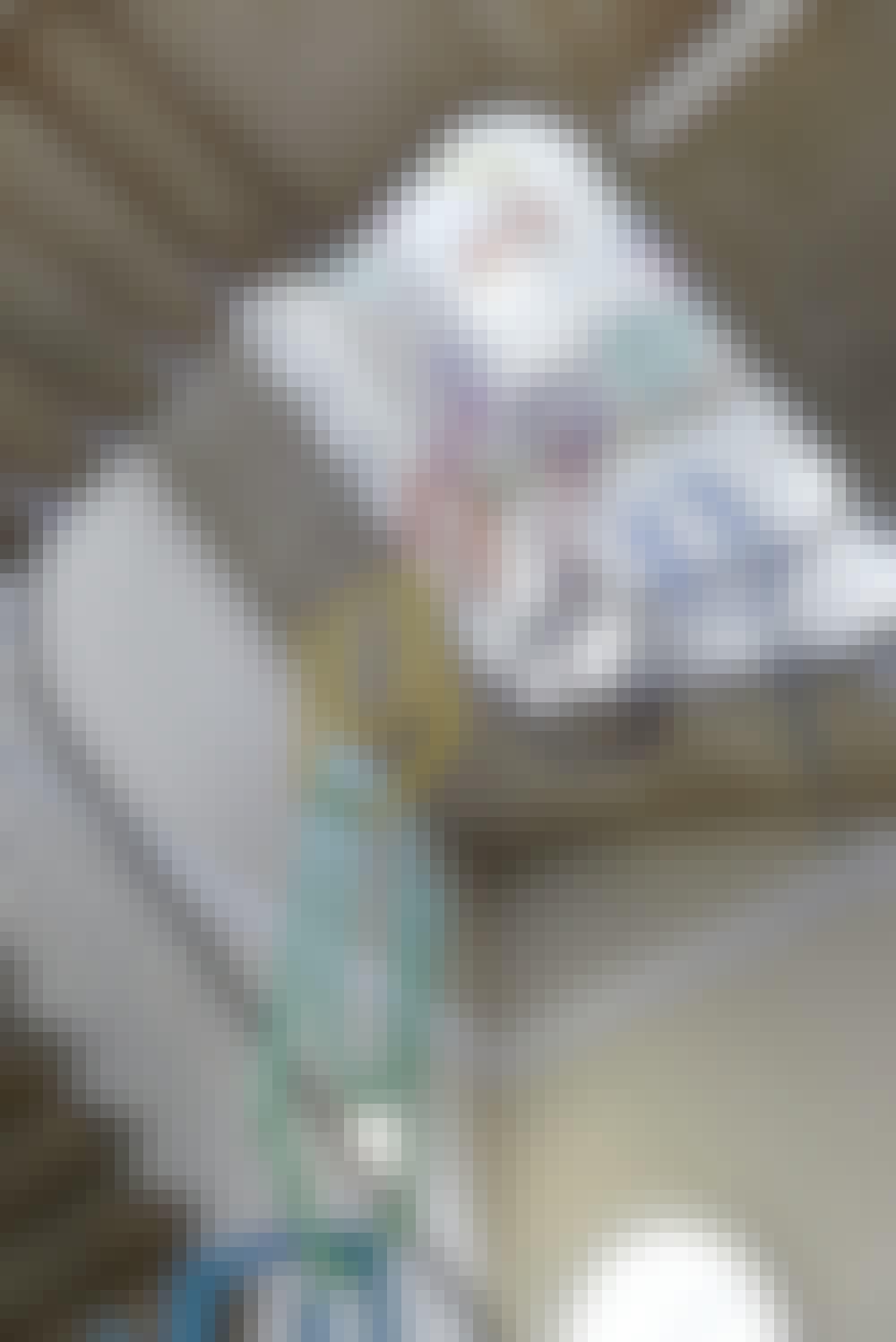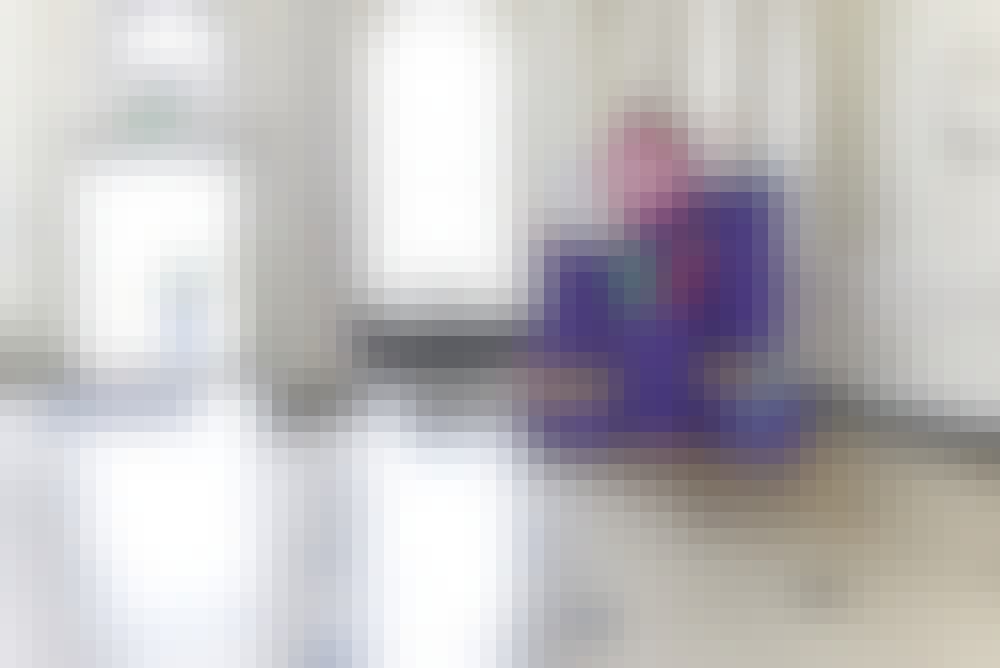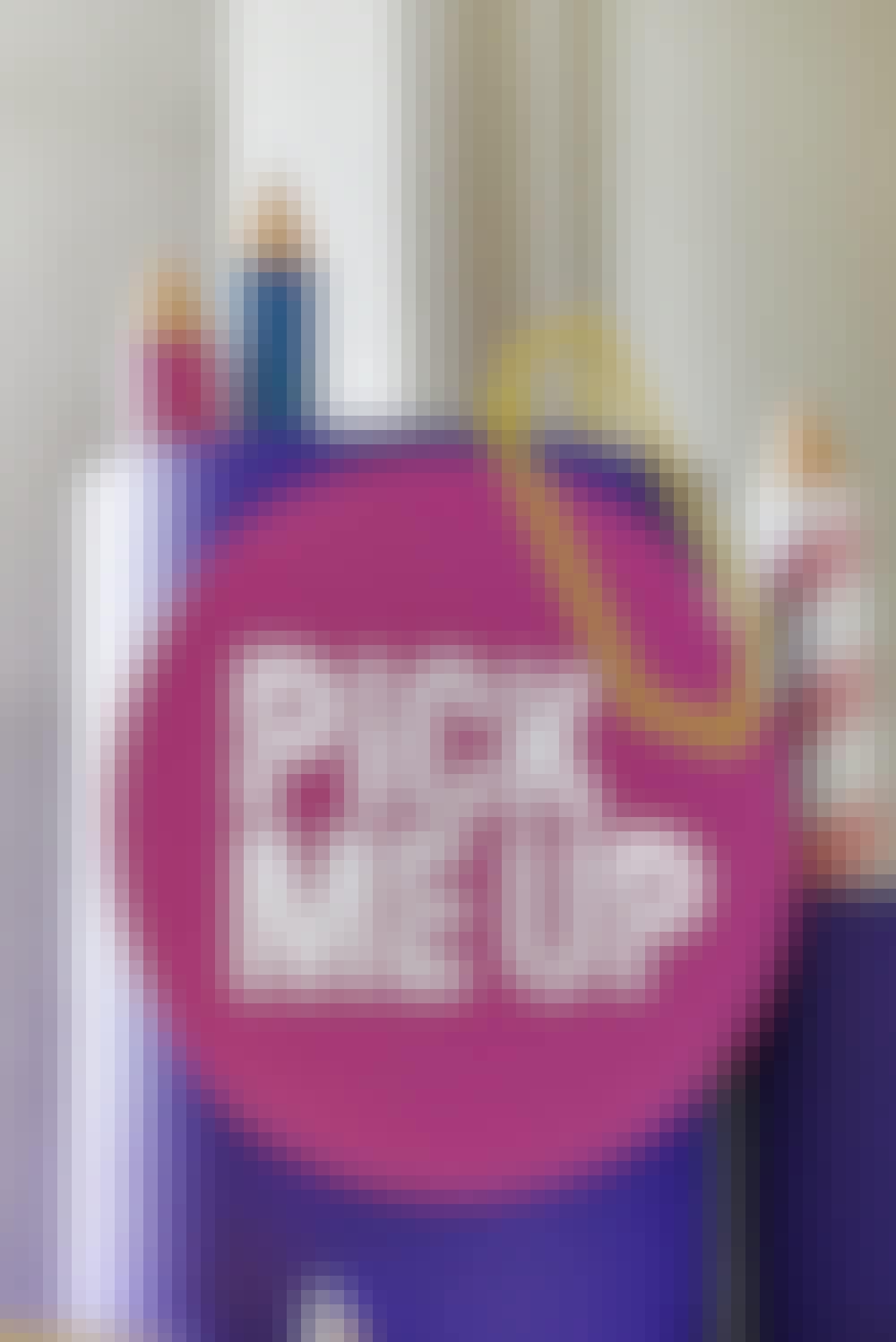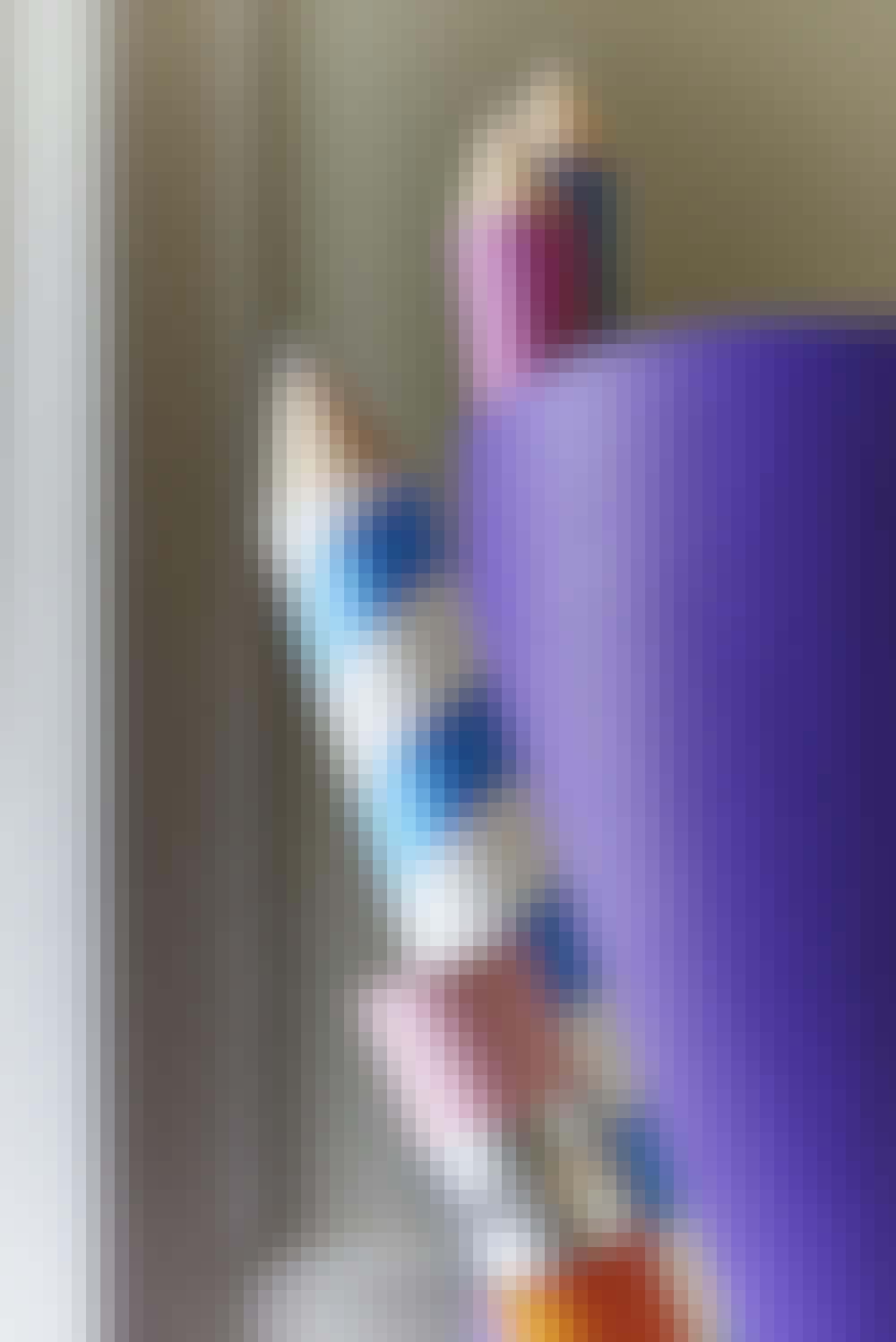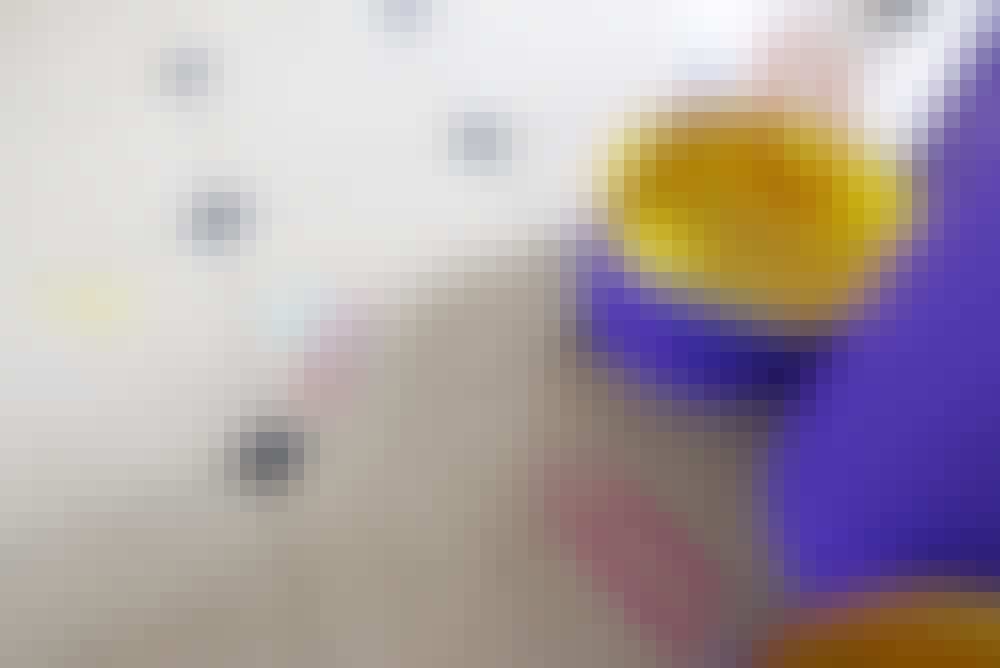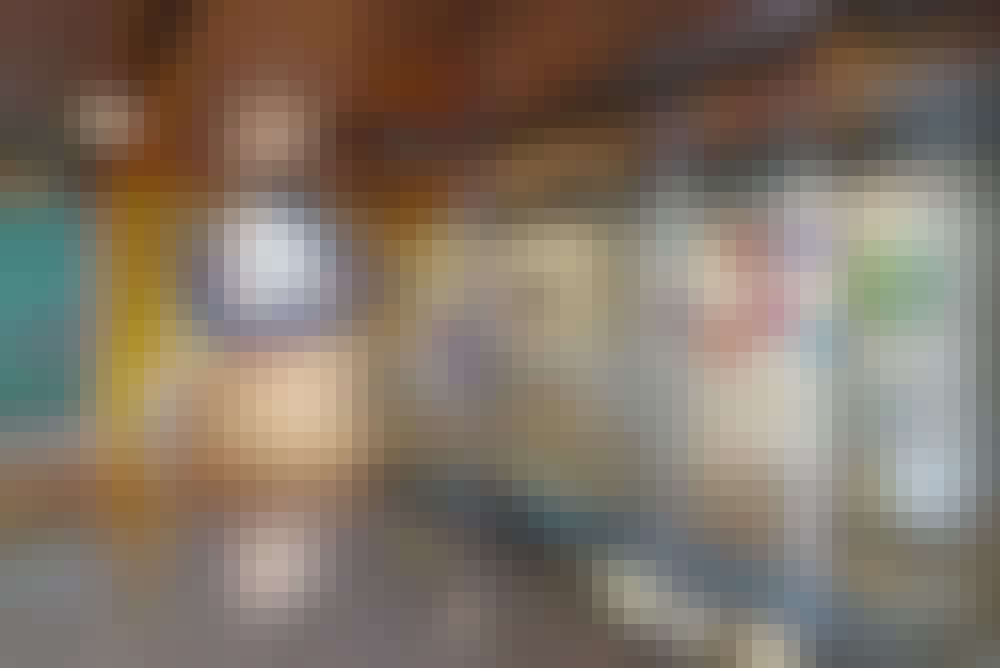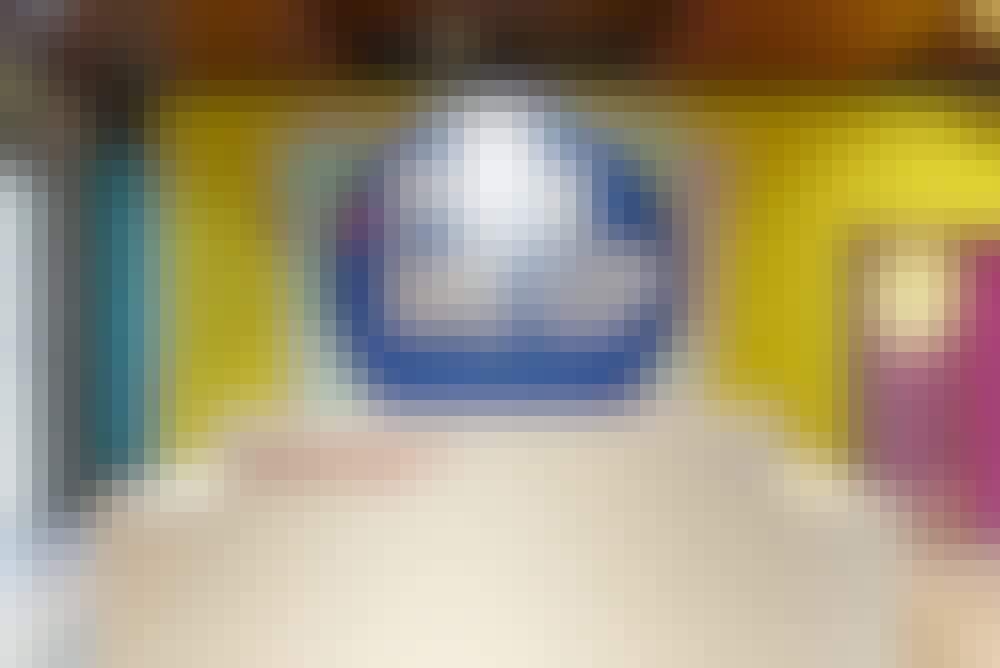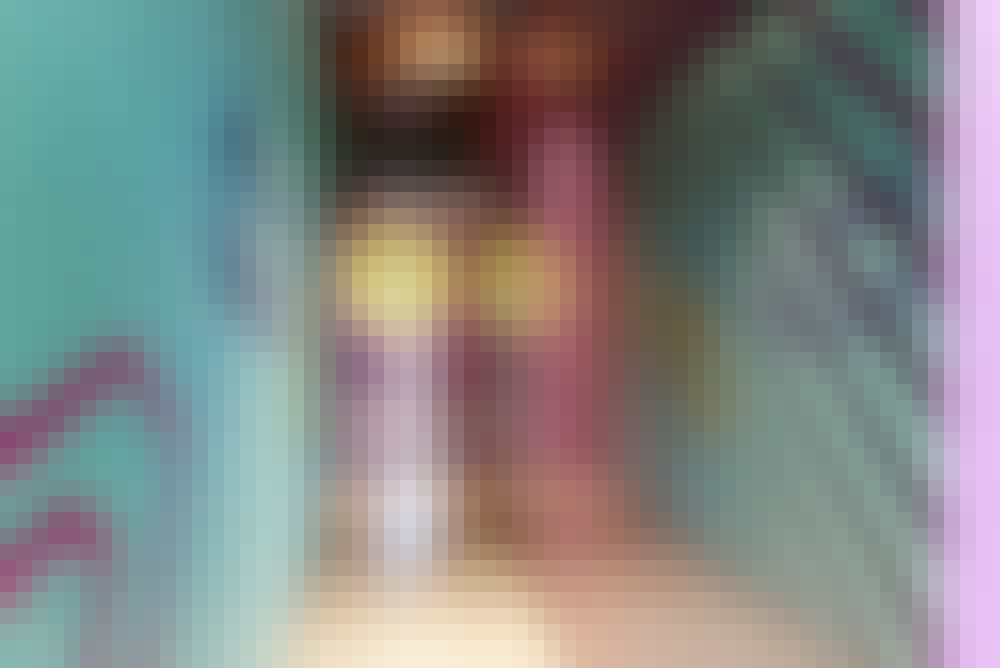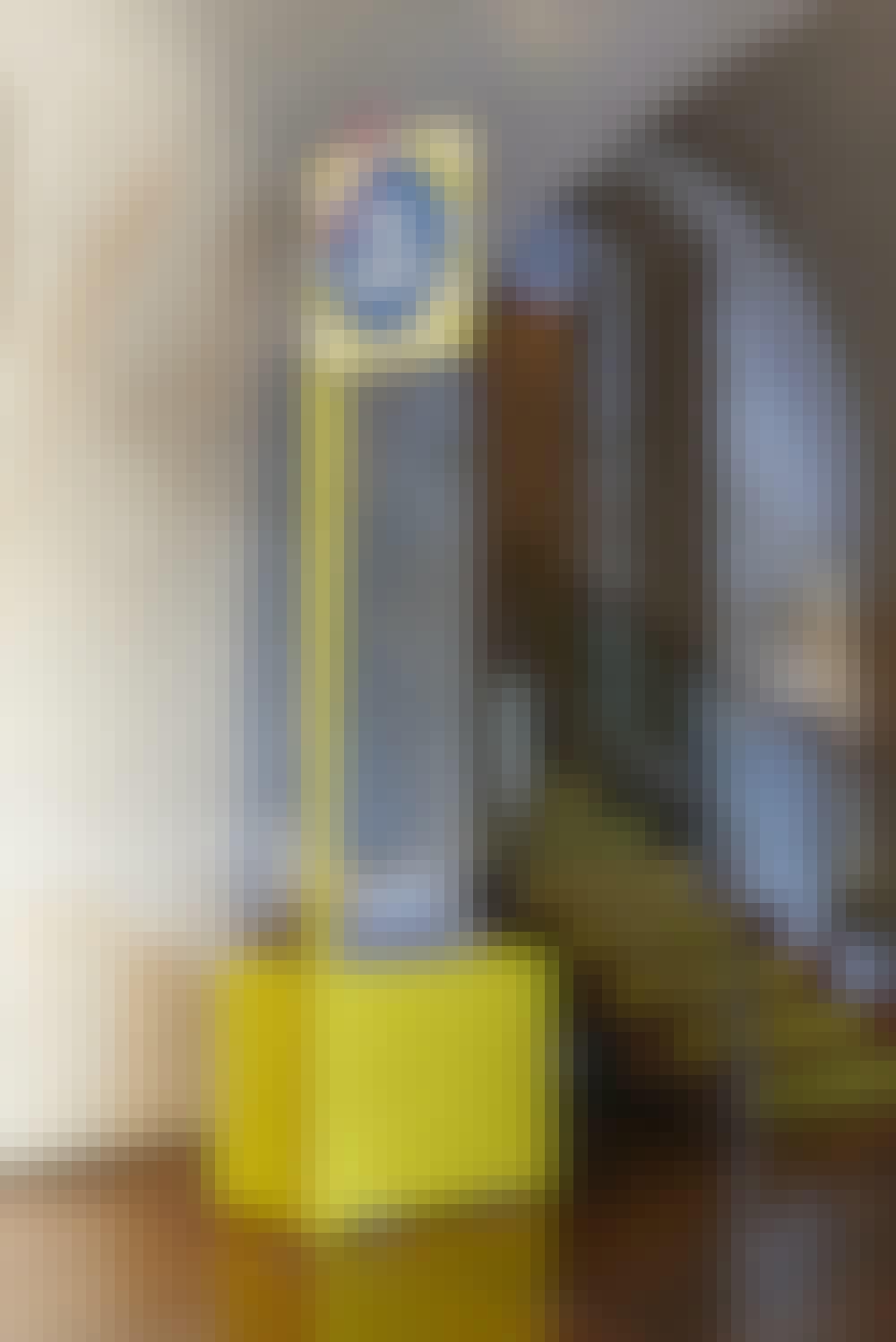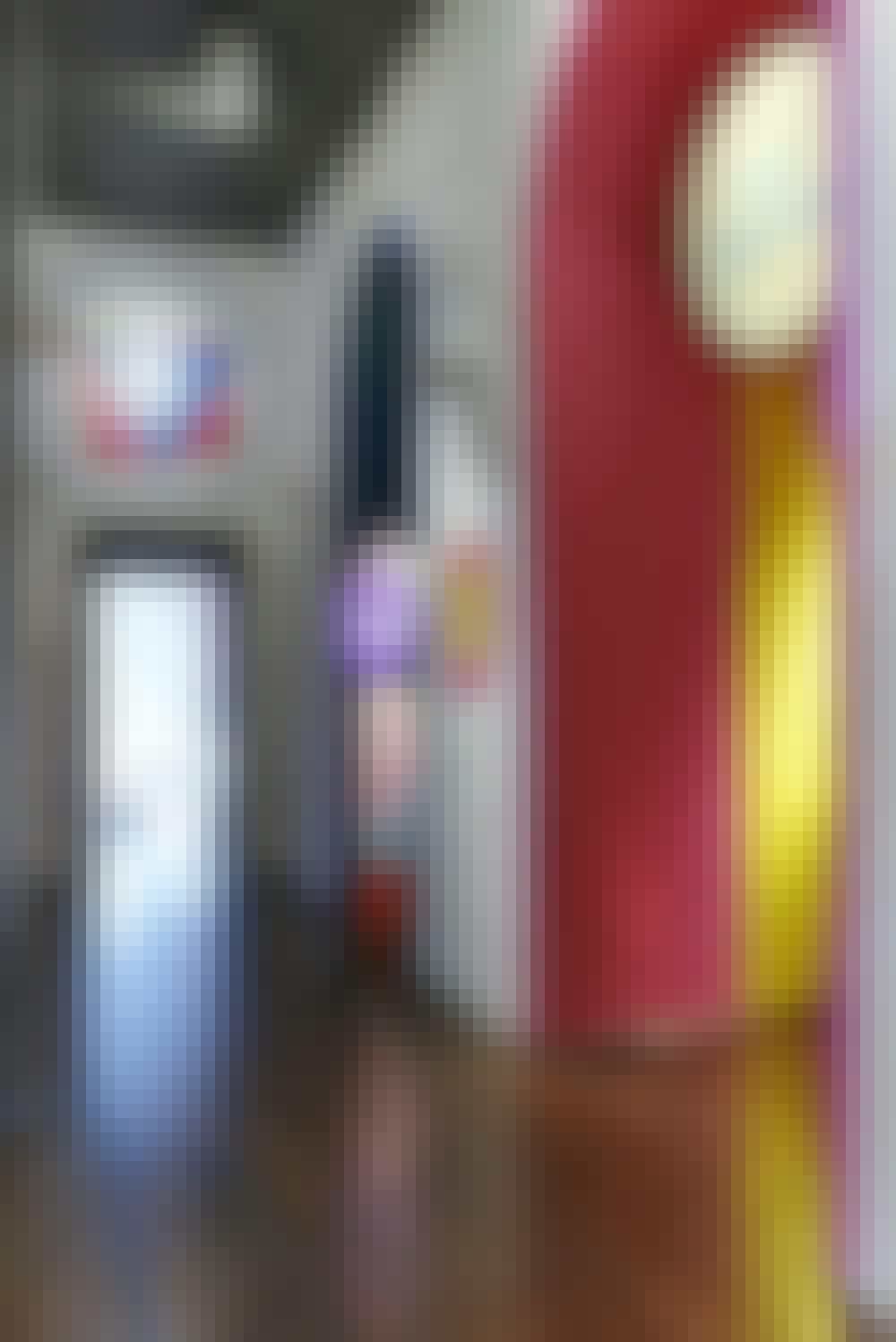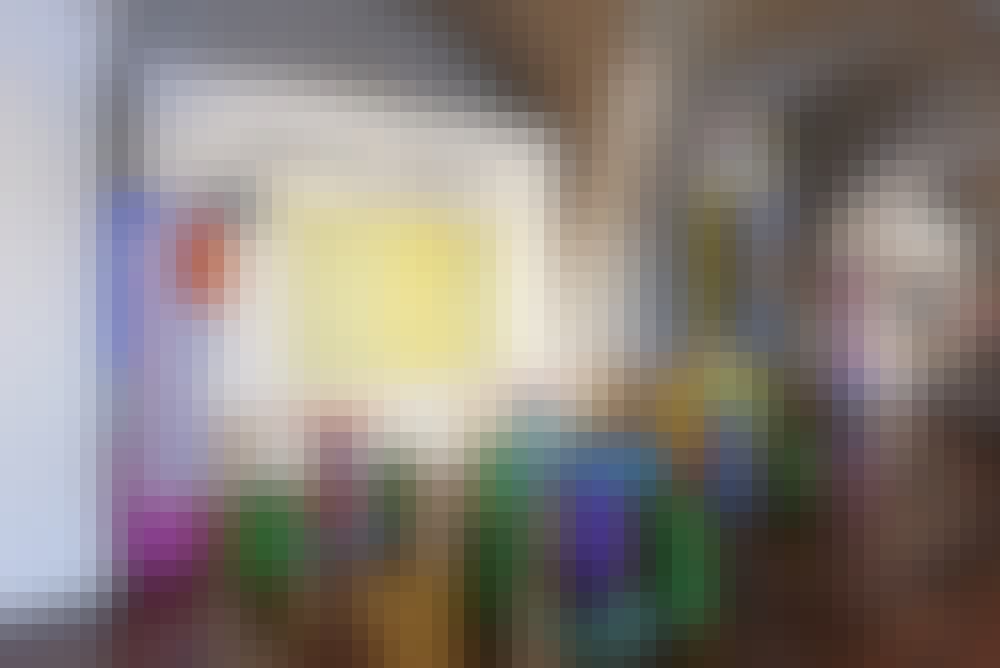 Apart from simply being a dream to work with, we have absolutely loved Emmi's & Chrissie's work. Both the graphics and the 3-D elements have been so strong and given the event such presence.
CLAIRE CATTERAL, Director of Exhibitions and Learning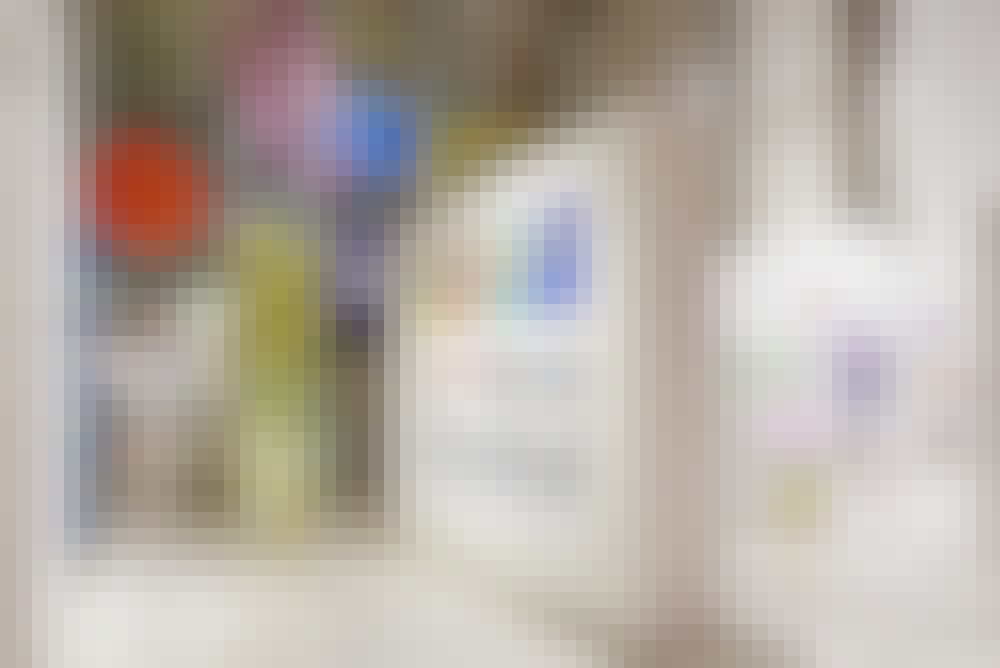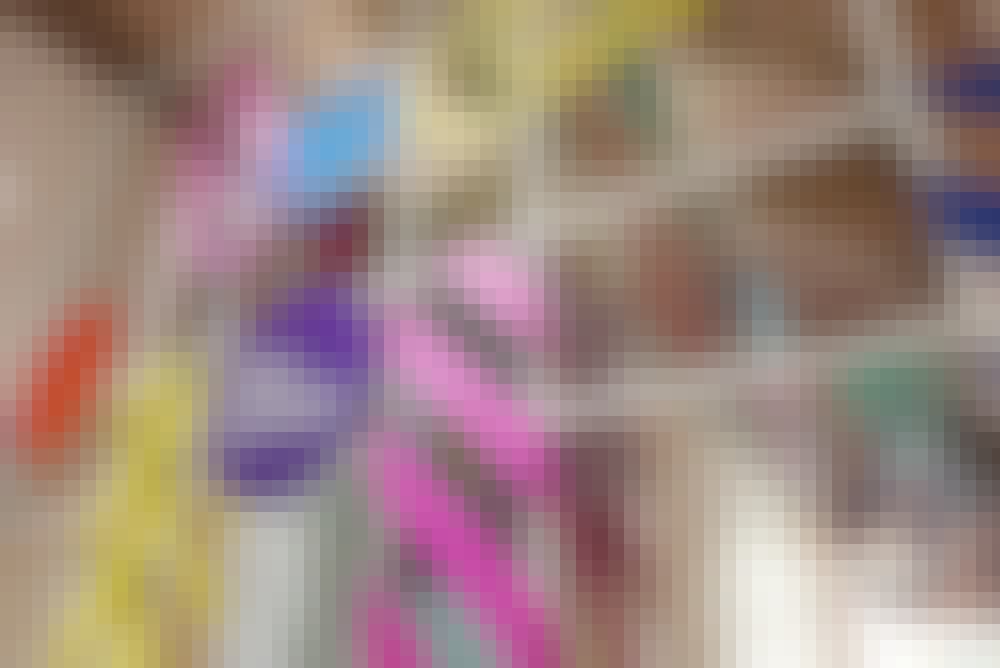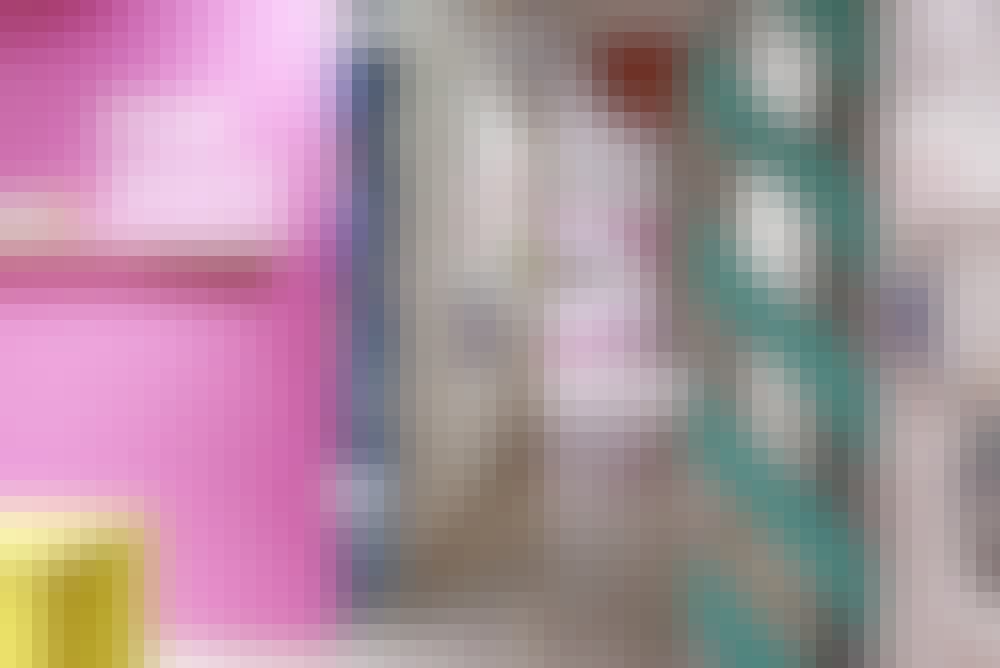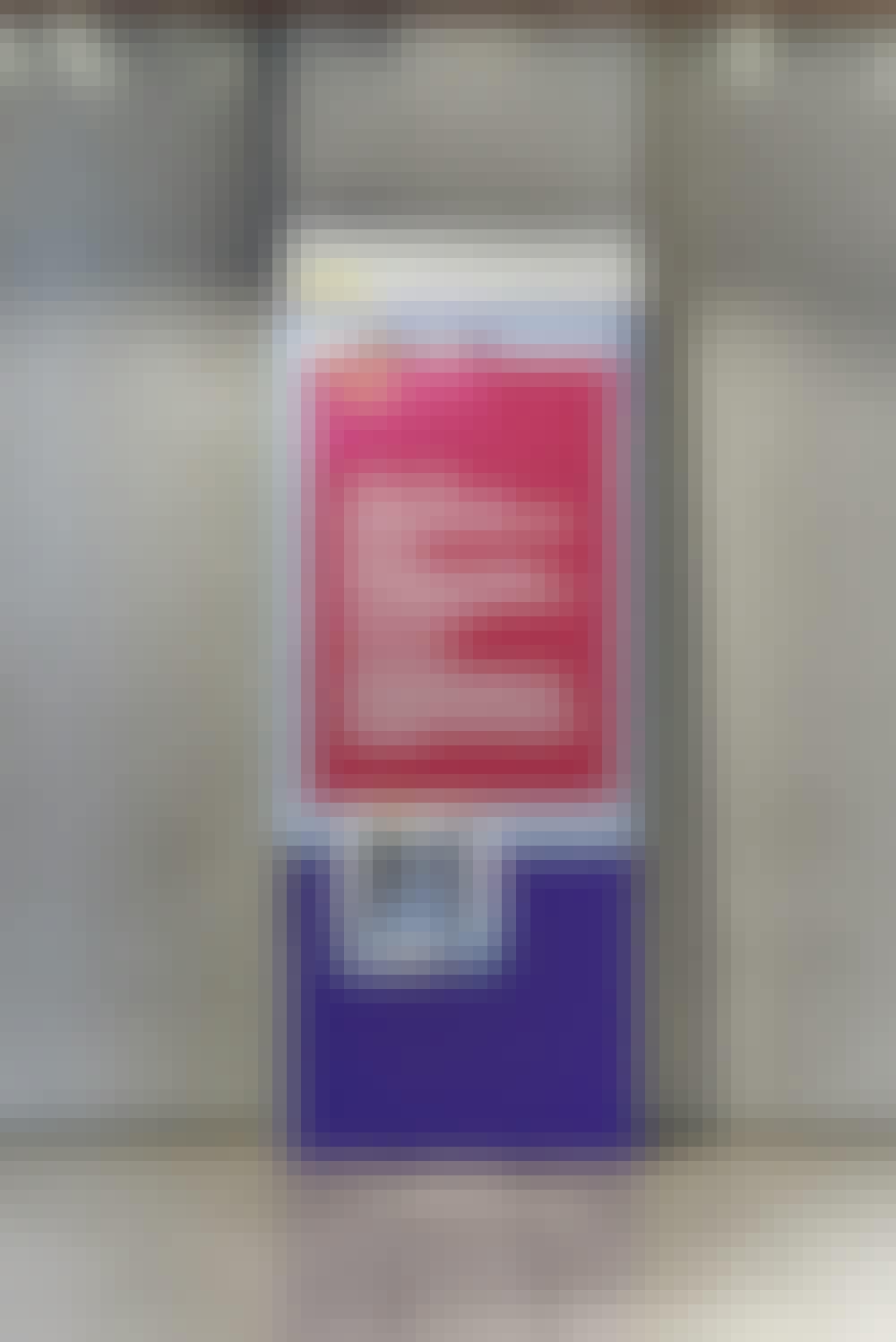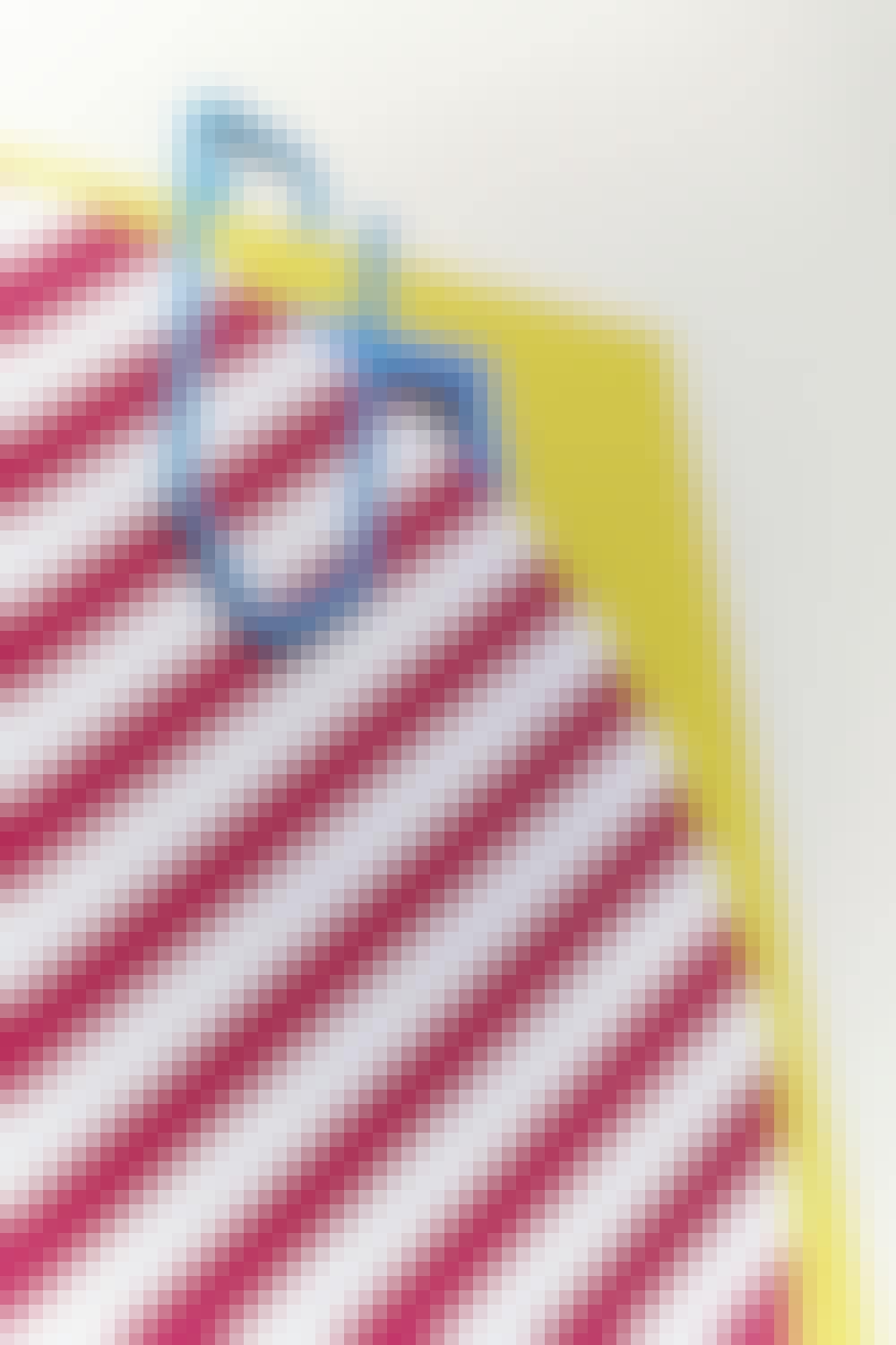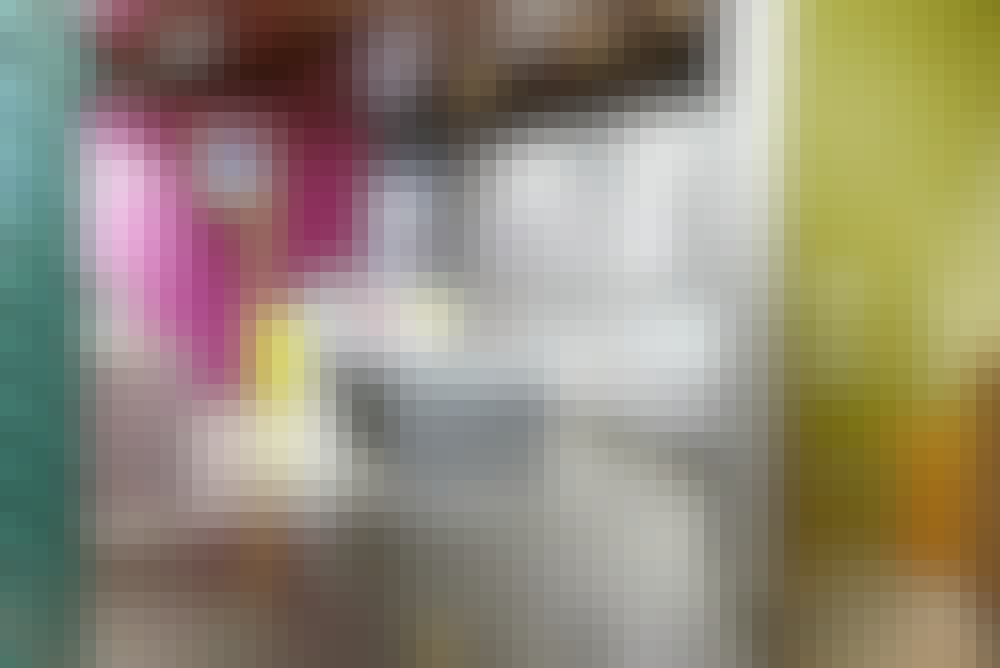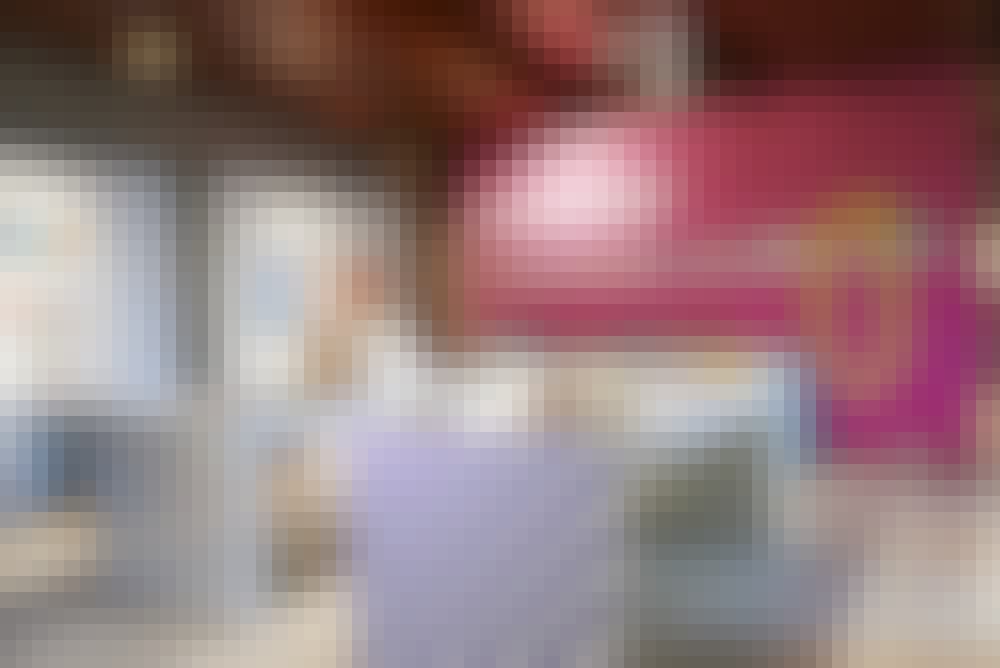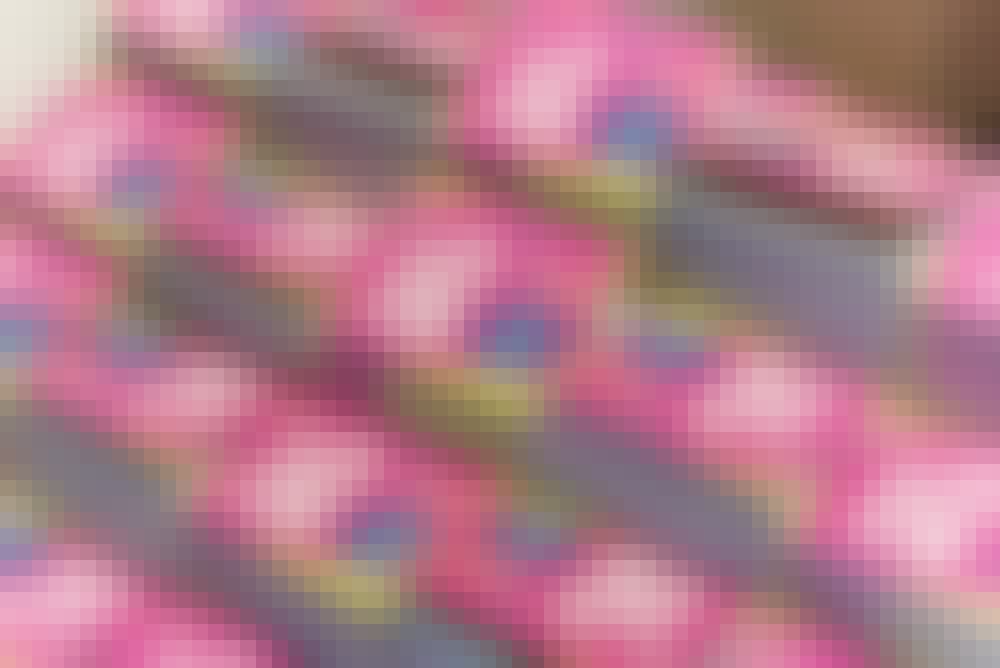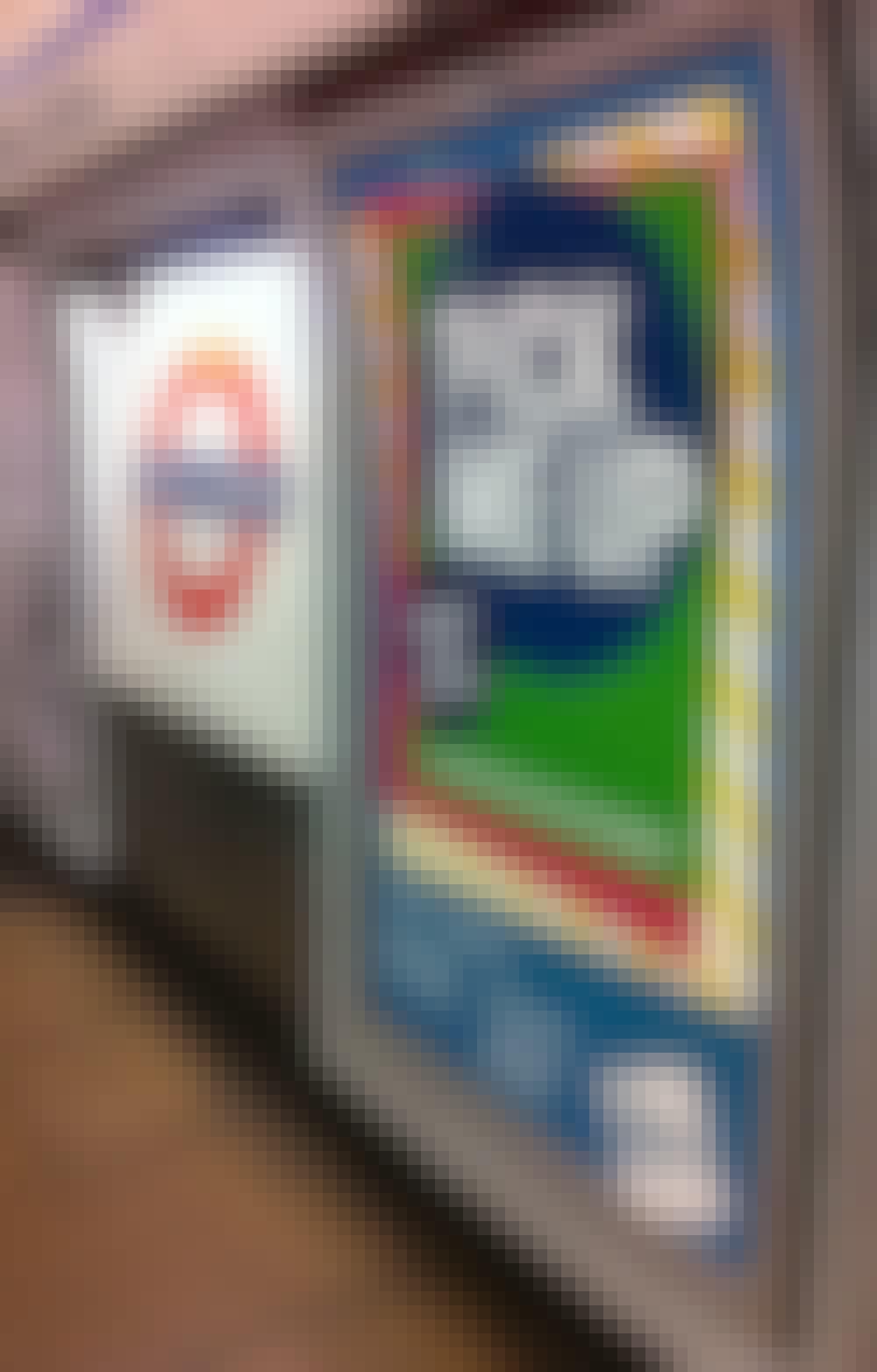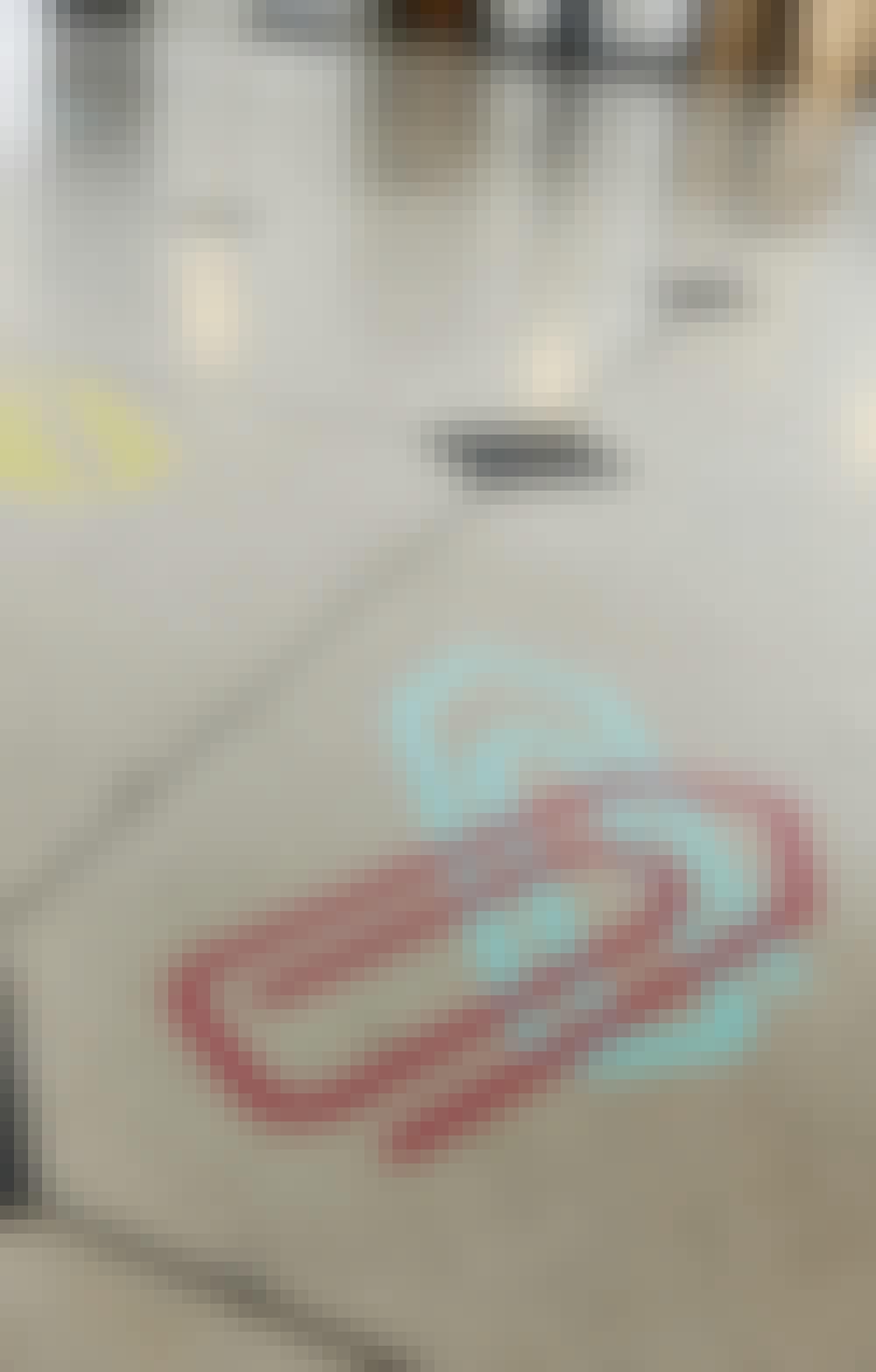 CREDITS /
Photos by Jess Bonham.
Curatorial team: Sue Thompson, Claire Catterall, Cat Smith and Karishma Rafferty.
Exhibition design, build and installation: Michael Marriott and The Whitewall Company.
Overall identity: Studio EMMI and Chrissie Macdonald
---