Together with Peepshow Collective we transformed clinical white walls with vibrant graphics that provide a more welcoming environment at University Collage Hospital, London. The project, run by me and Chrissie Macdonald as Creative Directors, had an immediate effect.
It puts the fun back into function: in consultation with physios, one corridor has been decorated with a jungle scene designed to provide informal markers that encourage children to walk a bit further each time. New storage in the playroom, illustrated by Lucy Vigrass, means it can now stay open during evenings and weekends, vital for children arriving through A&E.
Client
UCLH - Children & Young Adults Wards
Services
Consultation
Workshops
Art Direction
Directional Graphics
Illustration
Environment Design
Interior Design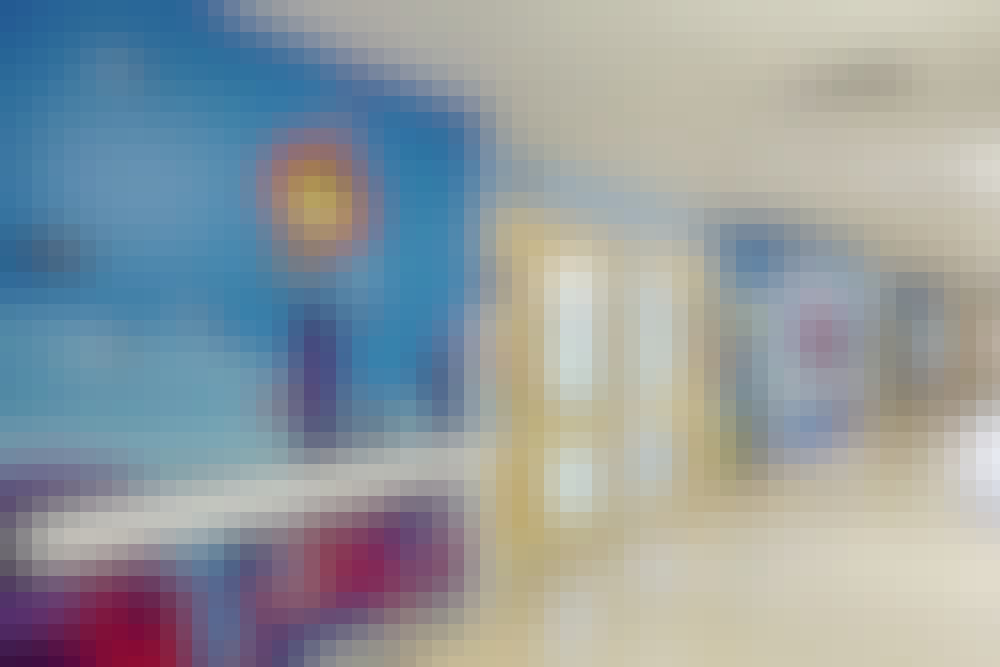 In T11, the ward for children up to 12 years, a series of animals created by Peepshow's Spencer Wilson guide patients from the lifts to the beds and treatment rooms.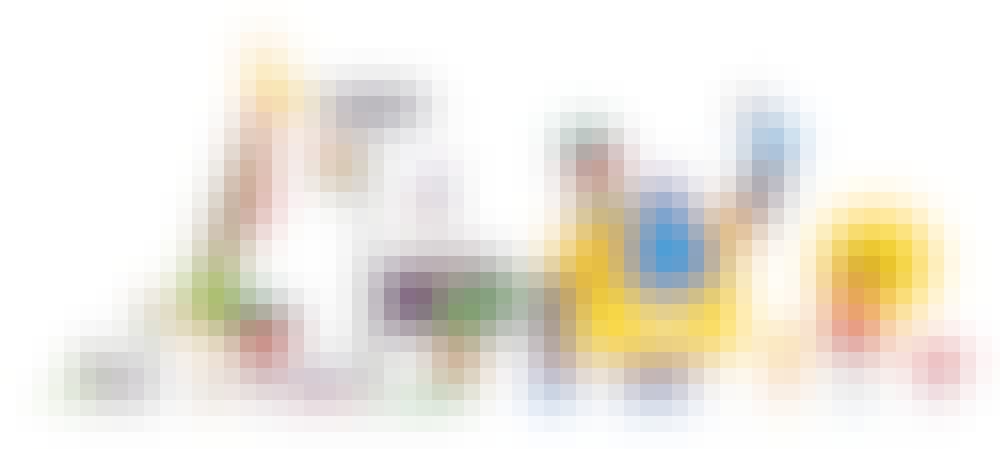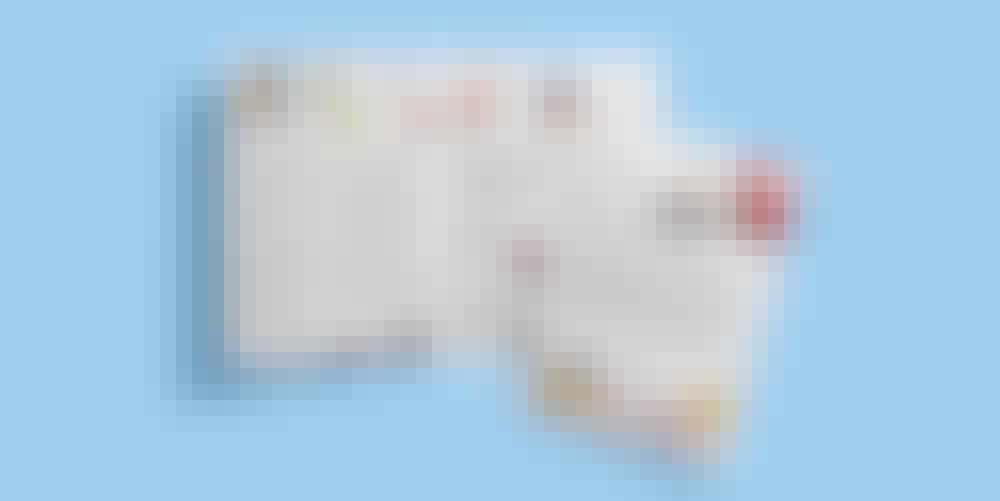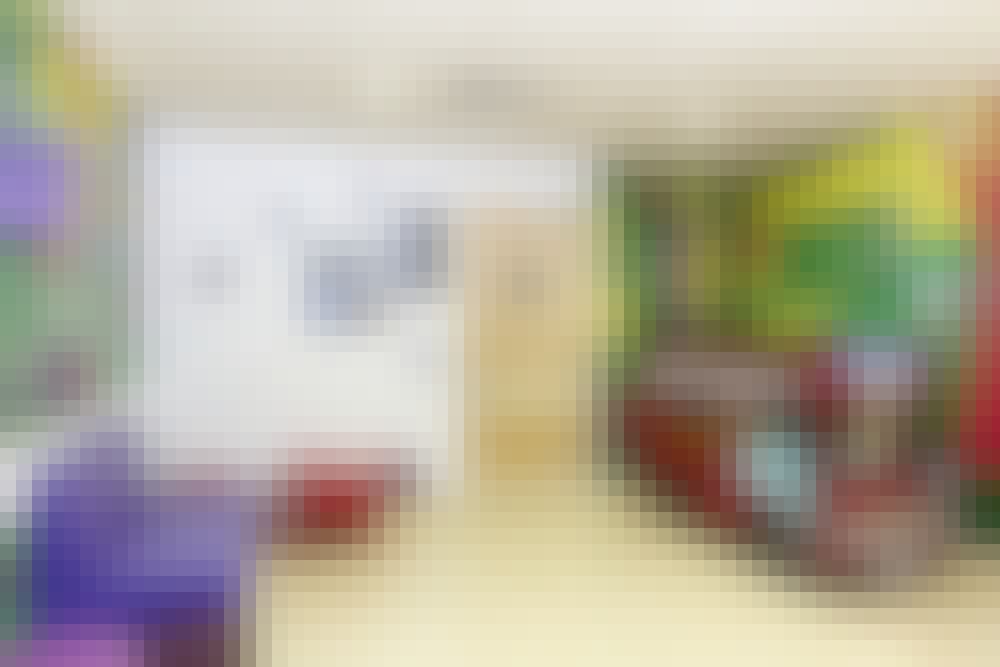 Before and after: Reception
Illustration by Spencer Wilson.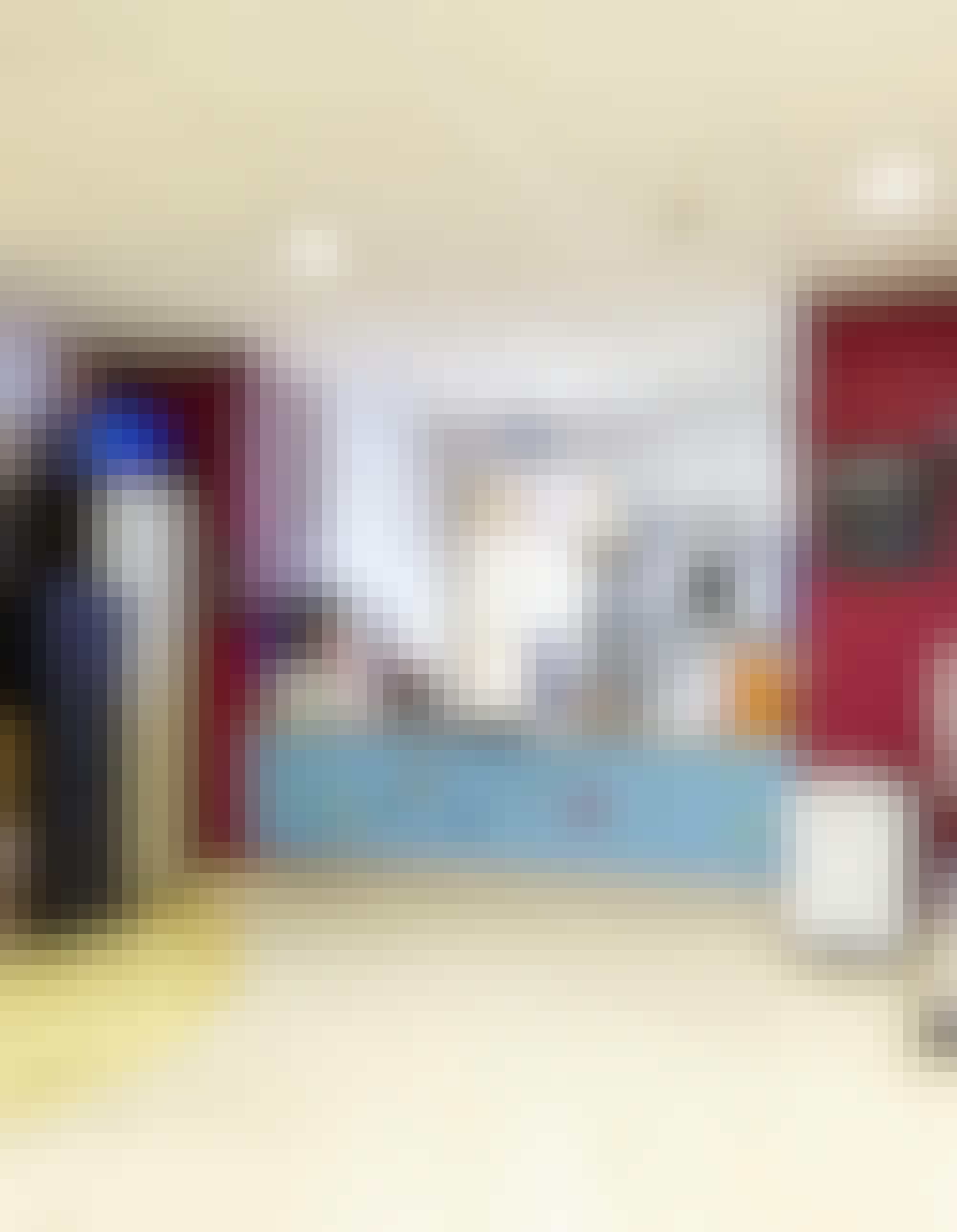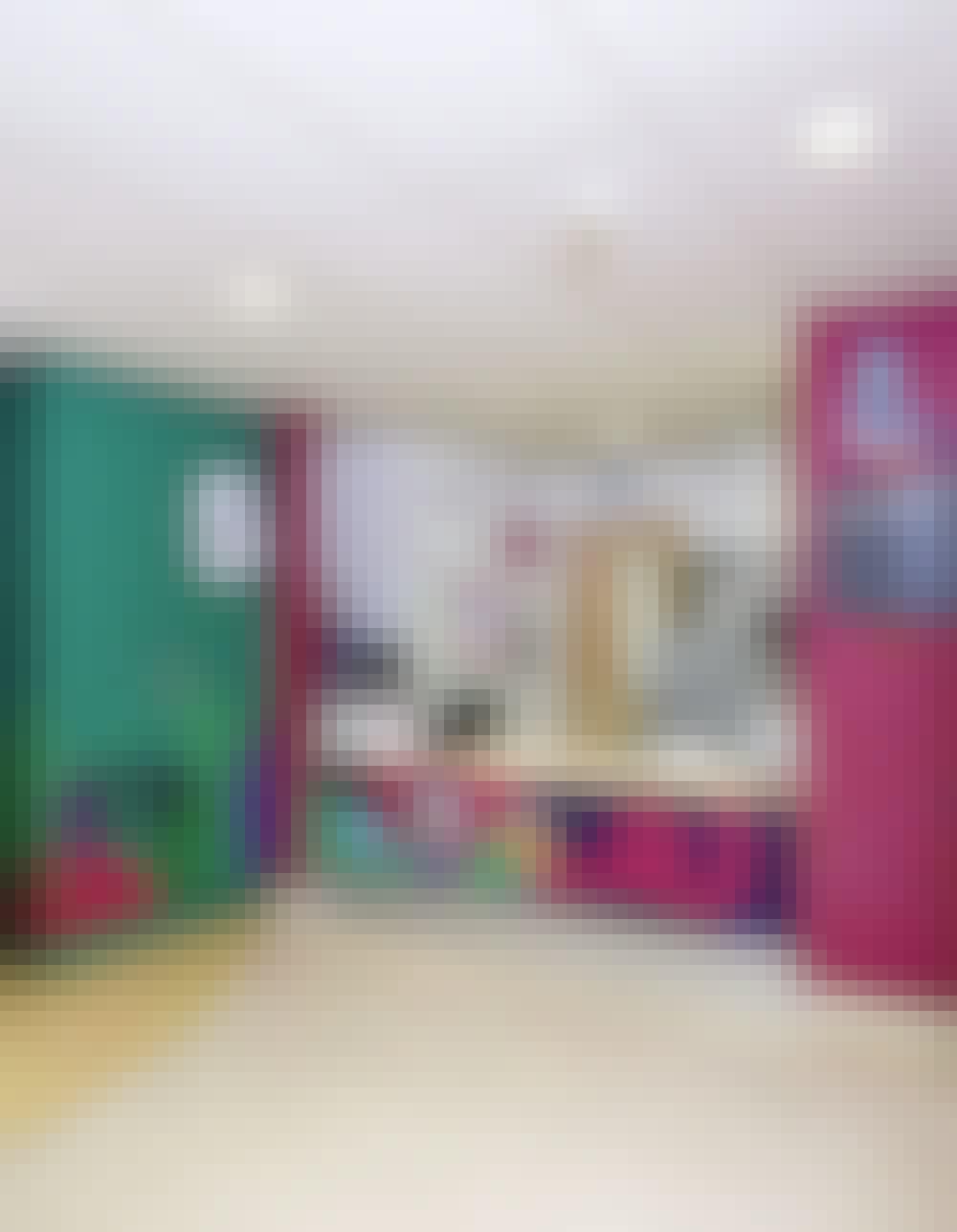 Some of the children say "Wow" when they walk in. First impressions count – if they see it as a fun place right from the start that's a good thing.
GAIL DAVIES, Receptionist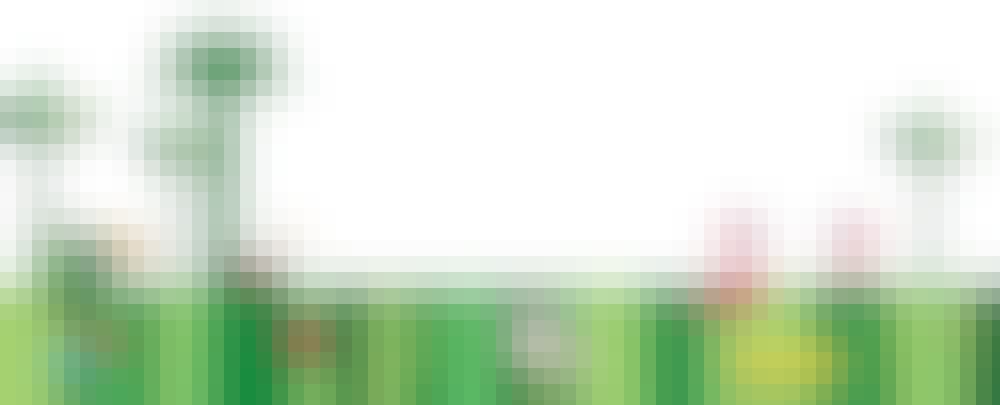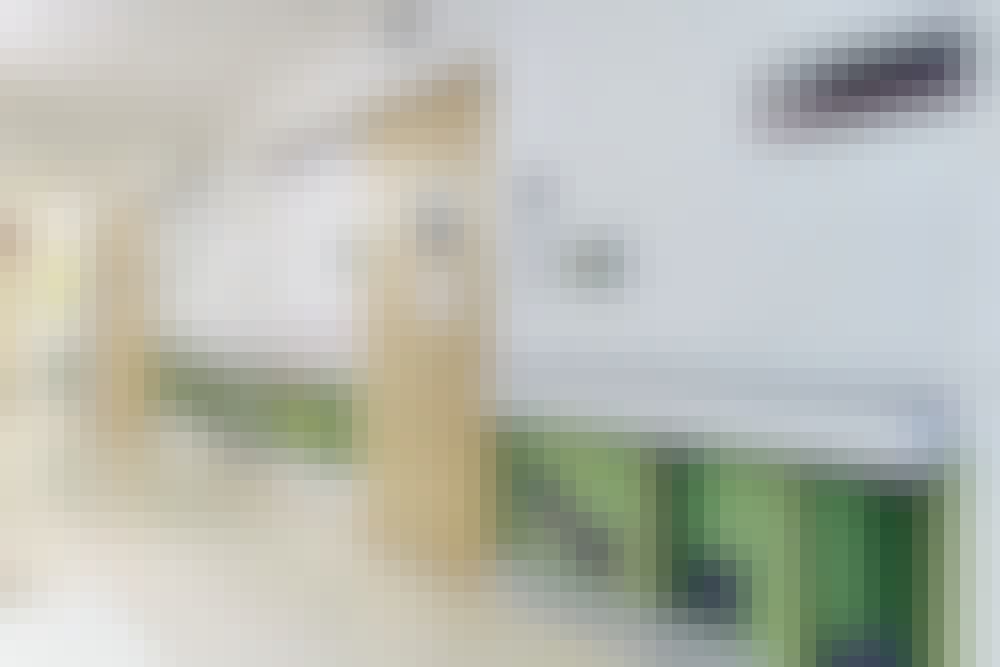 Before, it was all grey and white, very clinical – an adult environment, not a child-focused one. Now it's the most amazing playspace I've ever worked in. And play is the language of children, that's how children communicate. That's how they'll talk to us, and they'll start to trust us, so then we can talk them through the procedures.
MADDALENA BRANDUARDI, Health Play Specialist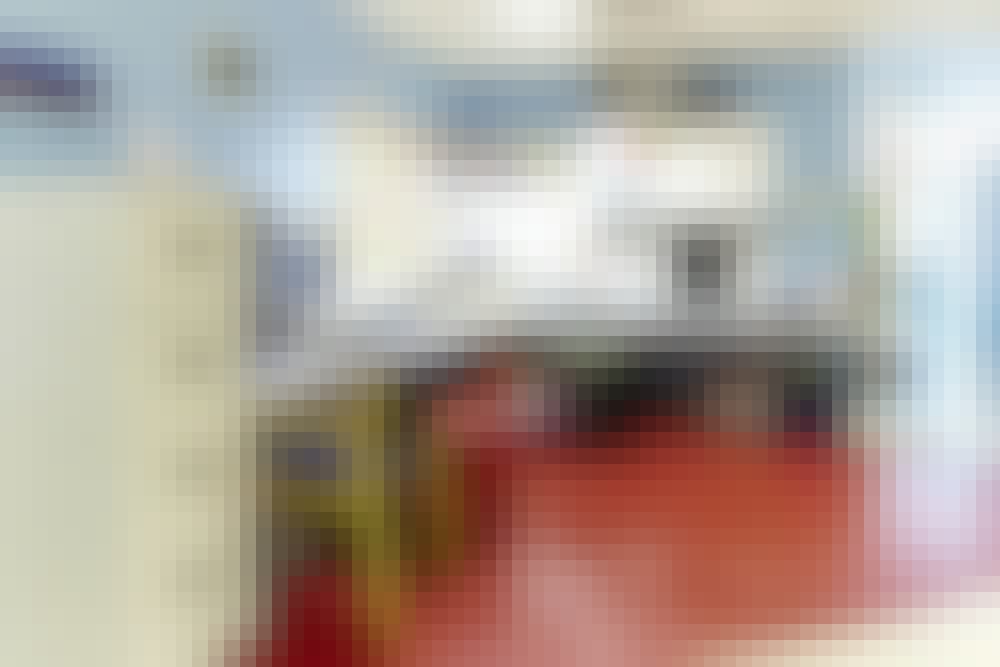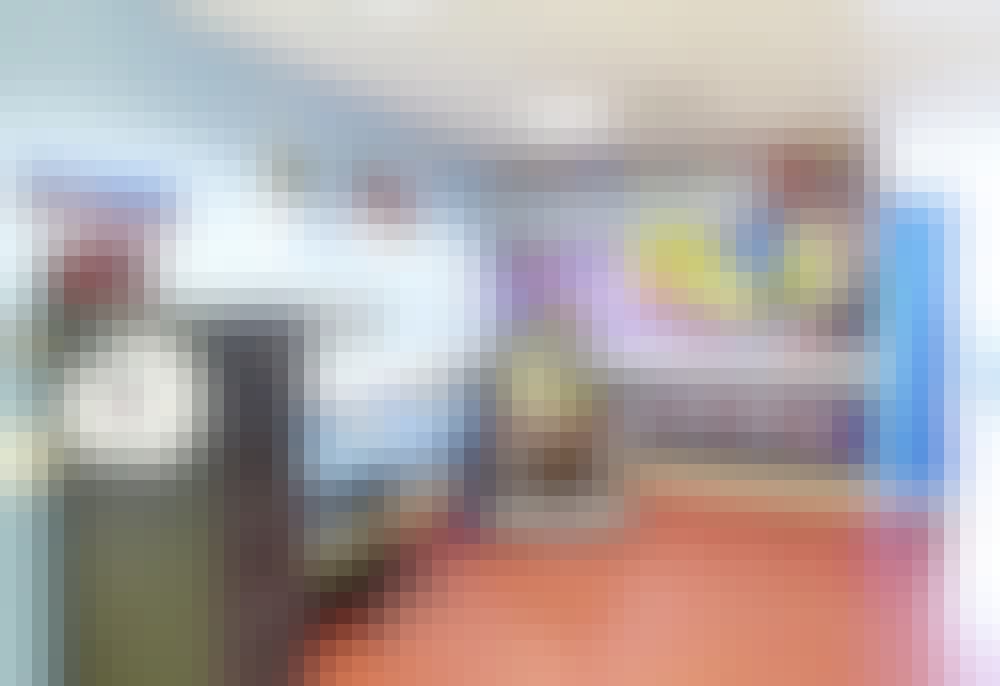 Before and after: Welcome Bay
Illustration by Spencer Wilson.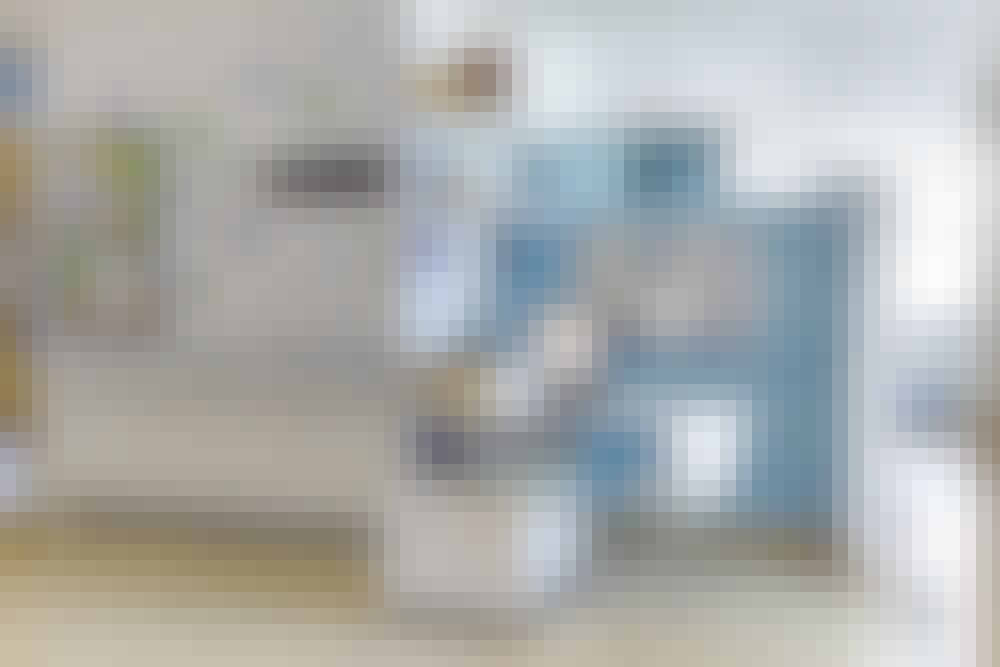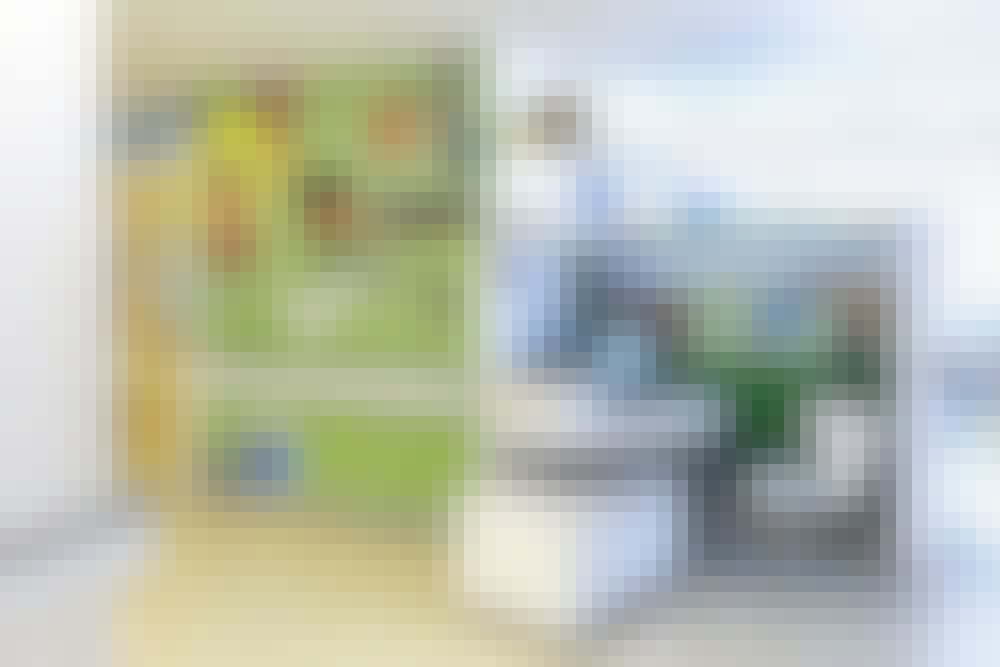 Before and after: Welcome bay to North Ward
Illustration by Spencer Wilson.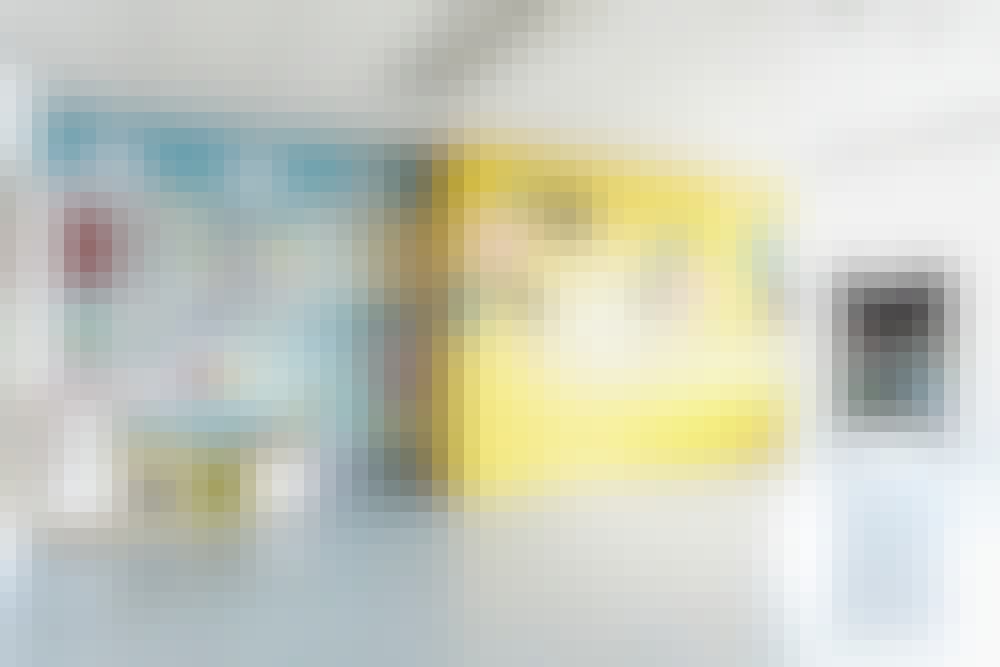 A lot of kids are having a good time not just in the playroom but in the wards. There are more play opportunities for children. We no longer have to limit their play.
Allan Watkins, Charge Nurse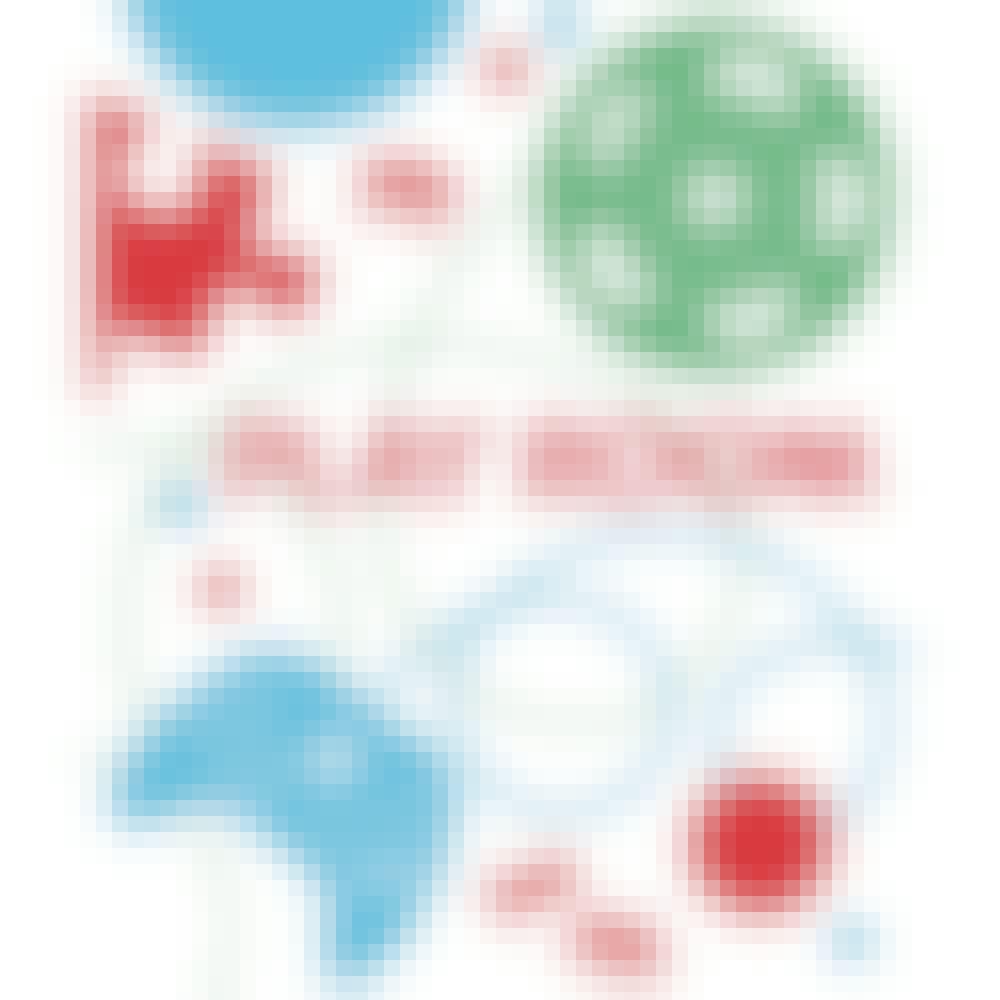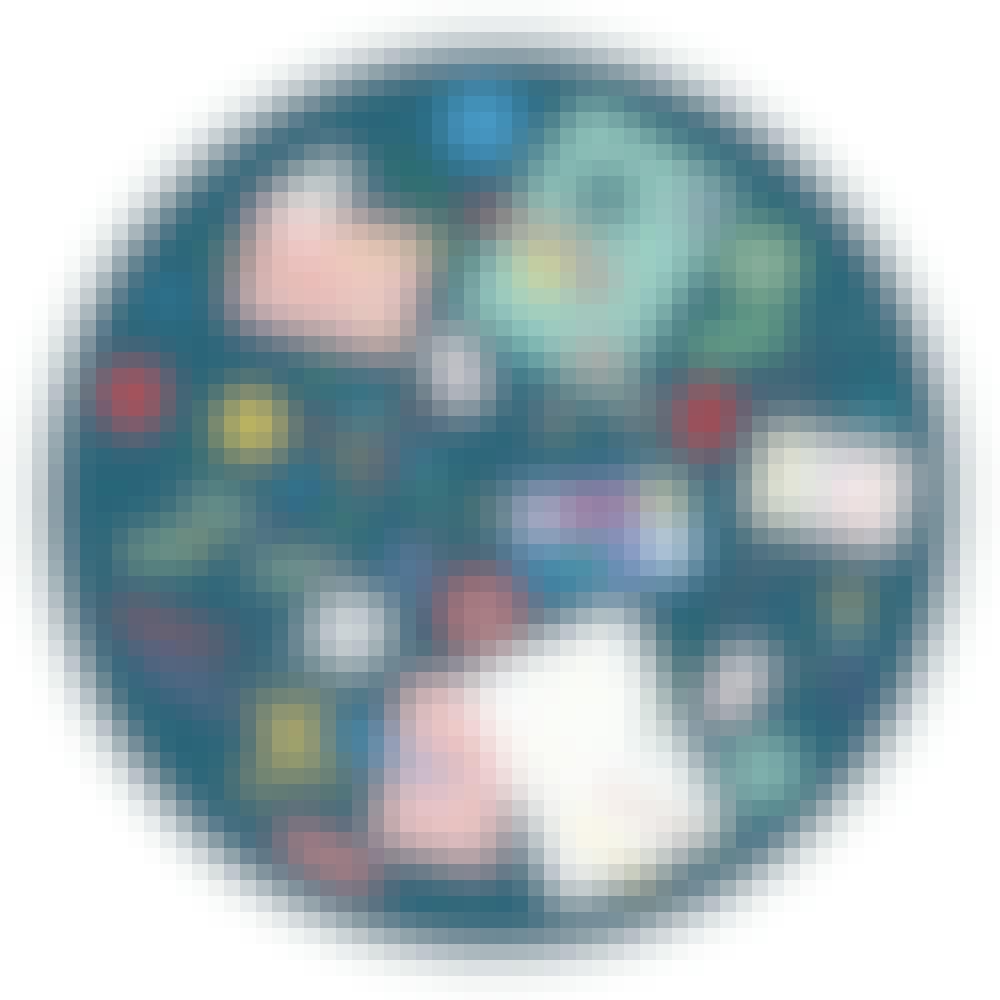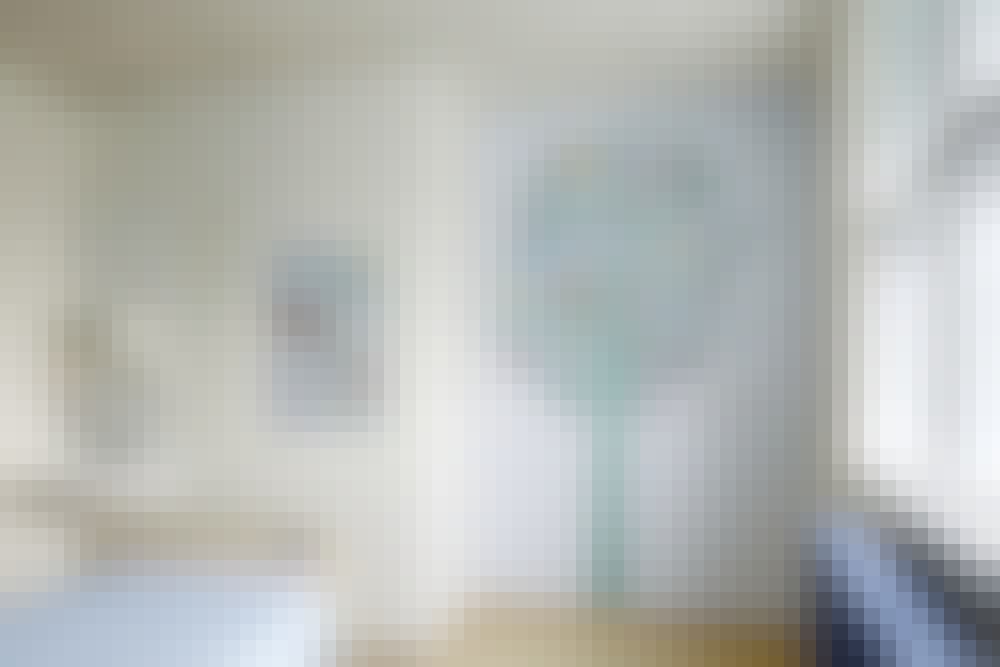 Play in hospitals can speed up the healing process; it makes the hospital feel familiar.
Maddalena Brandnardi, Health Play Specialist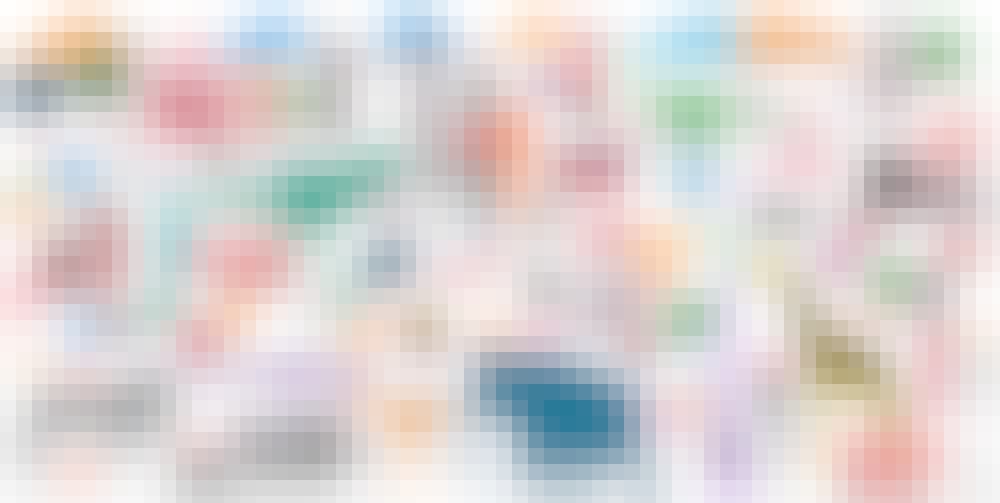 T12 South, the ward for adolescents, has been transformed with comfortable seating and artwork by Luke Best and Miles Donovan. Illustrator Jenny Bowers also contributed to the scheme, which was developed after extensive consultation with patients and staff.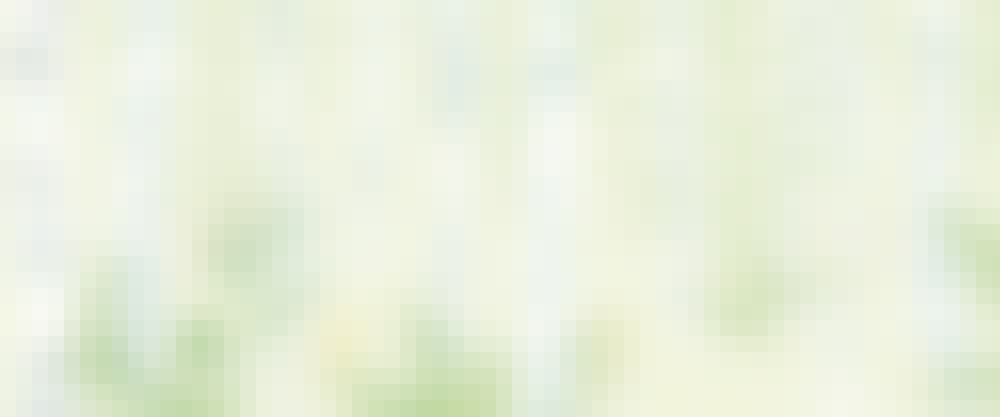 Before and after: Consultation Room
Illustration by Luke Best.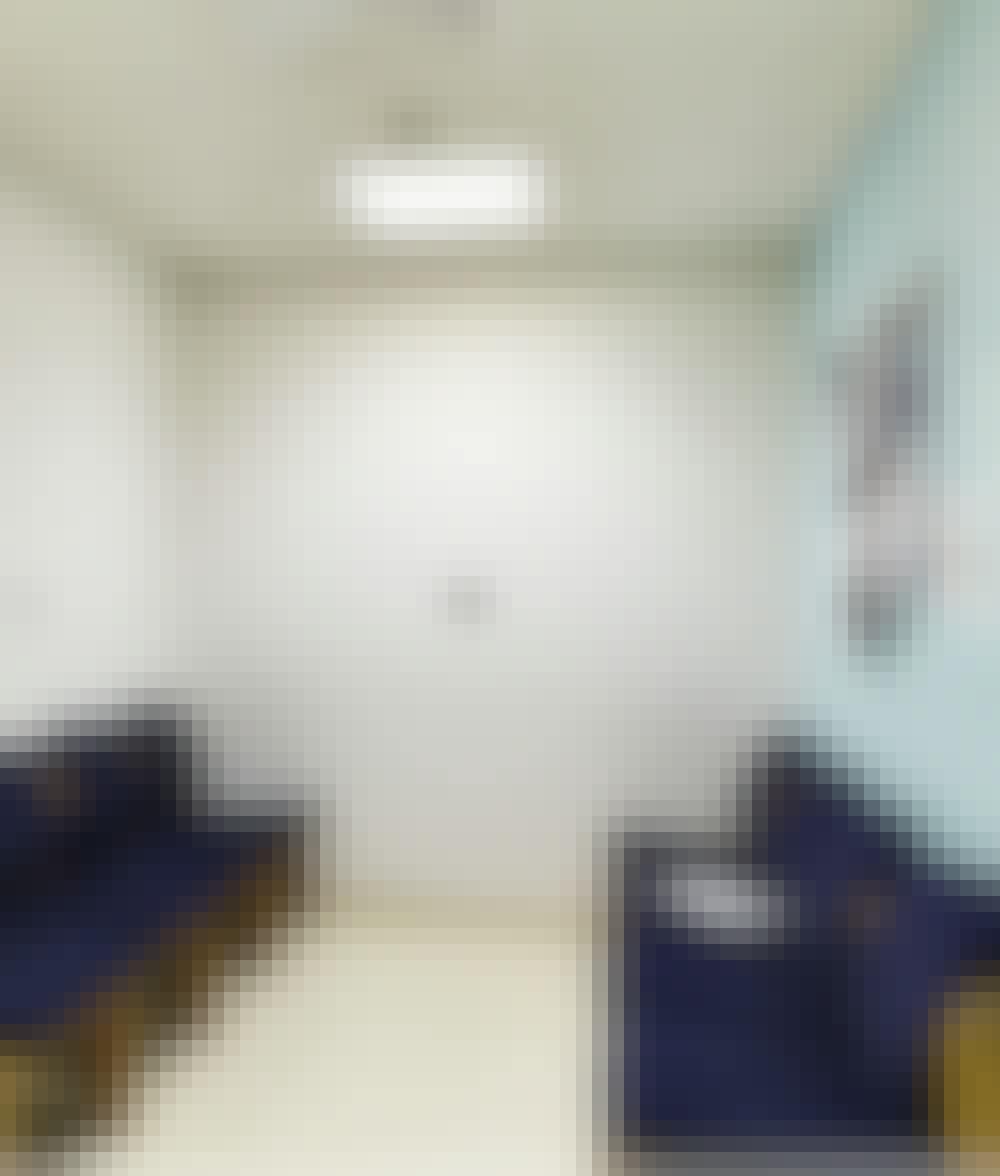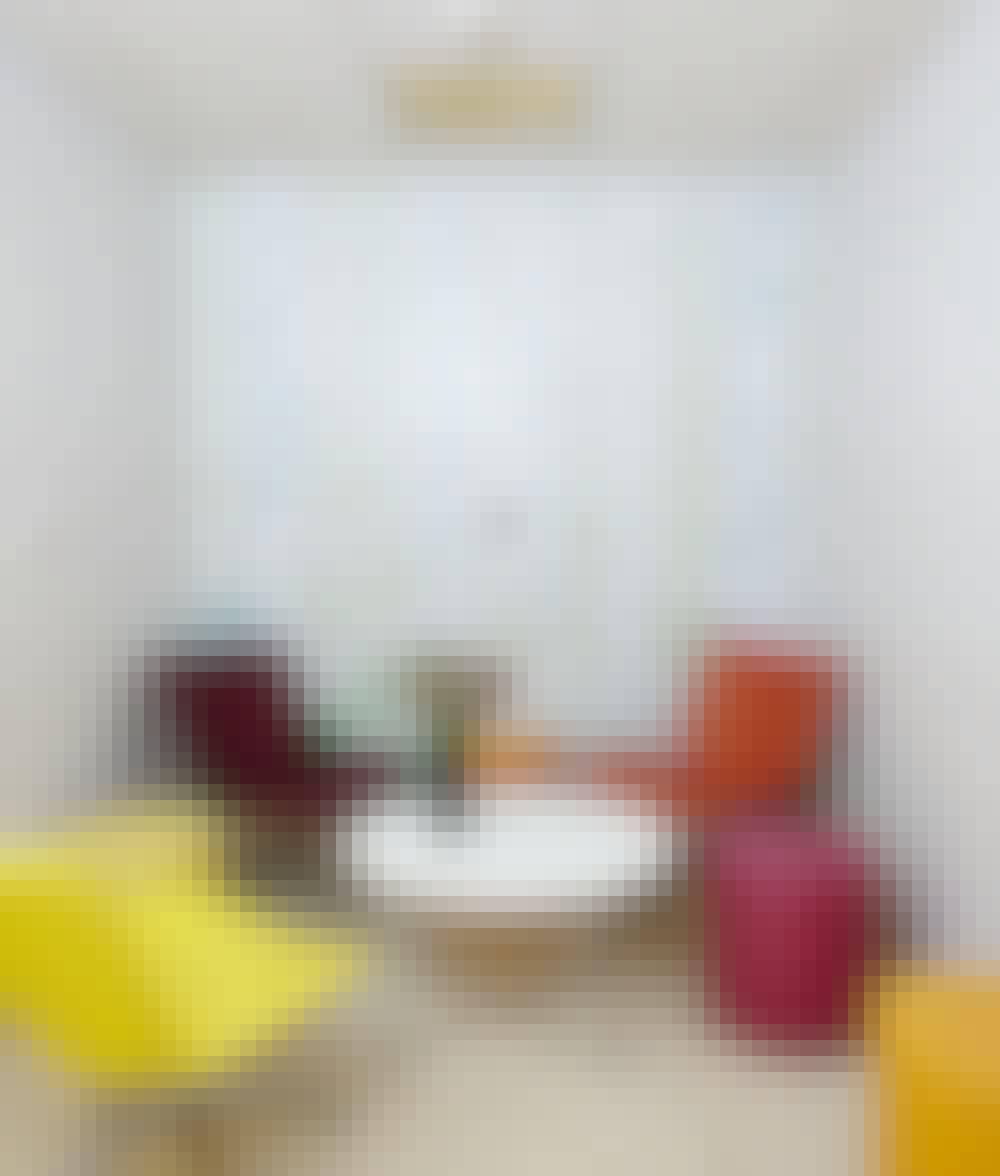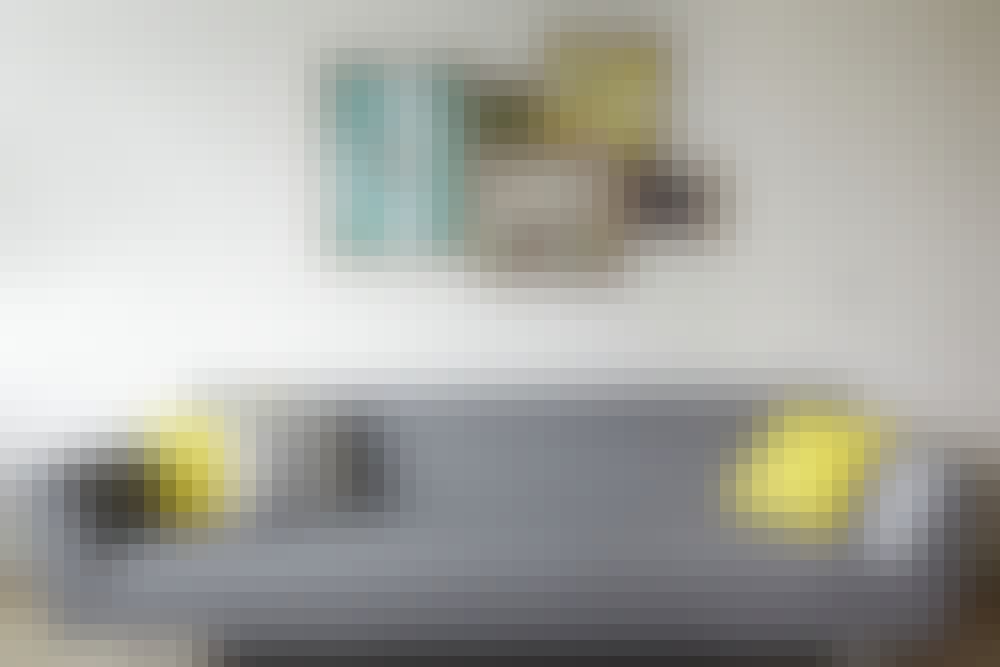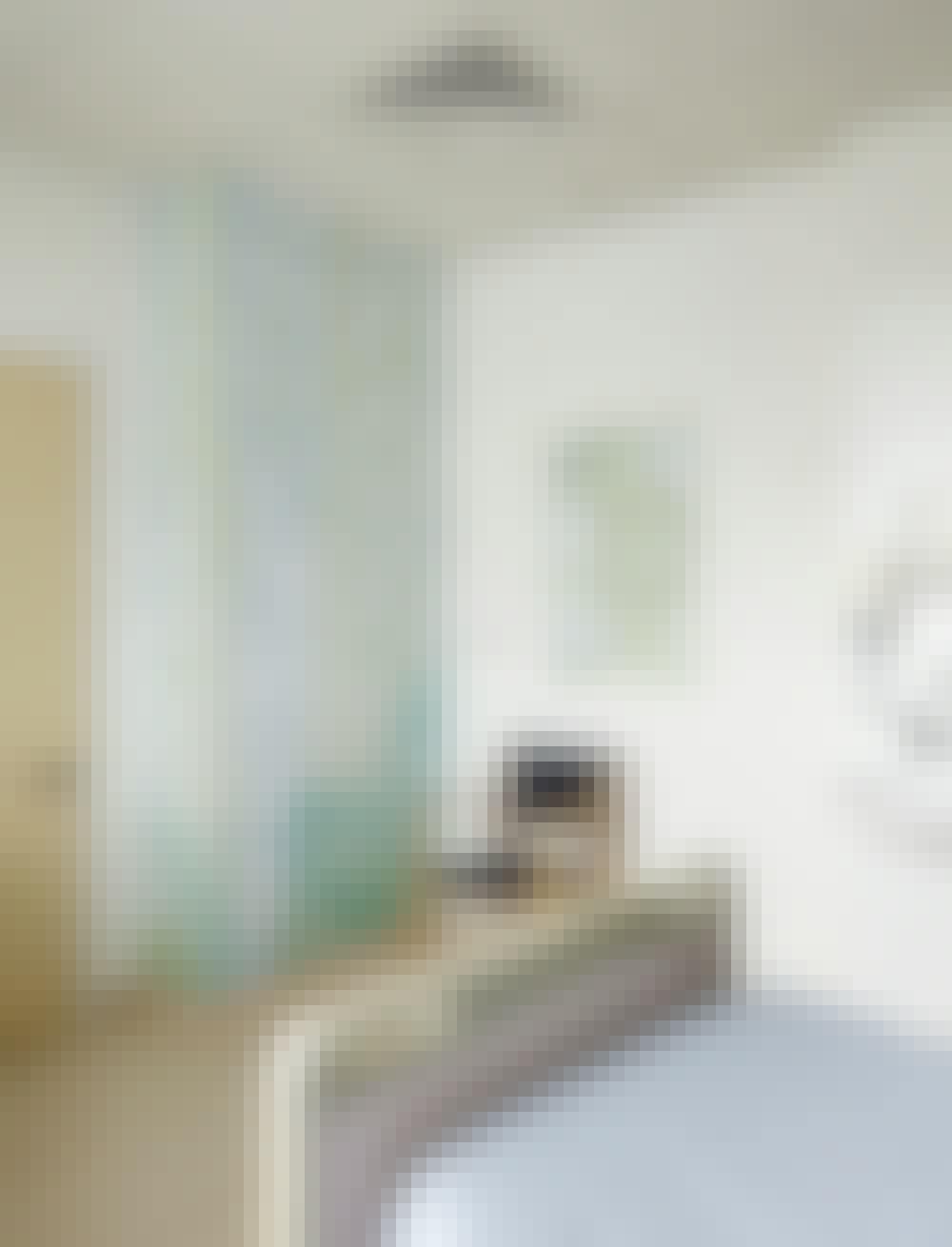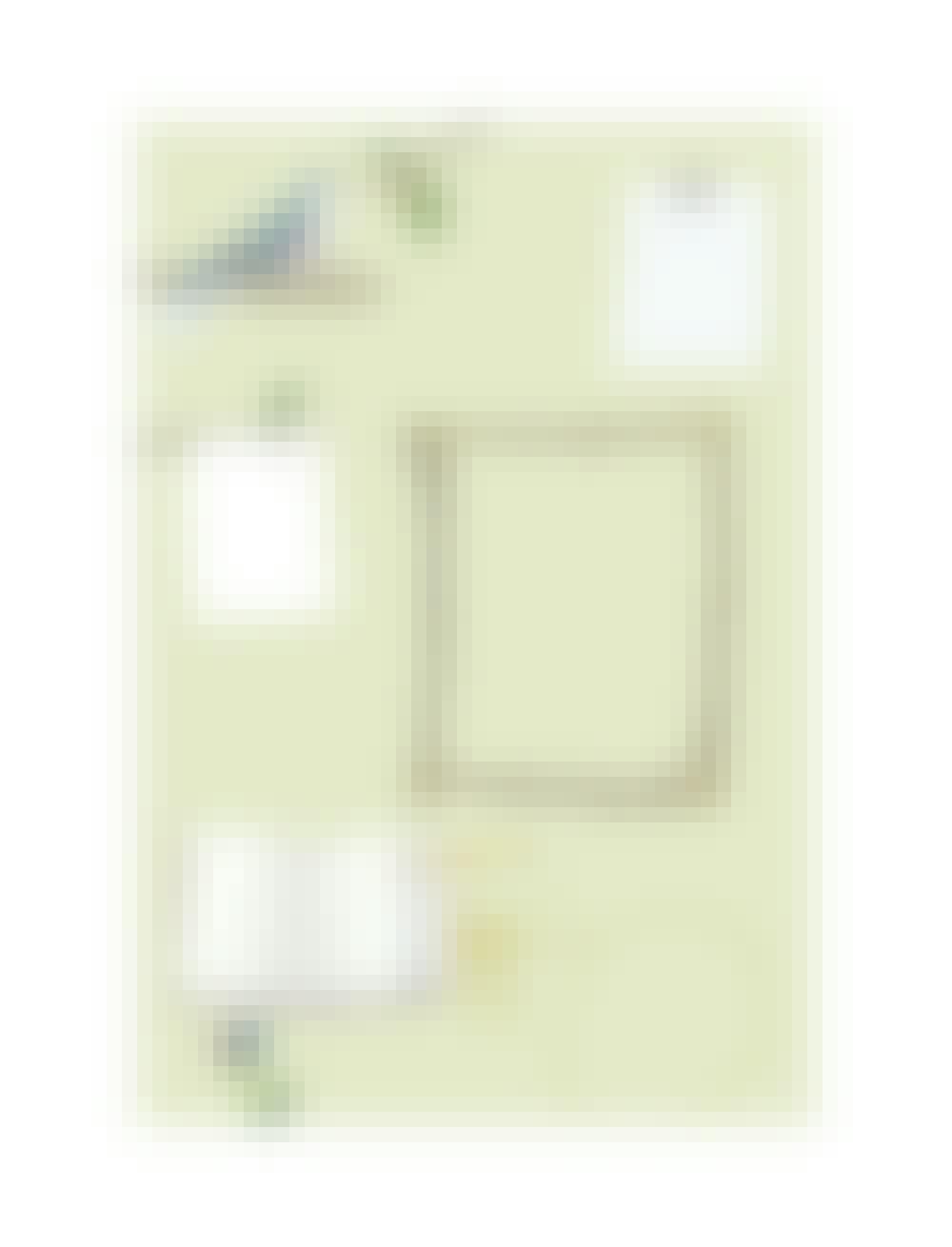 CREDITS /
Creative Direction by Chrissie Macdonald and
Emmi Salonen of Studio Emmi.
Illustrations by Peepshow Collective's Spencer Wilson (photos 1-12),
Lucy Vigrass (photos 13-16), Jenny Bowers (photo 17-19),
Luke Best (photos 20-24), and Miles Donovan.
Bespoke furniture by Amos Marchant.
Photography by Jess Bonham.
Production management by Alex Plaza.
---