With galleries in Bristol, Brighton, London and Bath, Hidden specialises in original work by major artists of the 20th and 21st centuries: Picasso, Banksy, Matisse and Warhol to name a few. Contrary to its name, anyone can get directly in touch with the wonderful Chris or Poppy who are happy to give clear, extensive and straightforward advice on all aspects of investing in art.
It was Hidden's directness and openness that I wanted to convey through my identity design. Inspired by the modernist ideal of form following function, I kept the graphics and colours bold and functional, and followed International Typographic Style for a flexible scheme using sans serif typography and grid organisation.
Client
Hidden Gallery
Services
Brand identity
Brochure
Stationery
Social Media
Art Direction
Retail graphics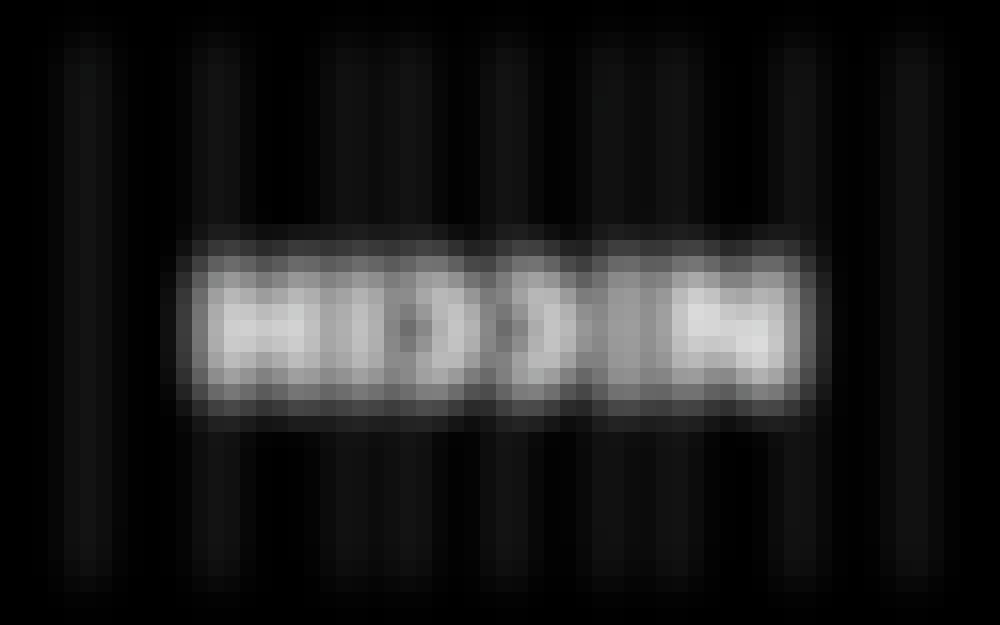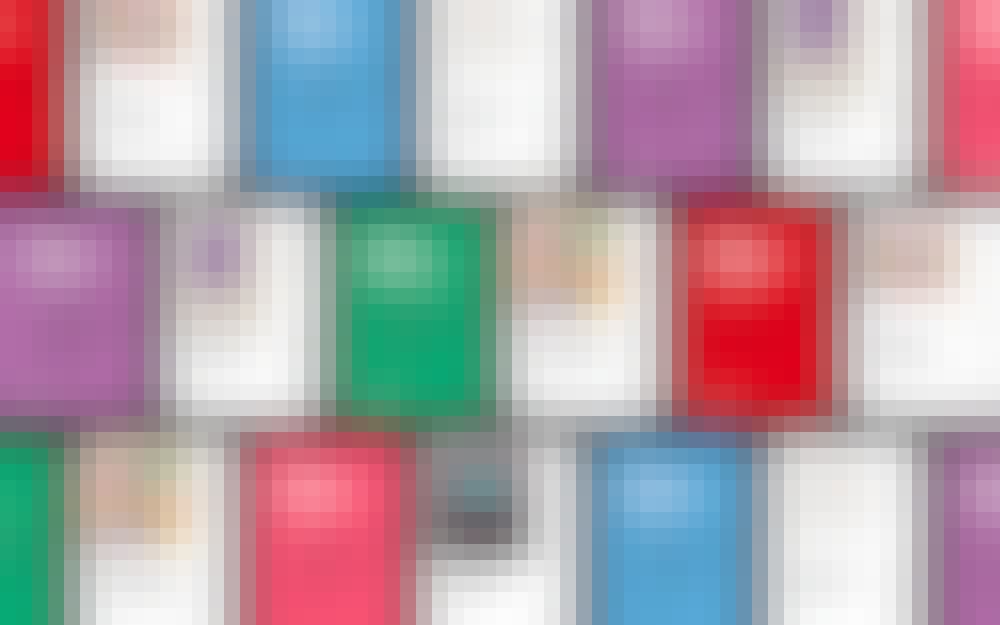 Emmi took the time to really understand Hidden and the way our business operates. She spoke to our staff, studied our collection in detail and visited our galleries. As a result, she came up with a design strategy that captures our ethos perfectly, reflecting our specialism in 20th century works on paper and our friendly approach.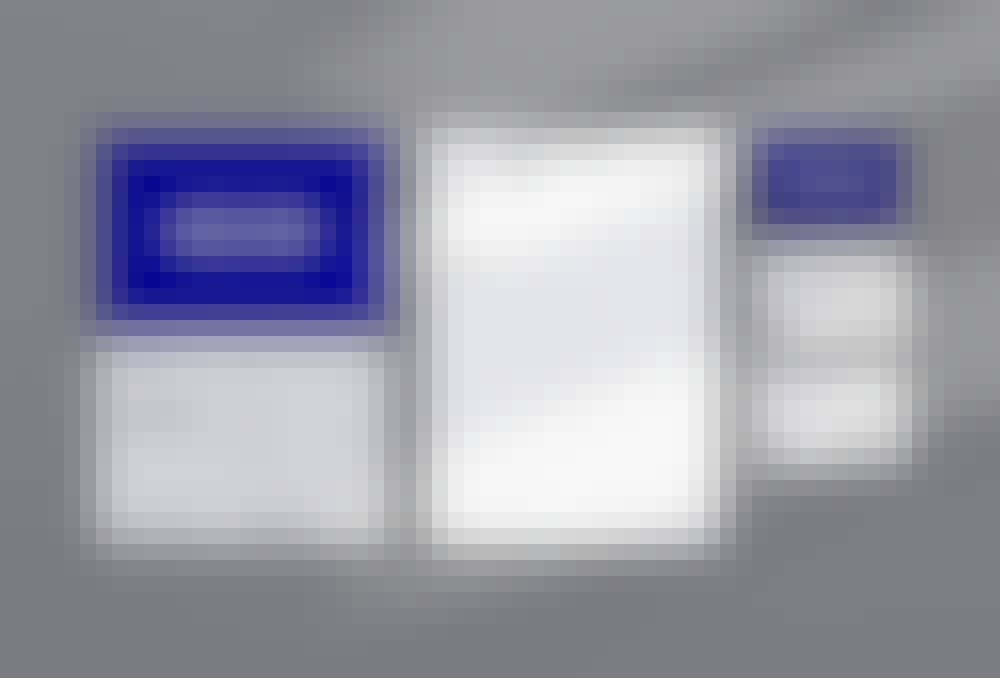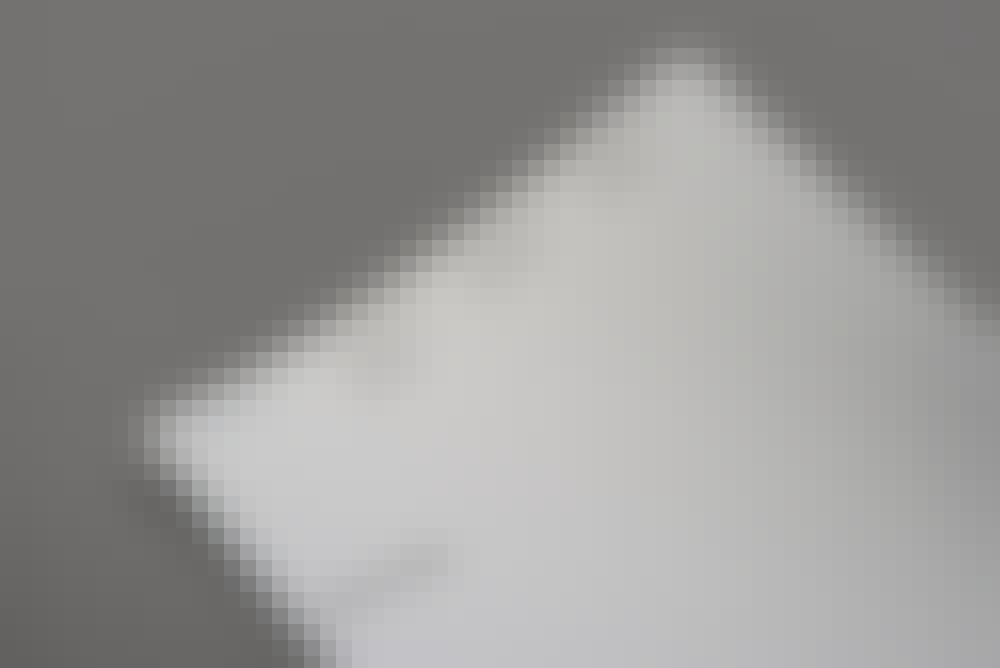 At the beginning of the design process, I visited Hidden galleries in Brighton and Bristol, meeting some of their highly approachable team. They are all so enthusiastic about art and have a real passion for what they are doing. The whole process was enjoyable and collaborative. By working together with their team, I was best able to understand how I could use design to help them with their daily tasks, as well as keeping the identity consistent across multiple and varied outputs (leaflets, social media posts, publication, stationery, gift voucher, tissue paper, stickers etc.).
With their stock carefully chosen by the owner Chris Kendall, emphasis was put on choosing strong images and colours. The main colour palette for the identity is black, white and electric blue, with the support colour palette taking its pick from any given art work featured. This helps keep the material varied and appropriate to each valuable piece of art.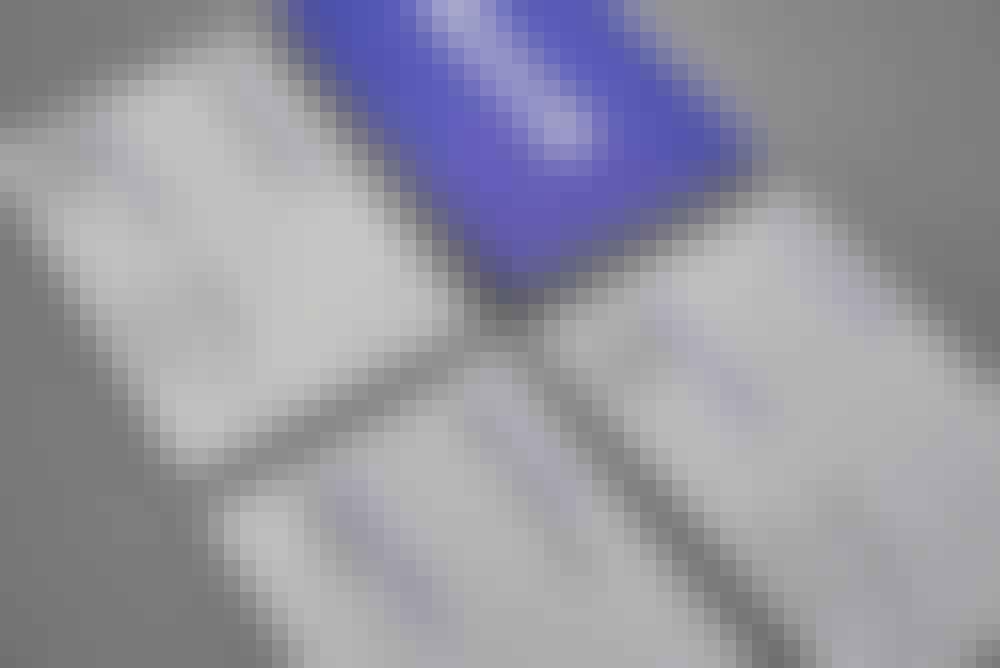 We are enjoying using our new graphic identity and the stationary Emmi has designed with its bold colours and lovely textures. Her design is strong and simple, but also adaptable so that we can develop it independently for our website and social media. We are looking forward to the next phase of work with Emmi – a brochure that will be a chance to tell the story of Hidden and discuss our collection in more detail.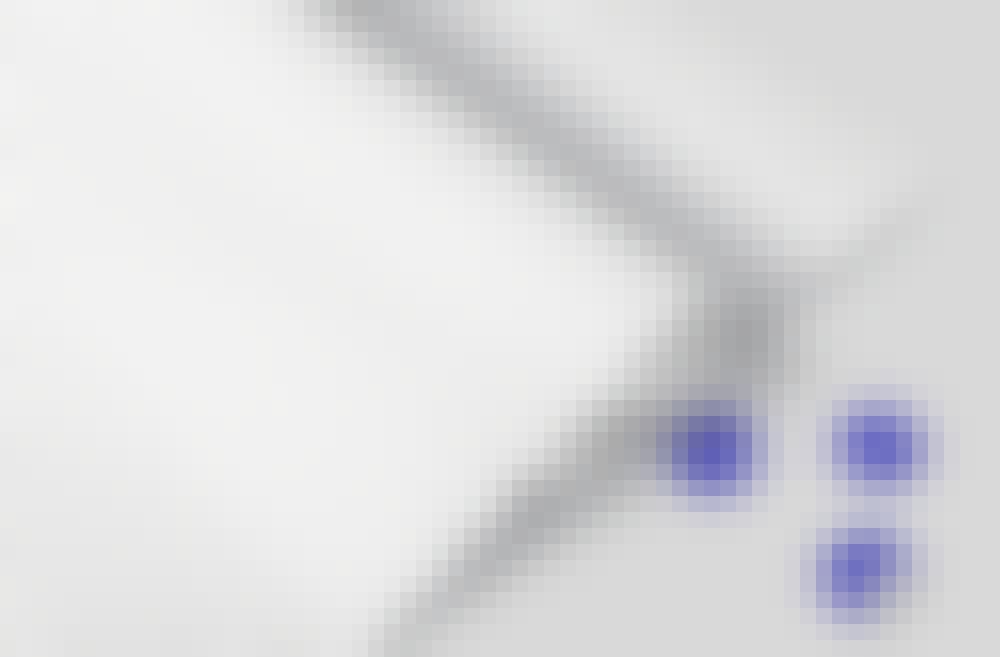 Buying rare and extraordinary works of art has an element of celebration. Here you can see the branded tissue paper and stickers the art is wrapped in, each piece received with a certificate. You can also buy gift vouchers - be it for pleasure or as investment.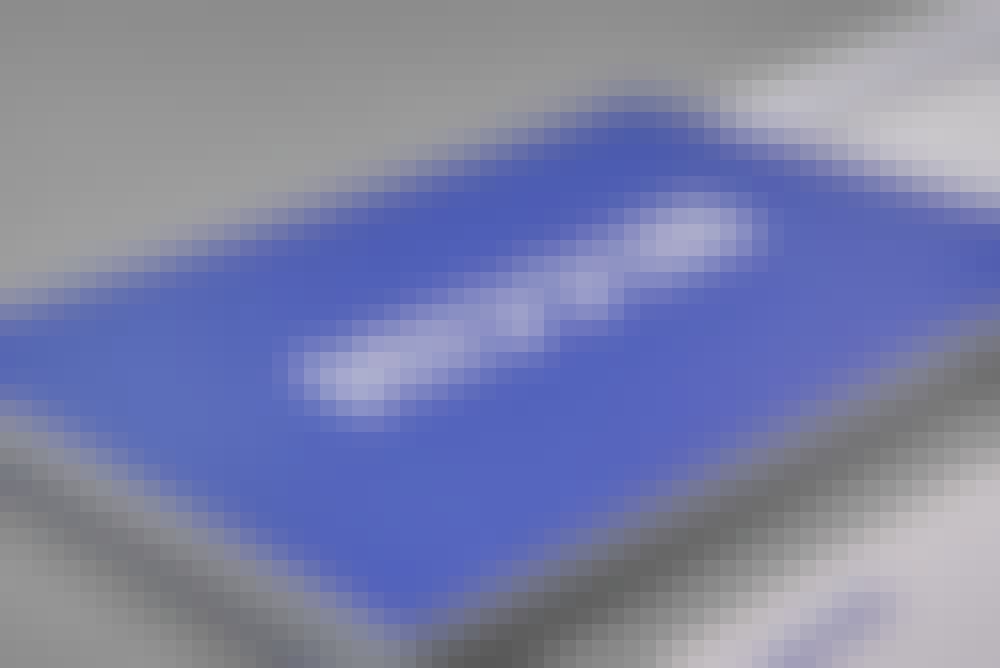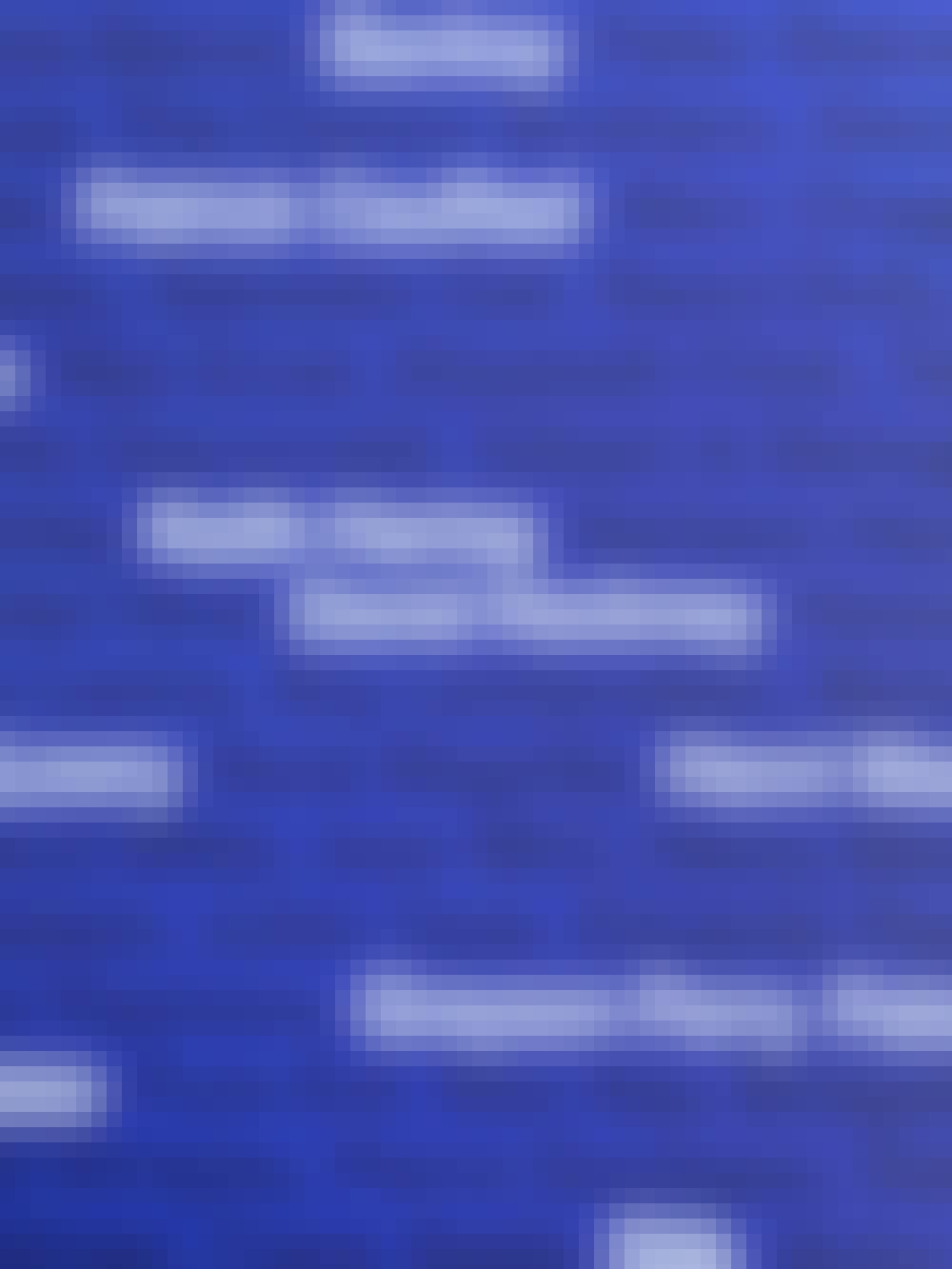 Together with the Hidden team, we created their first publication. In it, Hidden founder Chris Kendall describes how Hidden began, offering a glimpse of 'What's on our Walls', followed by detailed analysis of a work by Hockney in Anatomy of a Print. There's practical advice on investing and collecting, an illustration by Michael Kirkham on what goes on behind the scenes, and a profile of Fernand Mourlot, one of the most important figures in 20th century art.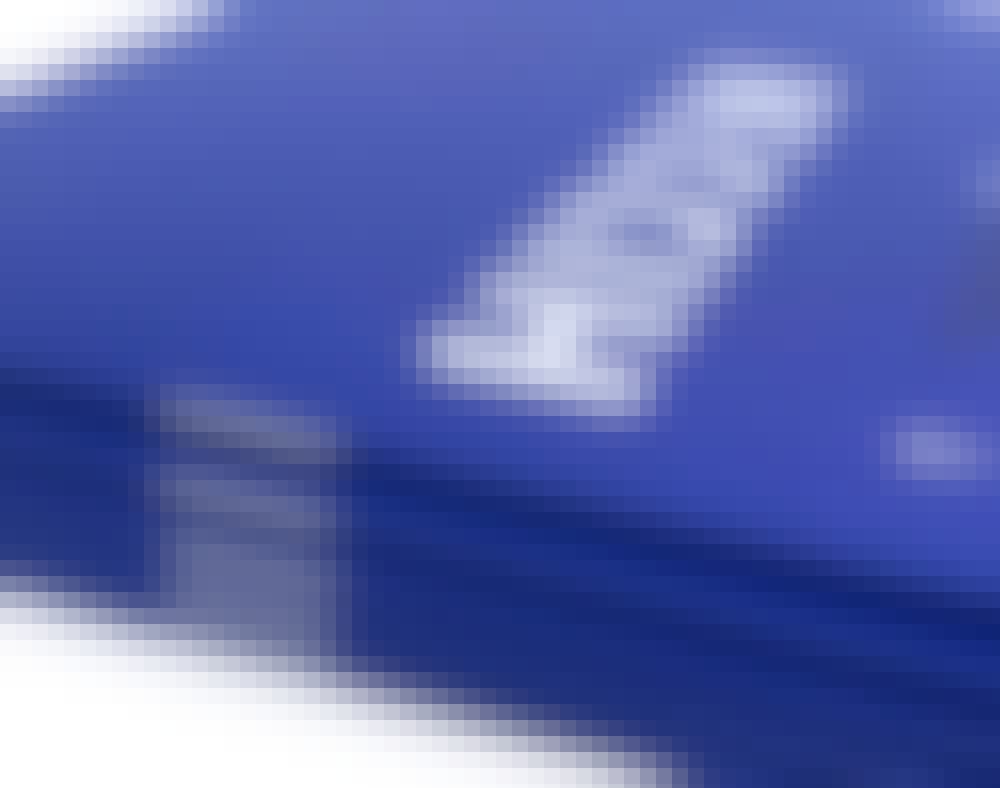 ---