Opening with a five star review from The Guardian, Beano: the Art of Breaking the Rules at Somerset House is an immersive experience into creative spirit of rule-breaking and mayhem-making. The exhibition is curated by artist and lifelong Beano fan Andy Holden, who gathers today's greatest creative rule-breakers, including writers, musicians, painters, sculptors and photographers.
I've had the huge honour of designing the interpretation graphics for the show, working with Andy and the wonderful team at Somerset House. Not only did I get to design the captions, titles and labels, but I also had the opportunity to create a bespoke Beano product range, sold at Somerset House whilst the show is on until 06 March 2022. Scroll down for more fearless colour, larger-than-life characters and creative stripes.
Client
Beano: the Art of Breaking the Rules
Services
Exhibition interpretation graphics
Bespoke product design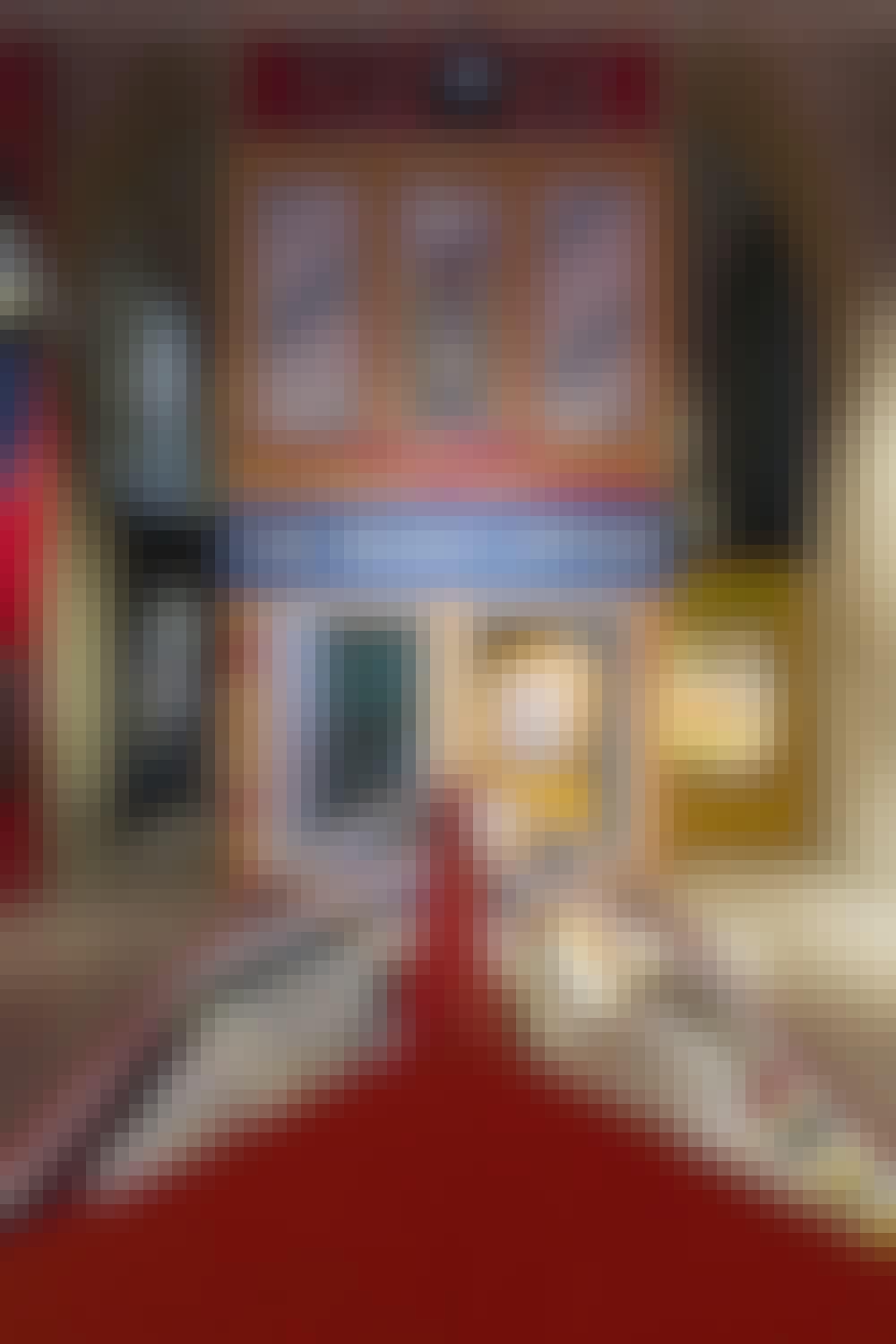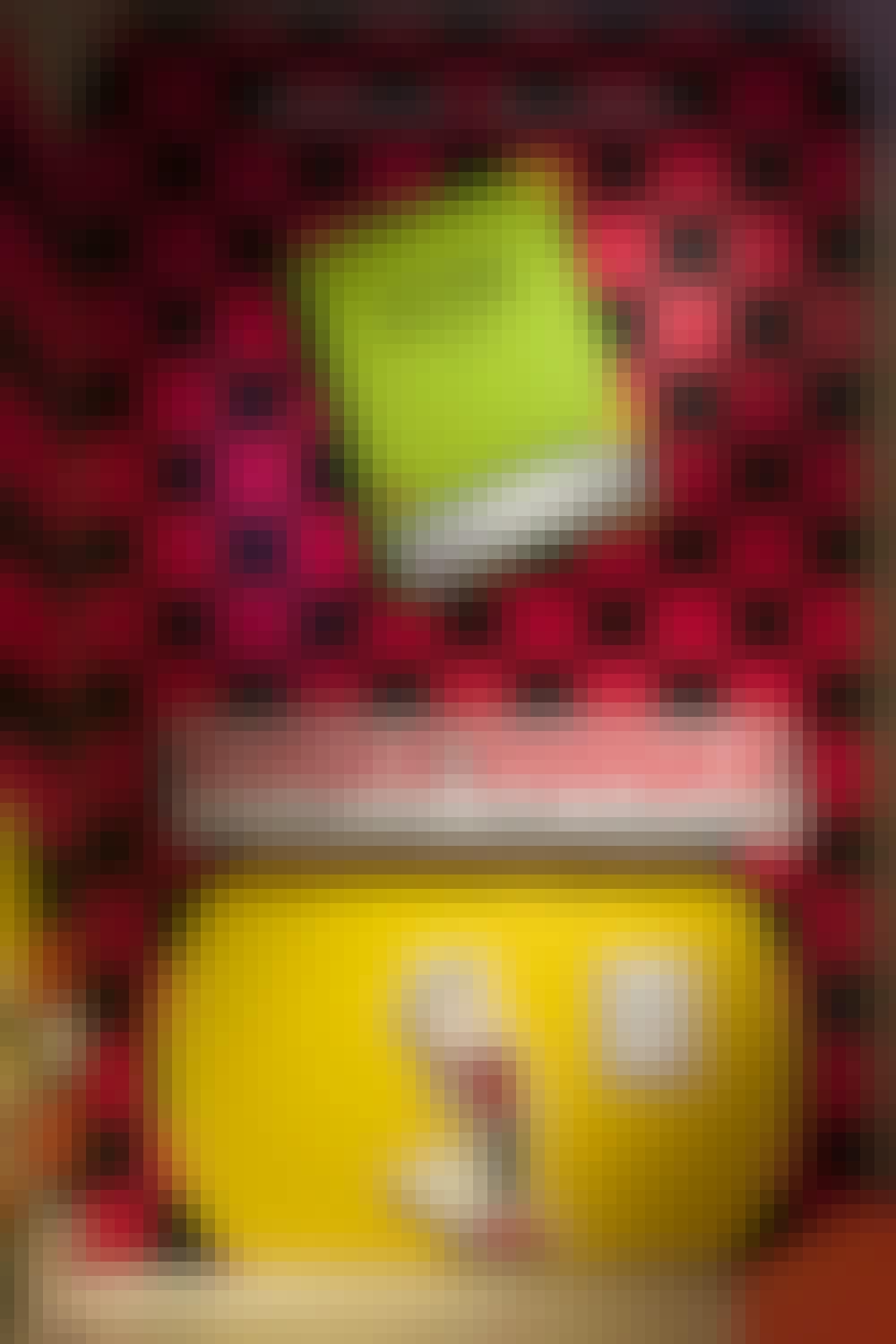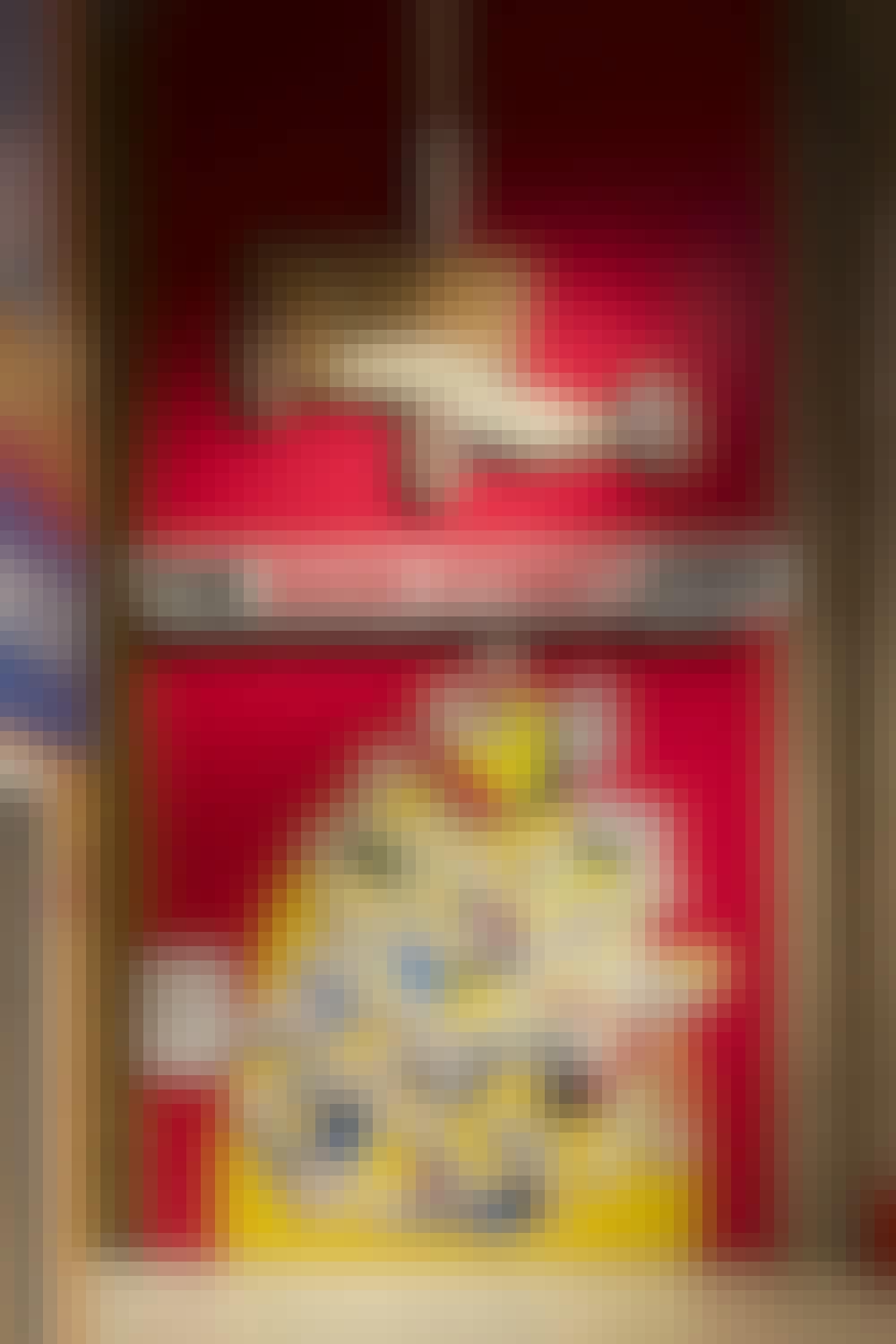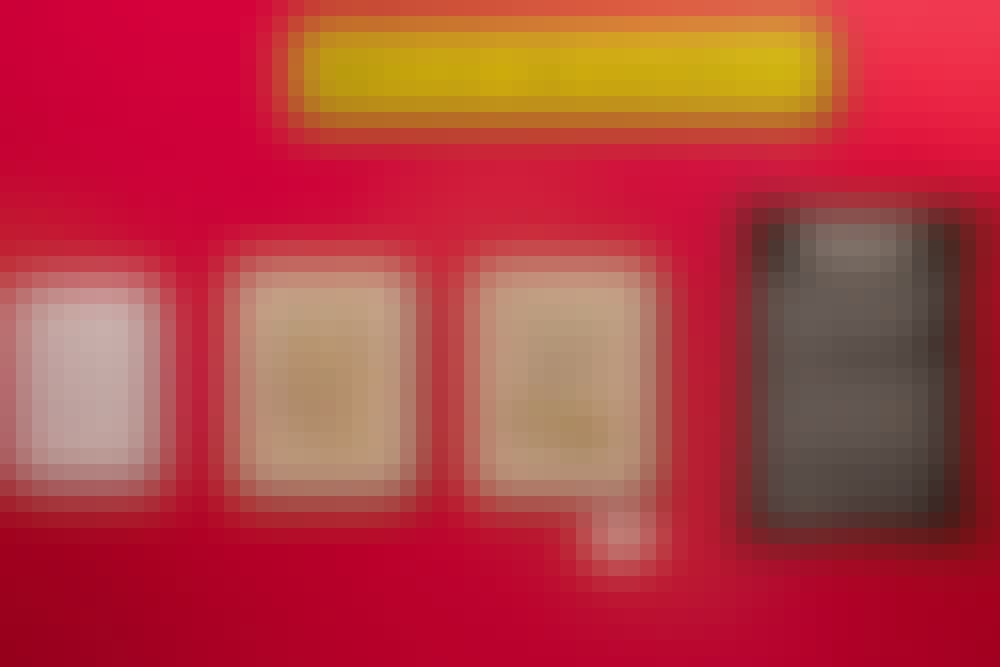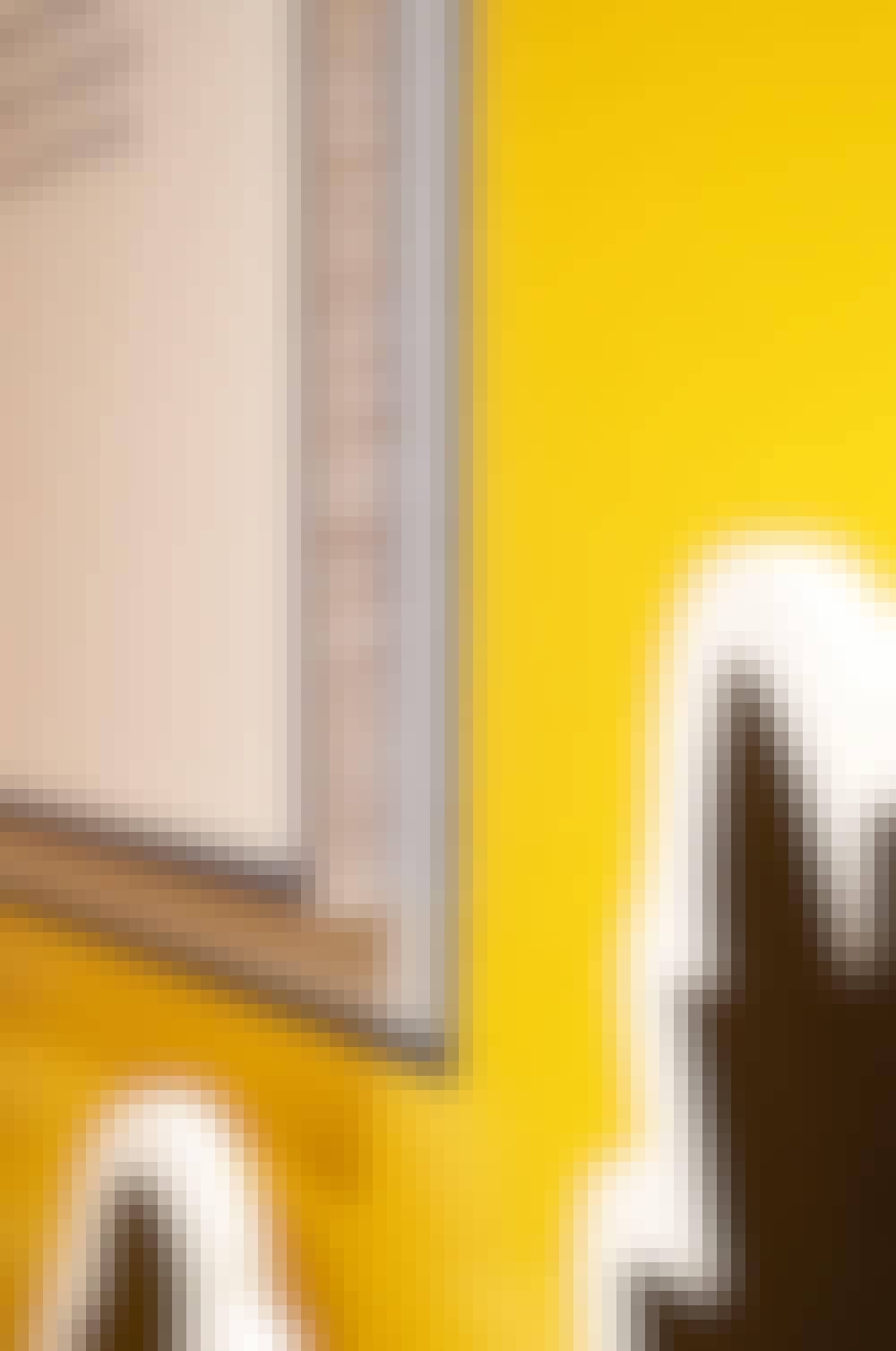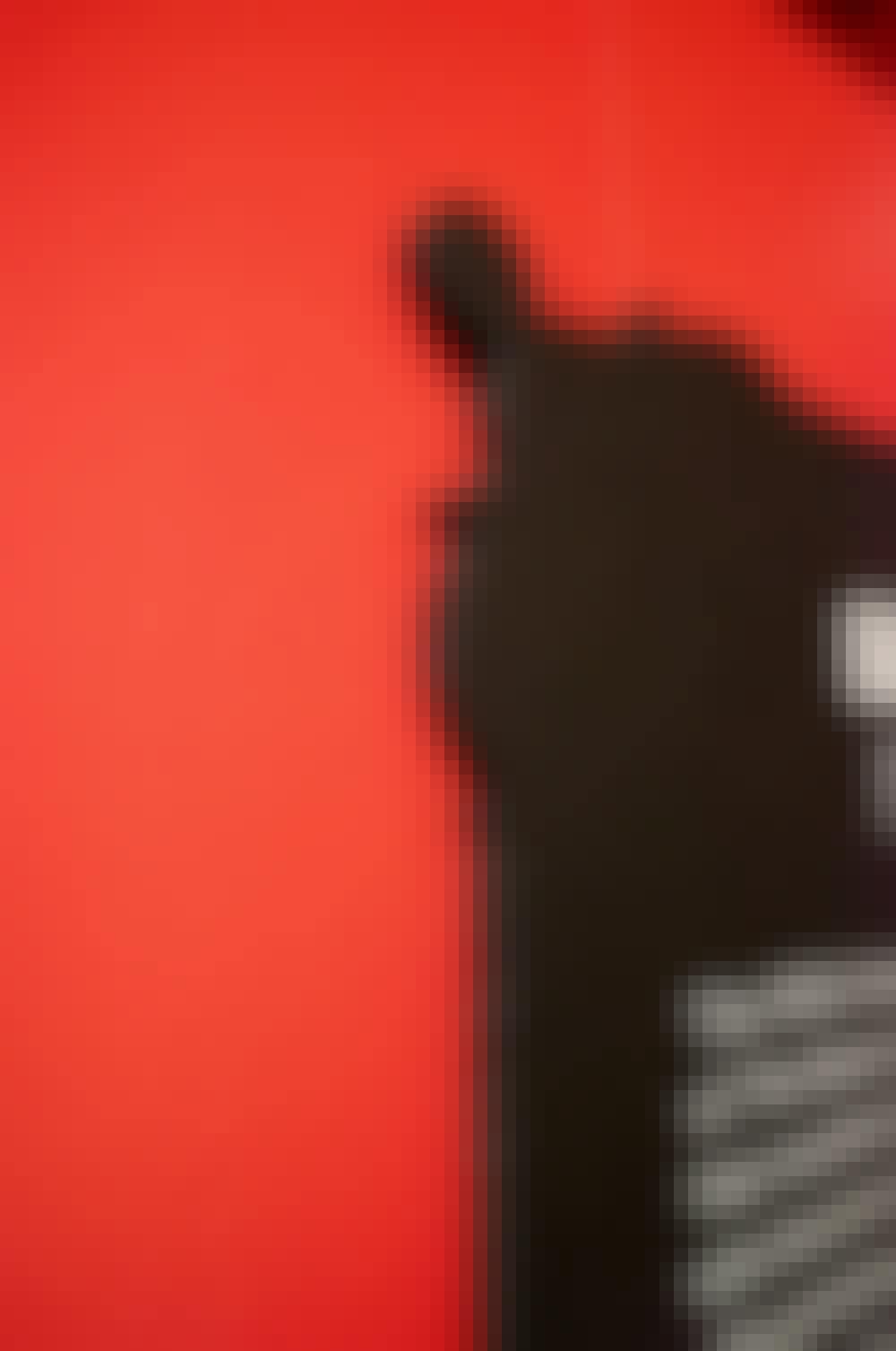 ★★★★★ "From Viz to the fourth plinth to David Bowie, the perennially upstart comic's influence rampages on… it is a riot in there."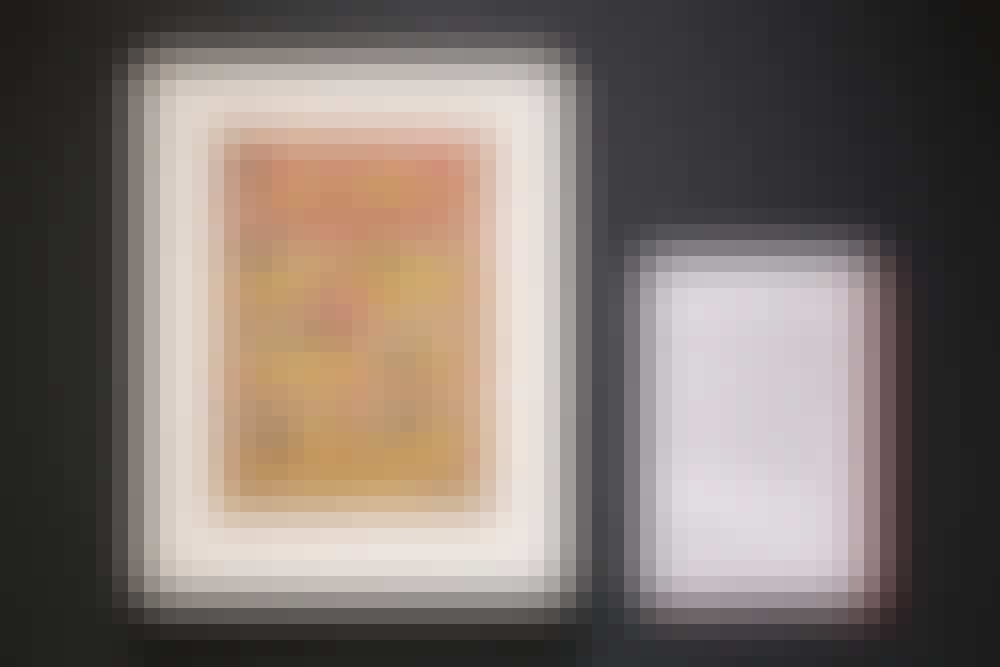 Emmi designed the interpretation graphics for our Beano exhibition. She created a scheme that drew inspiration from Beano's original artwork and which married perfectly with the scenic graphics and 3D design. Emmi was a pleasure to work with – super flexible and solution focussed – working closely with all partners to deliver this very ambitious and complicated project.
SOPHIE CLARK, Head of Exhibition Management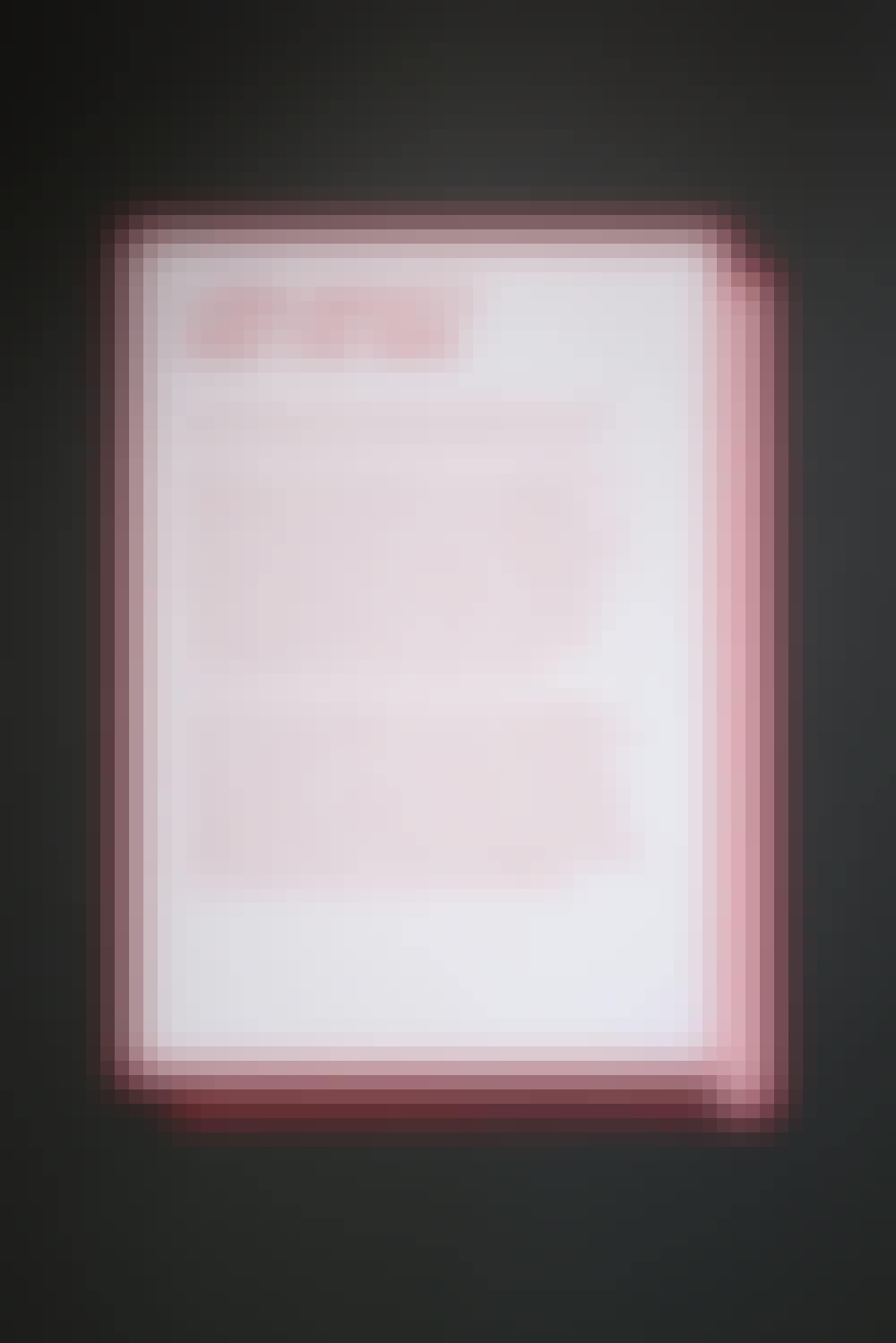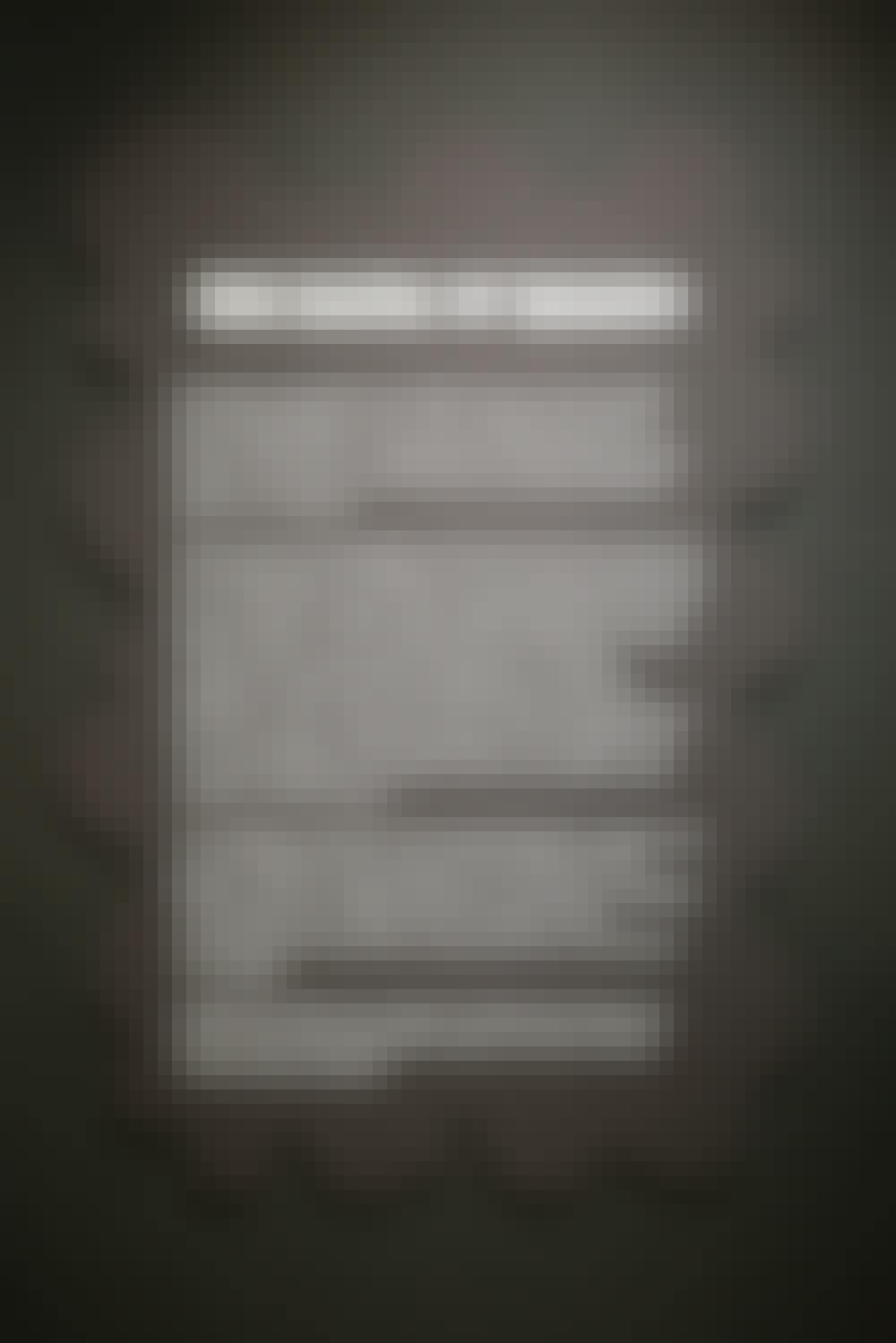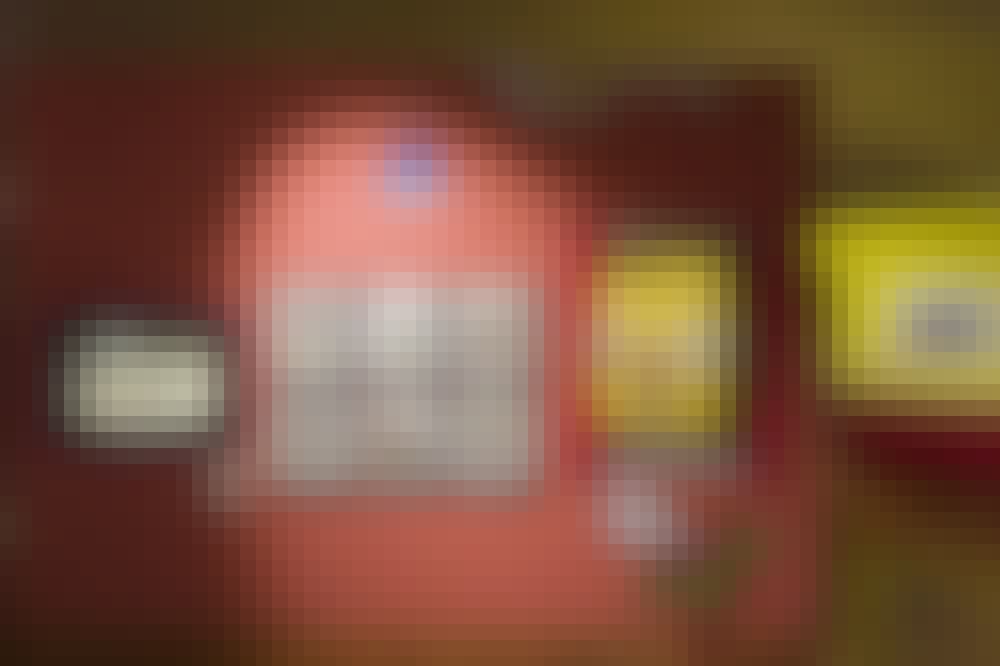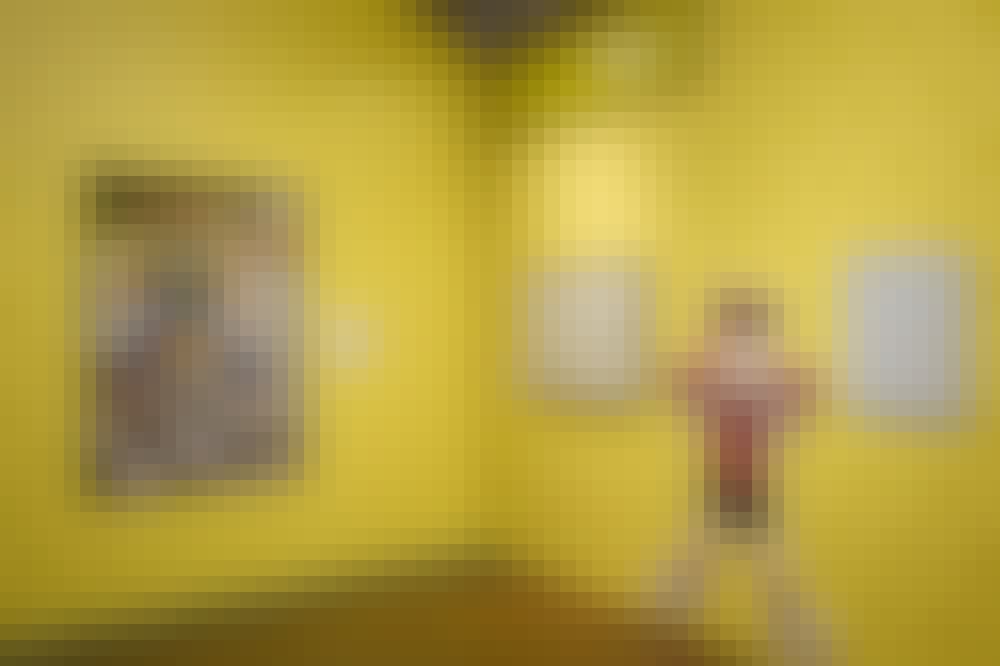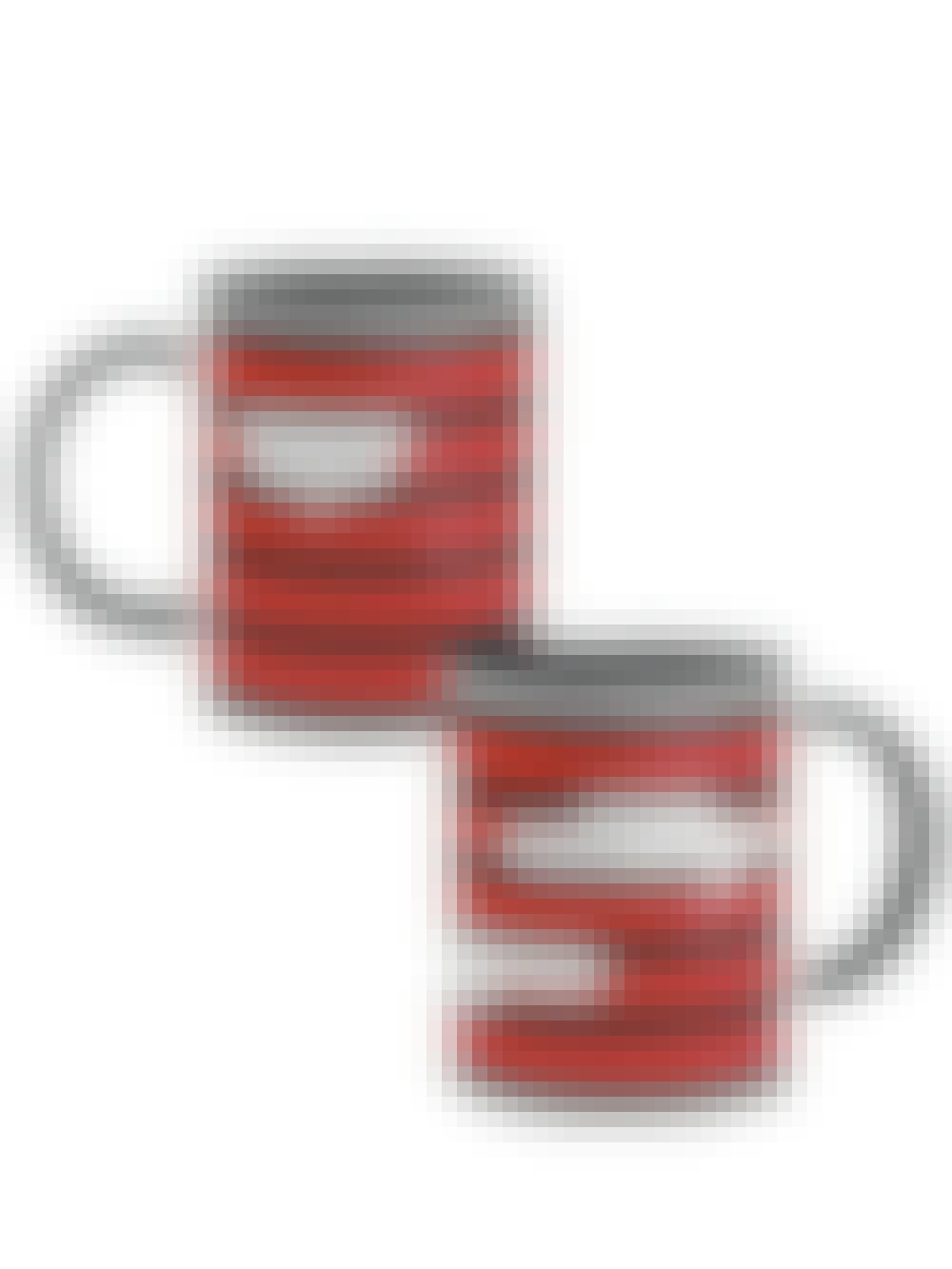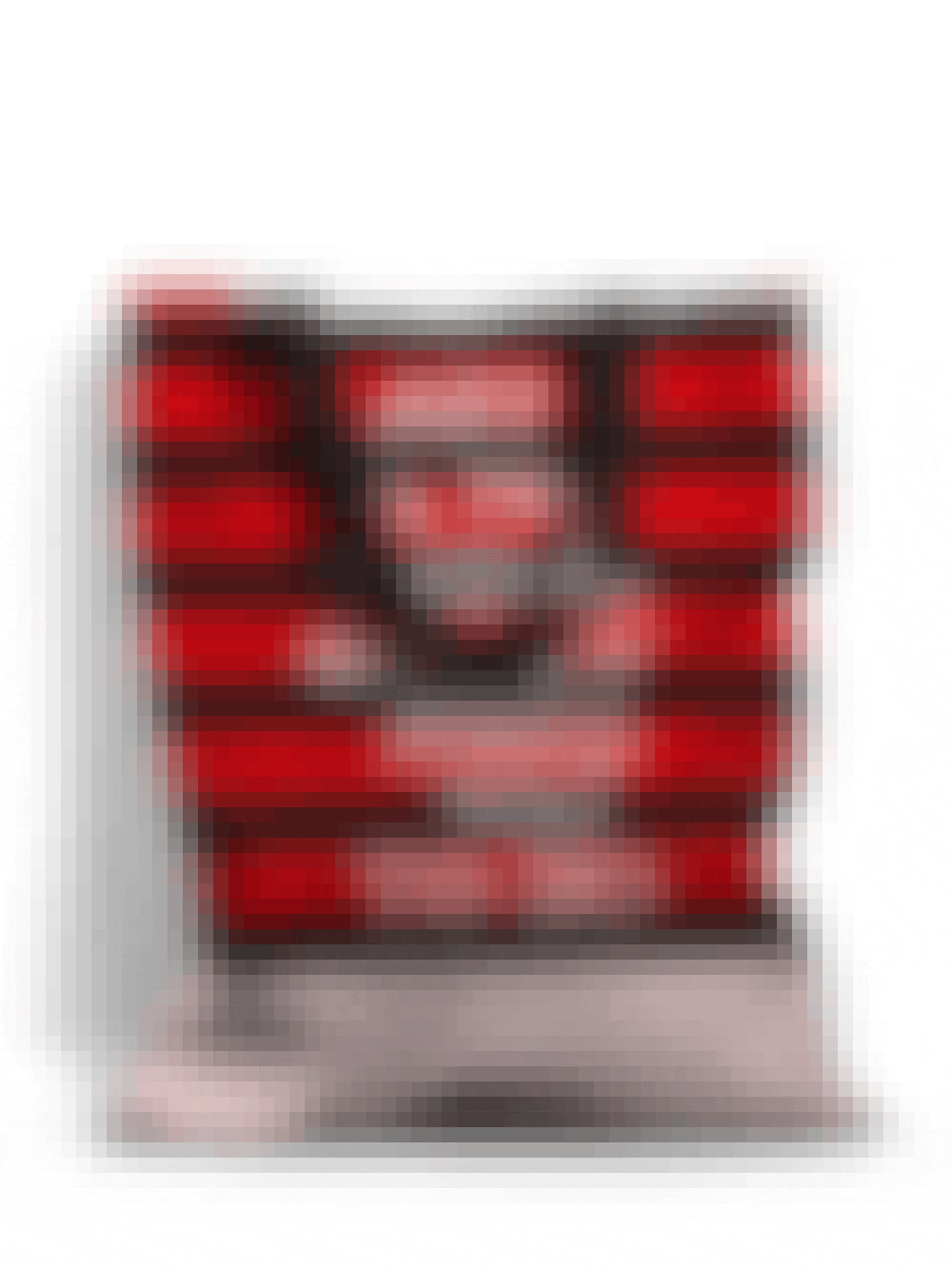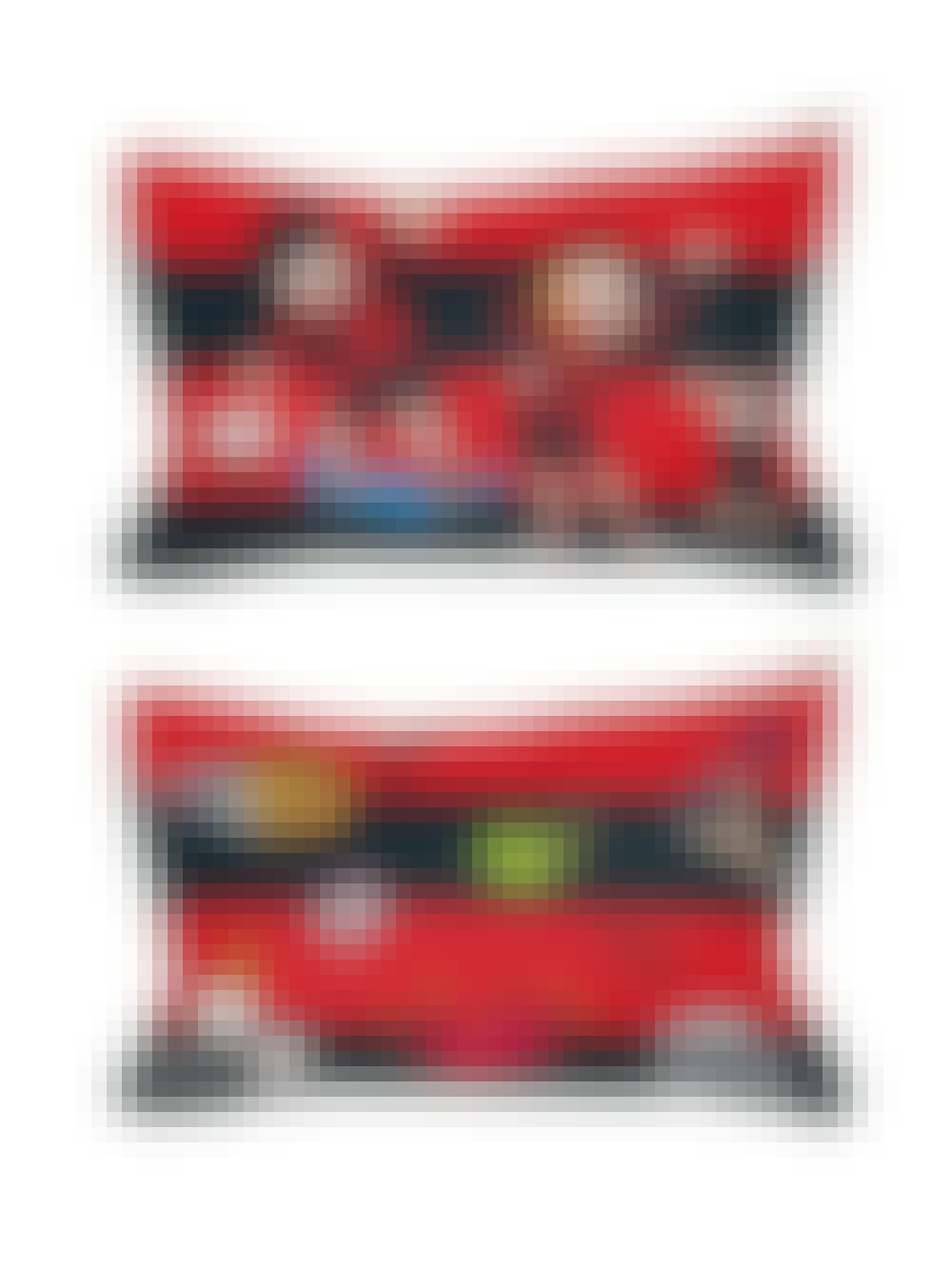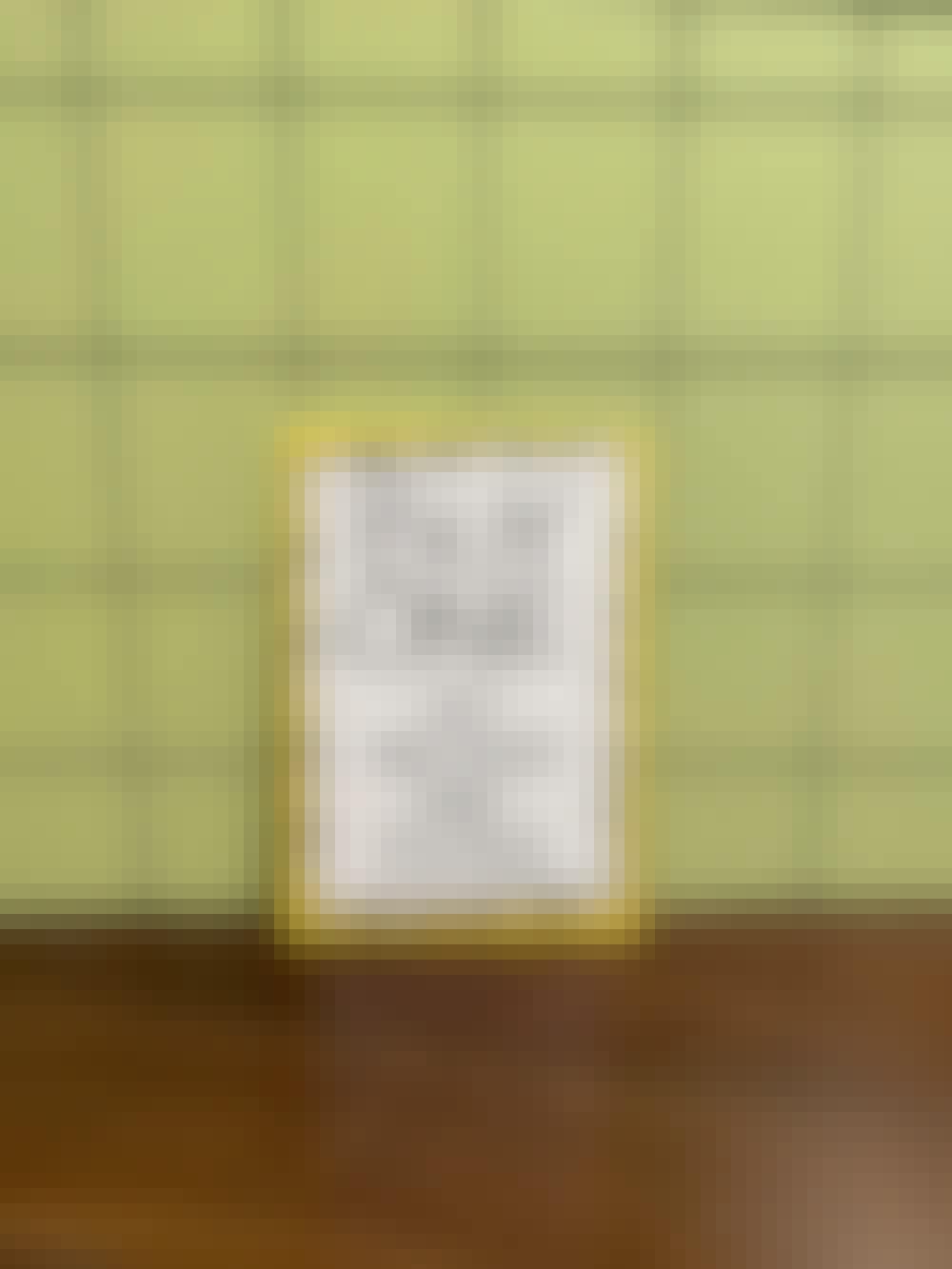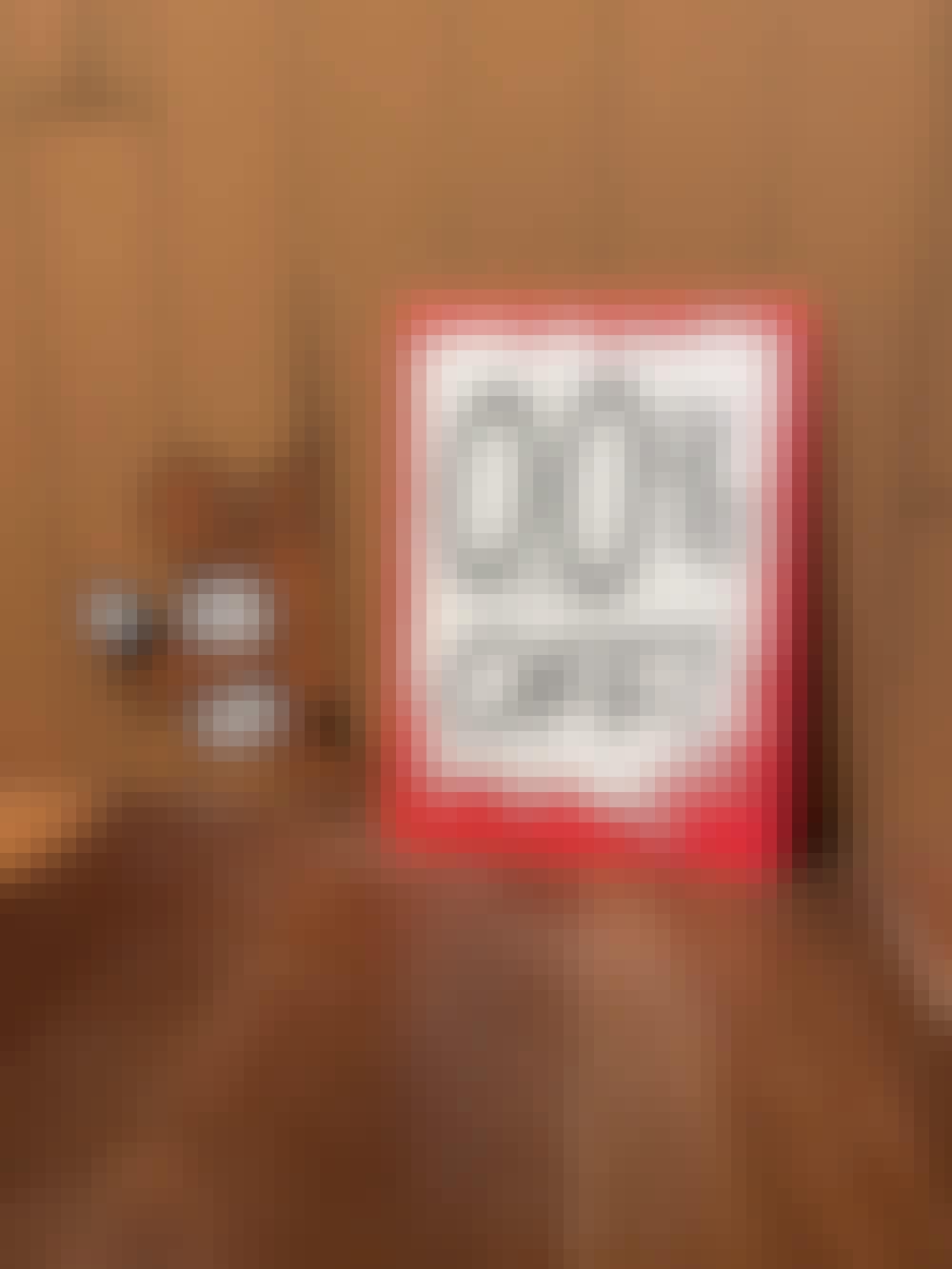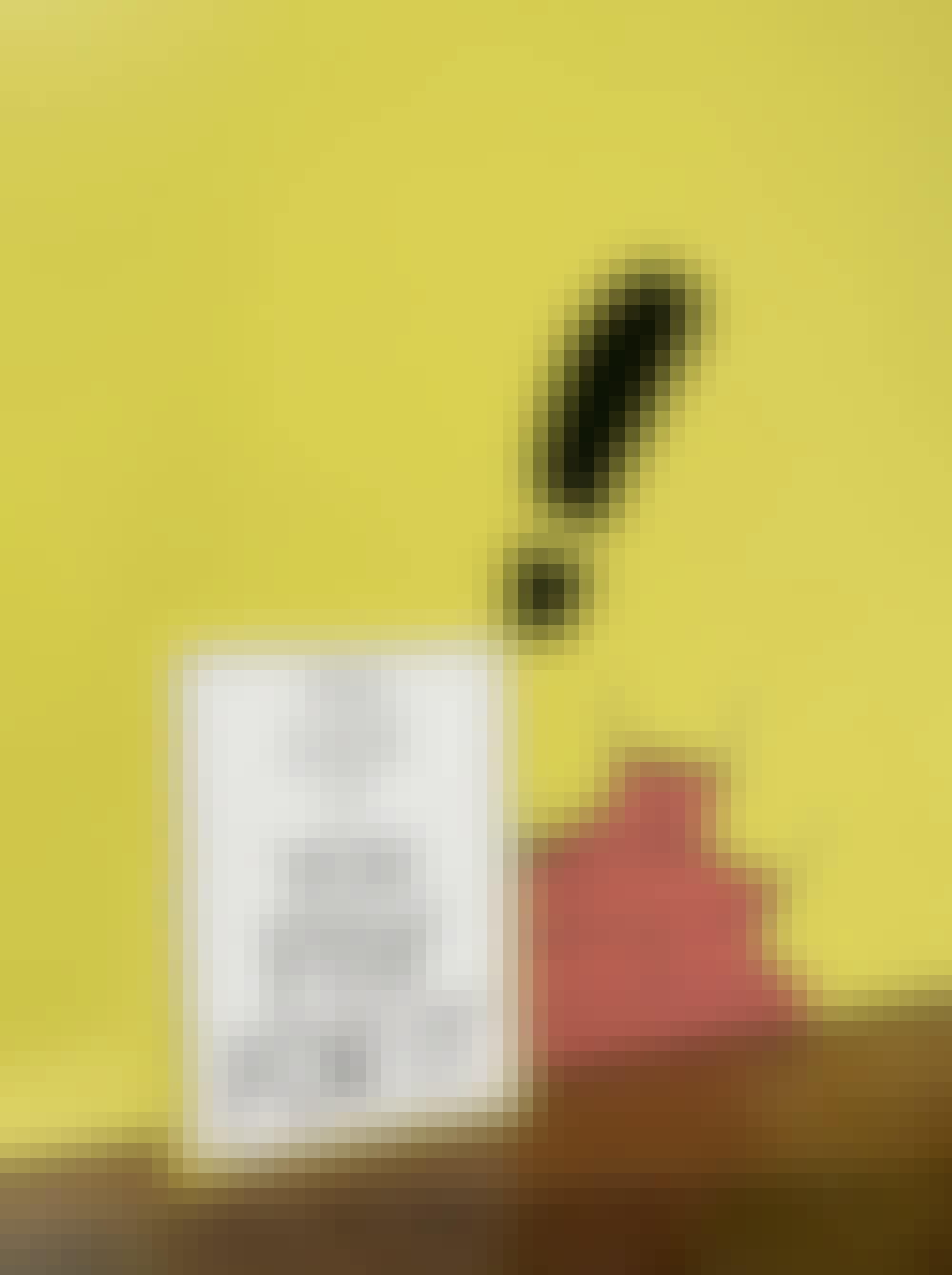 Bespoke Beano products I designed for the show include a mug, tote bag, pencil case, pencil, badges, postcards, tea towel water bottle and a magnet. Some items shown here, also available to purchase via Somerset House website.

Beano Striped mug design
Strike a difference with this Beano mug. A china mug with slogans: "Earn Your Stripes"; "Rules? We don't think so!" and "And getting away with it, Gnee-hee!". 

Beano Tote Bag design
Overlaid is the slogan "Art Is The Thing Nobody Asked You To Do" by artist Babak Ganjei whose artwork is featured in the show.

Beano Pencil Case design
Keep your bespoke Beano pencil and rubber in this cheeky fabric pencil case with Dennis, Minnie and Gnasher breaking rules on the front and animated pranks on reverse.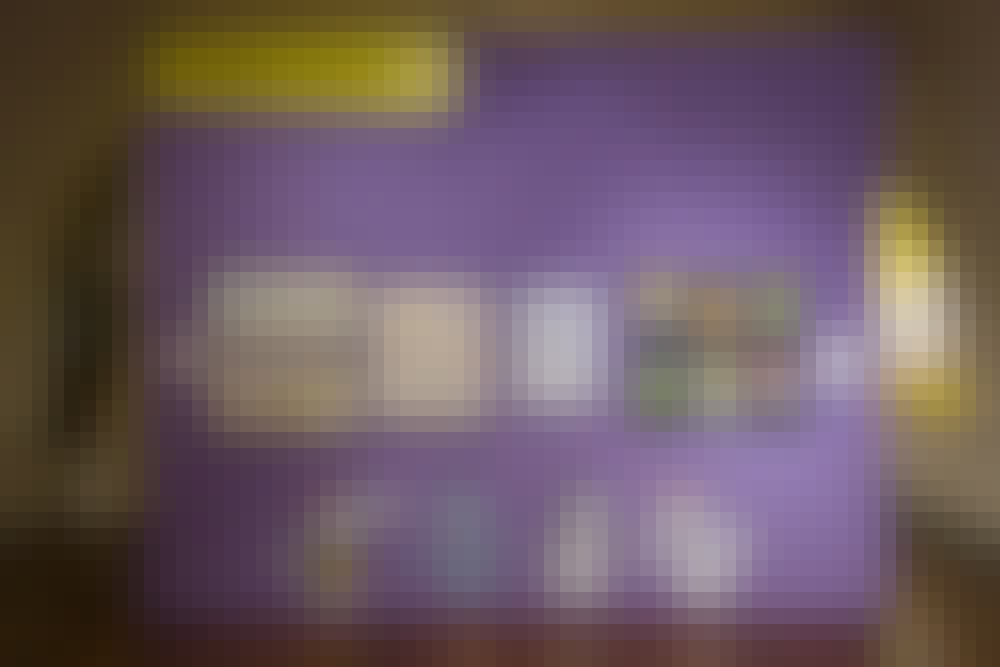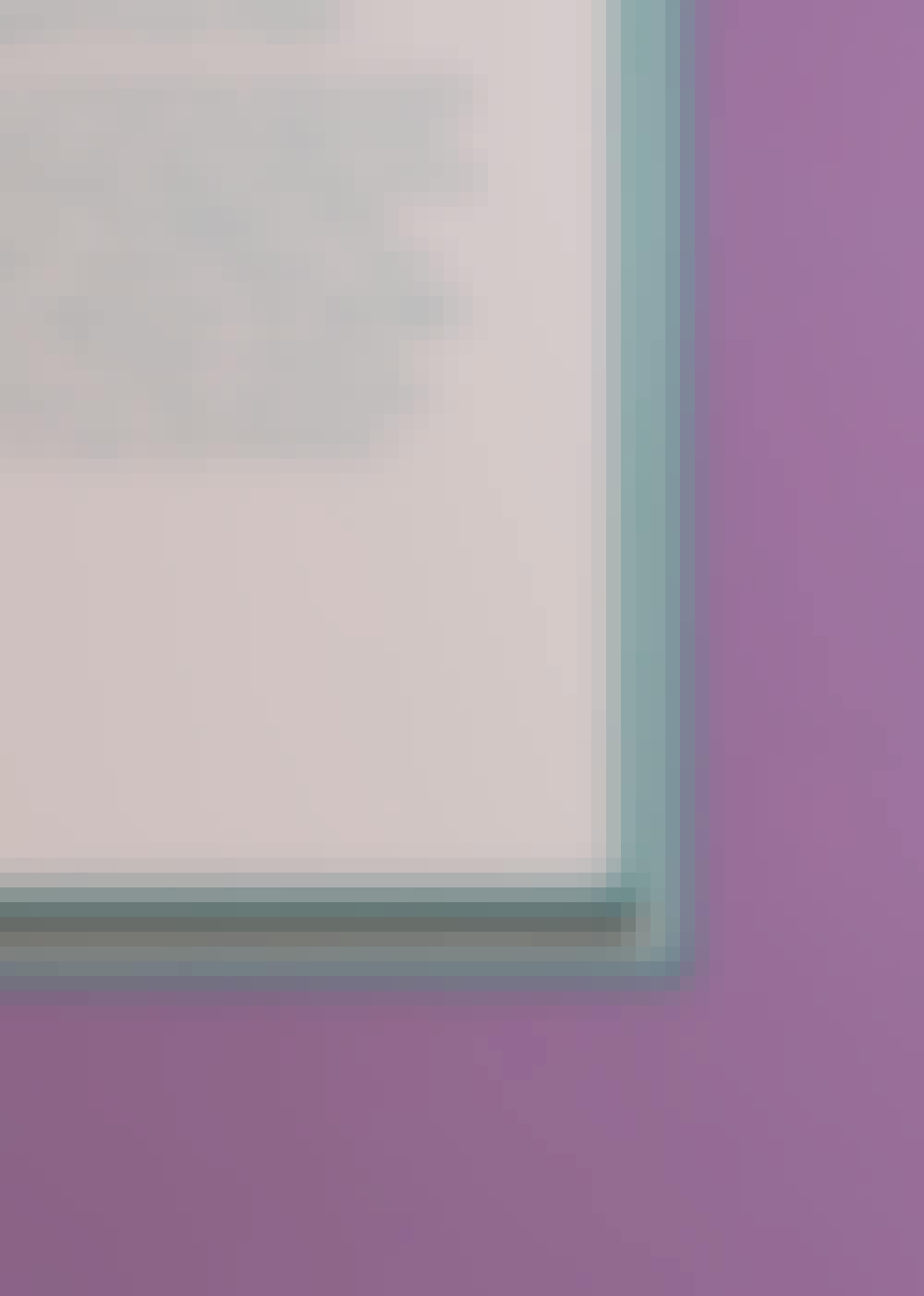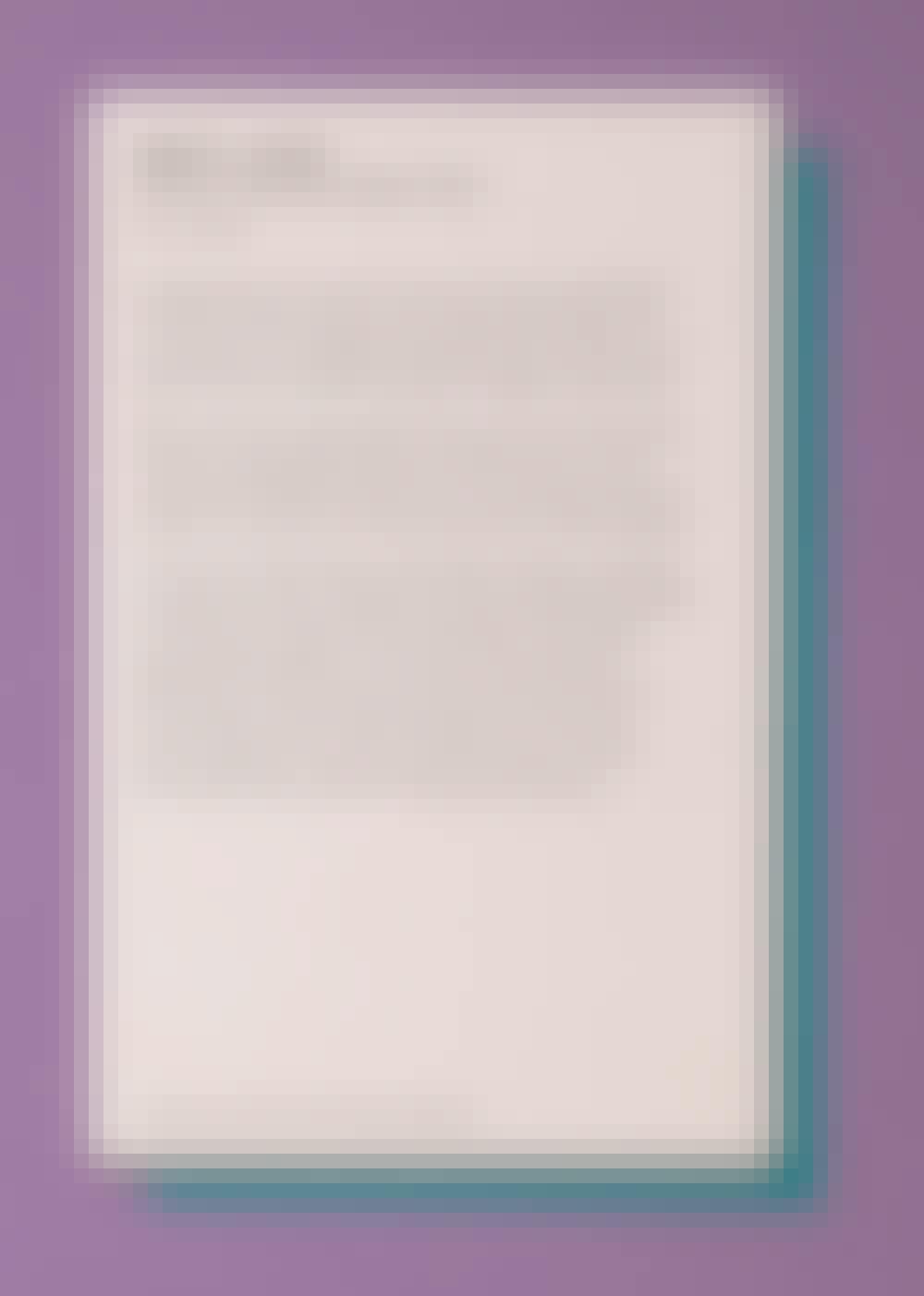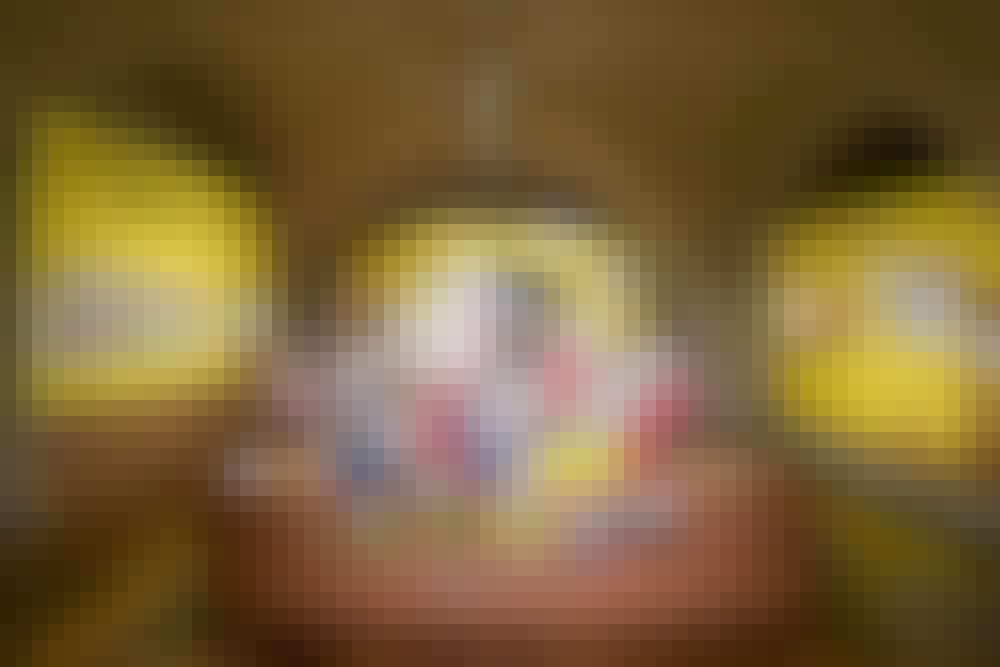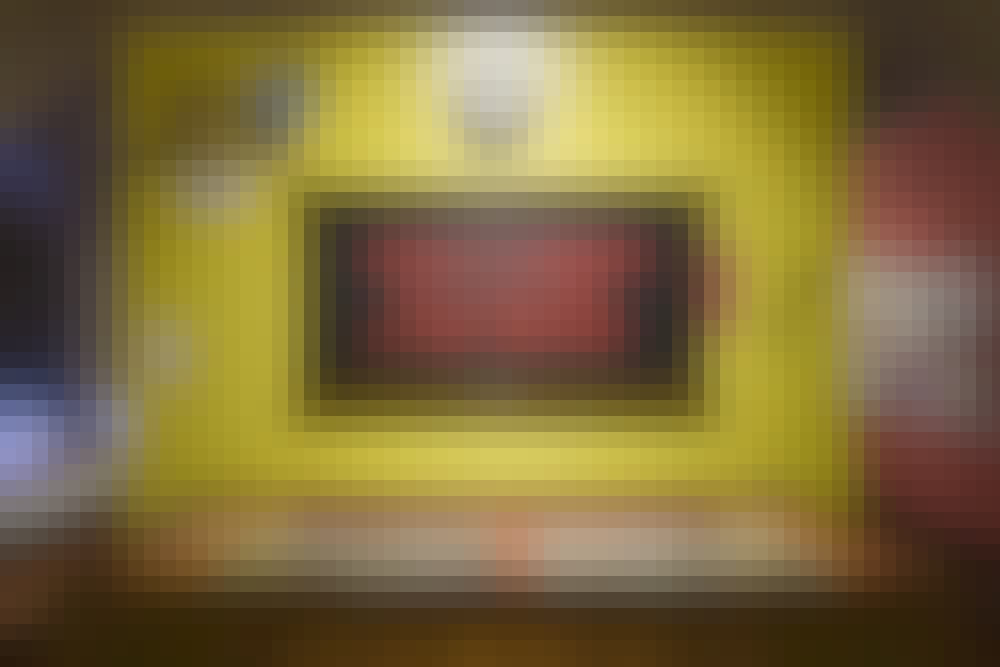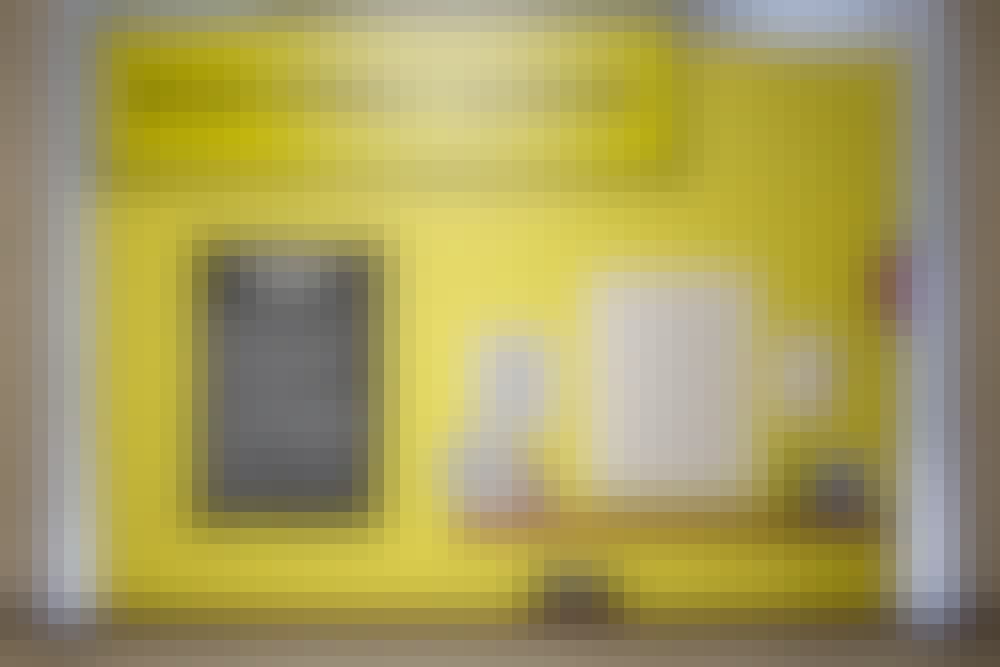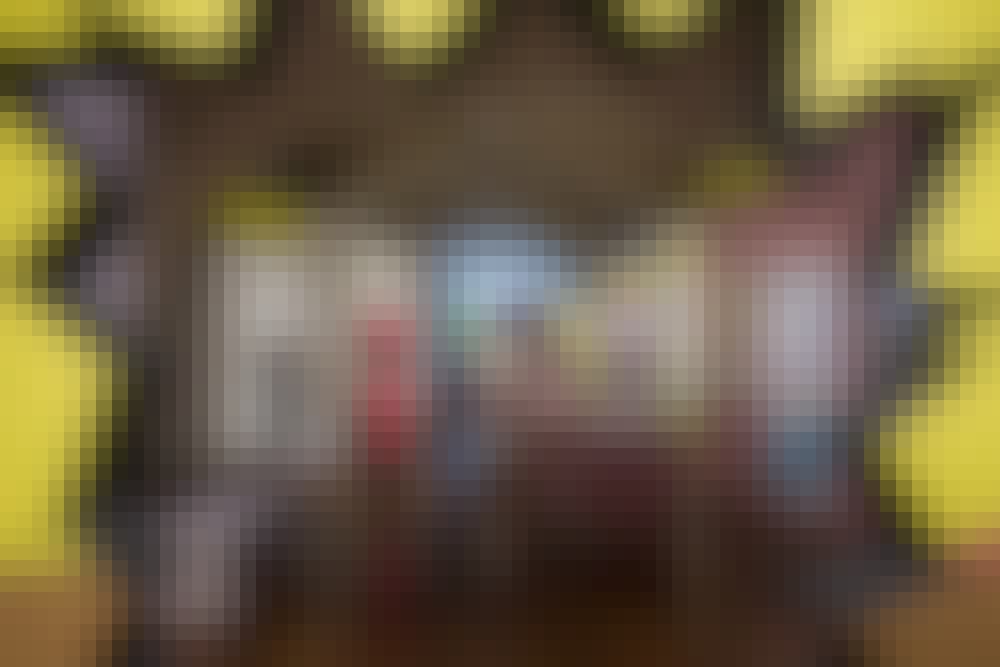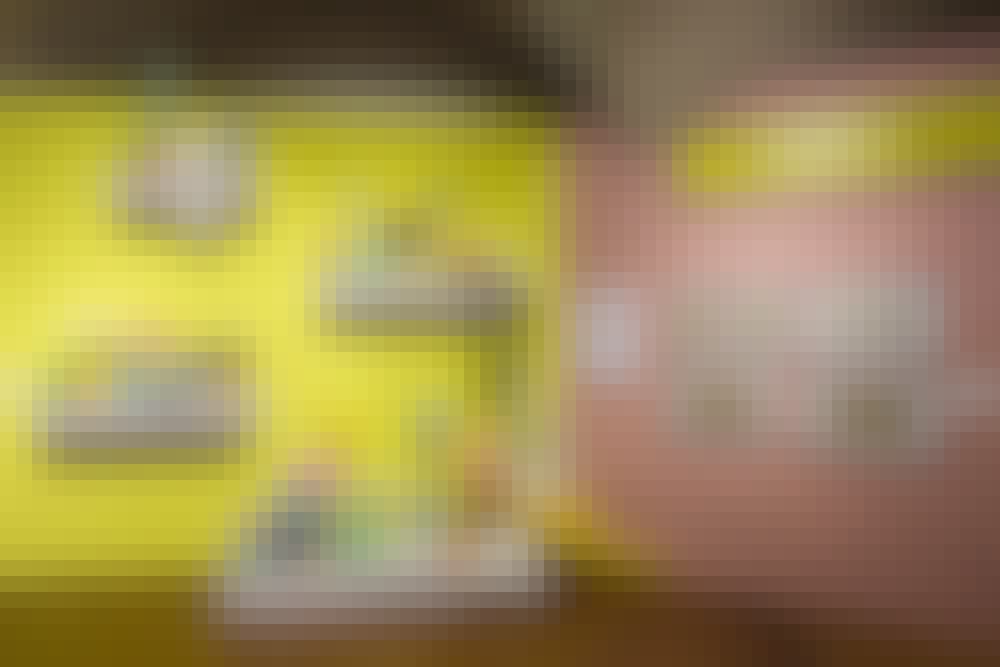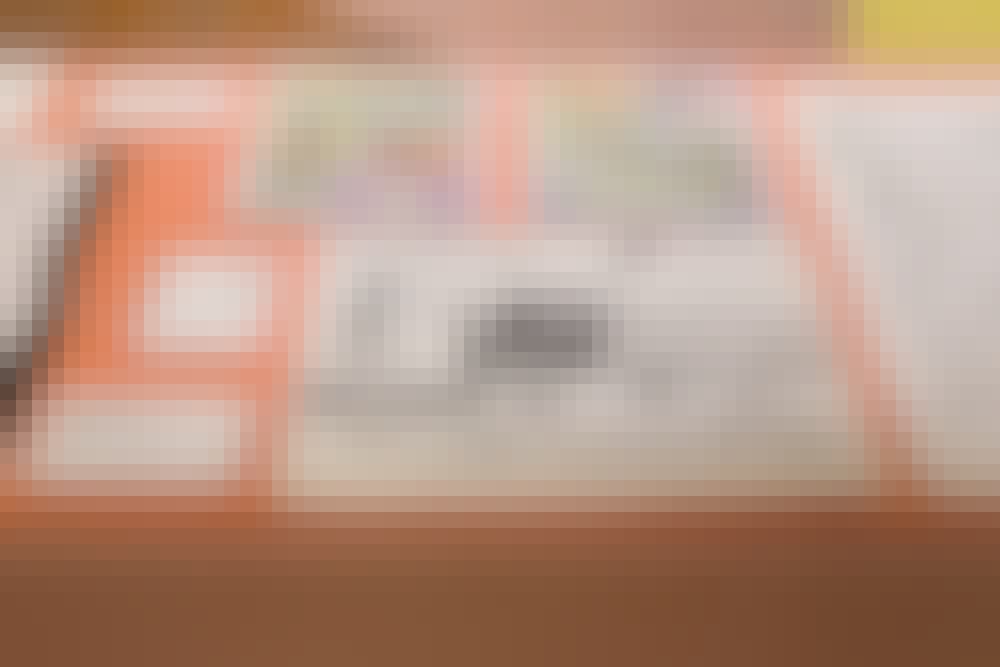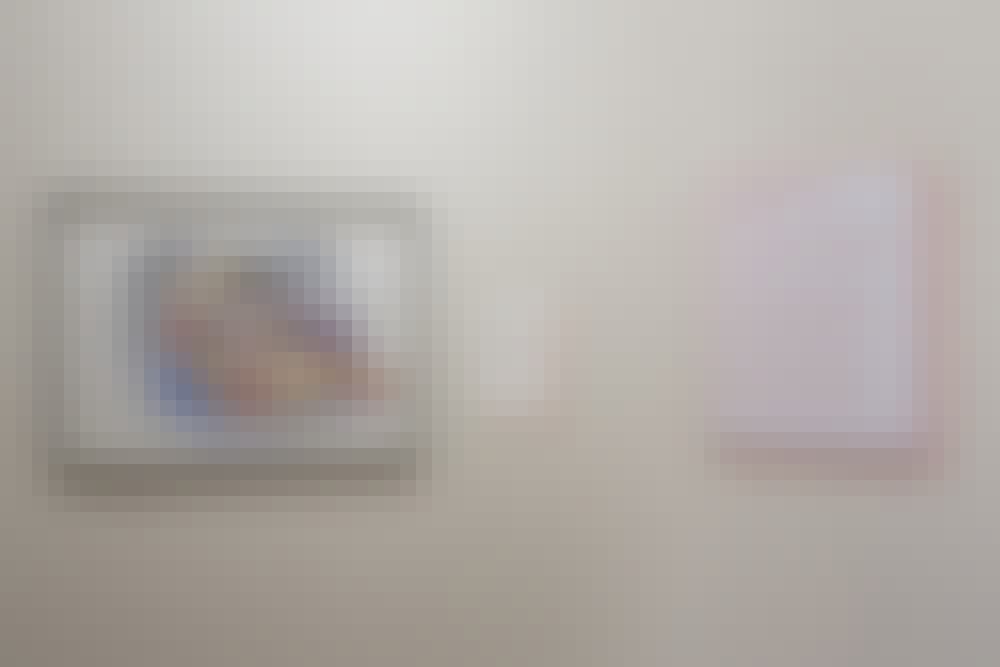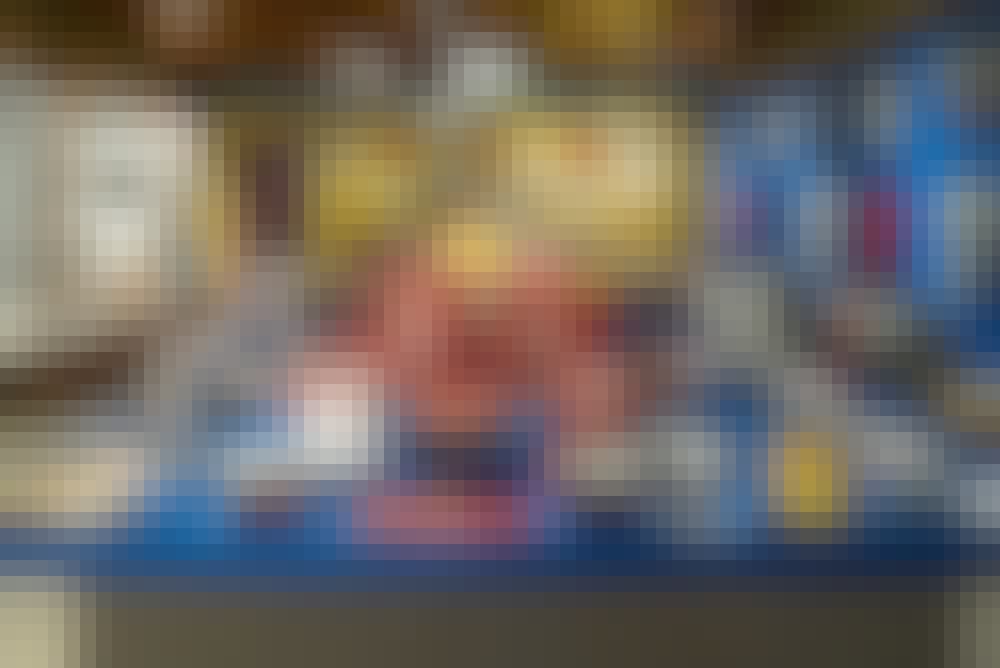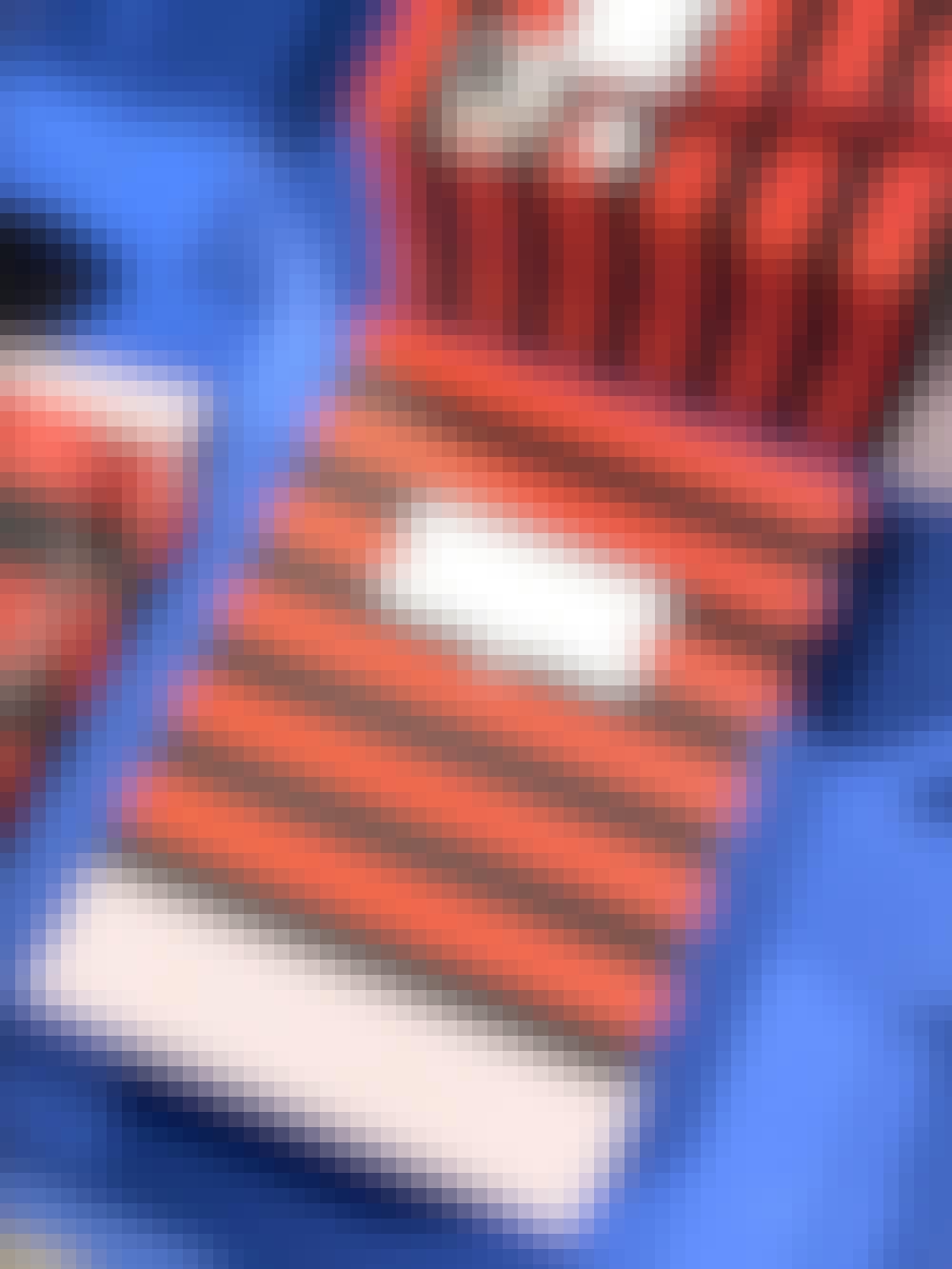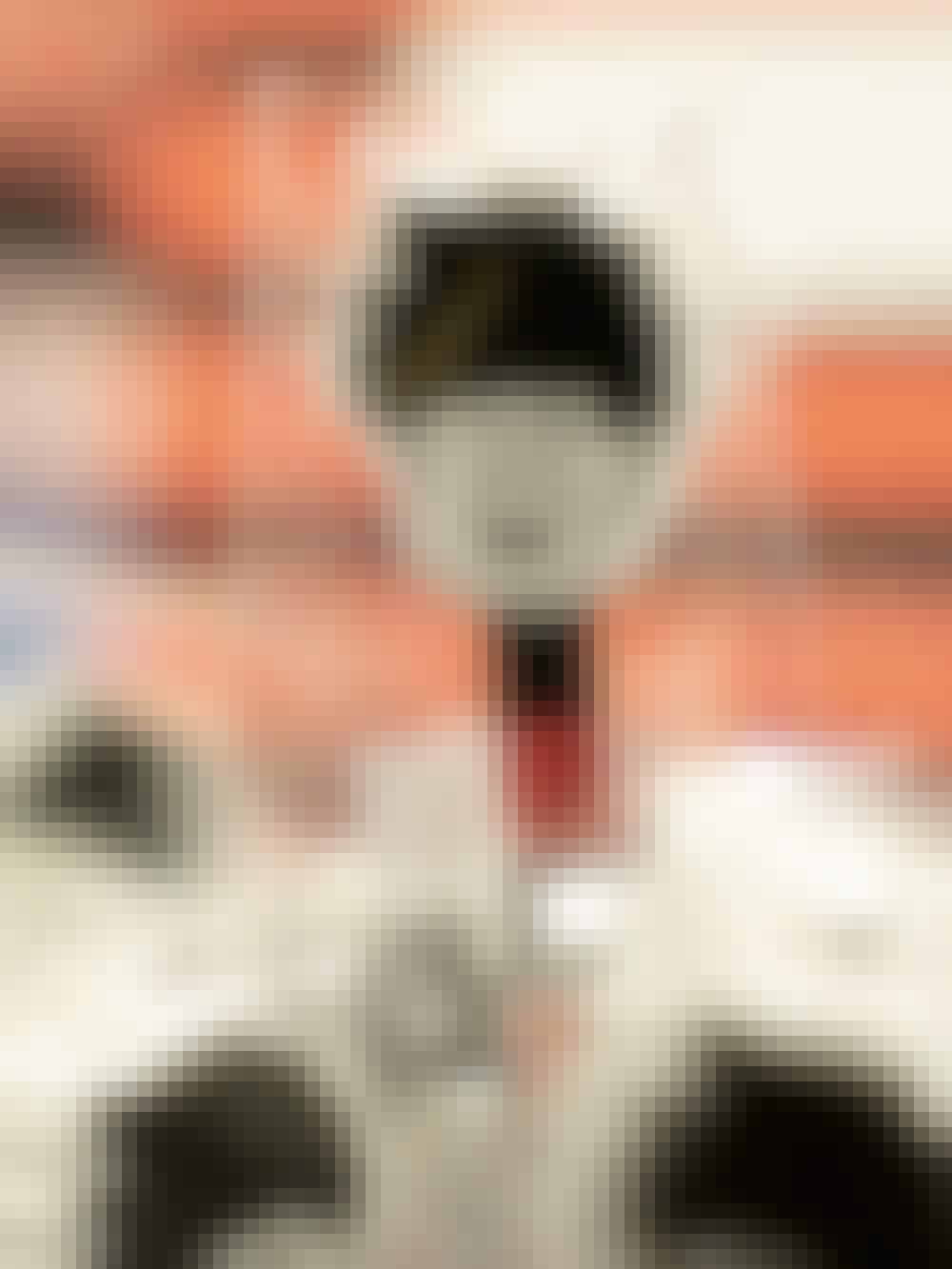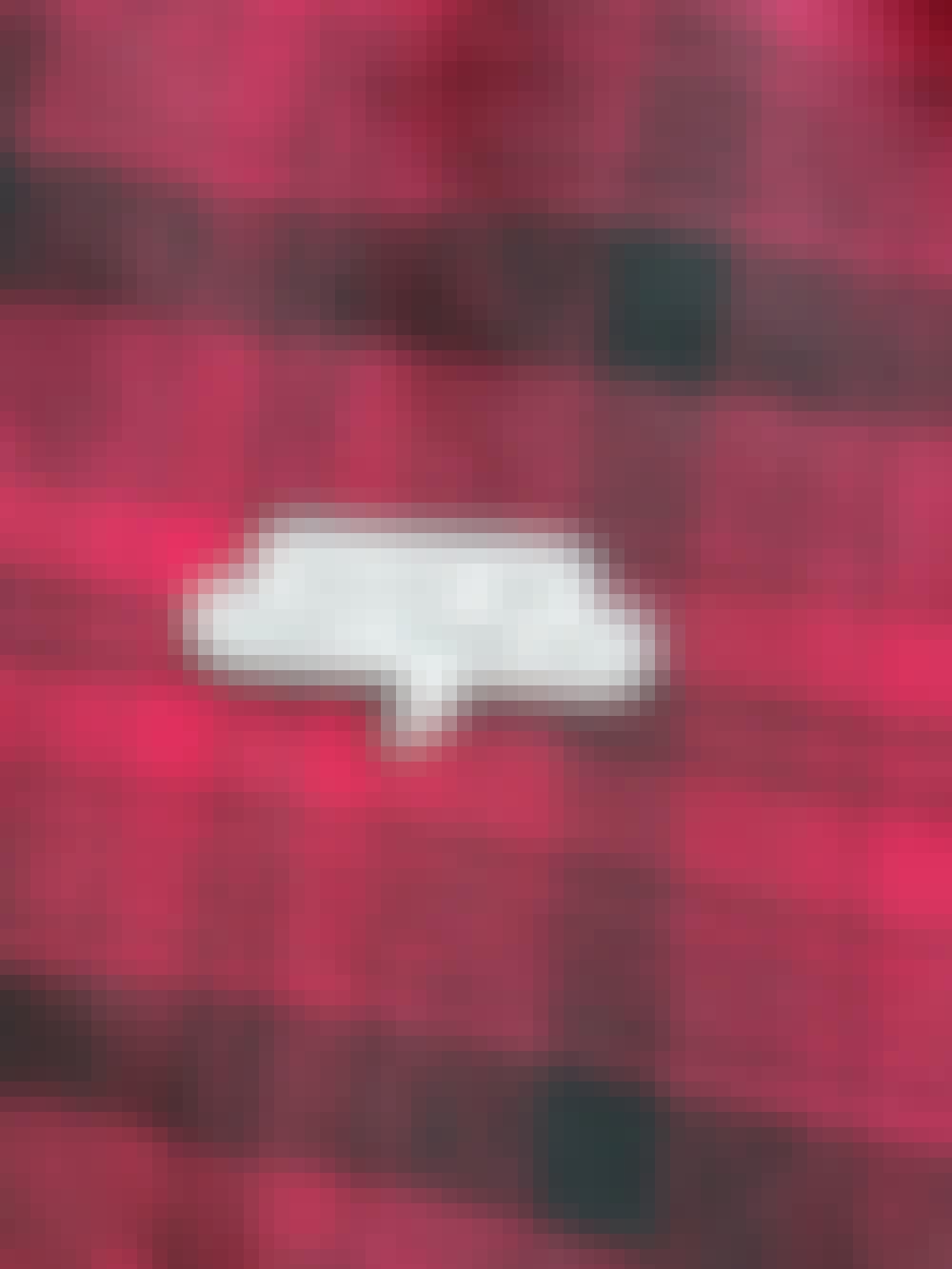 Beano Sketchbook design
Many of you know I love a good notebook. So designing this 96 page sketchbook with a speech bubble on the front cover for personalisation brought me extra joy.

Beano Pencil with Rubber top design
Obviously. We needed to design a pencil and rubber too to make your sketches with.

Beano Postcard designs
A set of bespoke 10 postcards marrying the Somerset House logo and Beano characters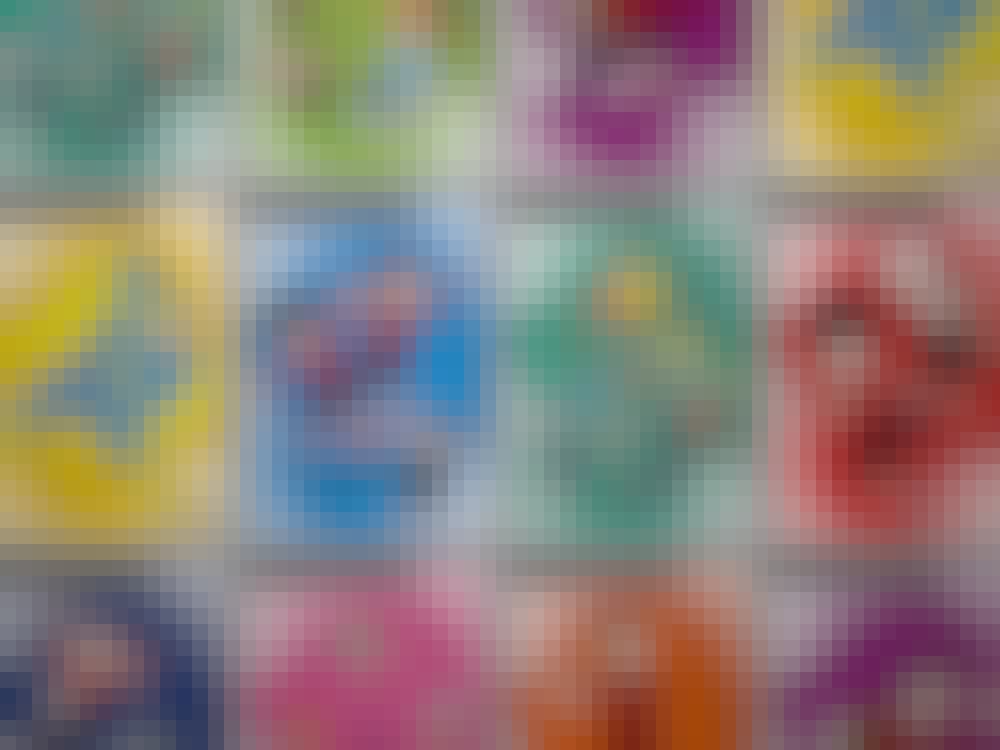 CREDITS /
Exhibition photo credits: Courtesy of Somerset House © Tim Bowditch
Close up photos of interpretation graphics and product images: Jamie Thomas

Exhibition curated by Andy Holden
3D Design: Sam Jacob Studio
Interpretation Graphic Design: Studio Emmi
Scenic Graphic Design: Gareth Wild
Head of Exhibition Management: Sophie Clark
Senior Curator: Claire Catterall
Exhibitions Managers: Ali Quine and Berta Zubrickaite
---