Greenwood Place is a 'philanthropy accelerator', a community of strategic philanthropy specialists working in the United Kingdom and internationally to help philanthropists navigate the complex giving landscape. Their team provides strategic advice and implementation support to individuals, families and foundations working across a diverse portfolio of issue areas.
For me, inspiration always comes from the client's product or business. The overall identity I've designed for Greenwood Place is a great example of this. The logo tree spells out their initials: GP. In my role as a design consultant for Greenwood Place and their clients, I have designed – and continue to design – a number of identities, reports, websites and stationery.
Client
Greenwood Place
Services
Visual Identity
Website Design
Art Direction
Design Consultancy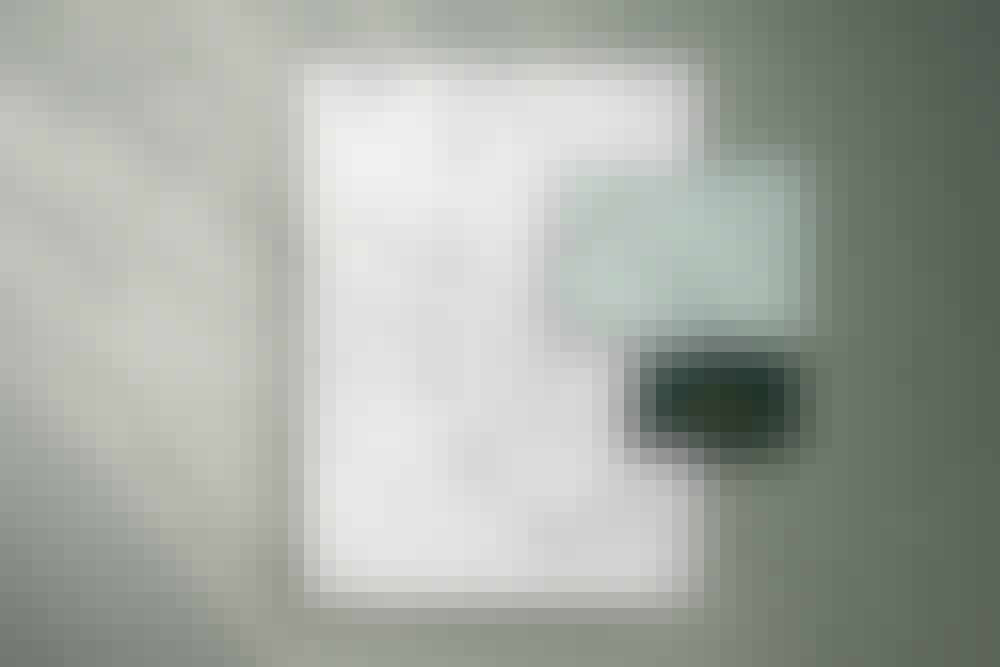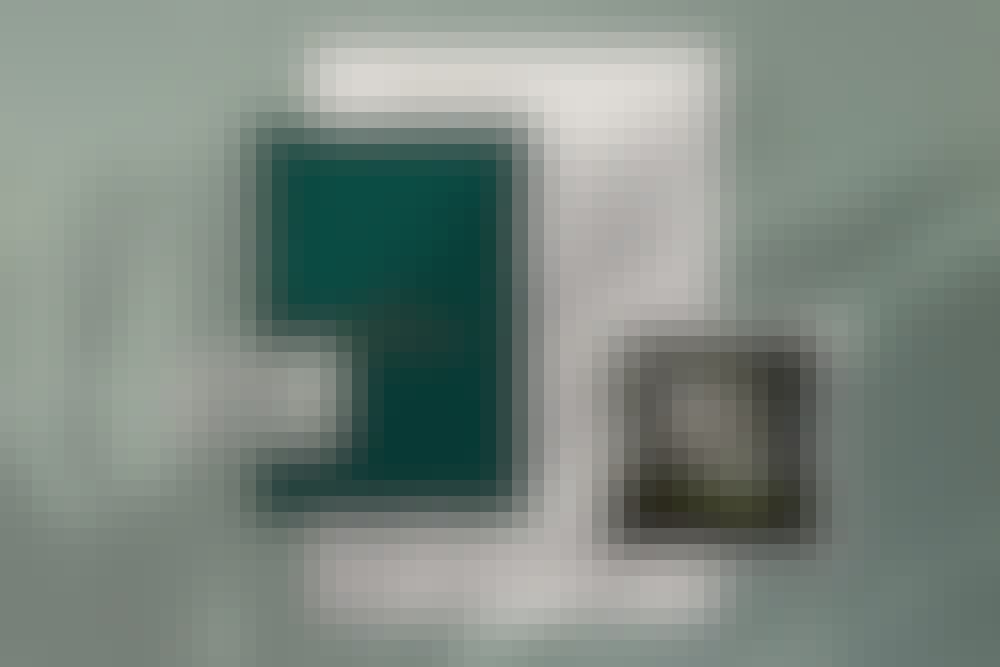 I have worked with Emmi since 2006. Over the years, she has produced beautiful work for me, my clients and my friends. She listens hard, has great intuition and is unfailingly professional. In the earliest days of Greenwood Place, Emmi's brand identity work helped us to make our vision concrete. I could not recommend her more highly.
REBECCA EASTMOND, Co-Founder & CEO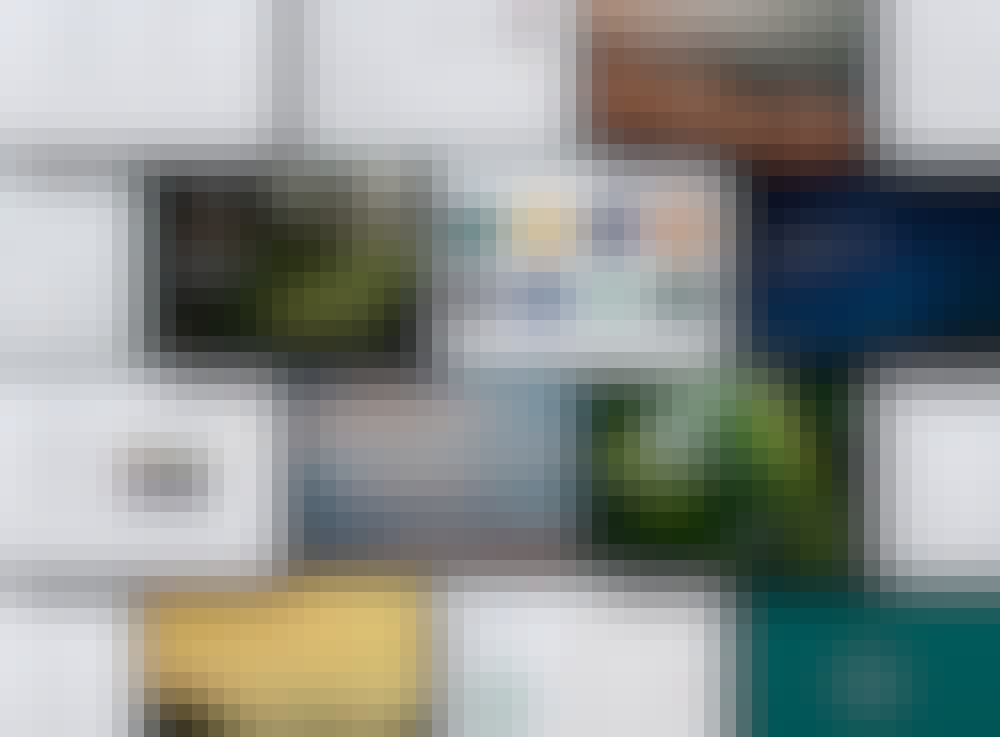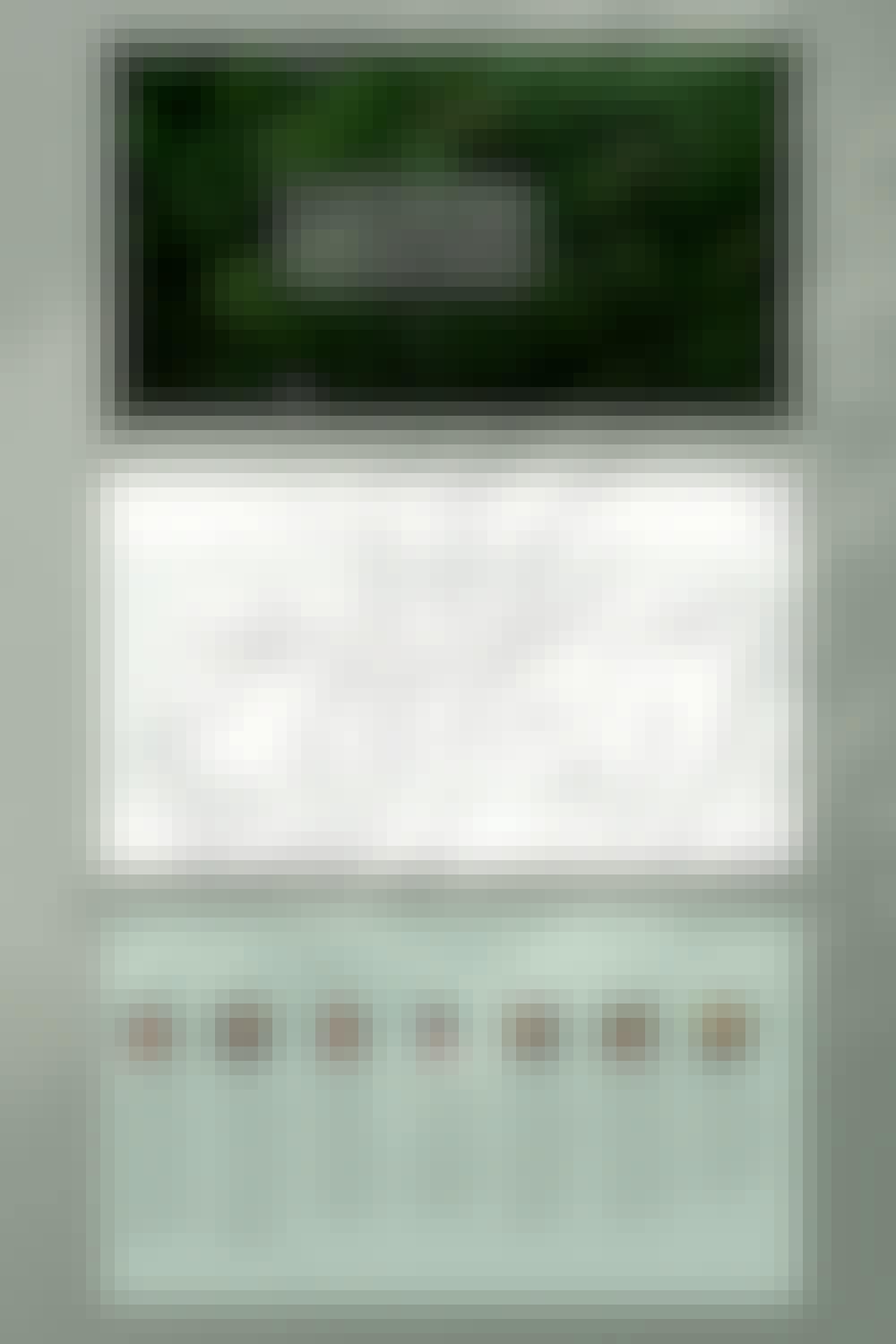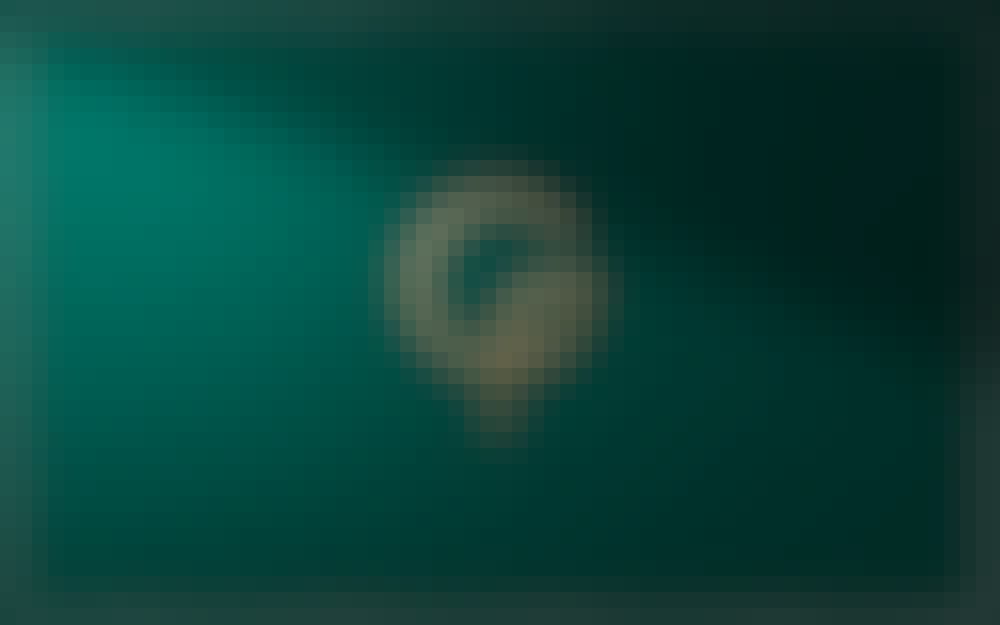 ---