The Wonderwater initiative aims to raise awareness of global water issues and design for a sustainable future. Its programme manifests in a continual flow of water-related events, exhibitions and workshops that illuminate the significance of water's role in the everyday lives of people from around the world.
I created the overall Wonderwater identity, as well as information graphics for the pop-up event, including posters, window graphics, menus and wall boards. Visitors were able to enjoy a mouth- watering selection of responsibly-sourced food, while digesting information from vibrant infographics and dynamic visual displays, all of which conveyed facts about the water footprint of their meals.
Client
Wonderwater
Services
Visual Identity
Information Graphics
Outdoor Advertising
Marketing Material
Leaflets, flyers & menus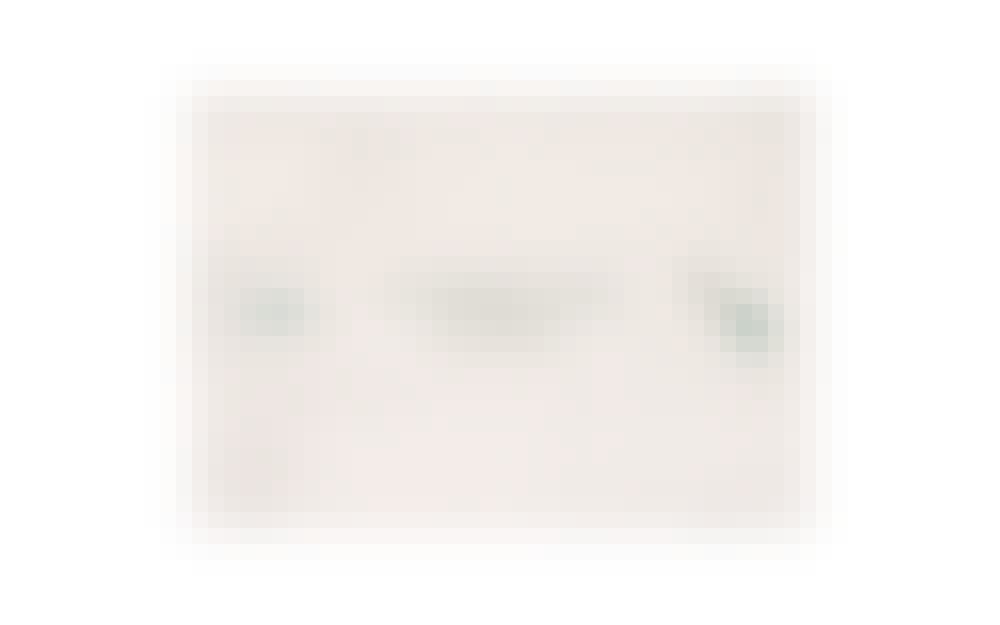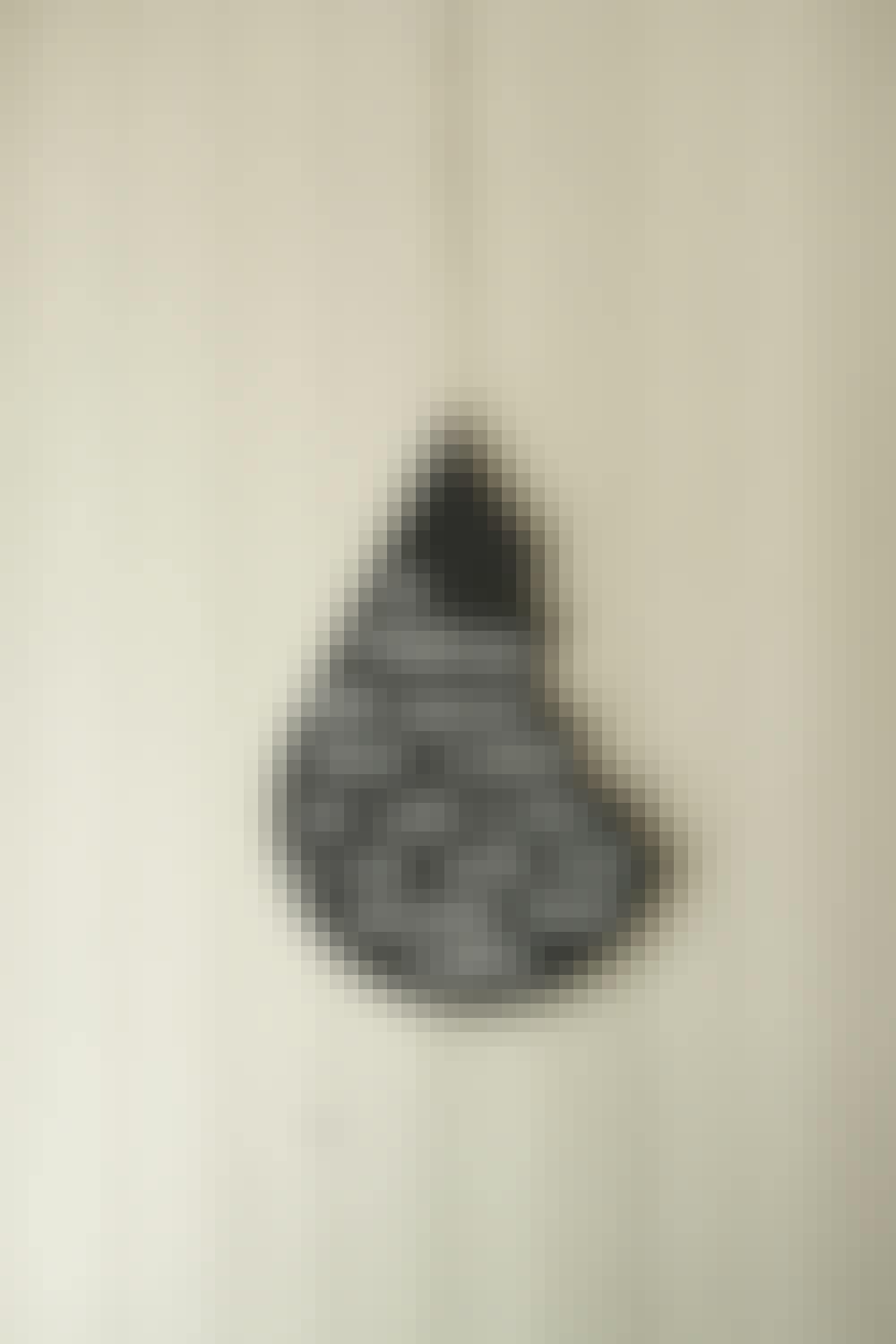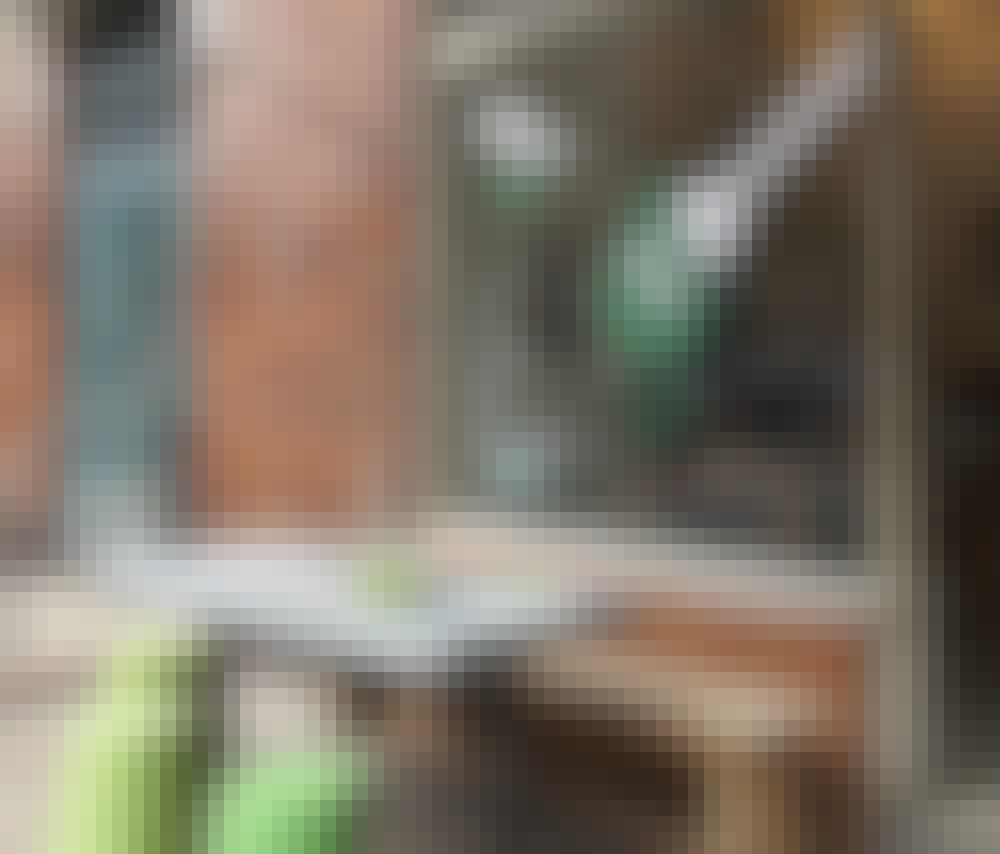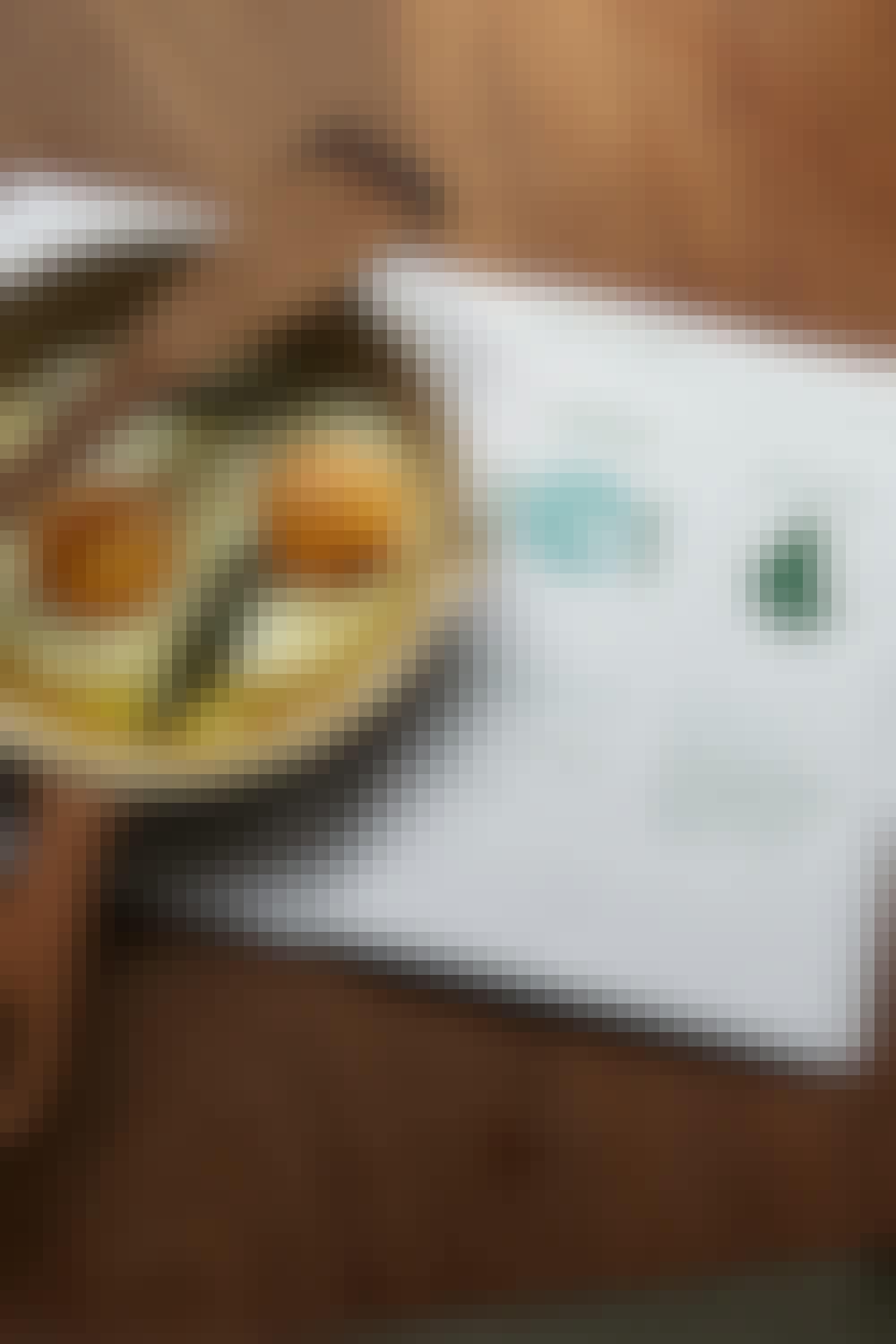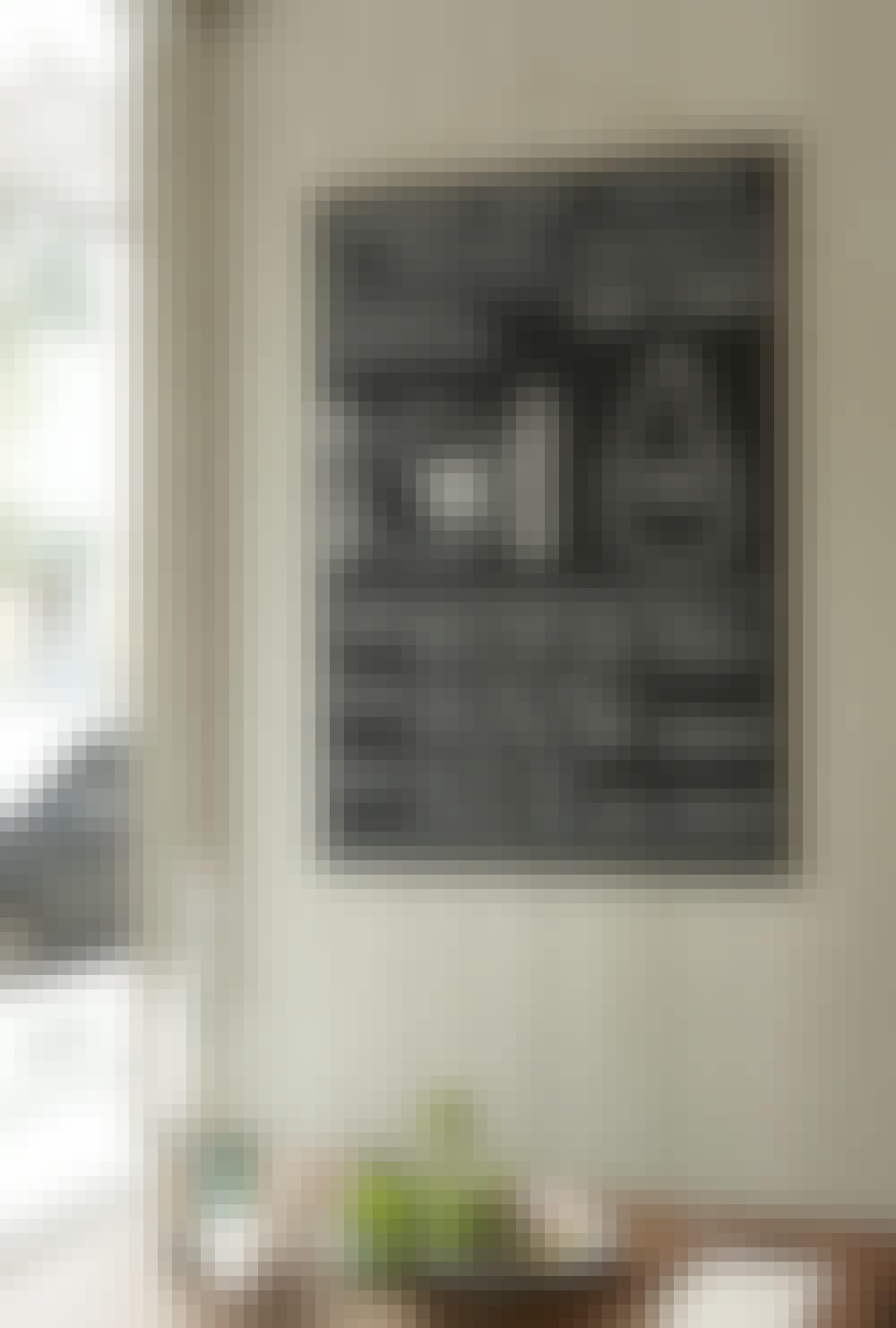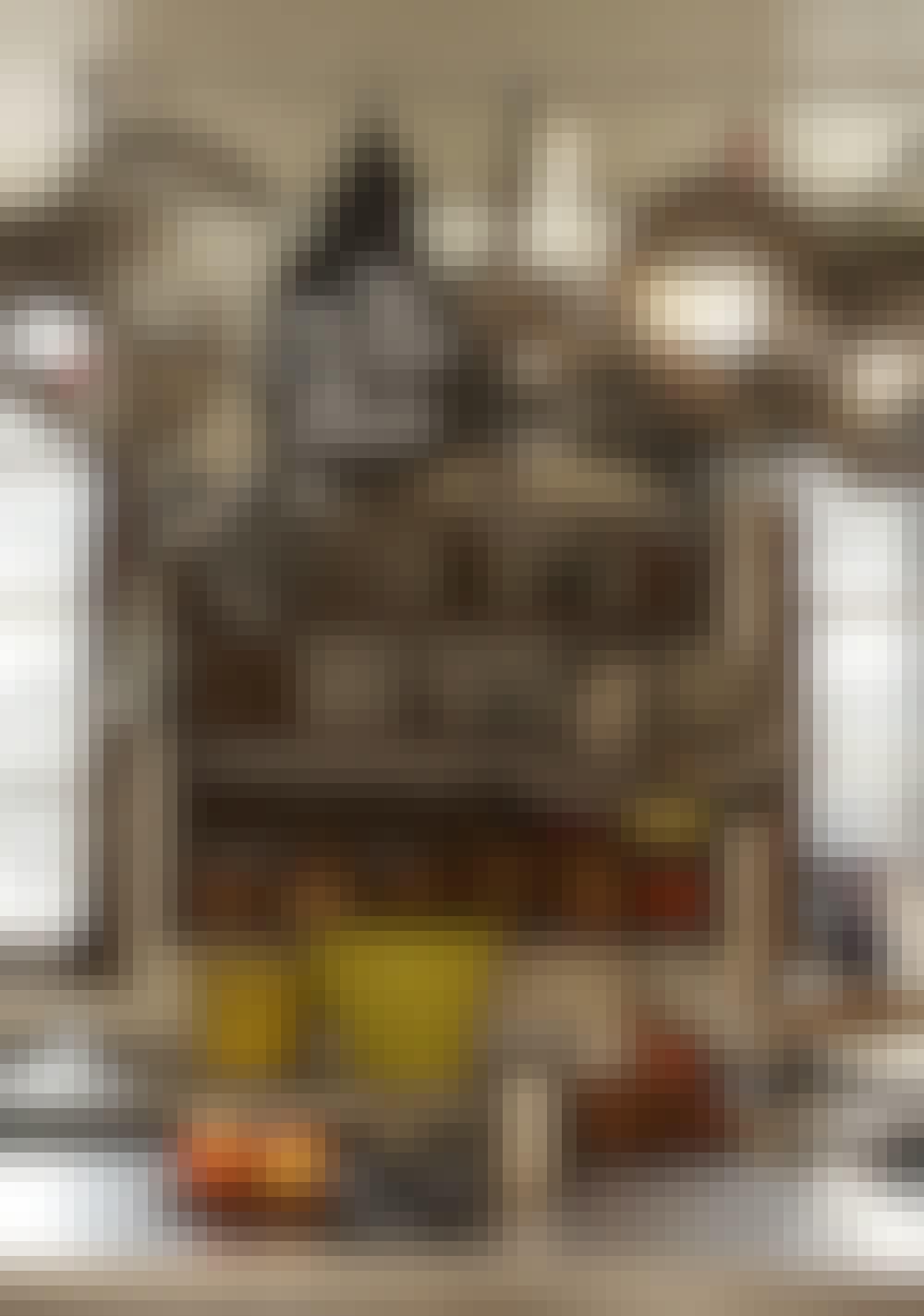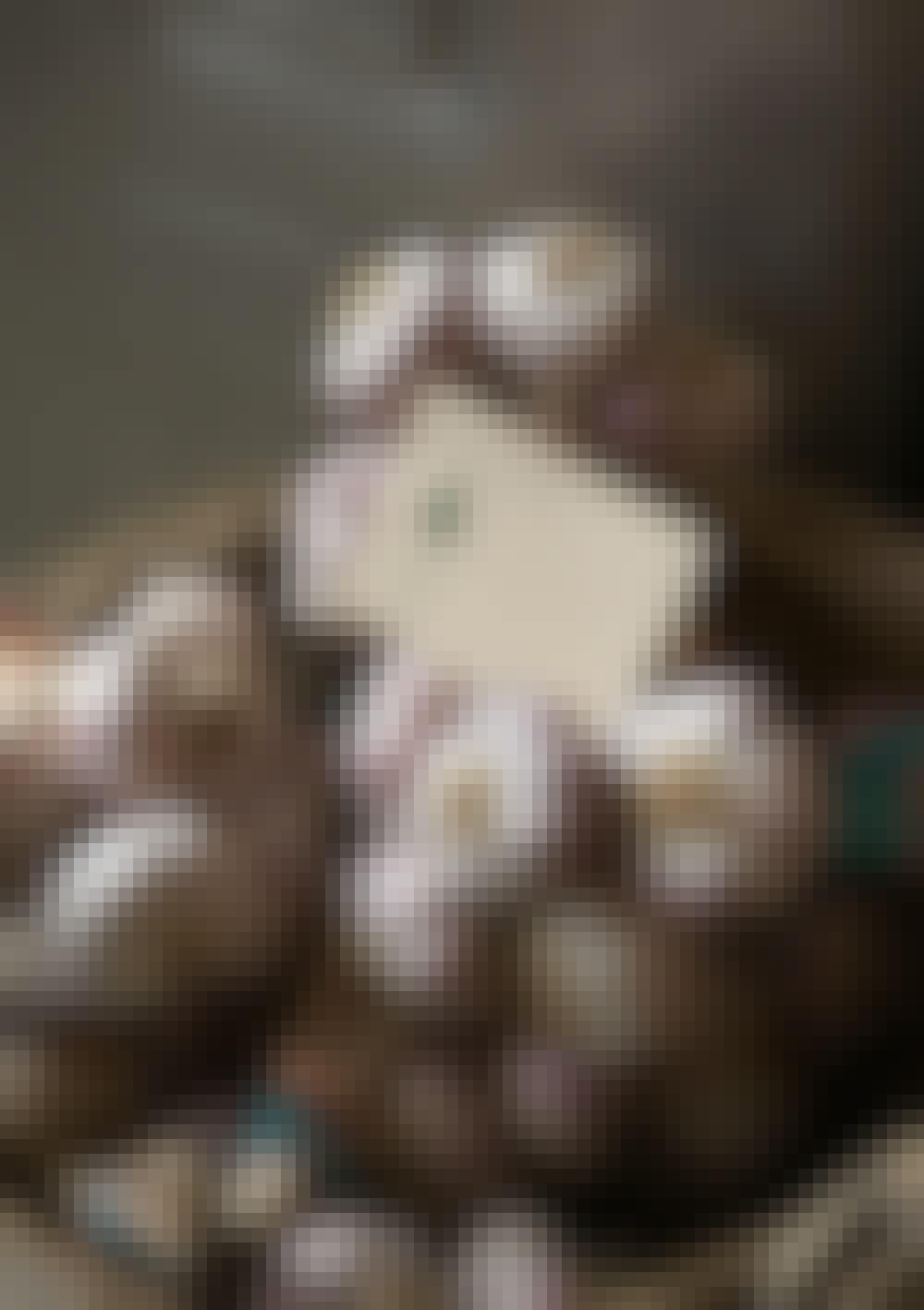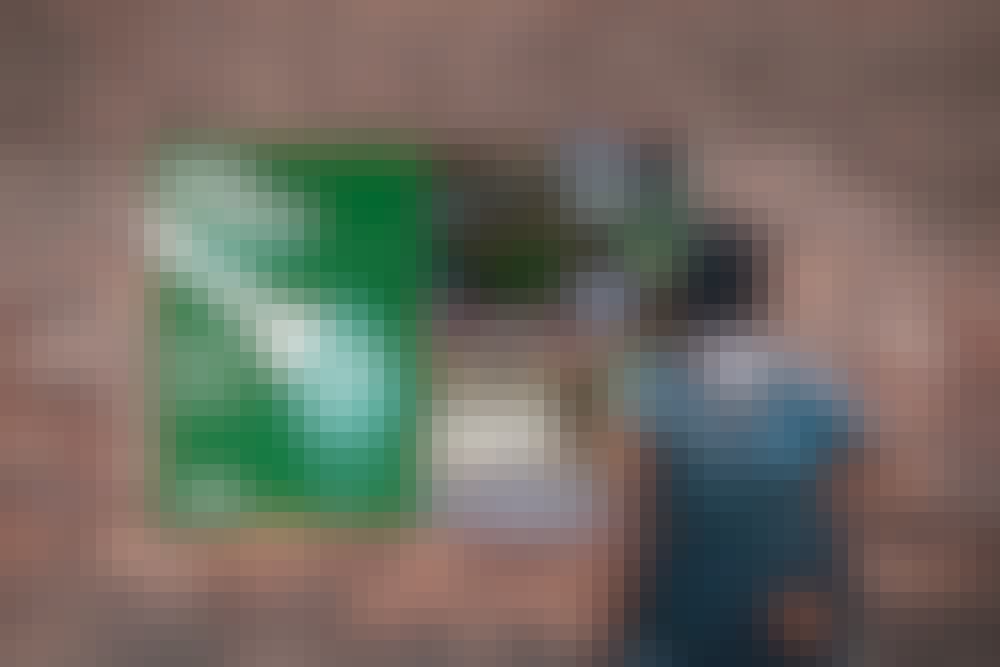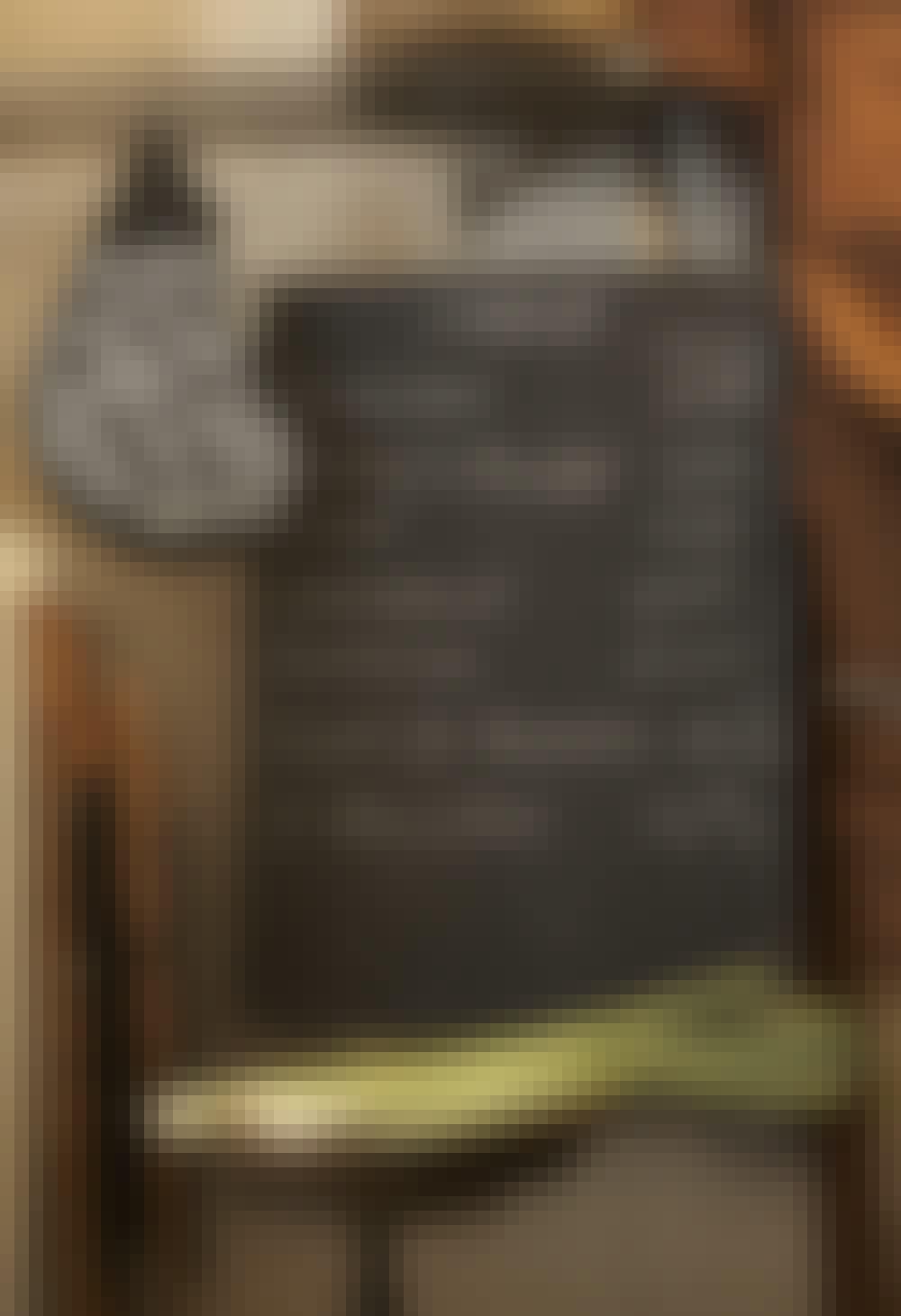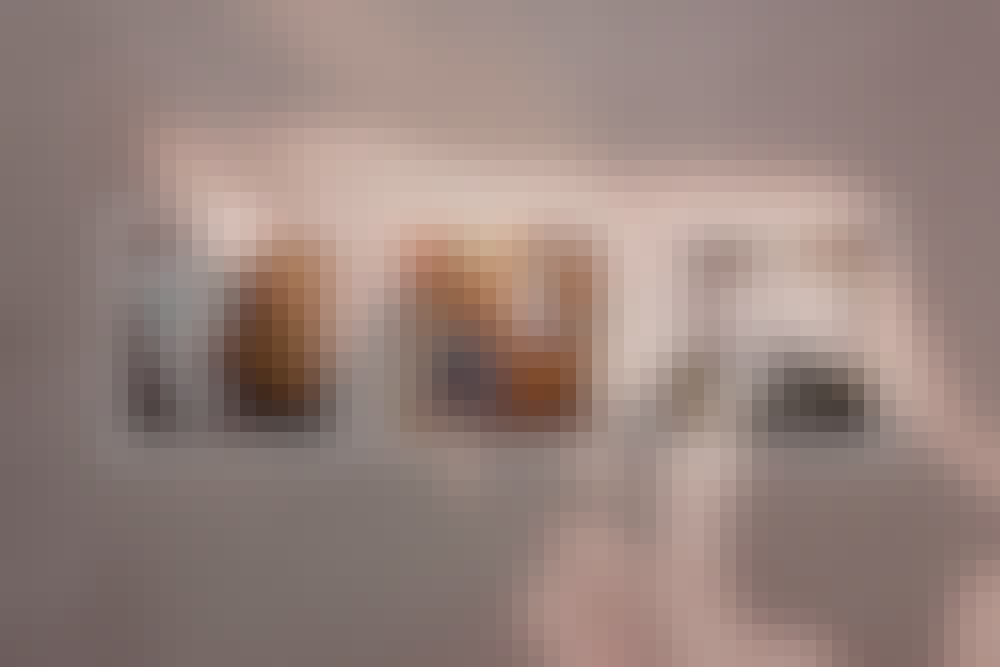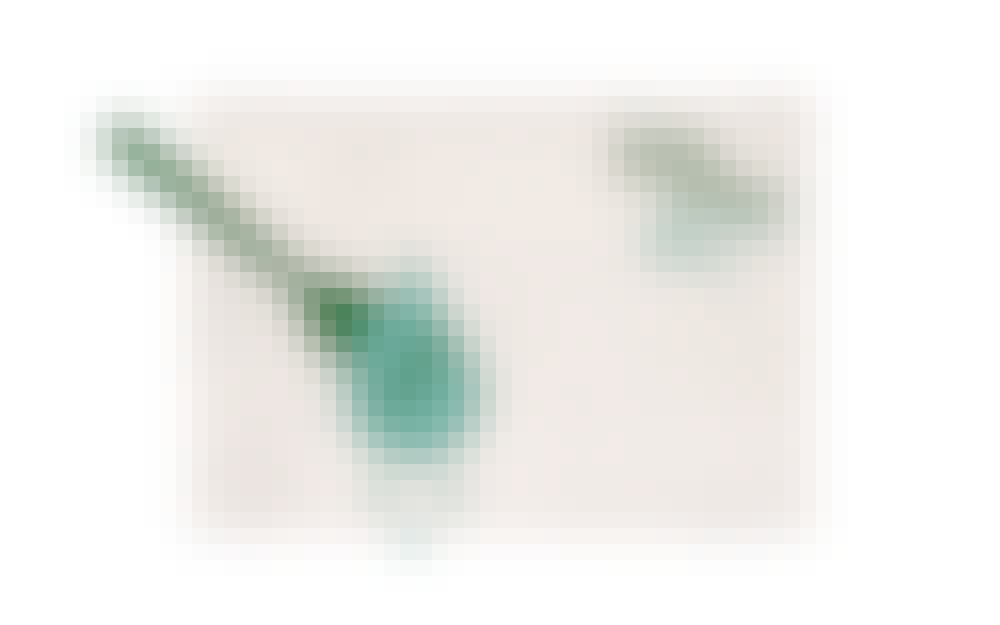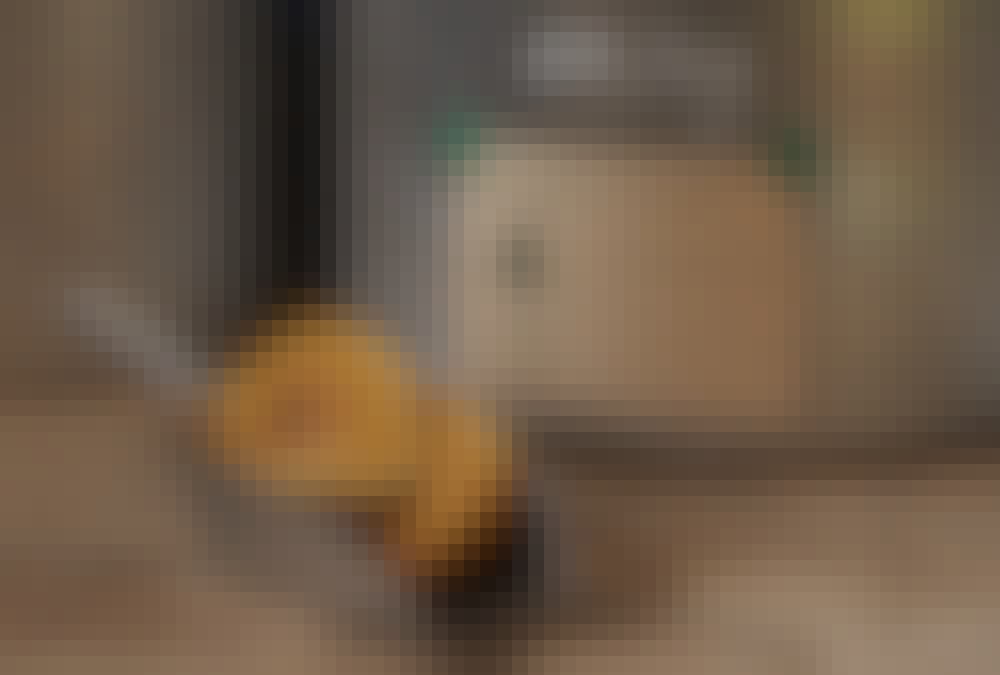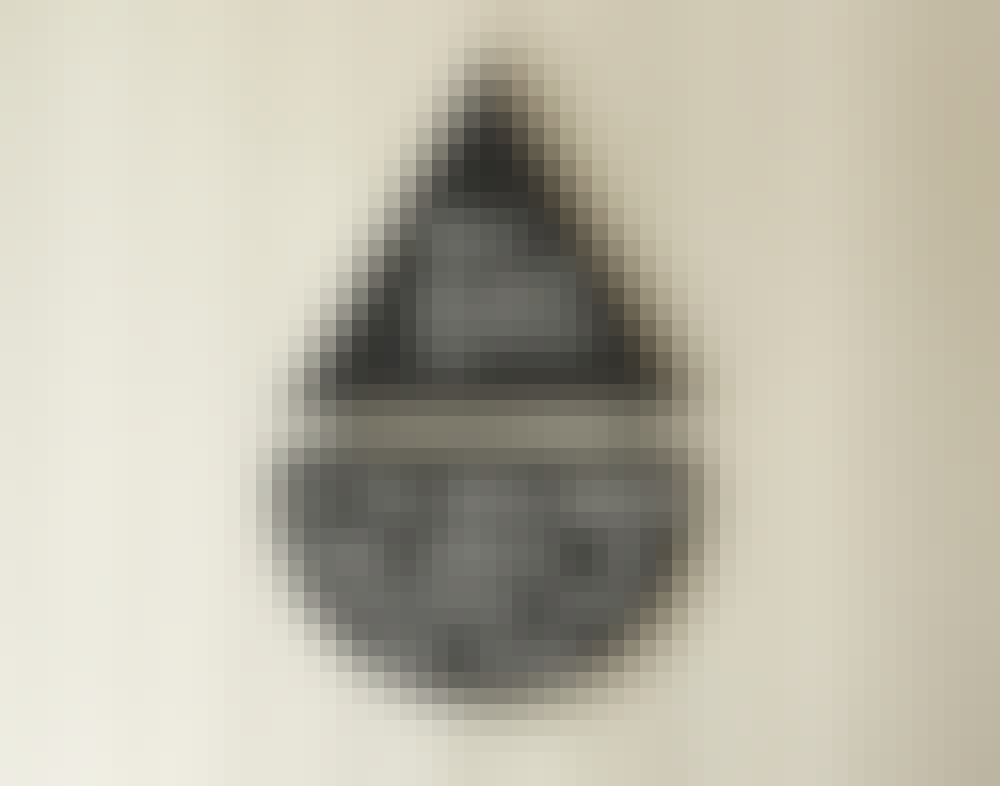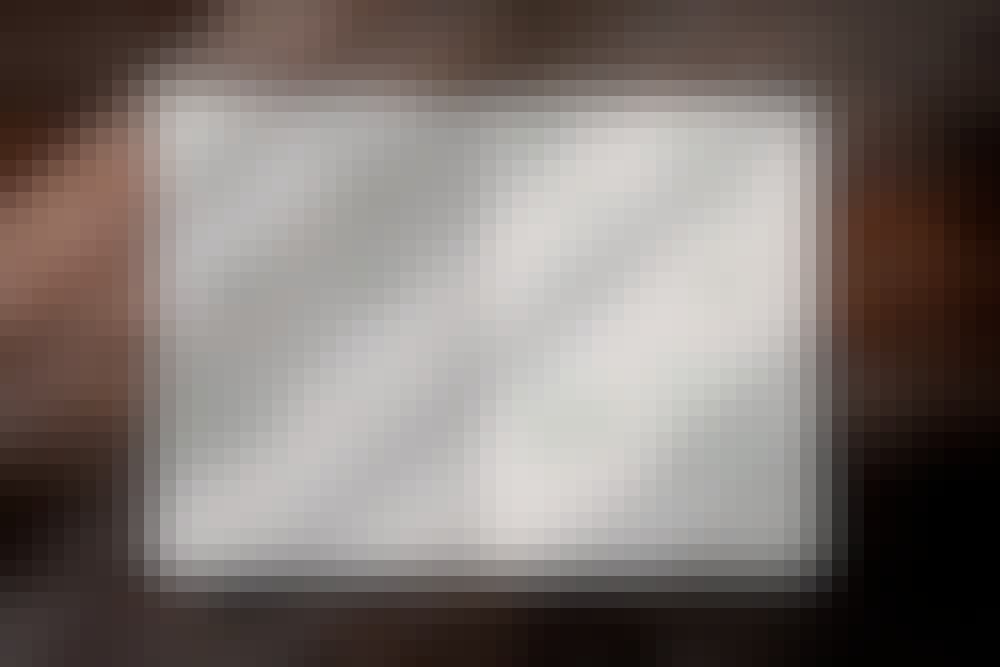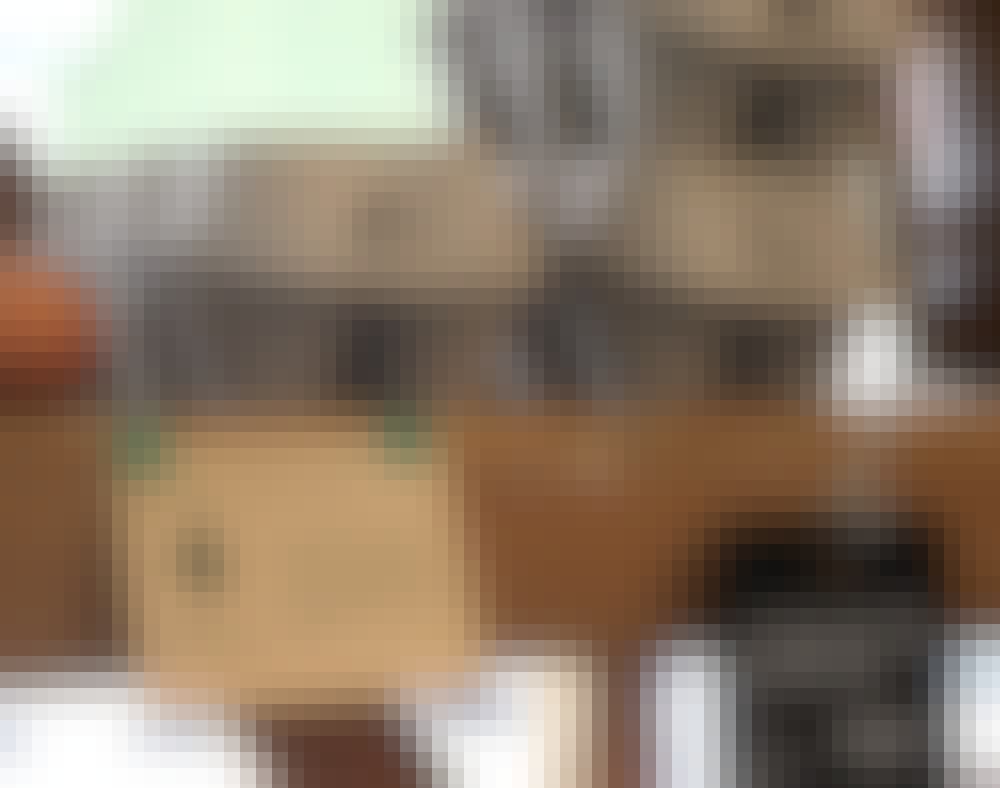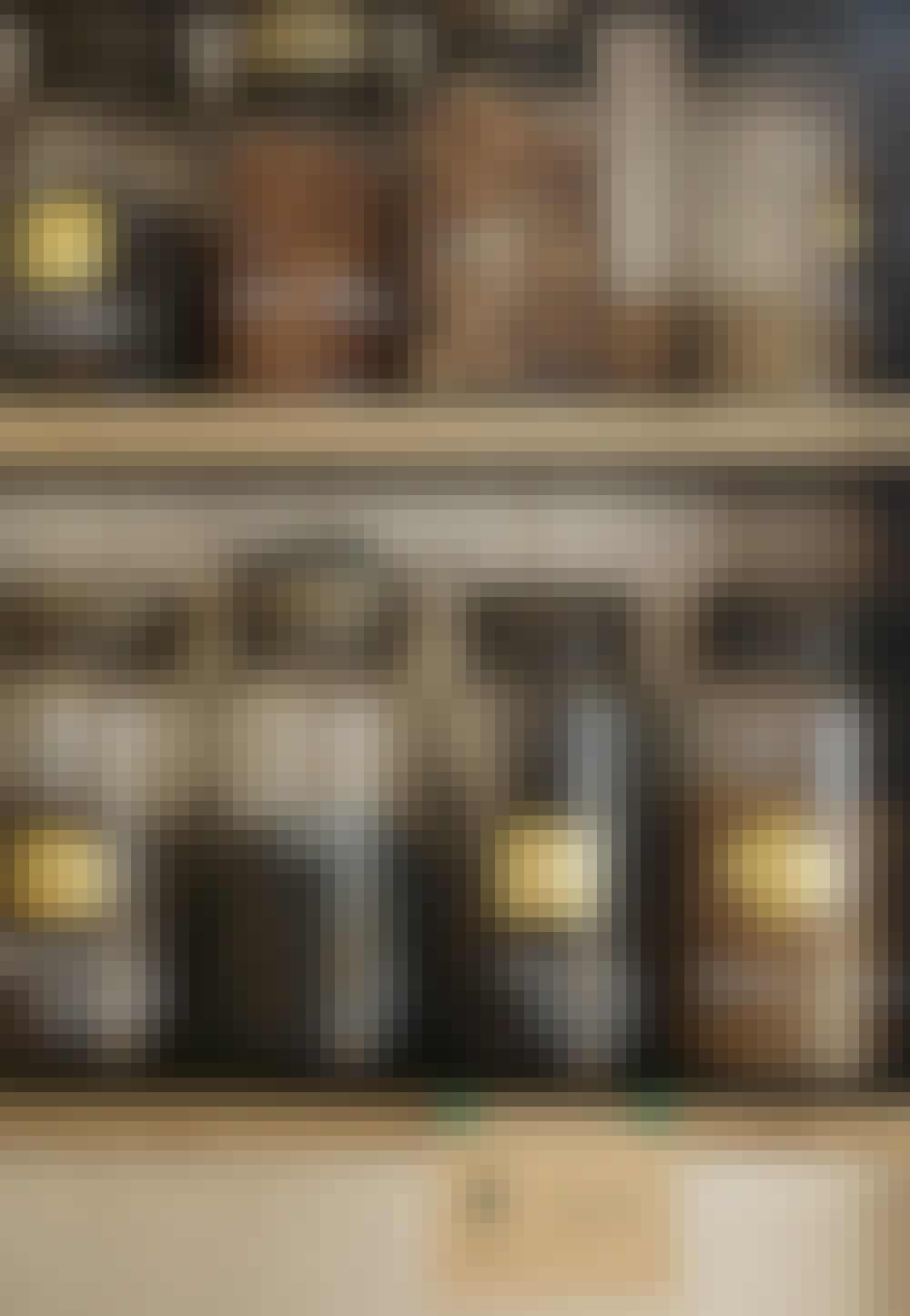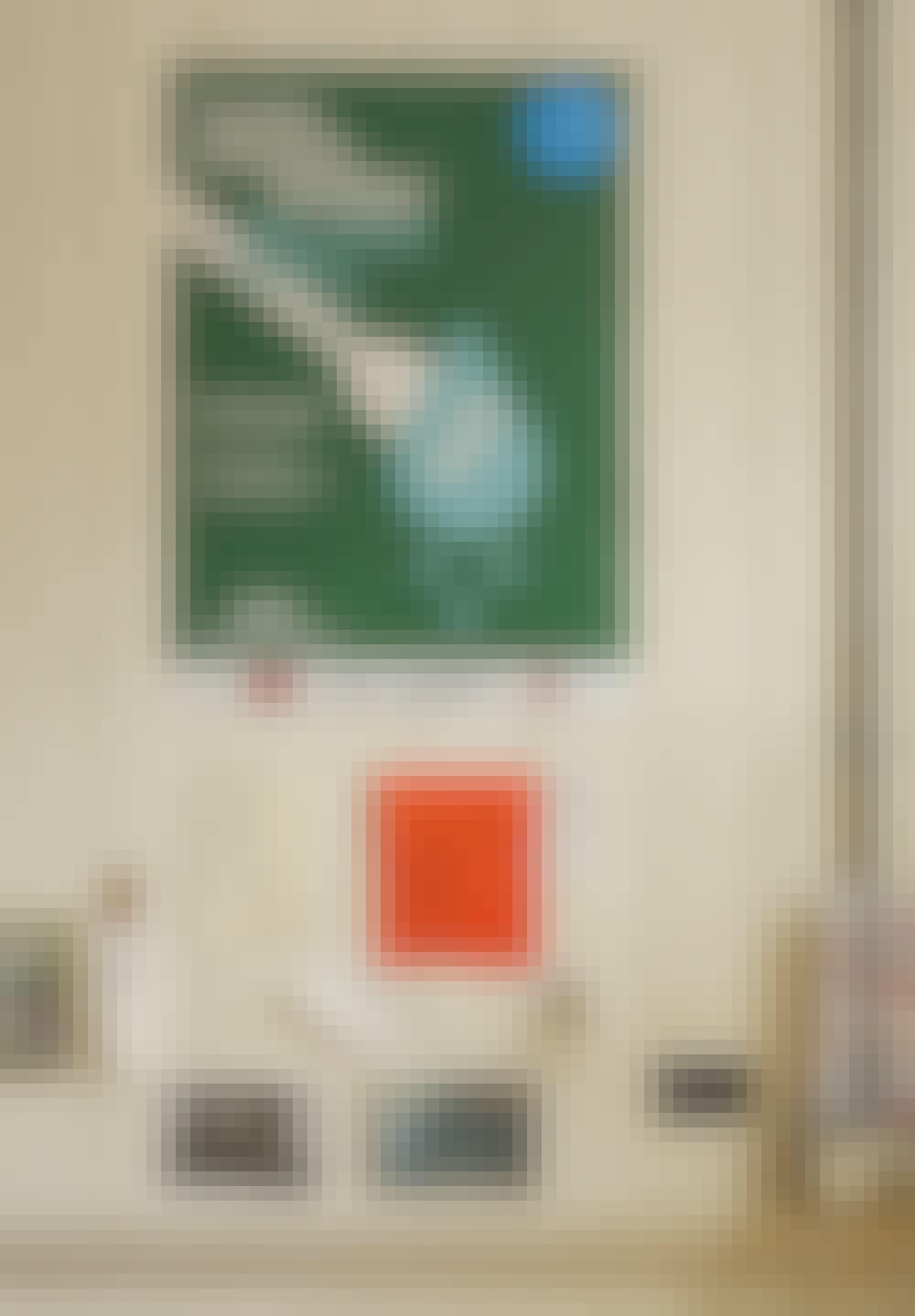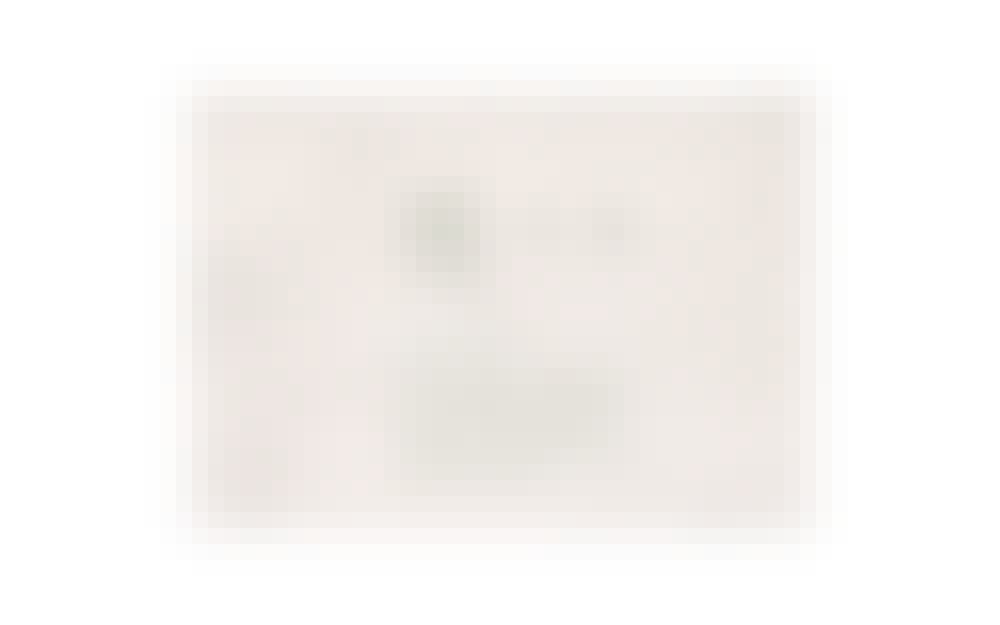 CREDITS /
Wonderwater concept by Jane Withers & Kari Korkman.
Helsinki Water experts: Miina Porkka, Water &
Development Research Group, Aalto University.
London Water experts: King's College London.
Wonderwater Café London was part of the
World Design Capital Helsinki programme.
Photography:
Photos by Paola Pieroni.
---