I teamed up with Emily Forgot to collaborate on a project with community at its core, creating a visual identity and 3D elements for Utopia Fair at Somerset House.
The Fair was part of UTOPIA: A Year of Imagination and Possibility, a year-long celebration of Thomas More's ground-breaking work. Over 35 projects came together to offer a range of interactive displays, events and activities for everyone to enjoy. Things to do included taking part in the world's longest ever electrical repair workshop and discussing London's energy and transport futures.
Client
Utopia Fair
Services
Event graphics
Overall visual identity
Outdoor advertising
Marketing material
Placemaking
3D Design
Illustration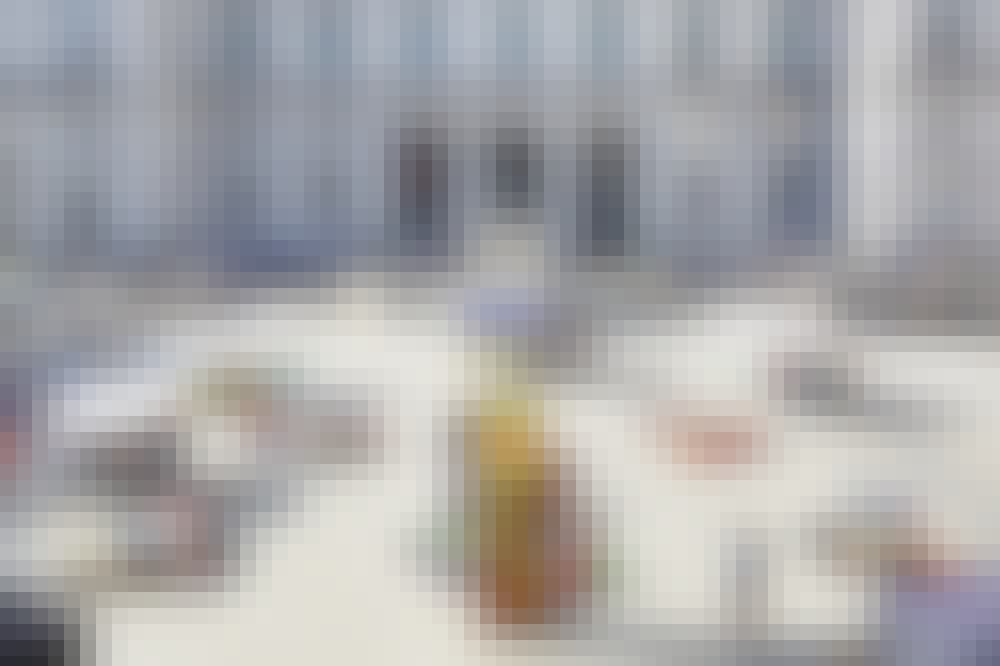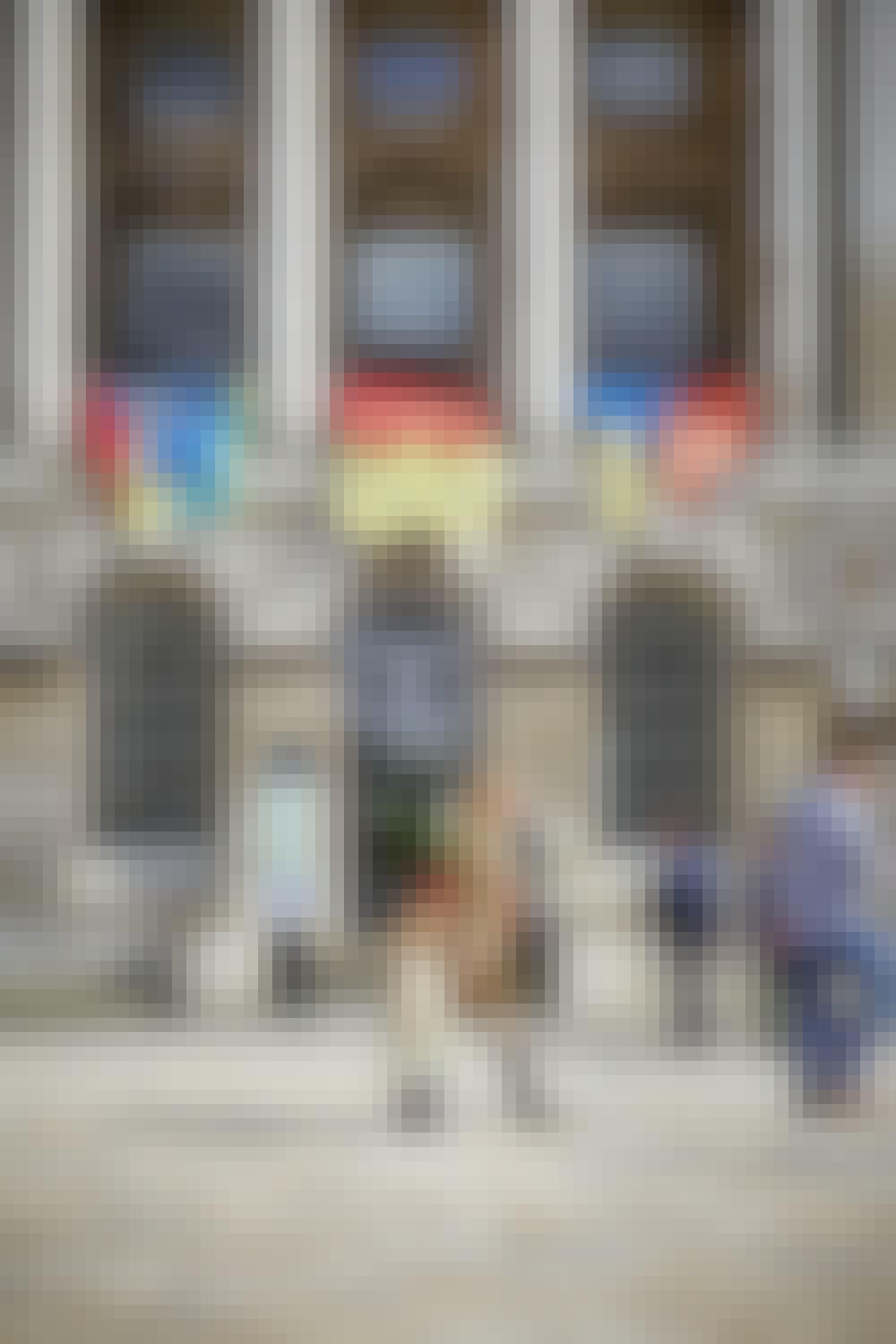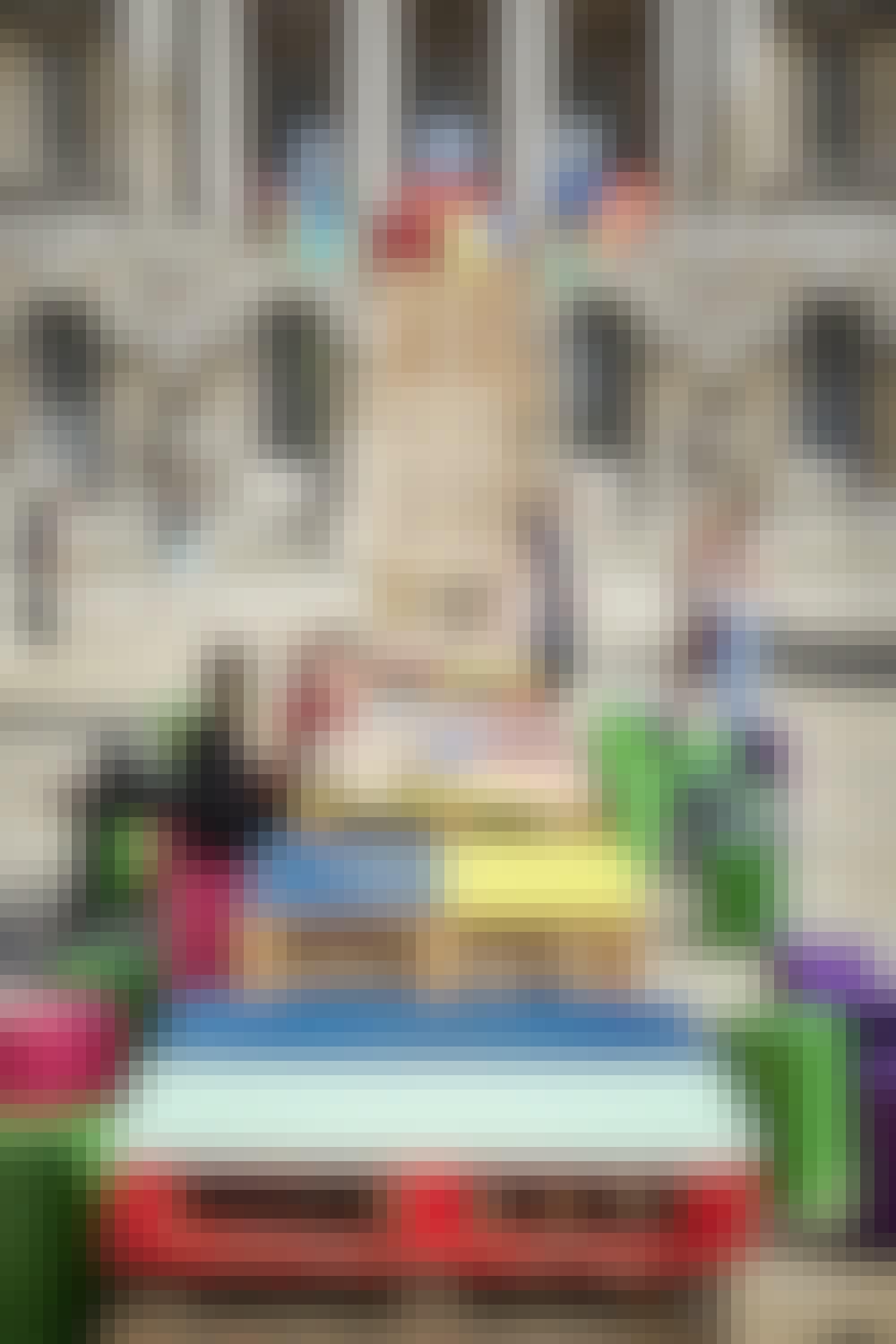 We envisioned The Edmond J. Safra Fountain Court as the Island of Utopia itself - surrounded by water and foreign land. We wanted to create our own land of wonder, where people come to play, create, ponder and strengthen their communities.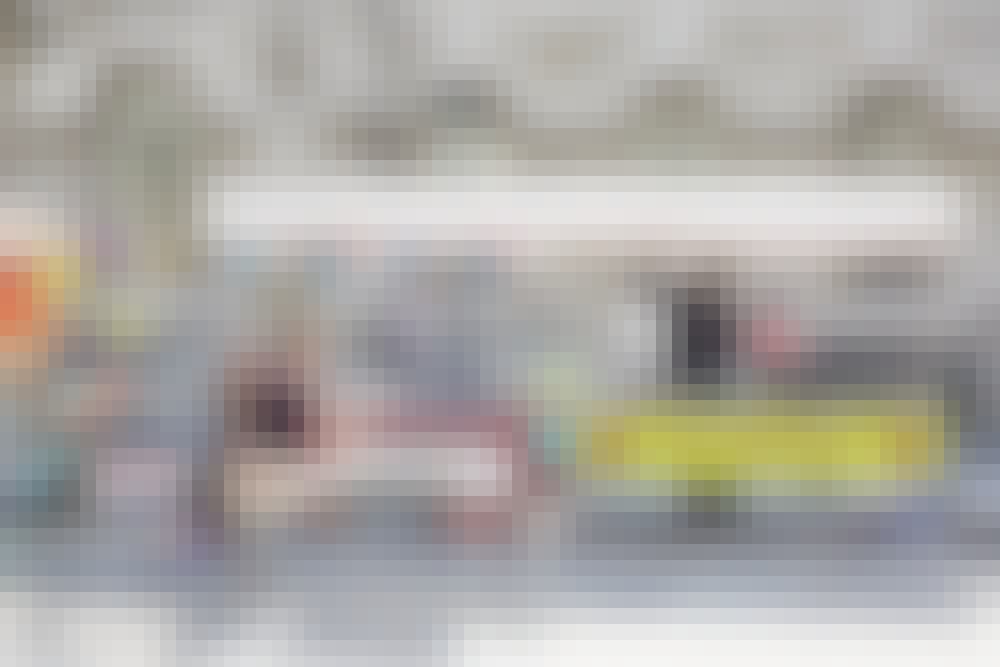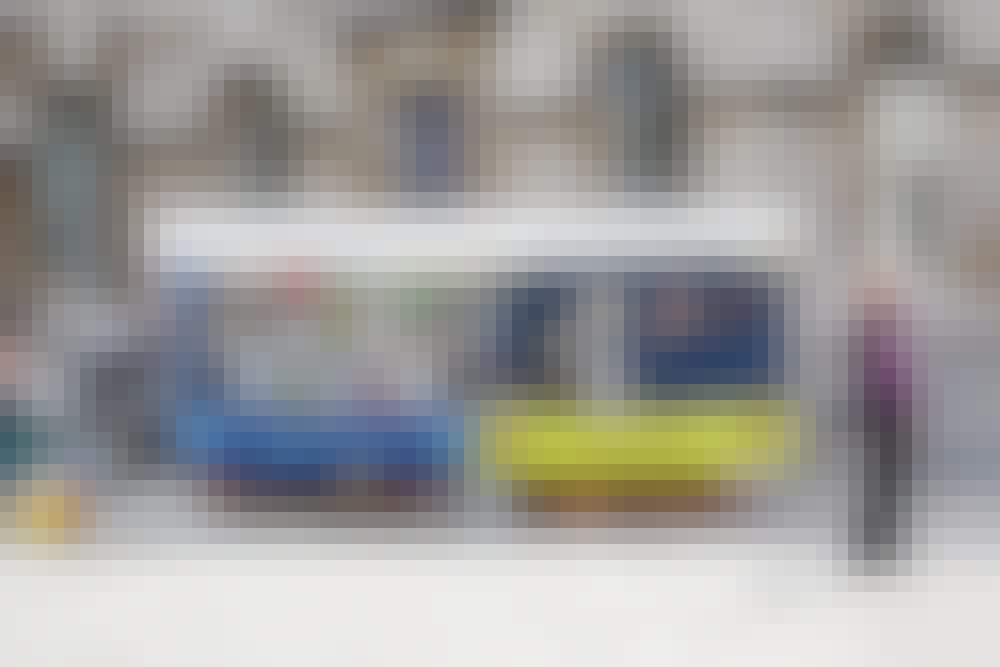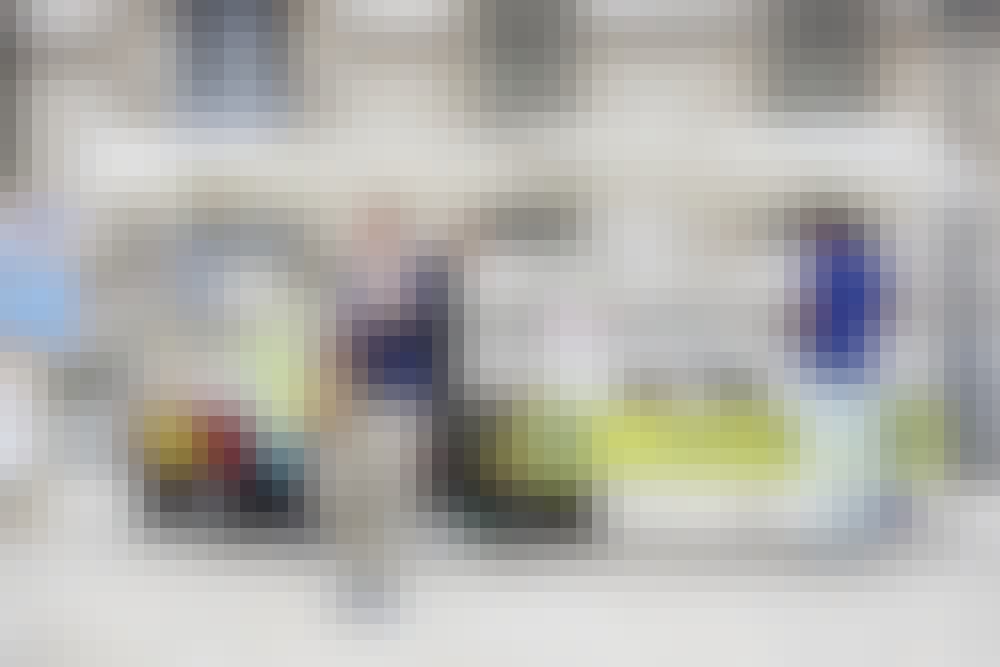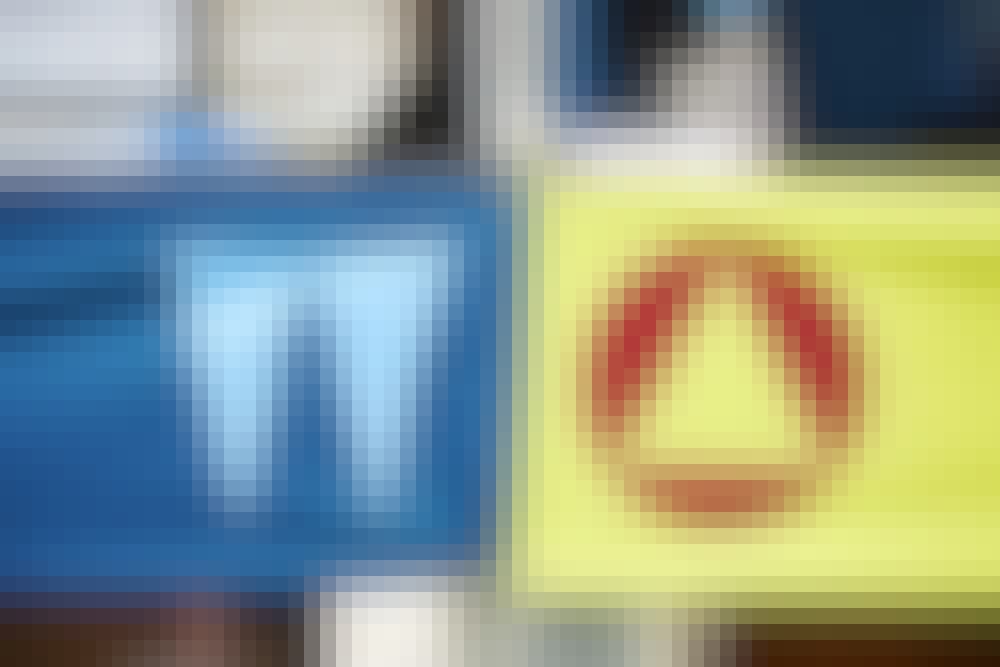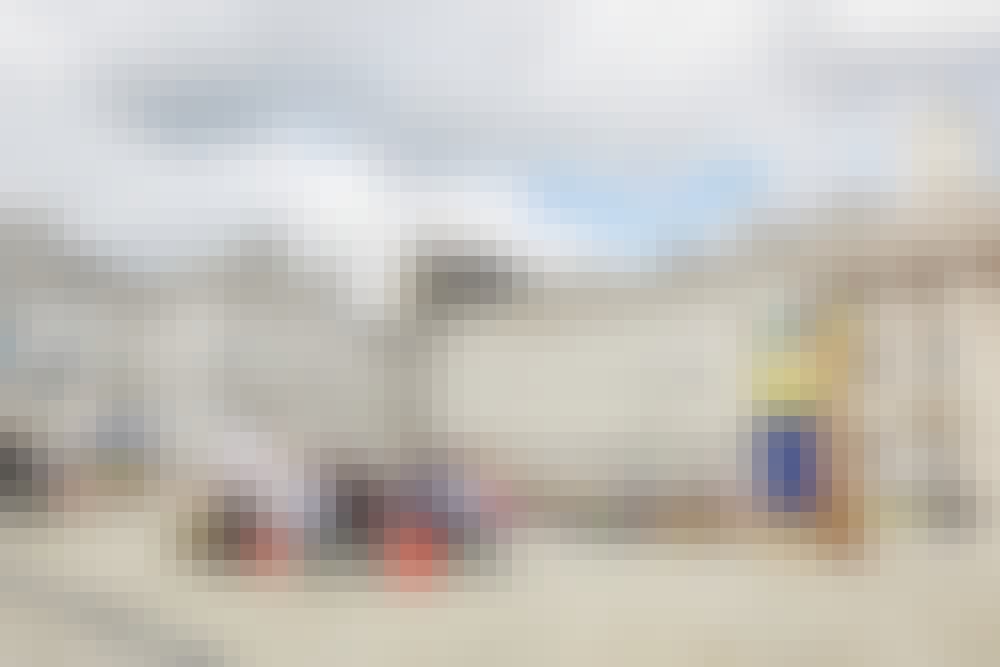 Materials used were carefully selected - recycled paper for leaflets and second hand pallets for the oversized communal dining table design, exceeding tens of meters. We wanted to create a central piece, bringing everyone together and what better way to do this than sharing of a meal with friends and strangers!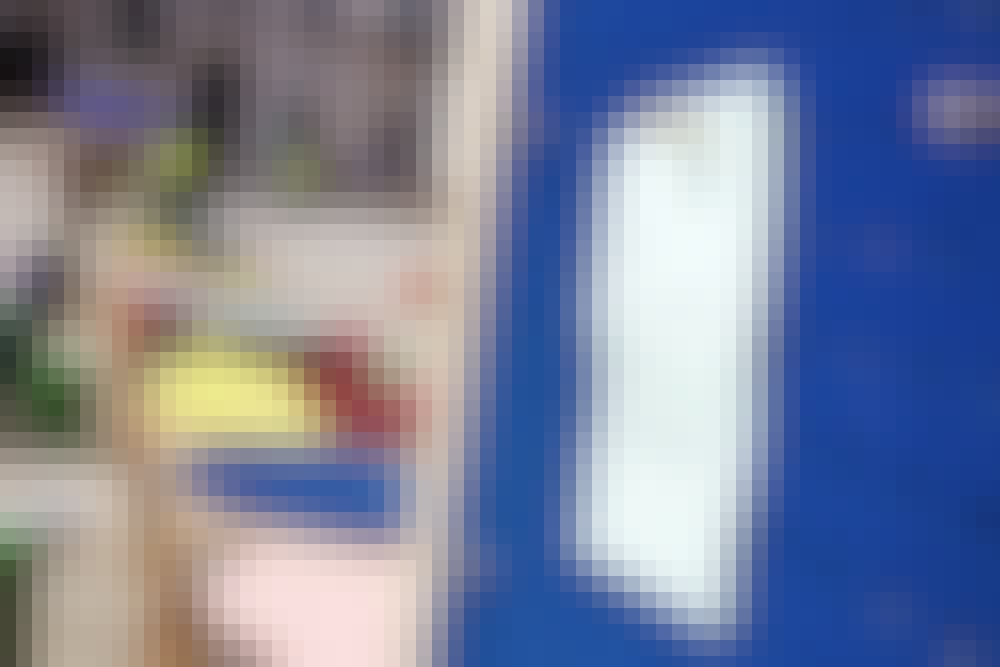 Amazing event, wonderful and insightful! Well done all! Loved it!
AHAMED SAIKAT, Visitor (via Twitter)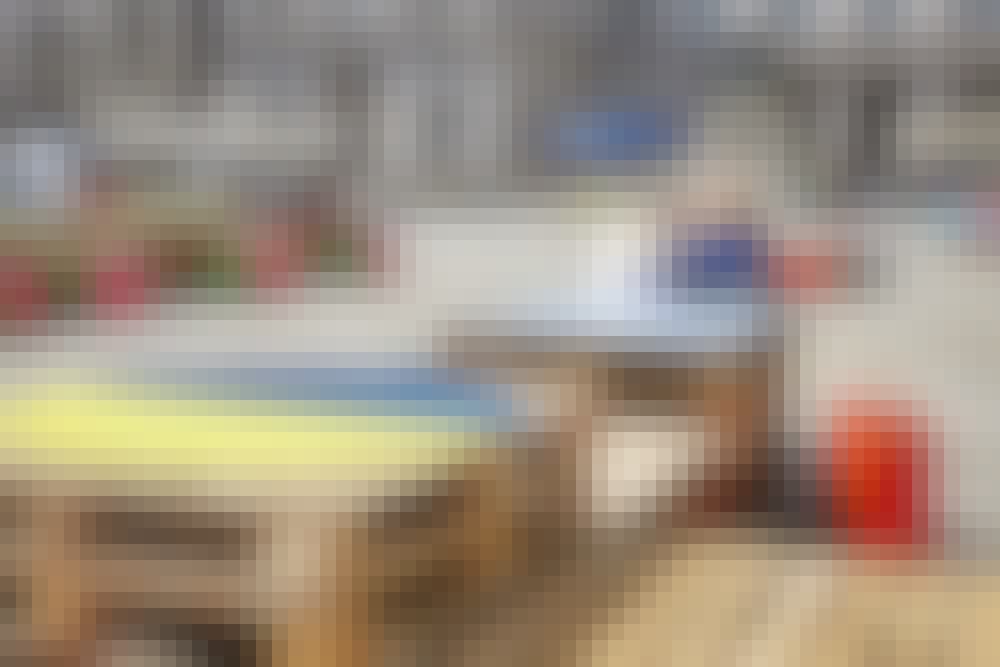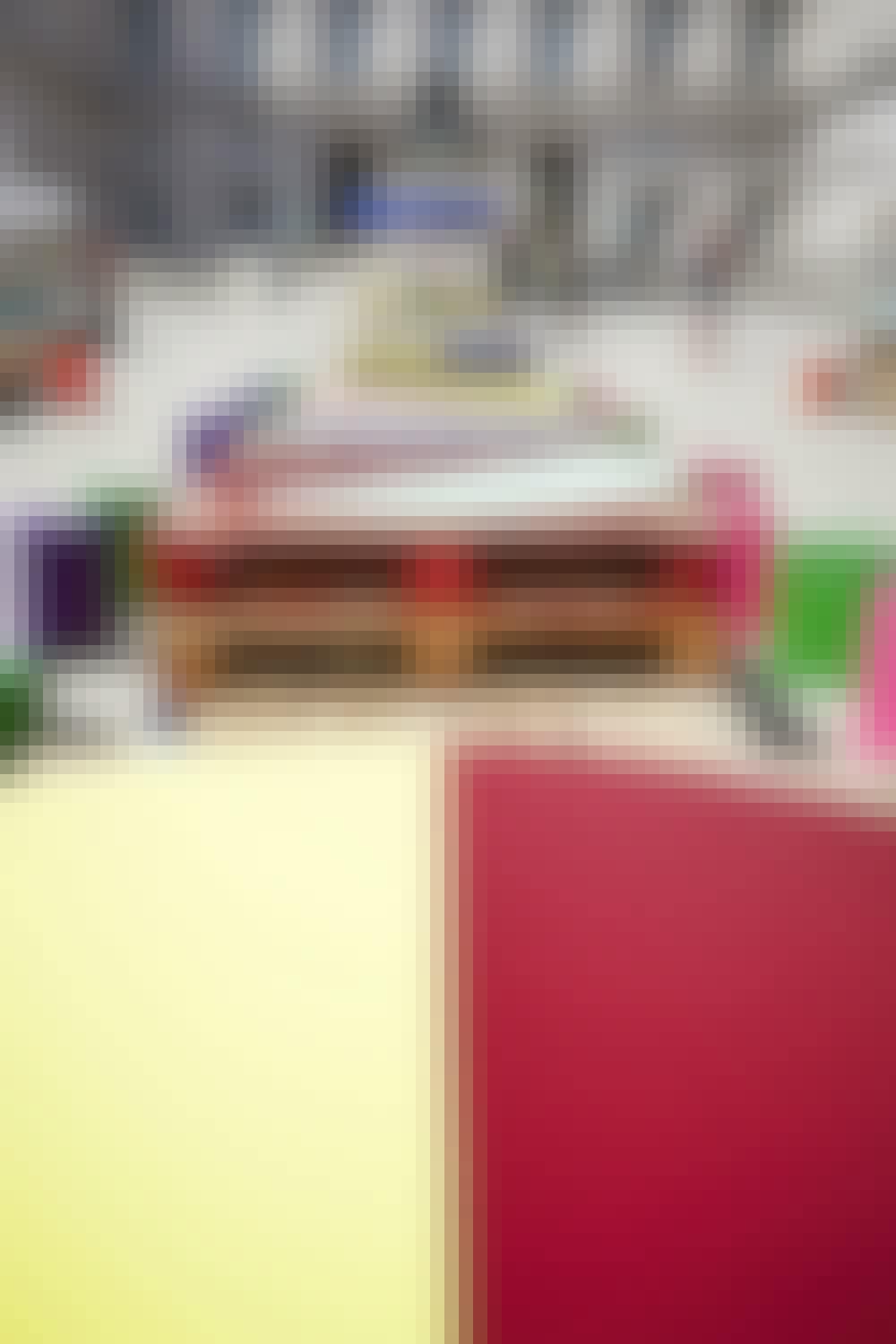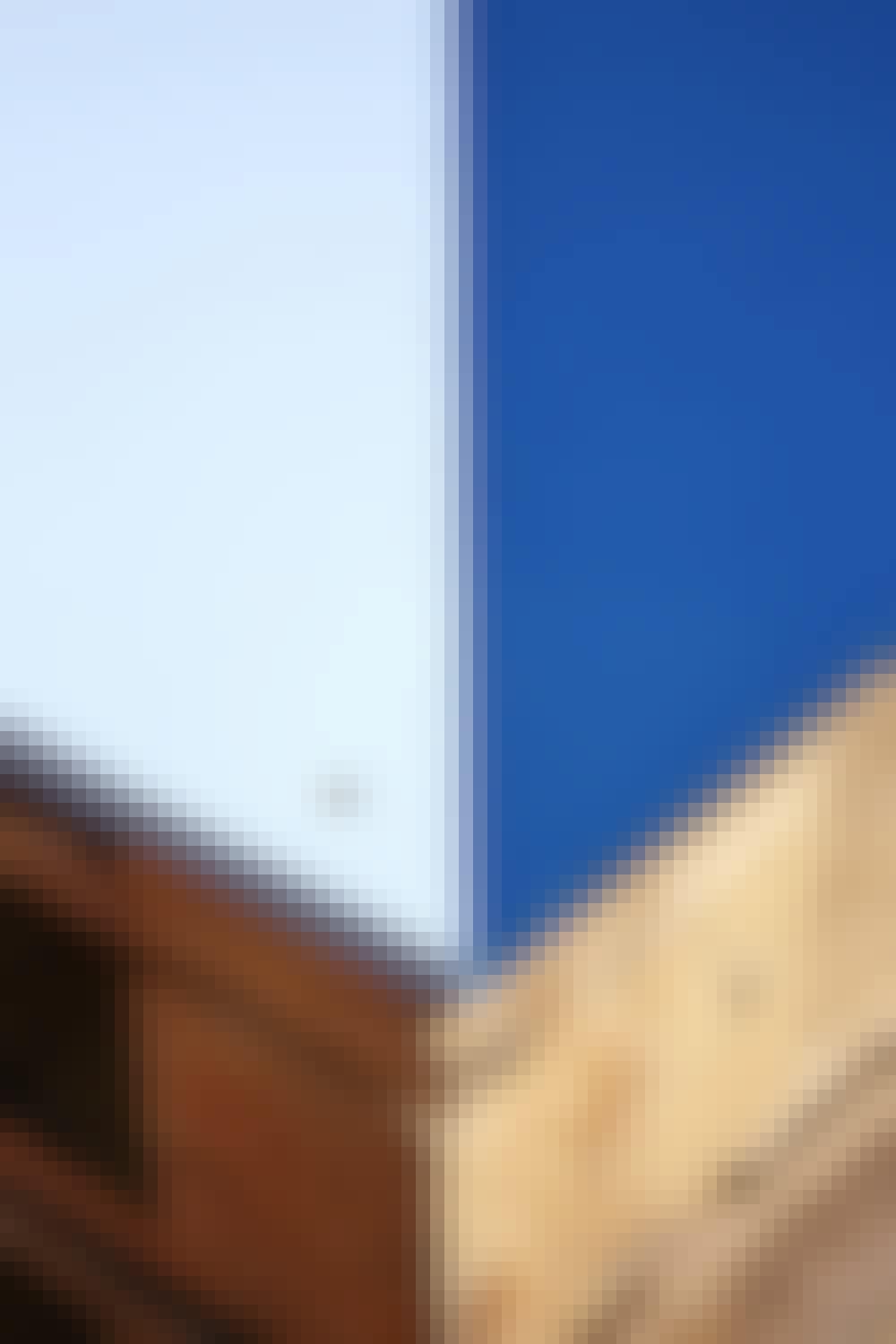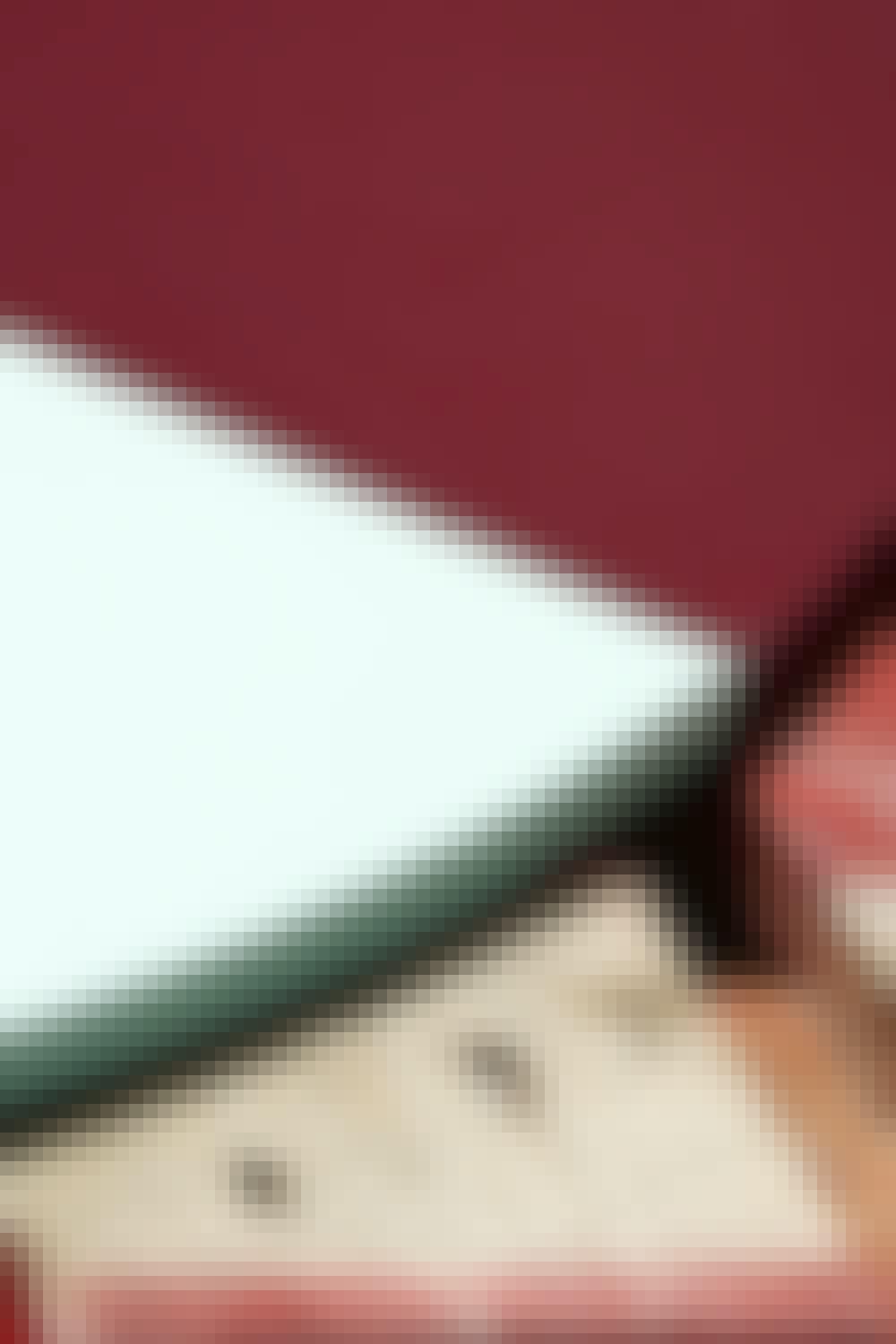 The visual language was developed through abstract shapes inspired by the geometry of the utopian alphabet itself. These shapes developed into festive flags, table tops, uniforms and signage across the fair, forming a joyous and celebratory back drop for participants and visitors to enjoy, interact with and congregate around.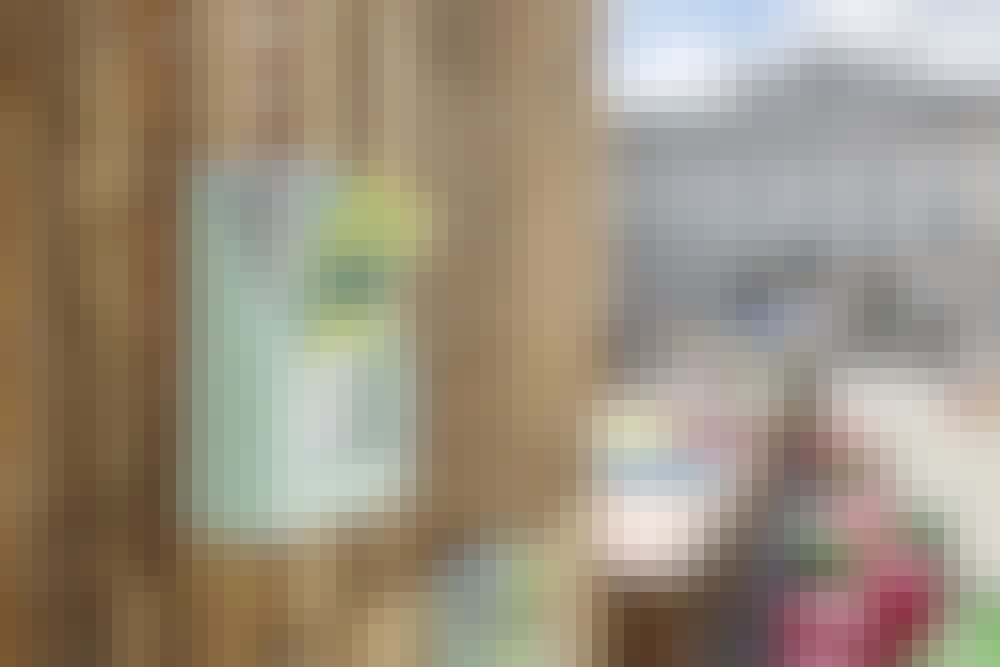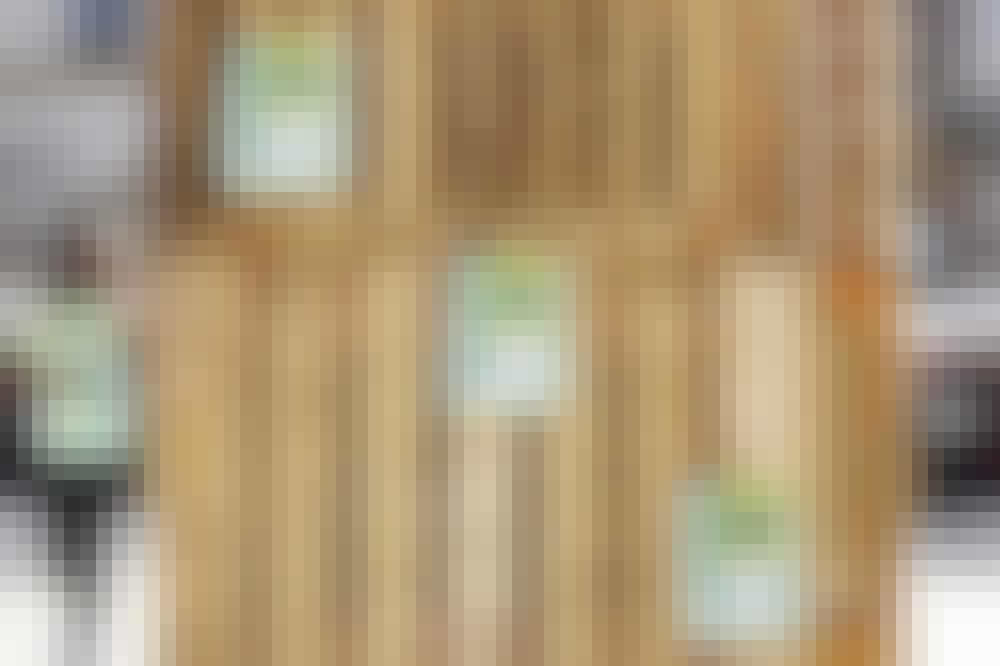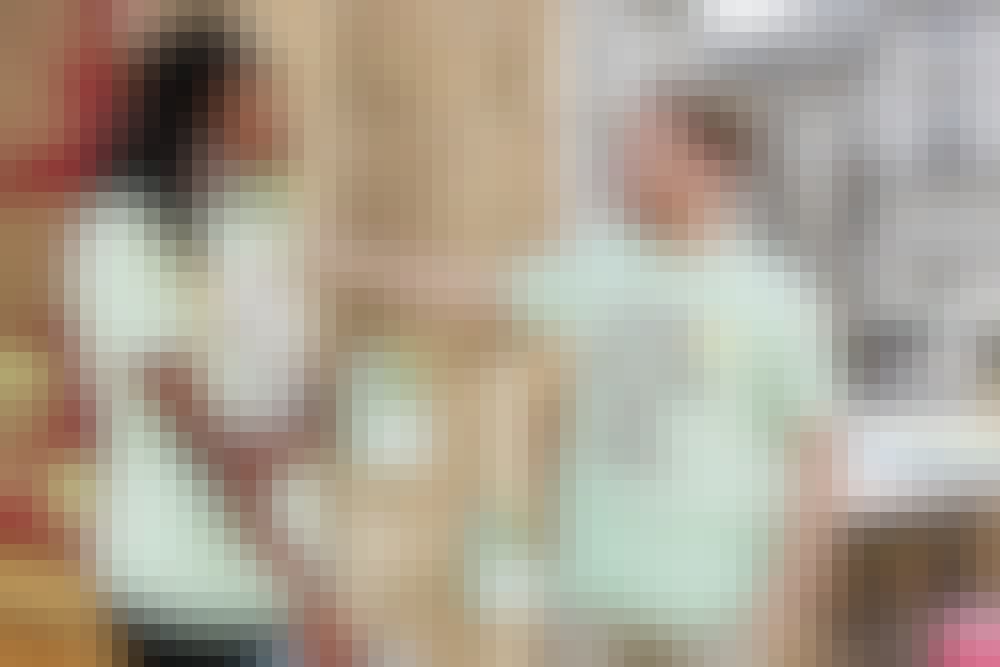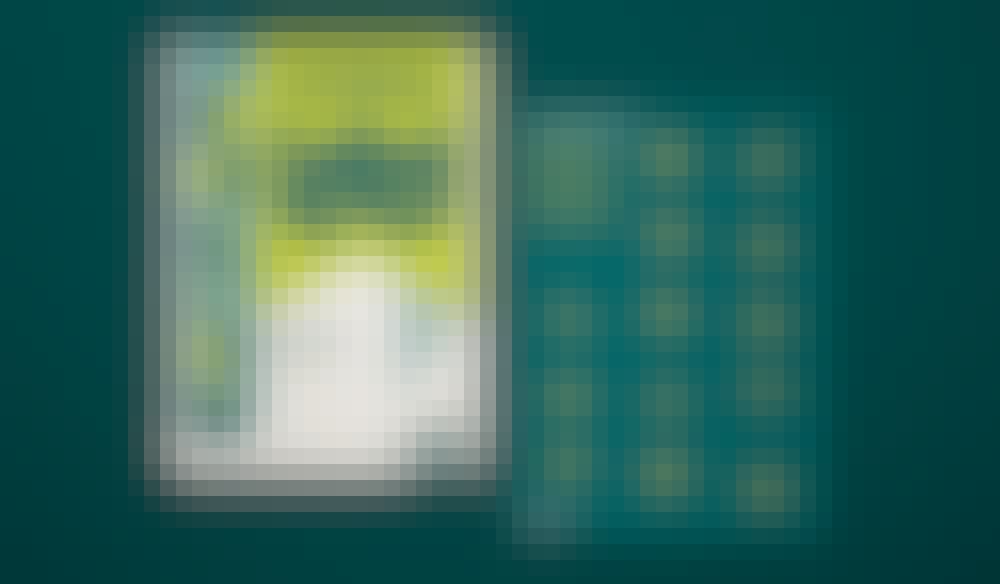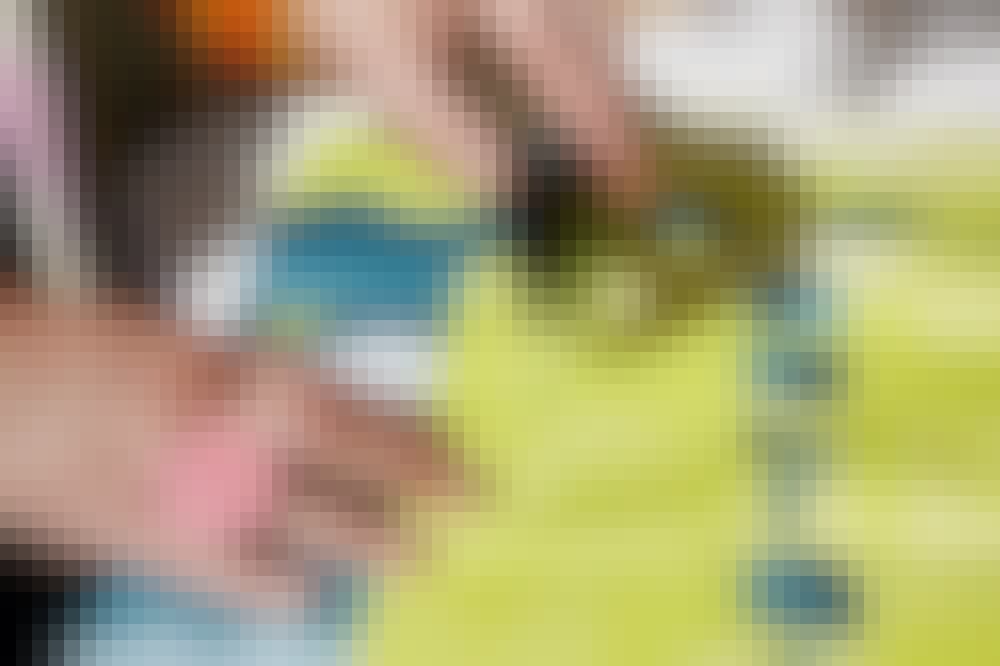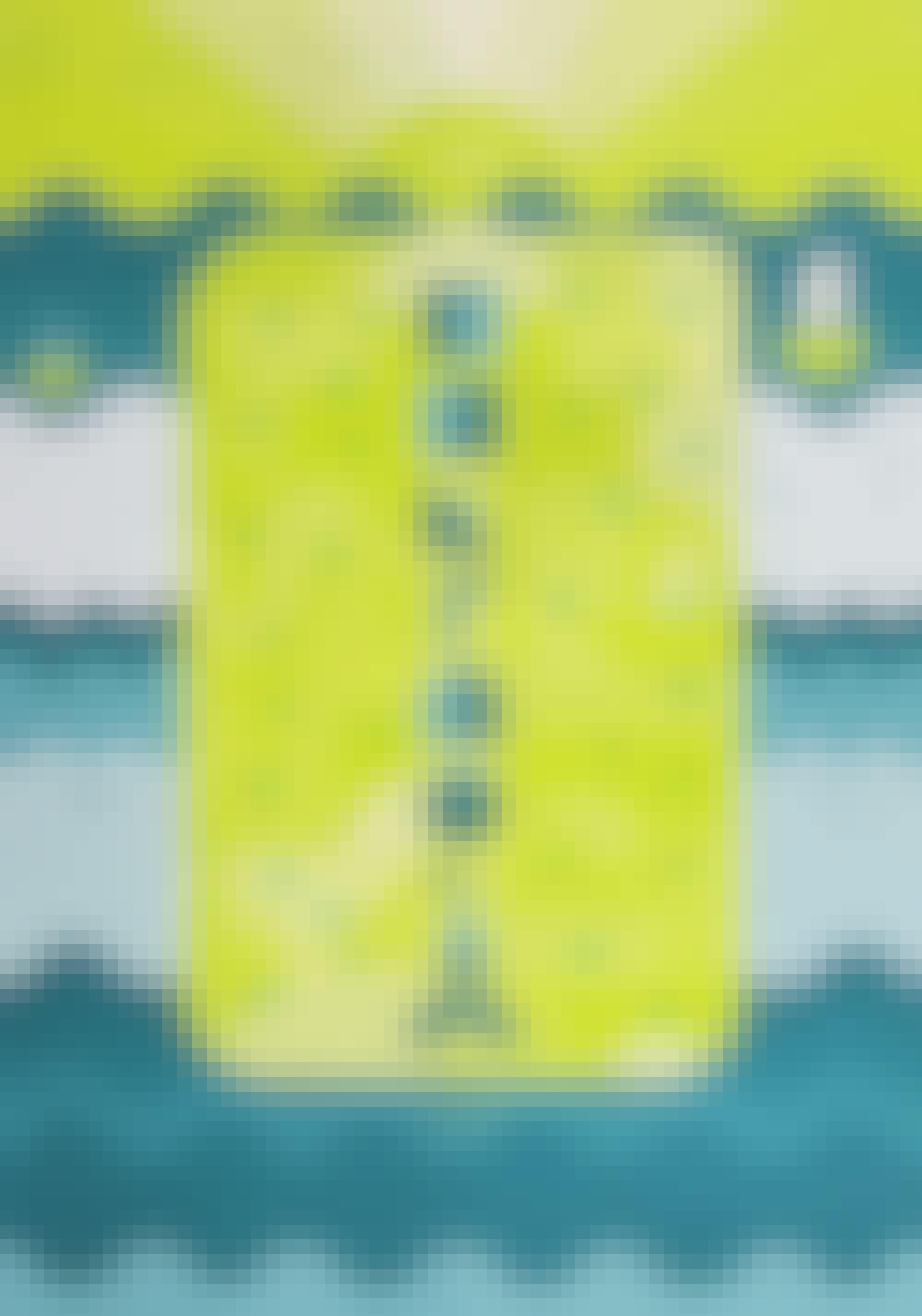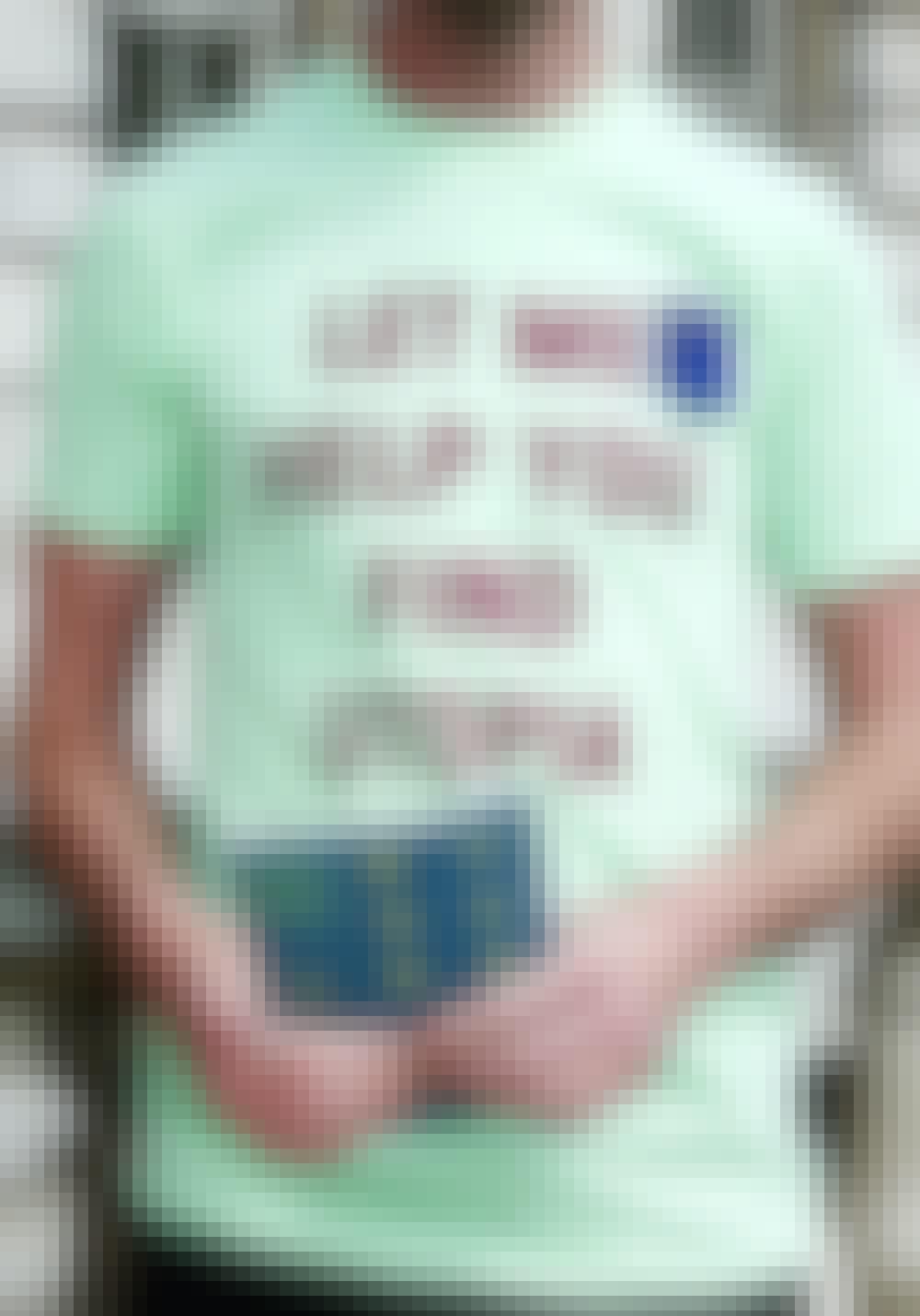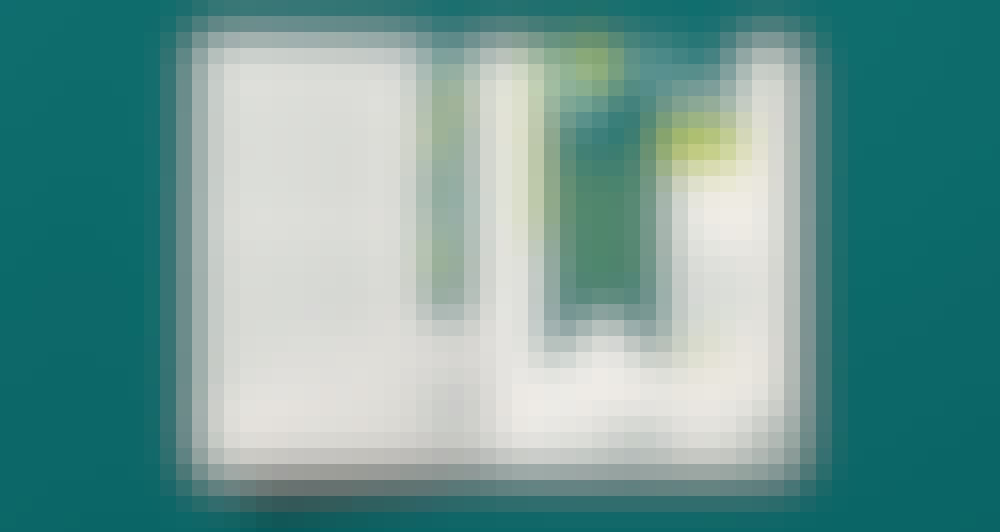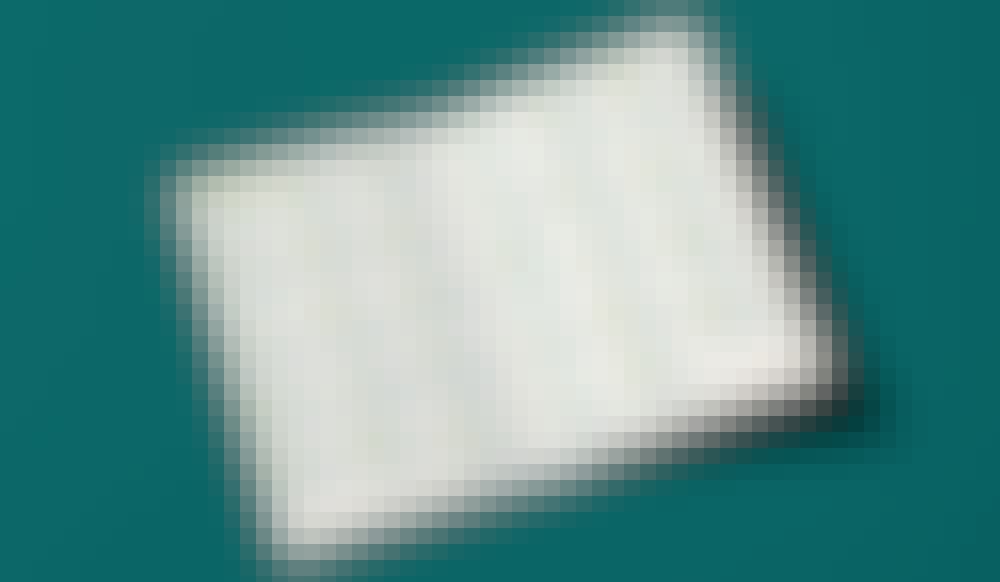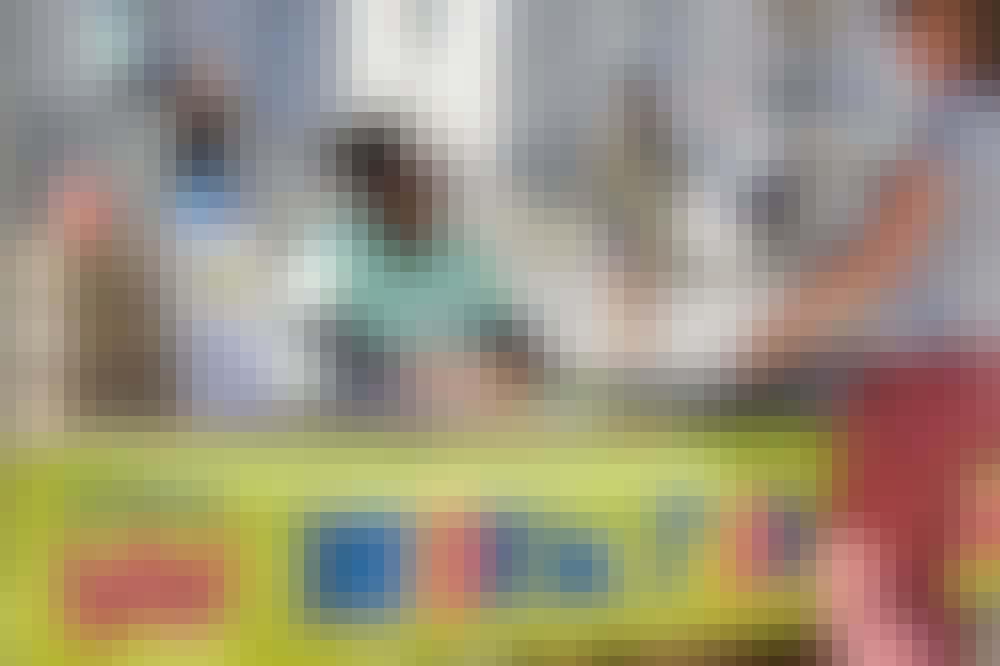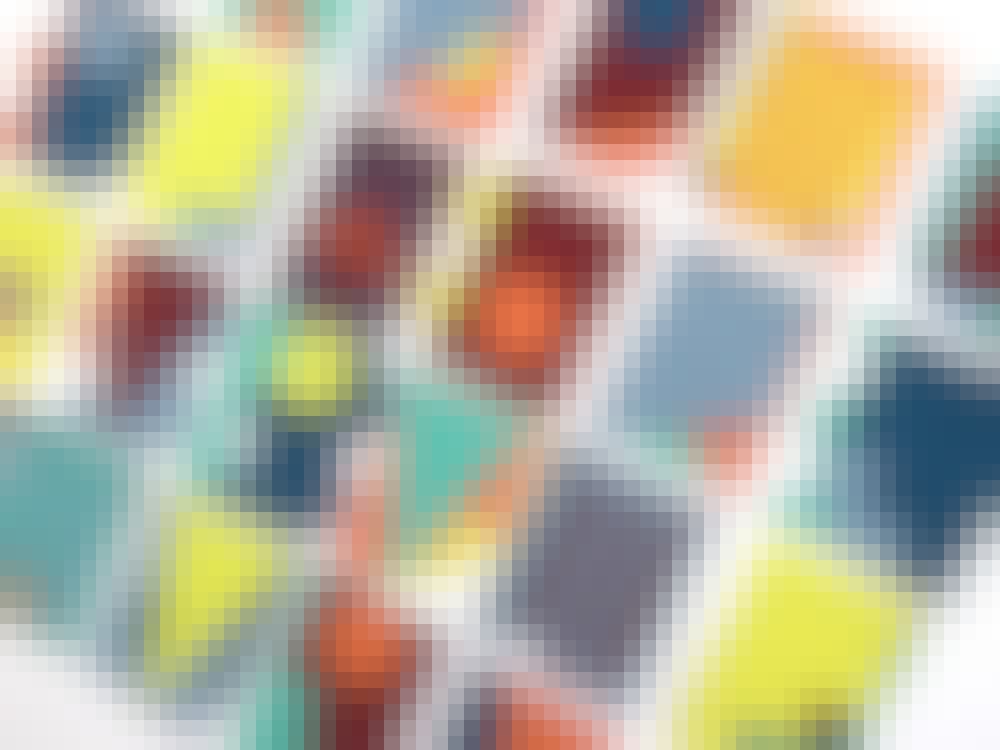 CREDITS /
A collaboration with Emily Forgot.
Photos by SOLK.de
---