I am the founder of CREATIVE ECOSYSTEM, a platform and tool that nurtures creative wellbeing and supports individuals and organisations through inspiring talks, events and workshops.
The demand for creative OUTPUT is constant, but we rarely take the time to pause, to get any INPUT - inspiration and influences. This is what I call a CREATIVE ECOSYSTEM. Ideally, it will flow in a perfectly balanced circle, in and out.
I offer individual mentorship, workshop participation and/or facilitation, talks and events on the topic. Get in touch to find out more, or participate via my Instagram @StudioEmmi.
Client
Creative Ecosystem
Services
Concept
Talks
Workshops
Mentoring
Why it's needed
I used to think it was only hard work that leads to good creative OUTPUT. I then learned the hard way that in order to keep producing creative work sustainably, I needed a healthy balance of inspiring sources of INPUT.
Balanced INPUT leads to great OUTPUT equals CREATIVE ECOSYSTEM.
It's about recognising those areas in your everyday, that give you energy and inspiration. Giving as much attention to the INPUT as the OUTPUT. I think they look different to each and every on of us, but it's a tool to nurture your creative wellbeing.
Such a joy hearing Emmi talk about her approach to creative practice and being so honest about how being a creative can be exhausting and the need for self-care and connecting with others and nature.
Design Museum 'Creative Ecosystem' talk attendee, London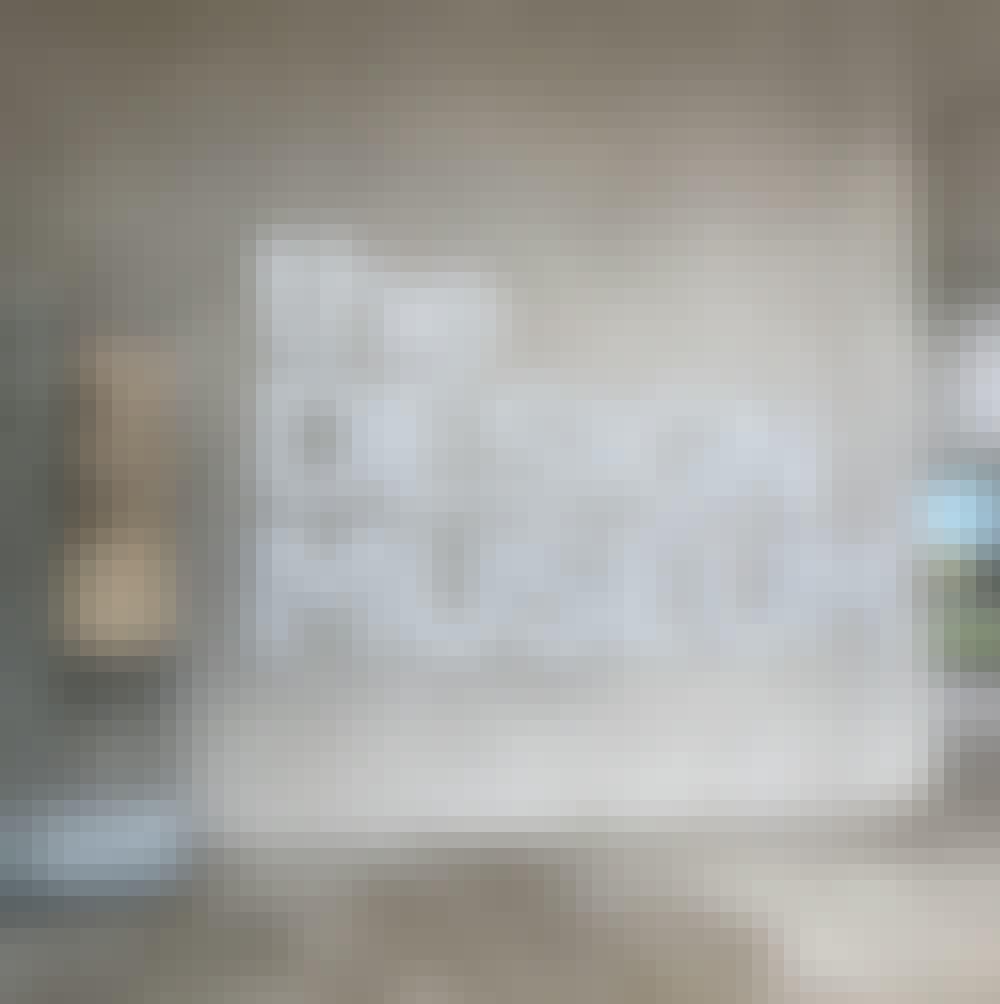 Inspiring afternoon hearing my favourite Creative Director talk about her travels and making sustainable Creative Ecosystems FOR YOURSELF.
RSA 'Creative Ecosystem' talk attendee, London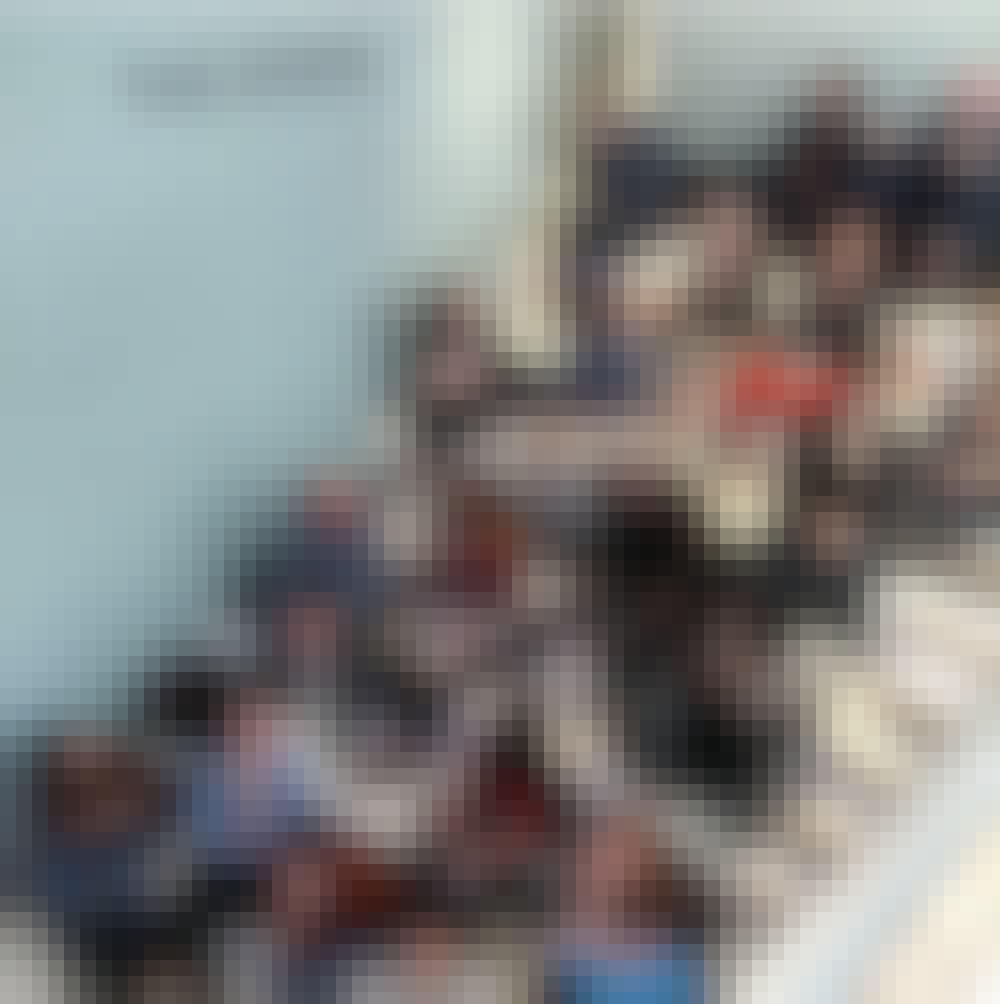 Thanks for yesterday's workshop and the opportunity to come along. Listening to your story alongside the exercises really helped my headspace; providing clarity (and excitement!) for my own journey.
YCN 'Creative Ecosystem' workshop attendee, London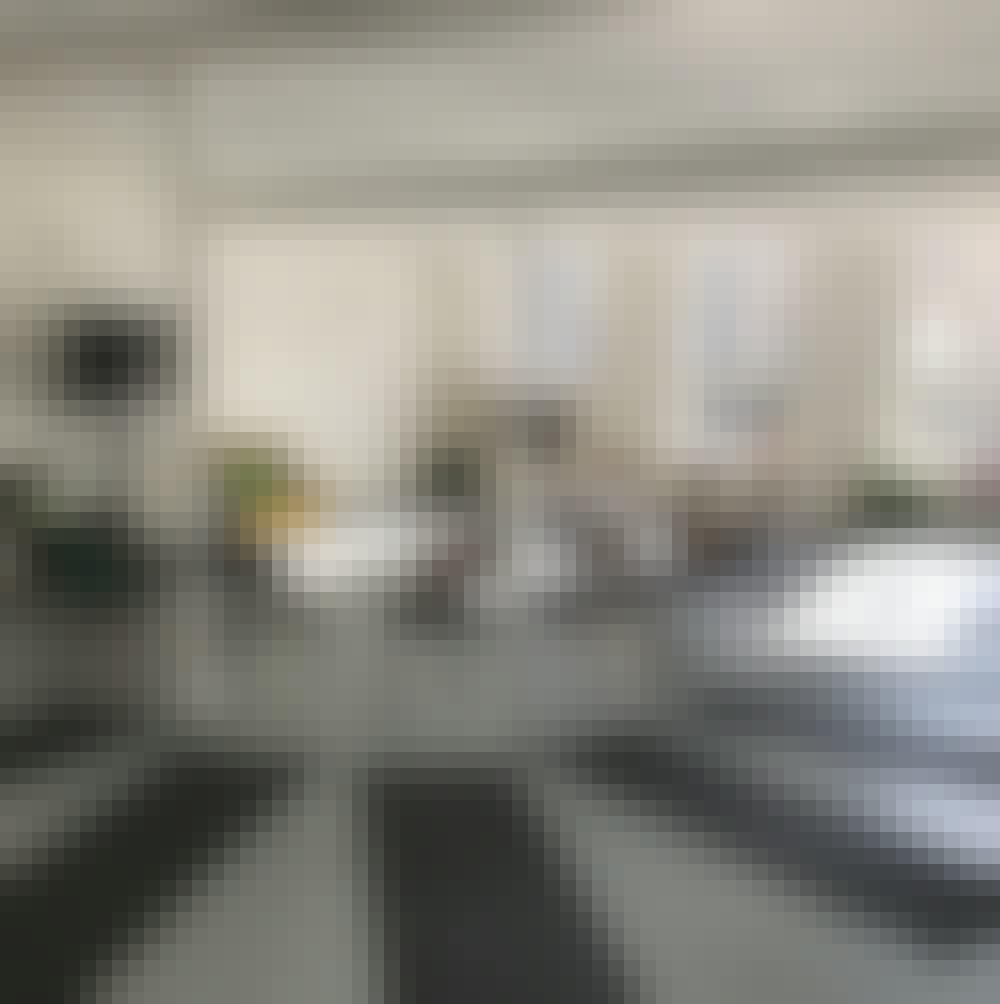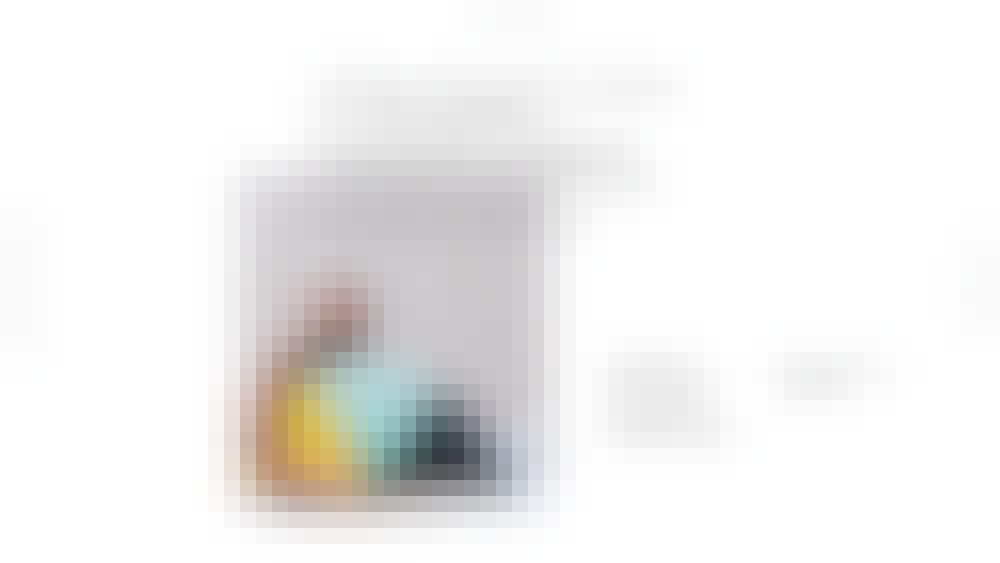 In the summer 2020 Creative Ecosystem became an eight-week series of online events and workshops, marking Studio Emmi's 15th anniversary. Together with the participants we explored wellbeing around creative processes and how it ties to lifestyle as a whole.

I think about my creativity as an ecosystem that must be balanced in order to keep producing creative work, OUTPUT, sustainably. For a healthy balance, I have recognised my vital sources of INPUT needed:

SUPPORT / belonging, giving & getting help
JOY / moments to lose yourself in
MOVEMENT / getting back to being physical
PAUSE / finding creativity in solitude and nature
SOUL / everything is connected
SOUND / music as a healer
INSPIRATION / finding sparks and happiness

Over eight weeks I explored these areas, together with people who have inspired me over the past 15 years of my design practise.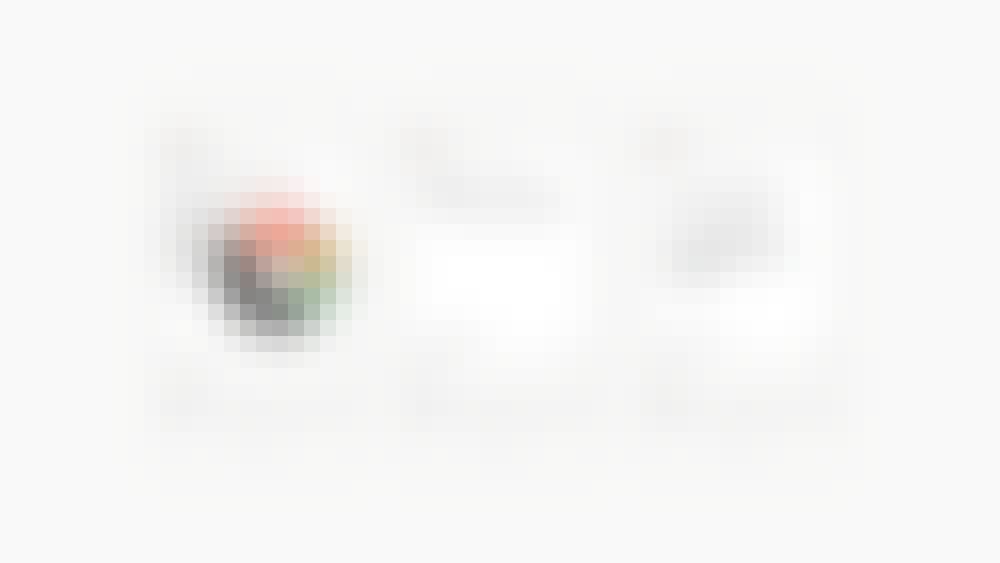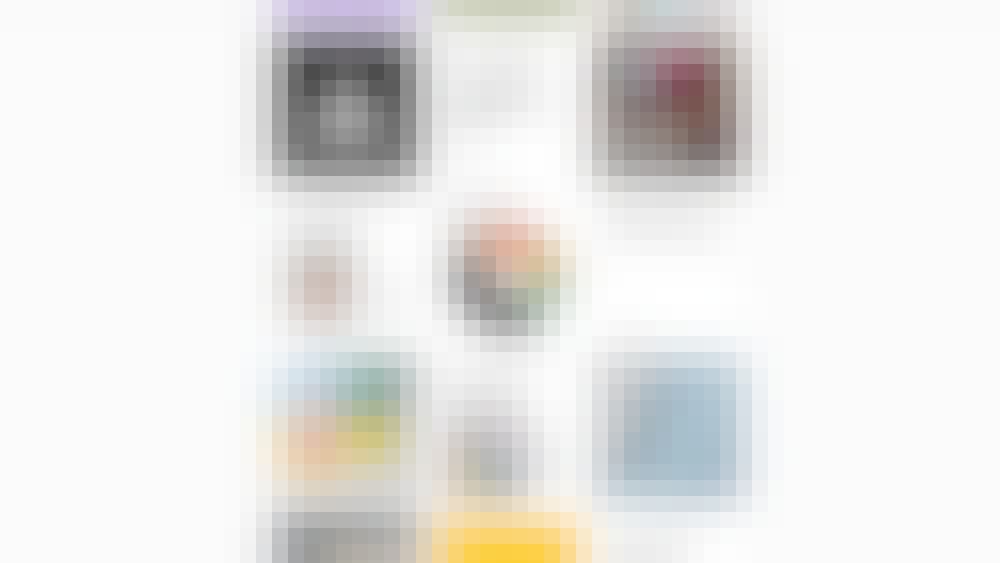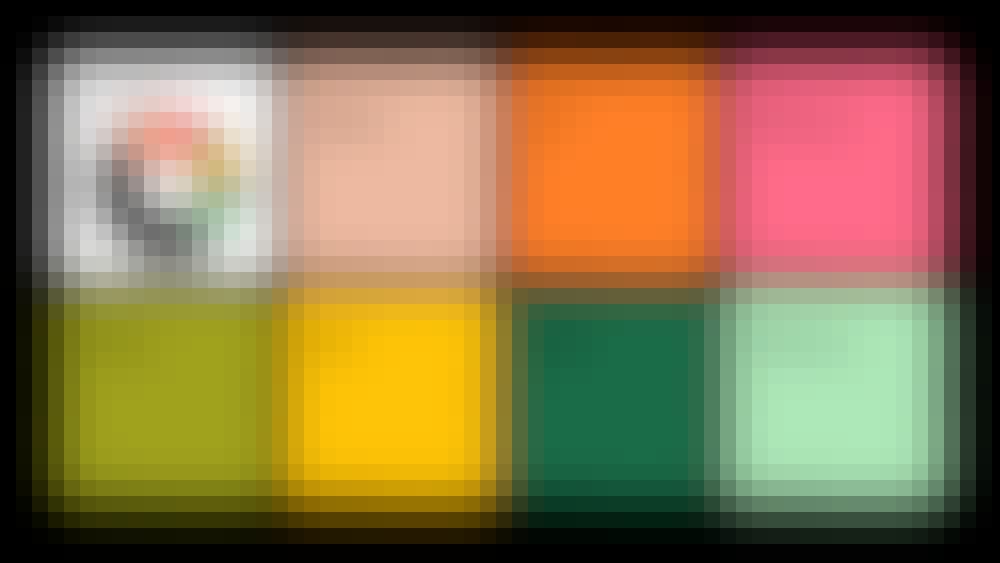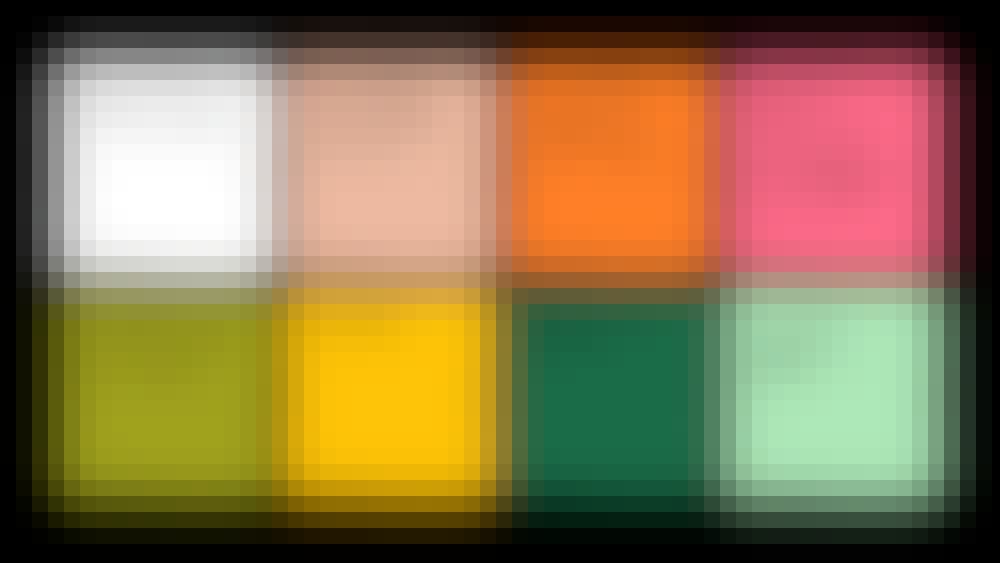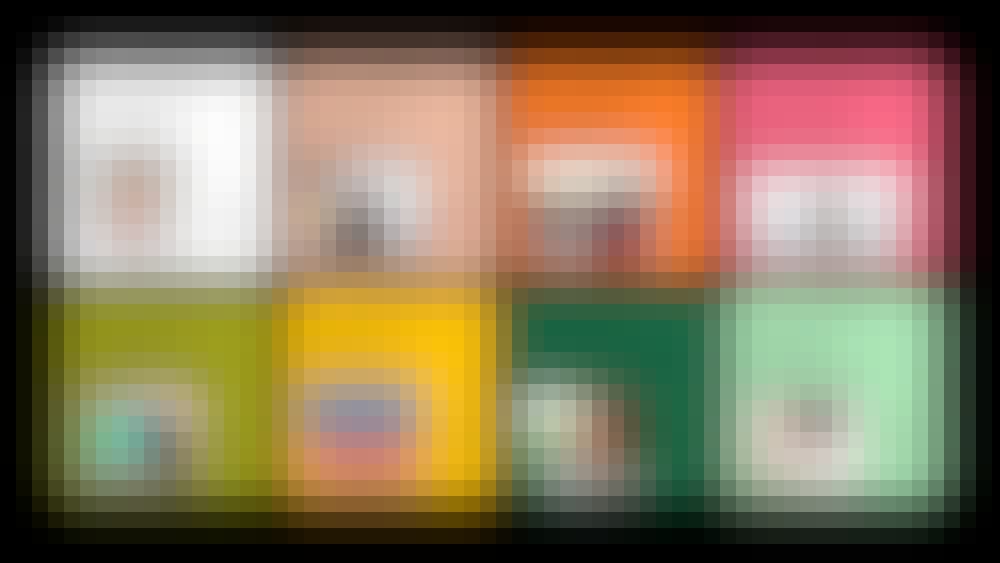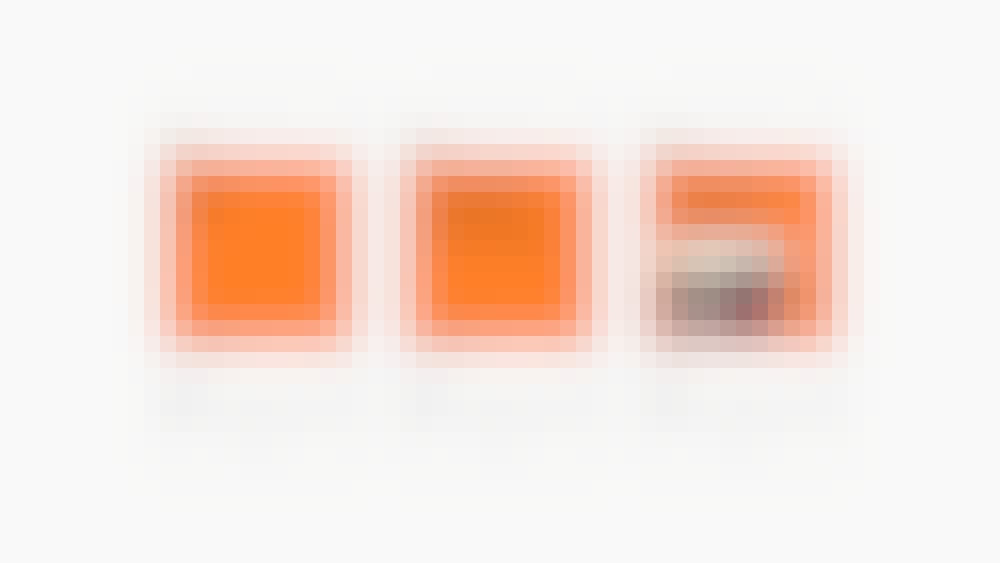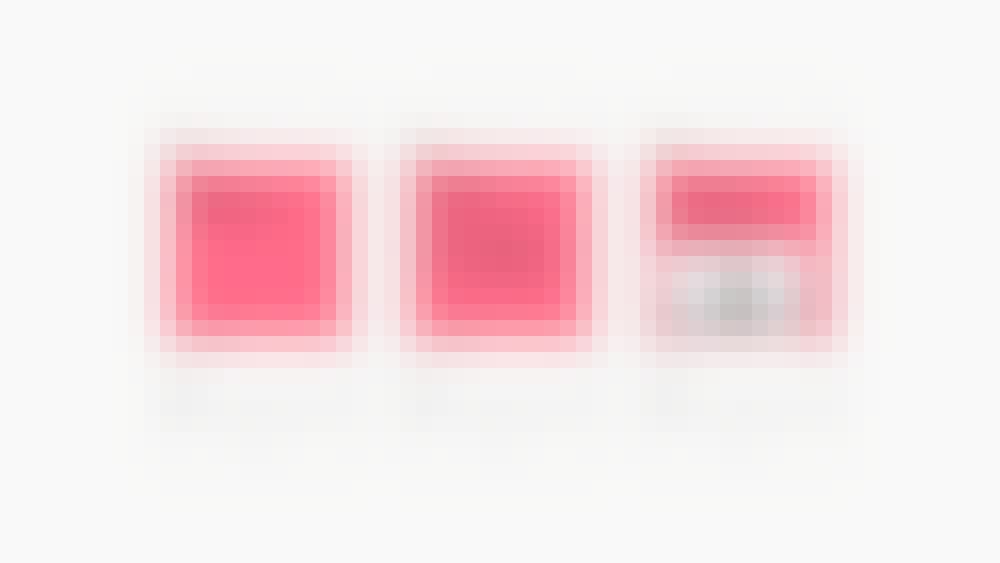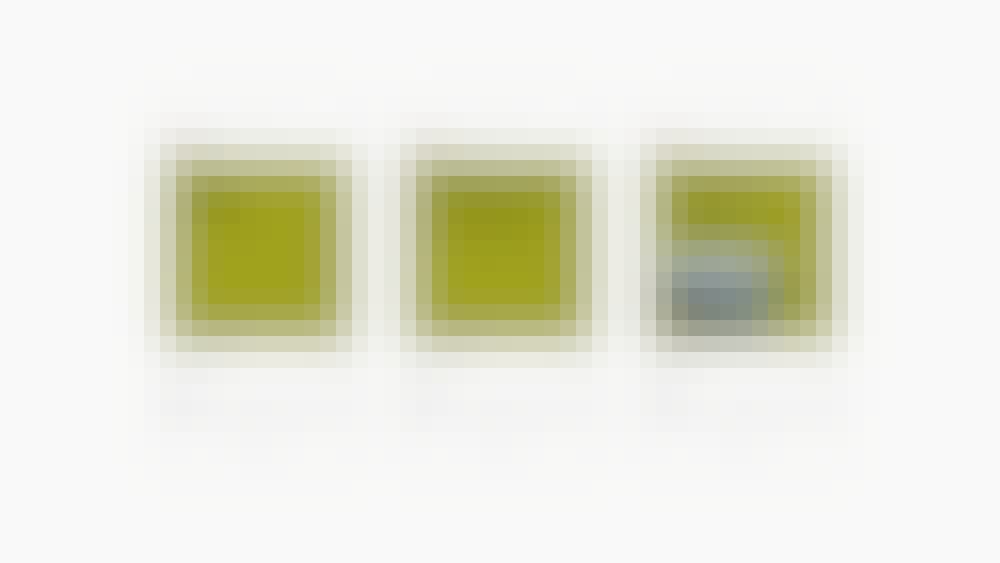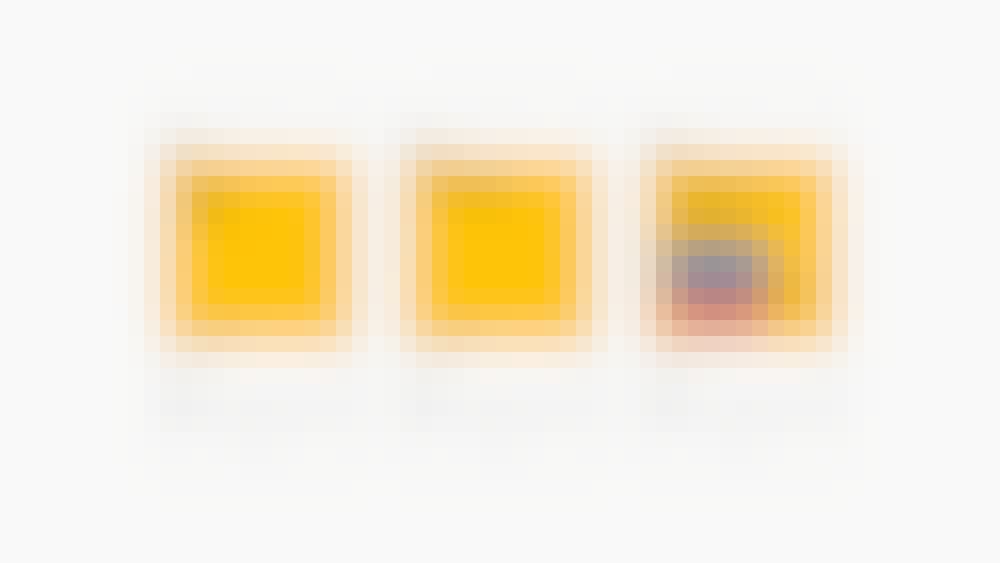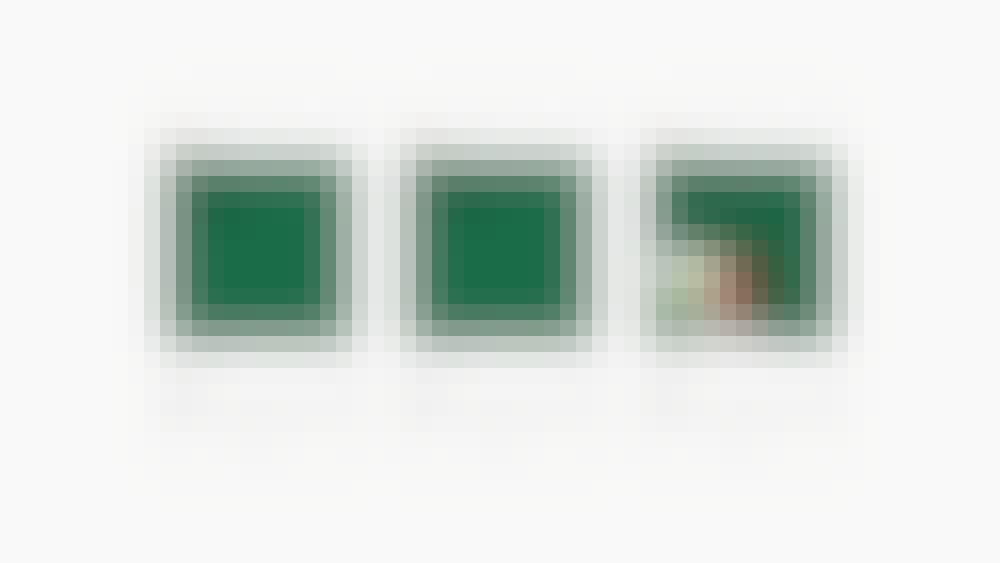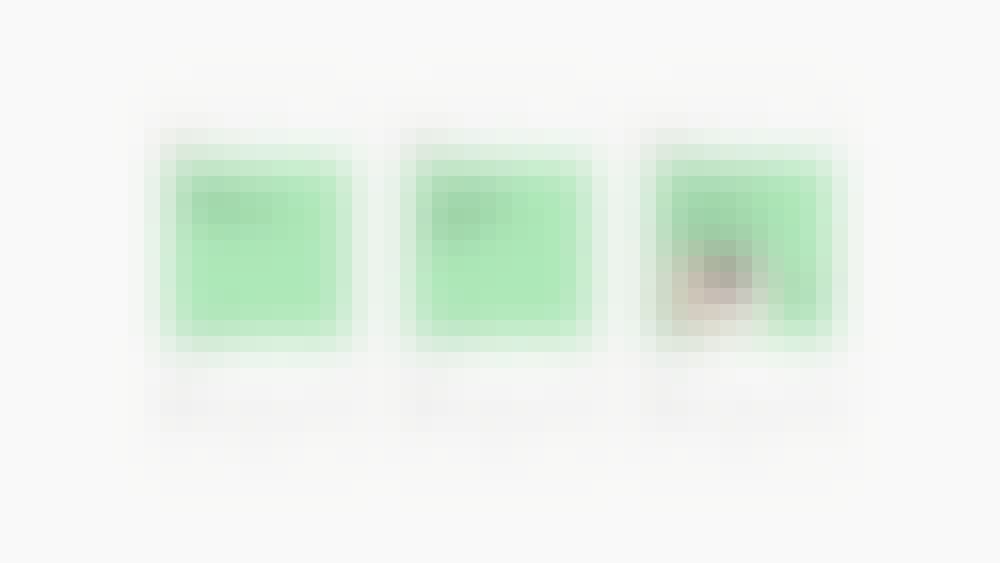 ---