CREATIVE ECOSYSTEM is a model that nurtures sustainable creative wellbeing and supports individuals and organisations through workshops, inspiring talks and 1-2-1 mentoring. It's an invitation to journey into your creative wellbeing, no matter what your profession is. Recognise energising INPUT areas in your everyday, that will nourish your purpose, inspiration, intuition, resilience and flow. In balance, you'll start to cultivate flourishing creative OUTPUT.
Events run and curated by me provide you with wisdom and ideas that will not only inspire you to develop and enjoy your creative practise, but will help you find meaningful connections in life – be it nourishing self-kindness or cultivating happier interactions with people and the environment.
Visit the CREATIVE ECOSYSTEM website to find out out, and participate via my Instagram @StudioEmmi.
Client
Creative Ecosystem
Services
Creative Wellbeing Model
Talks
Workshops
Mentoring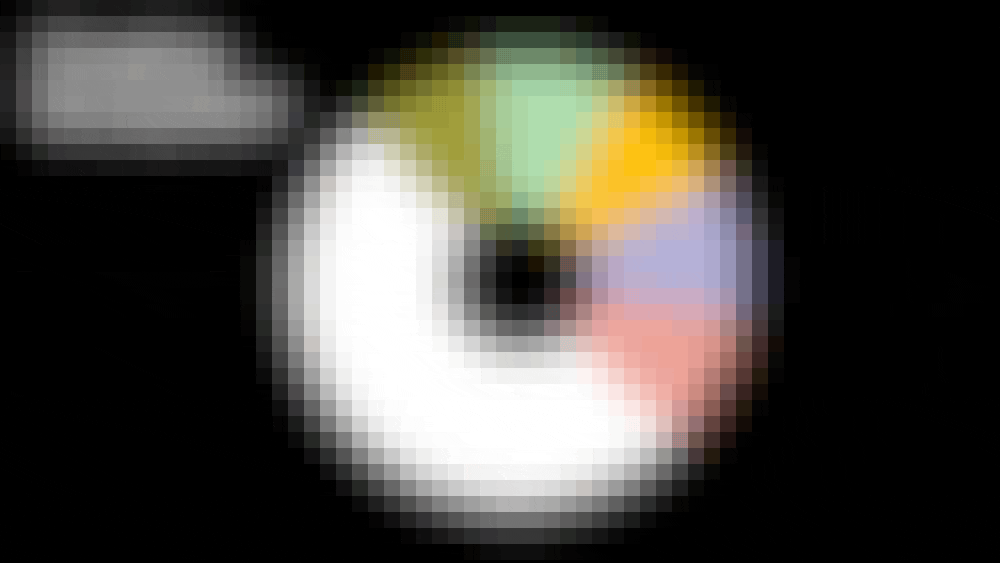 Discover how to sustain your creative wellbeing by exploring the Creative Ecosystem wheel INPUT areas:
CONNECTION / Connect who you are with what you do to nurture your purpose
WONDER / Explore the ordinary with curiosity to nurture your inspiration
PAUSE / Book in time for solitude and reflection to nurture your intuition
MOVEMENT / Stay fluid and evolve with the process to nurture your resilience
JOY / Enjoy immersing yourself fully in an activity to nurture your flow
Which INPUT area you would like to start your creative wellbeing journey with?
Visit the website to find out more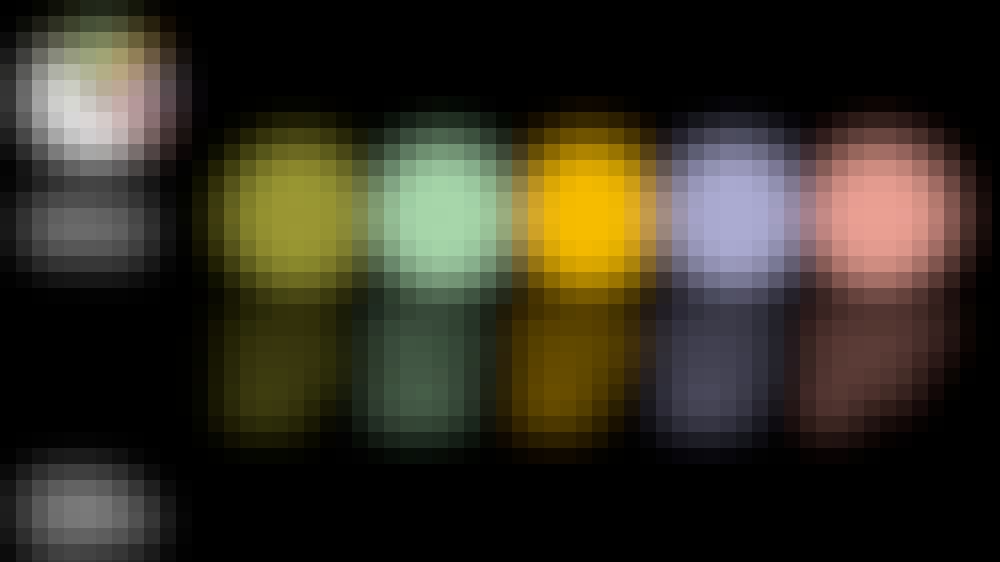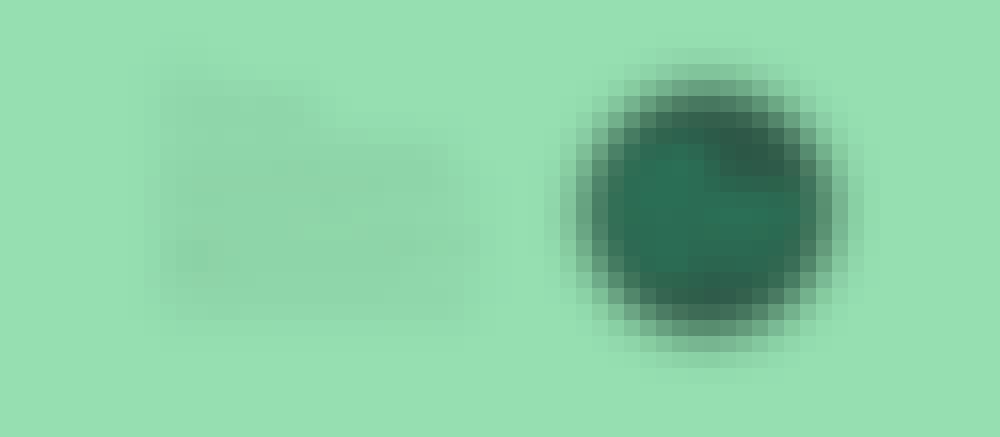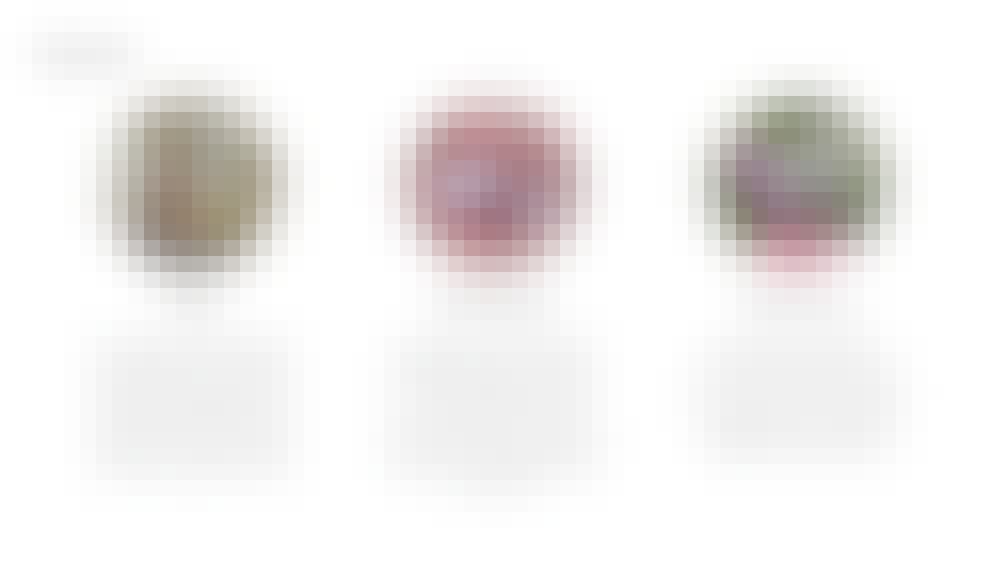 The above services can focus on Creative Ecosystem as a whole, or a specific INPUT area. These are lead or curated by Emmi Salonen and provided for individuals, organisations, workplaces and universities.
Connect with the CREATIVE ECOSYSTEM community through newsletters, online events and Instagram.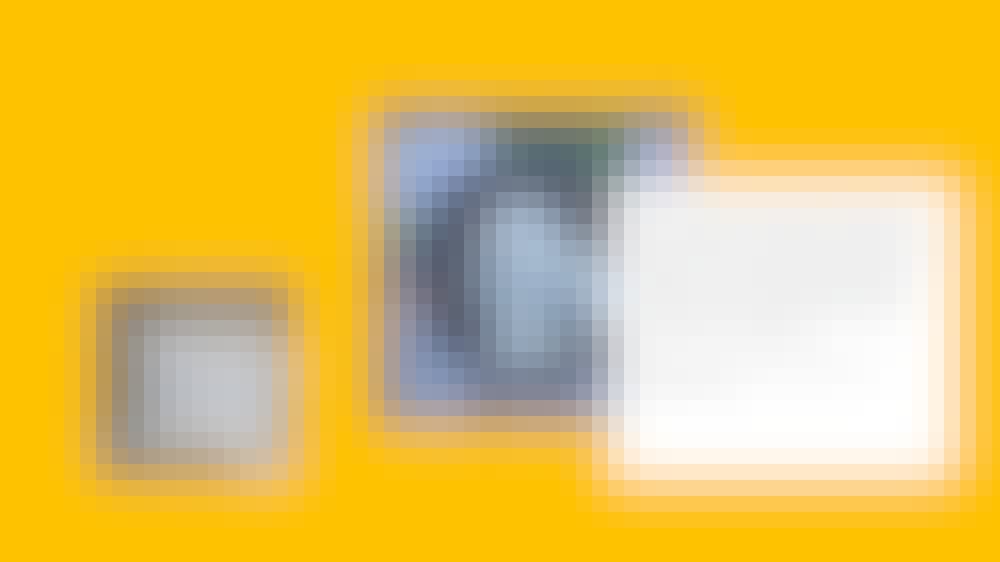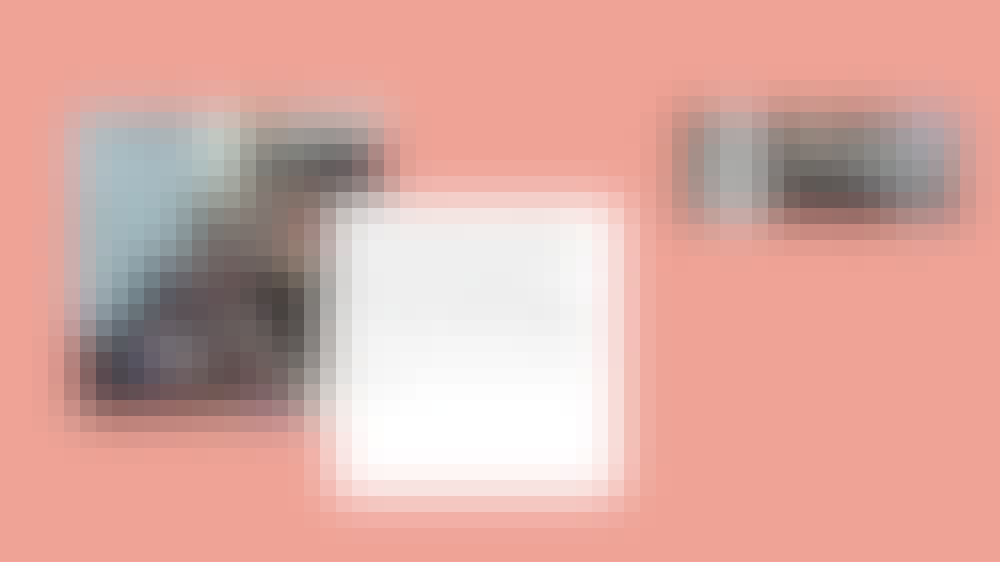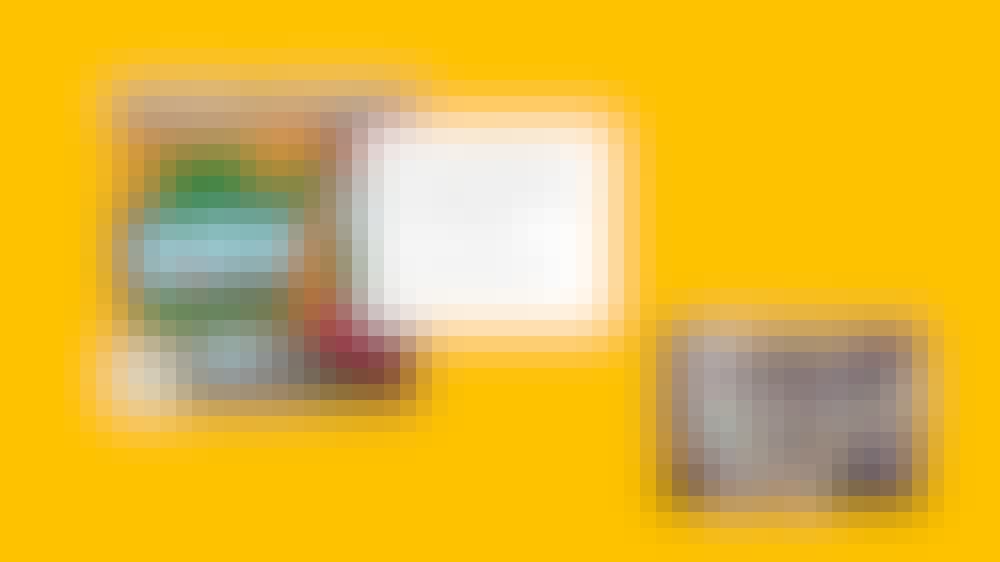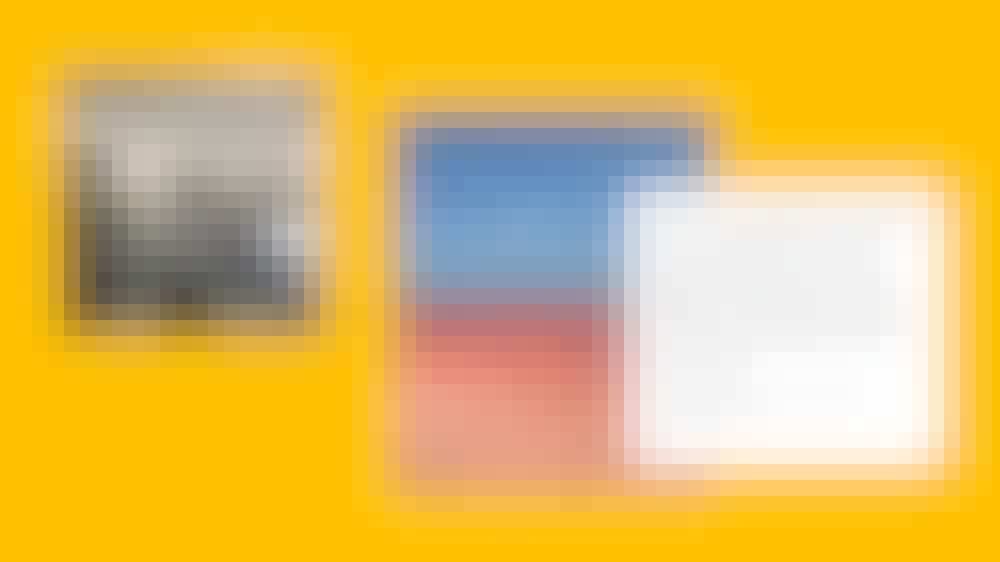 ---