Alta Pampa creates luxury homeware products. The design of its bedding and home textiles is inspired by traditions of making from South America, where makers have crafted elegant, functional objects for centuries.
The identity I designed is deliberately quiet and understated, with a debossed marque referring to the handcrafted finish on all Alta Pampa products. To support the timeless, well-made identity, I paid great attention to quality in selecting the paper and finishing for printed materials. I believe a simple detail like debossing can bring real soul to a project (I've even written a book about the subject!).
Client
Alta Pampa
Services
Visual Identity
Retail Graphics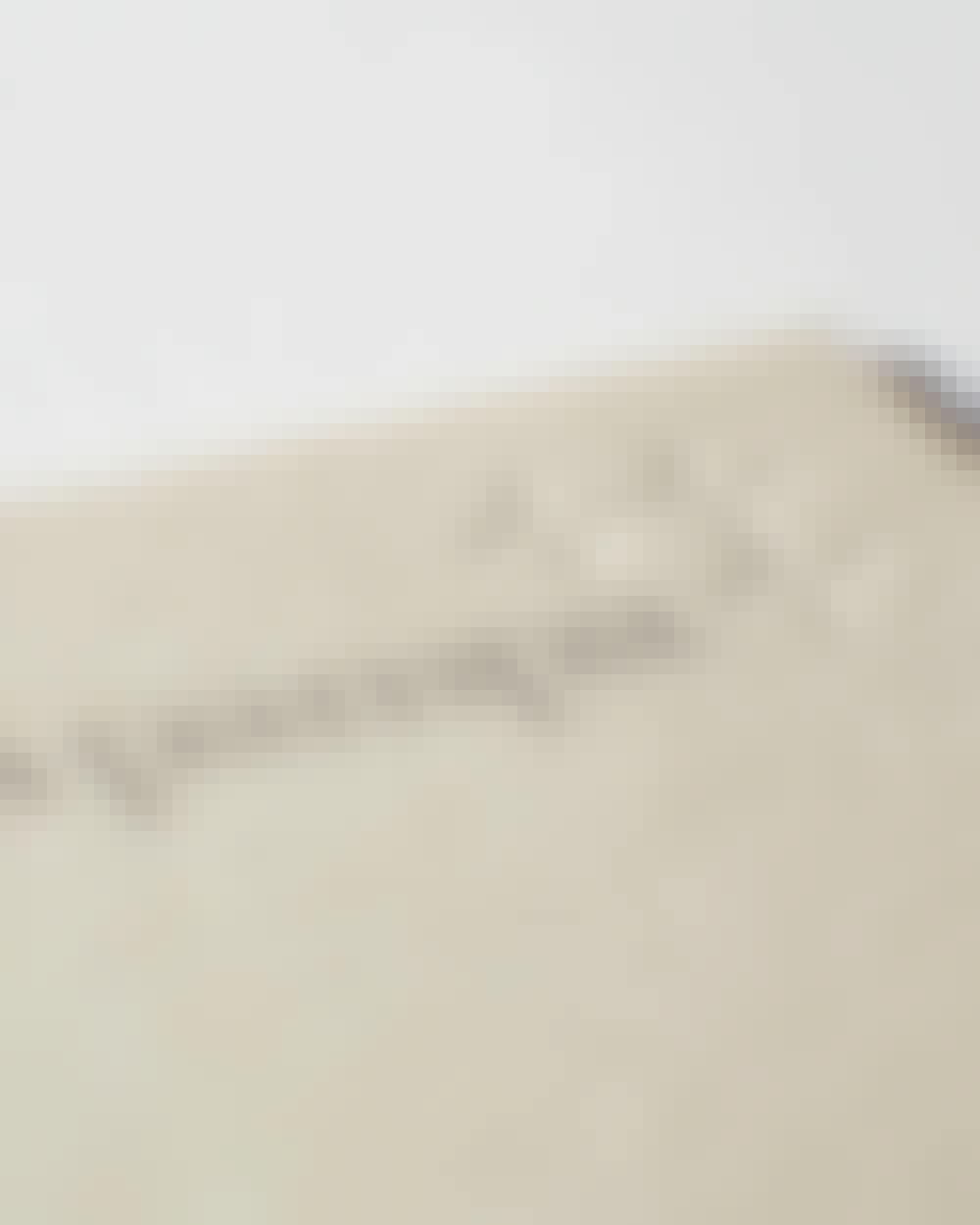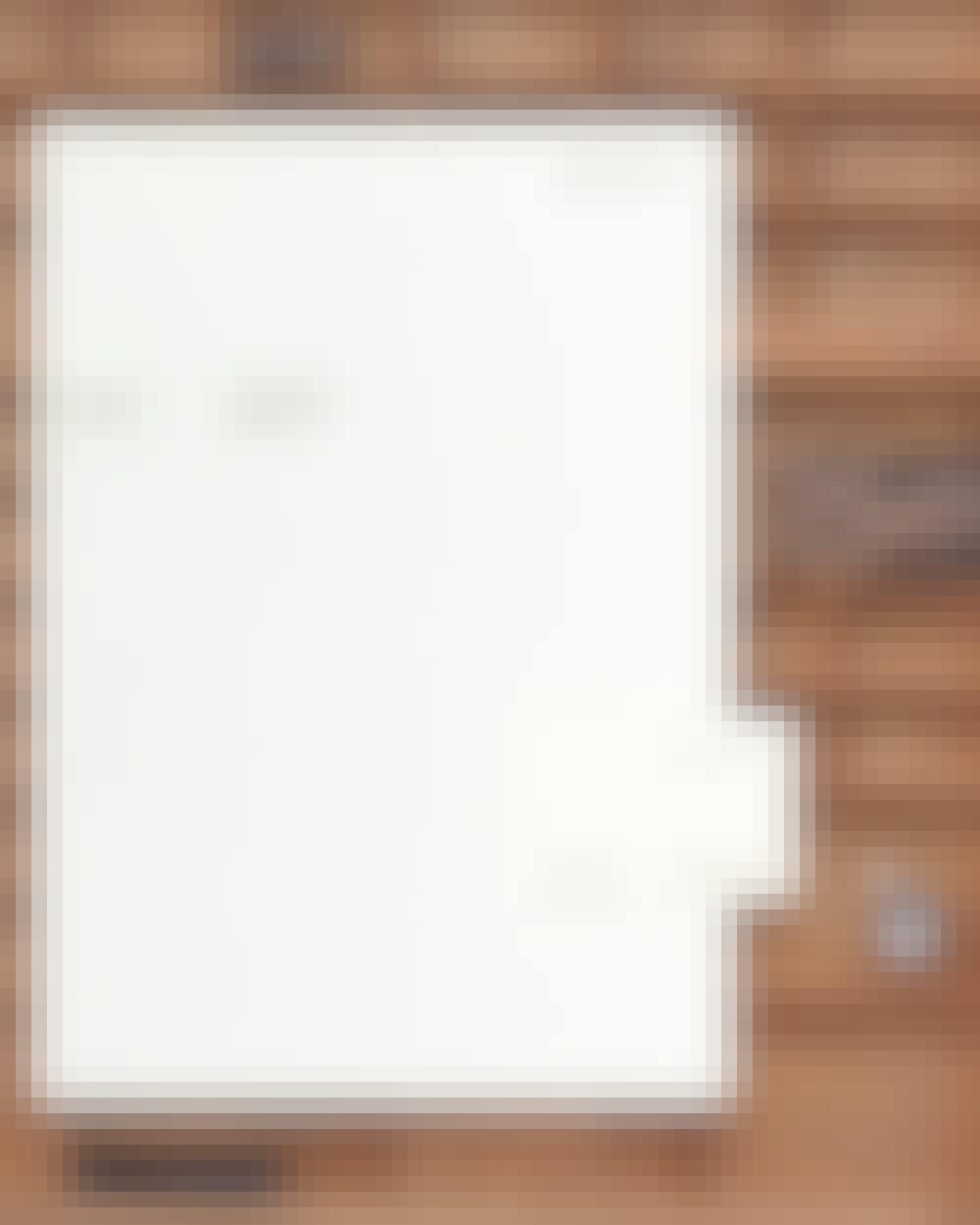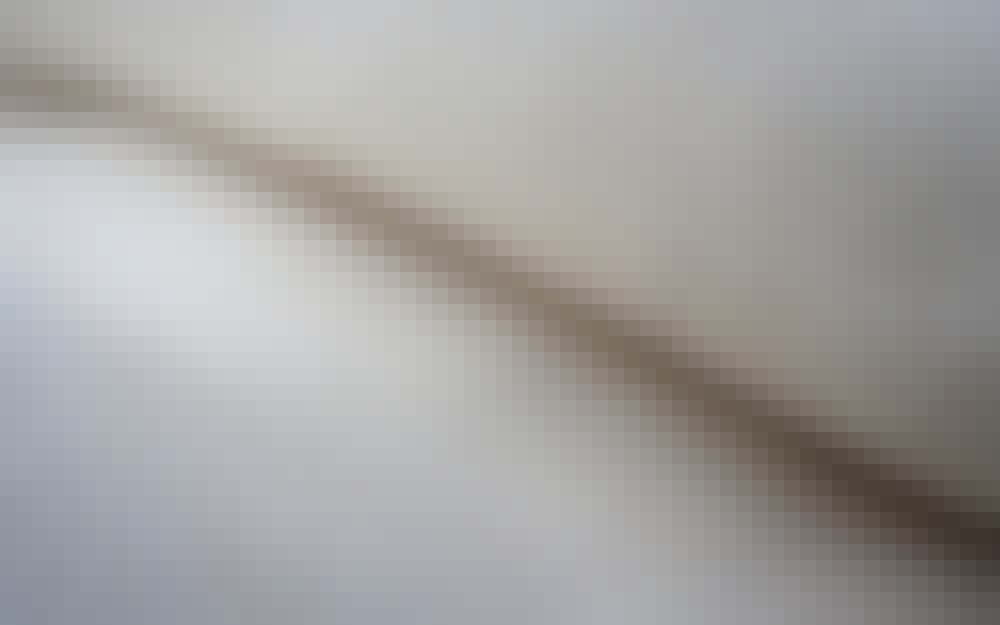 We make our products with natural and noble materials, and we take time and care crafting them with traditional and expert skills. We are obsessed with quality — and authenticity.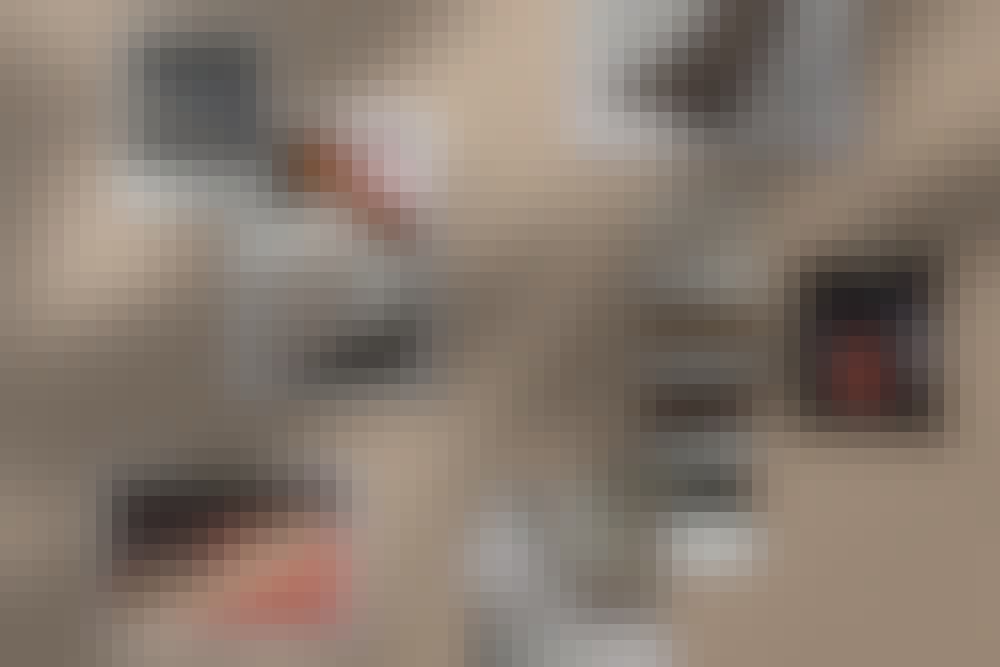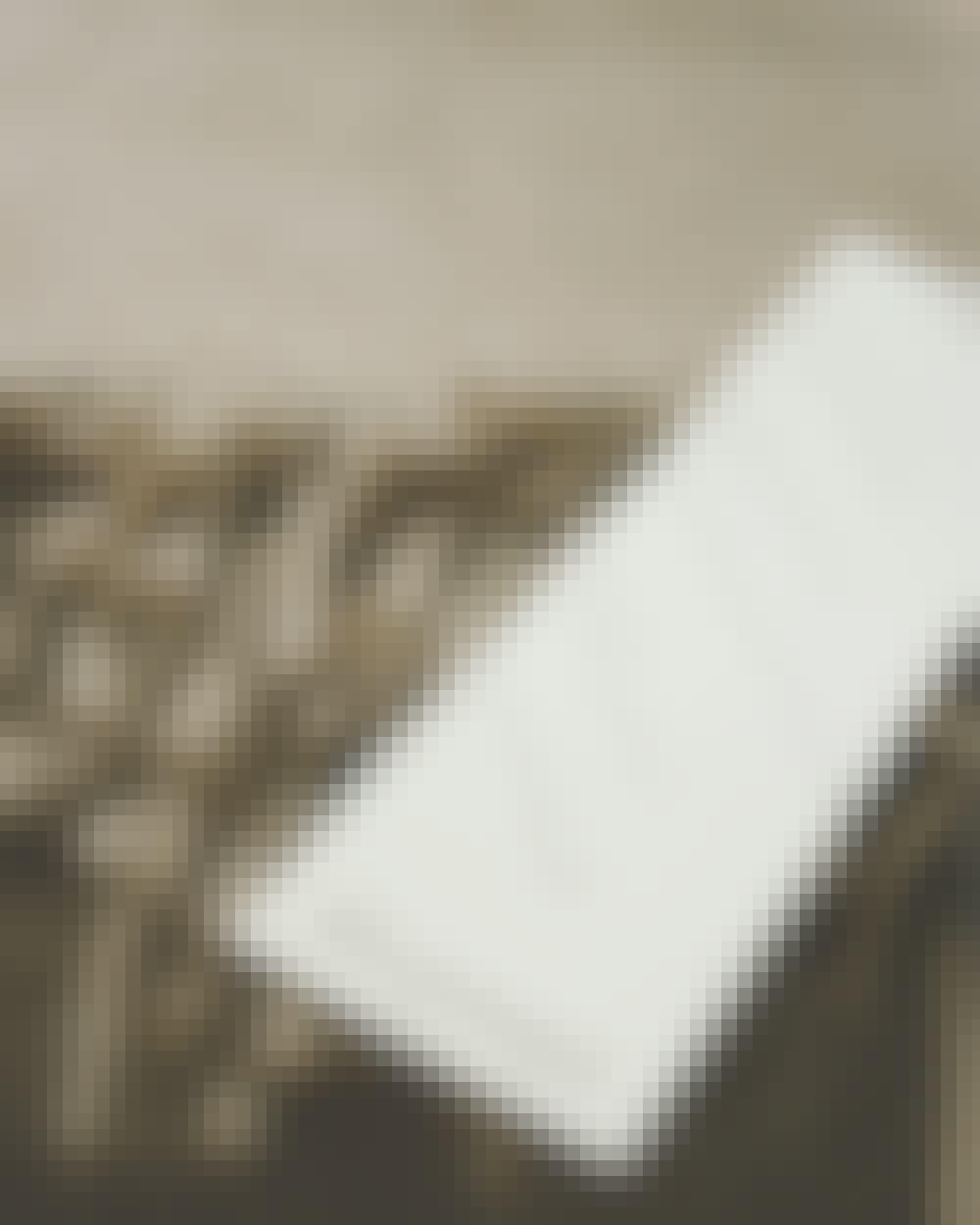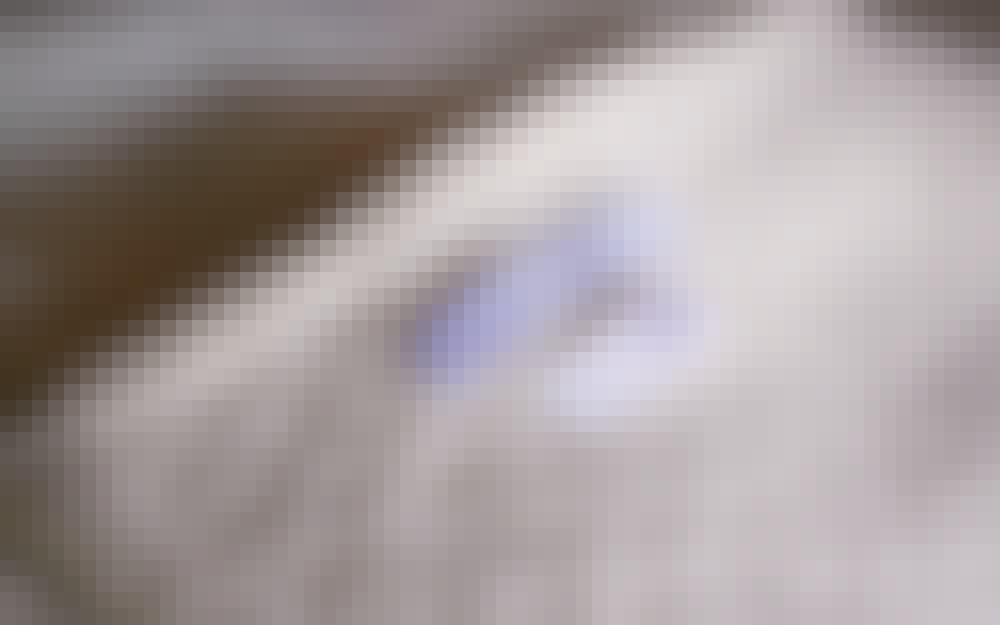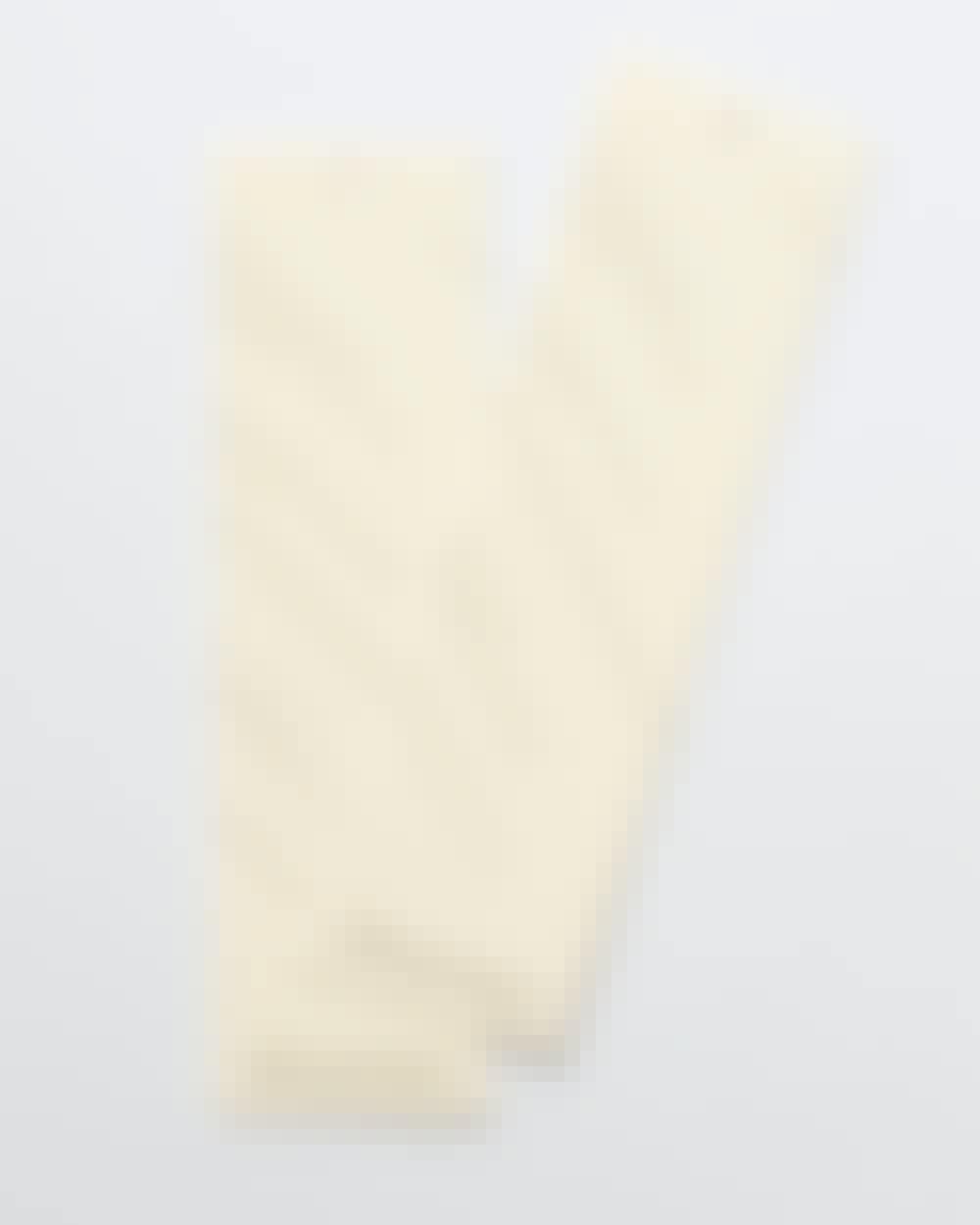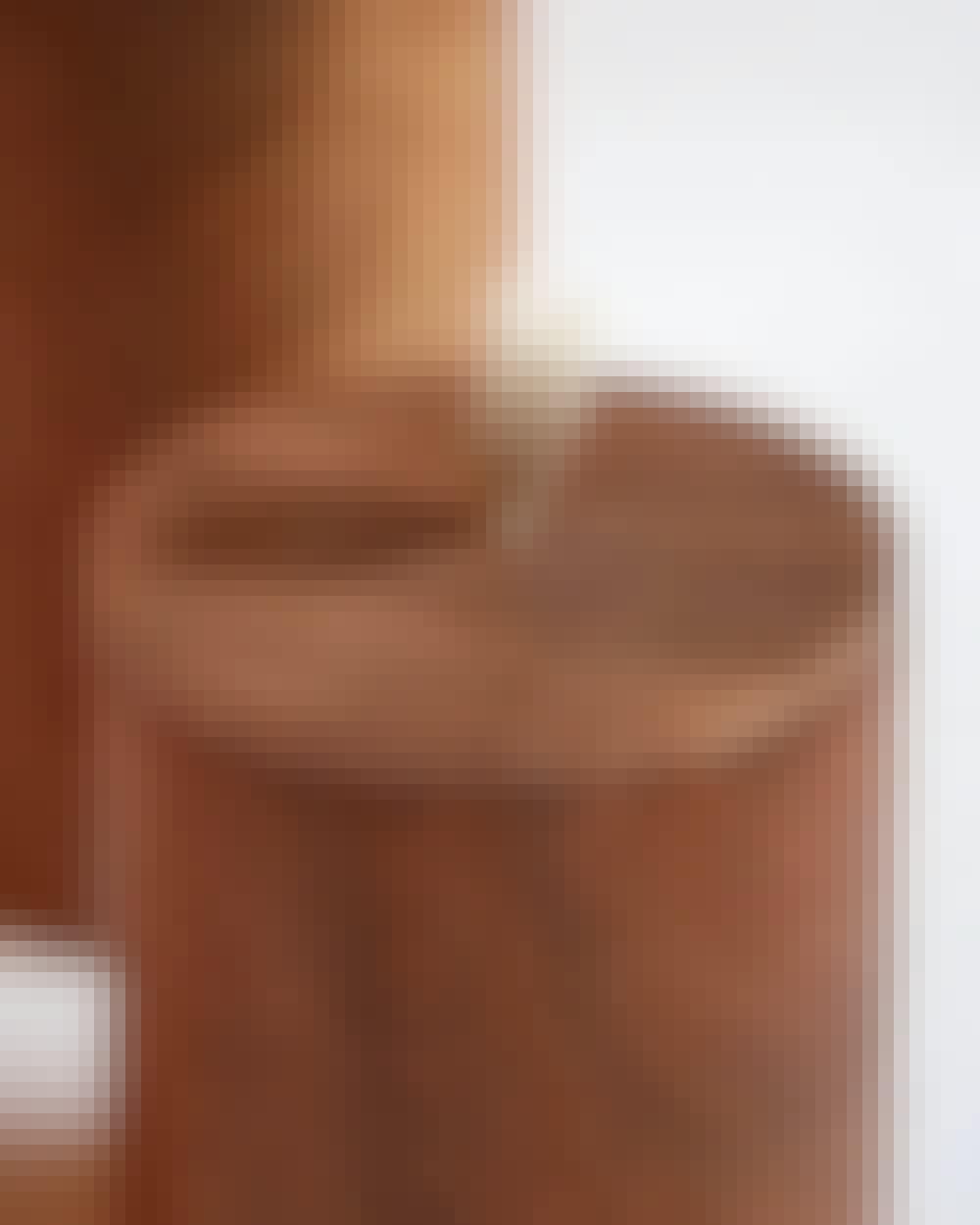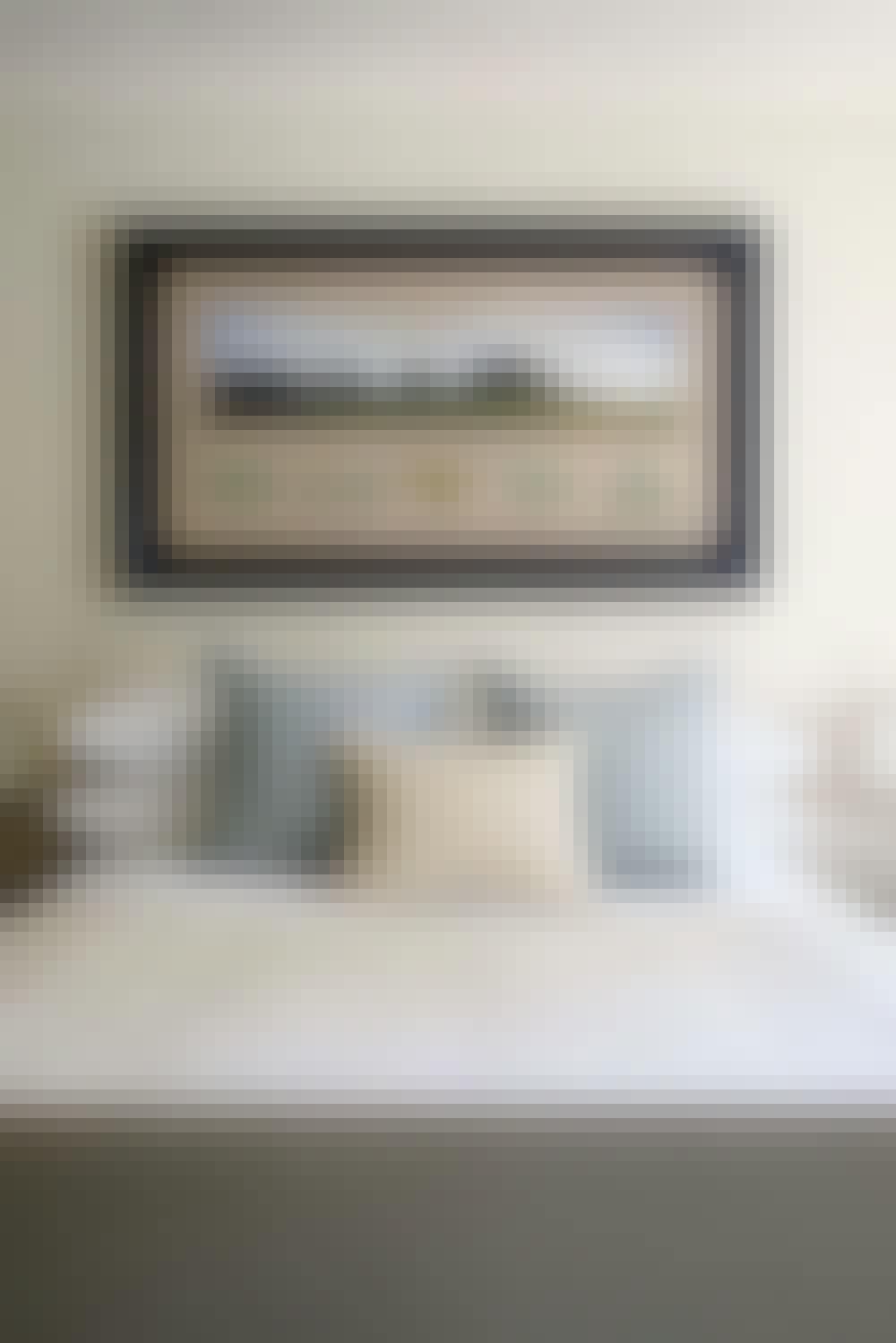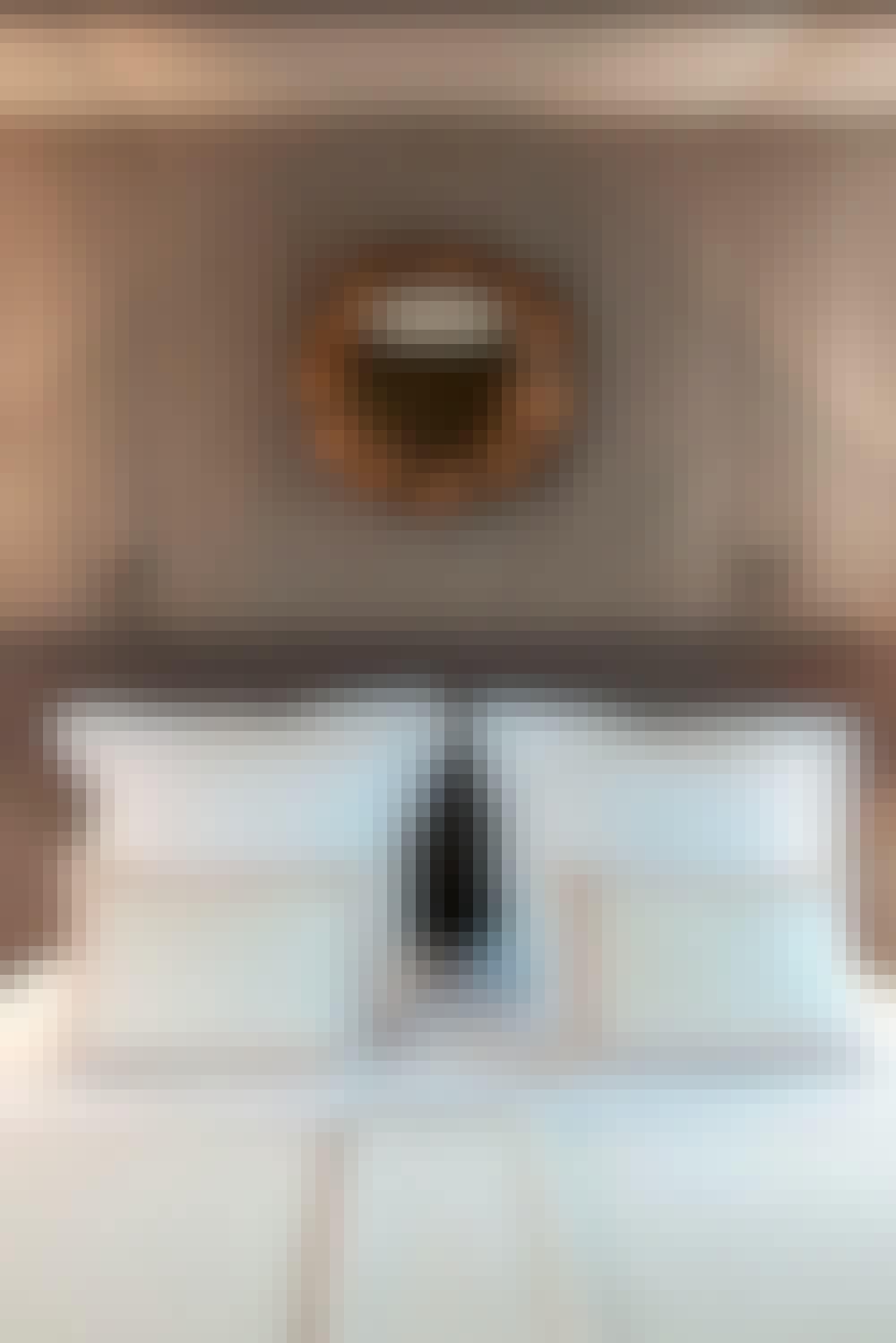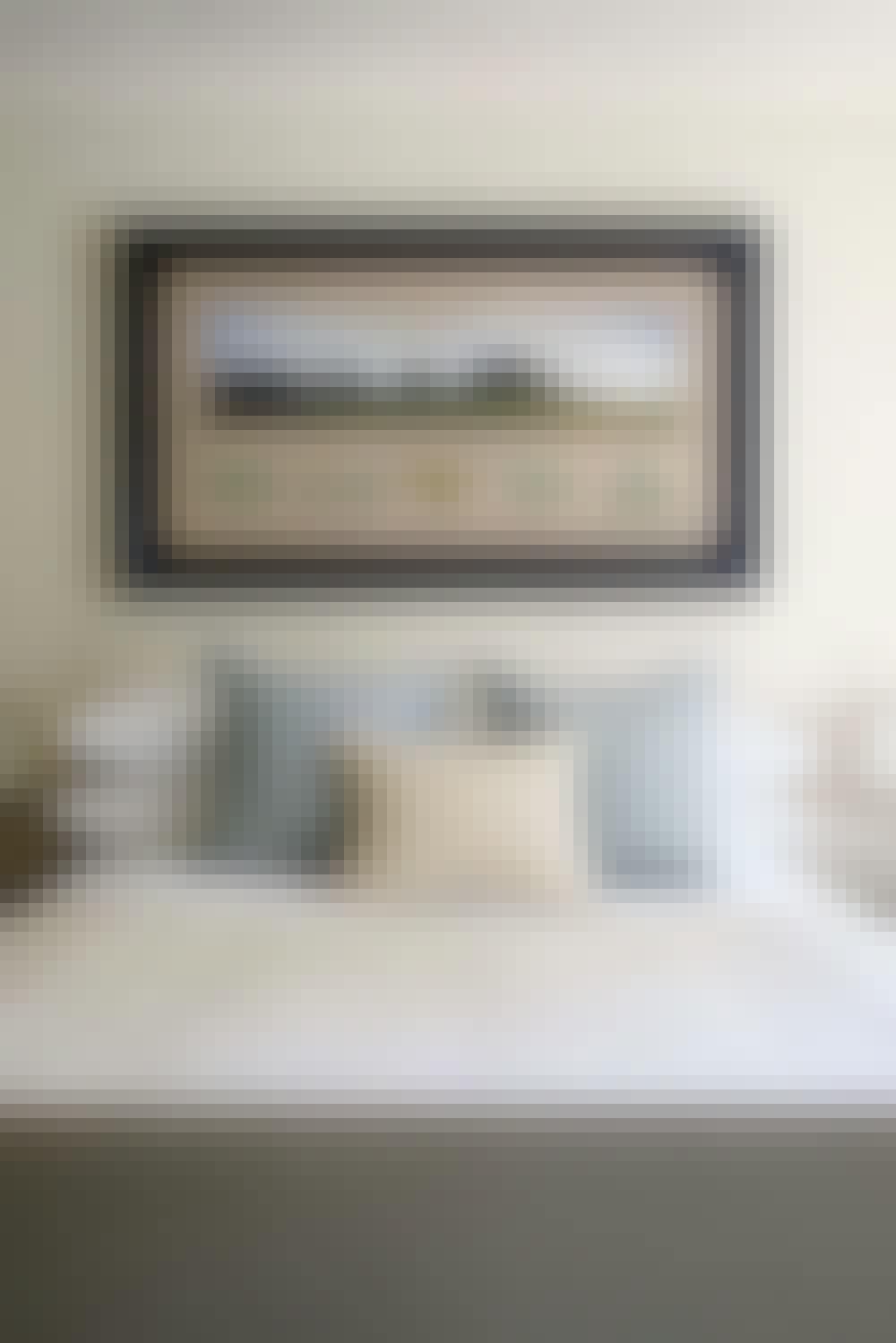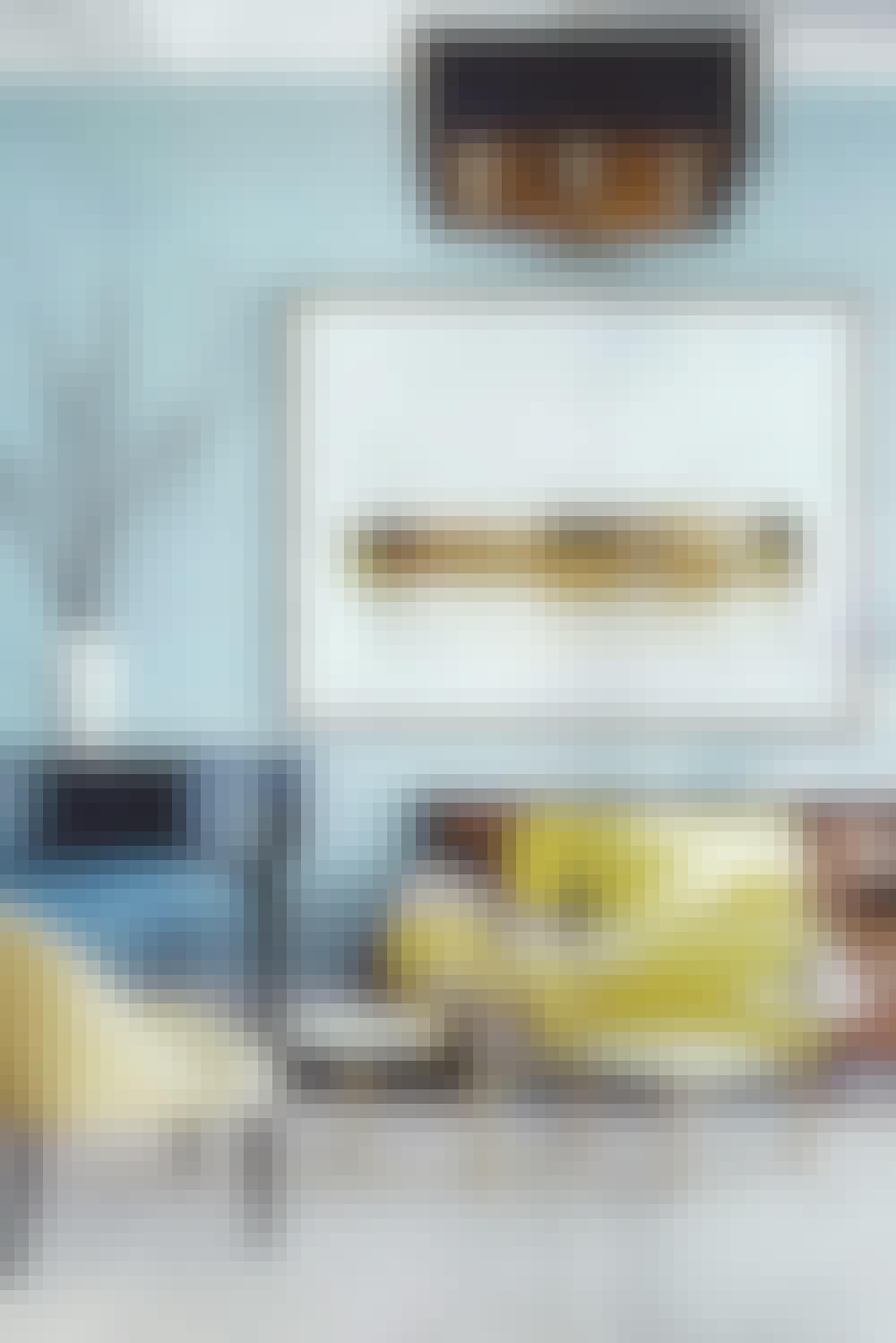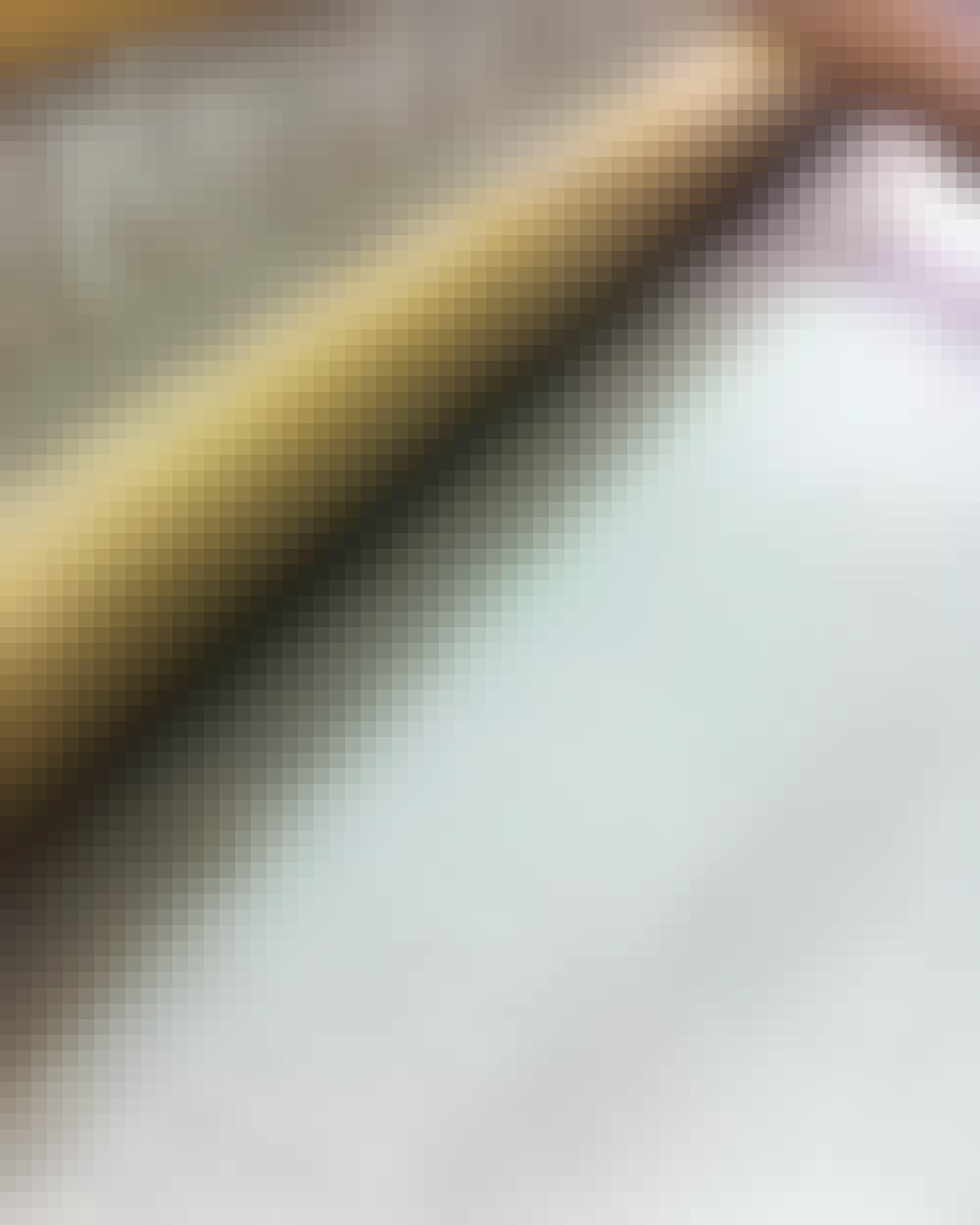 CREDITS /
Photography: Identity photos by Jere Salonen.
Product photos by Alta Pampa.
---