Inspired by the frequently asked questions and enquiries I receive from design commissioners and students, I wrote and designed Common Interest: Documents.
Published by Index Books, the publication explores document design in the fields of arts, culture, academia, public sector and charities. The designs featured in the book are accessible by everyone: they are displayed, handed out or sold in art galleries, at cultural events and at other public places.
Client
Common Interest: Documents
Services
Author
Curating & Editing
Book Design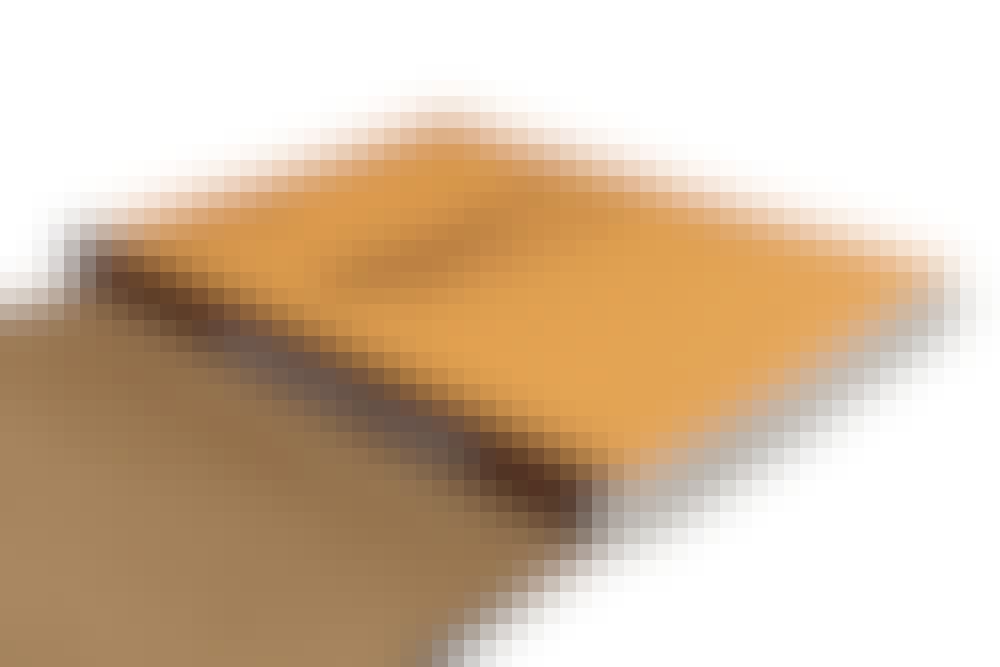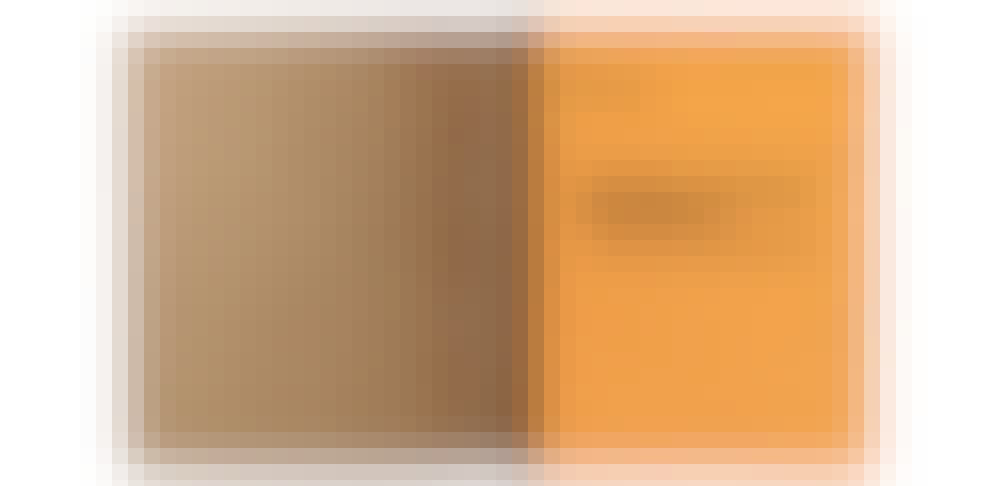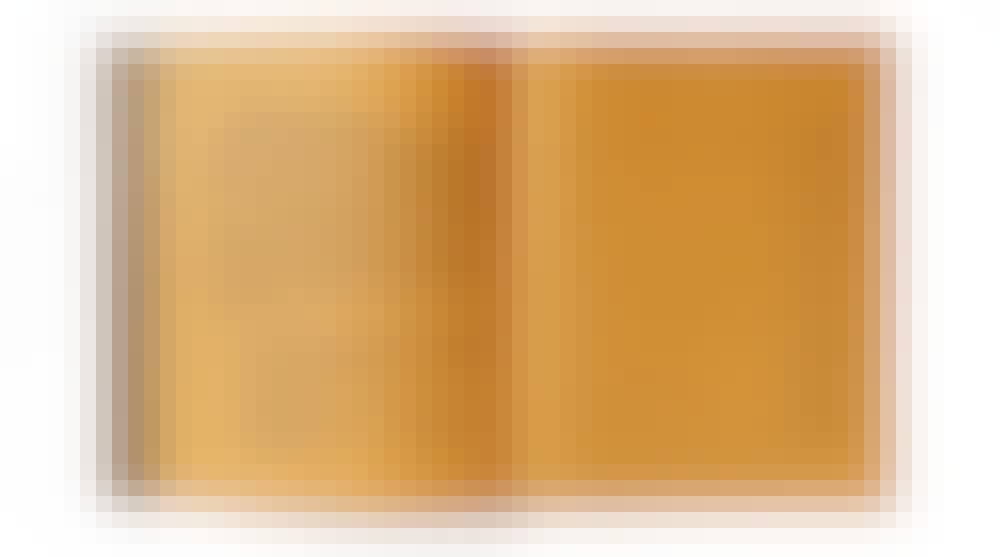 The humble document is shown here to be far more than just that. Author and designer Emmi Salonen has narrowed her focus to look at work for arts, cultural, charitable and academic bodies, but the sheer range of design and production ideas here is impressive. The common element is that all the featured projects are made to appeal to a wide audience; where creating a beautiful printed object becomes a resolutely inclusive rather than exclusive gesture. In the same spirit, there's plenty to inspire here.
MARK SINCLAIR, Deputy Editor, Creative Review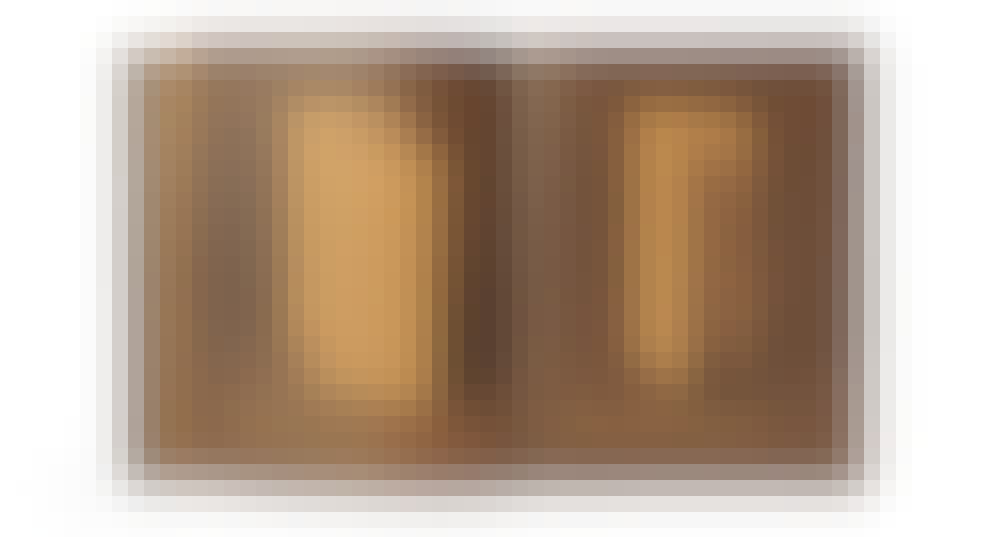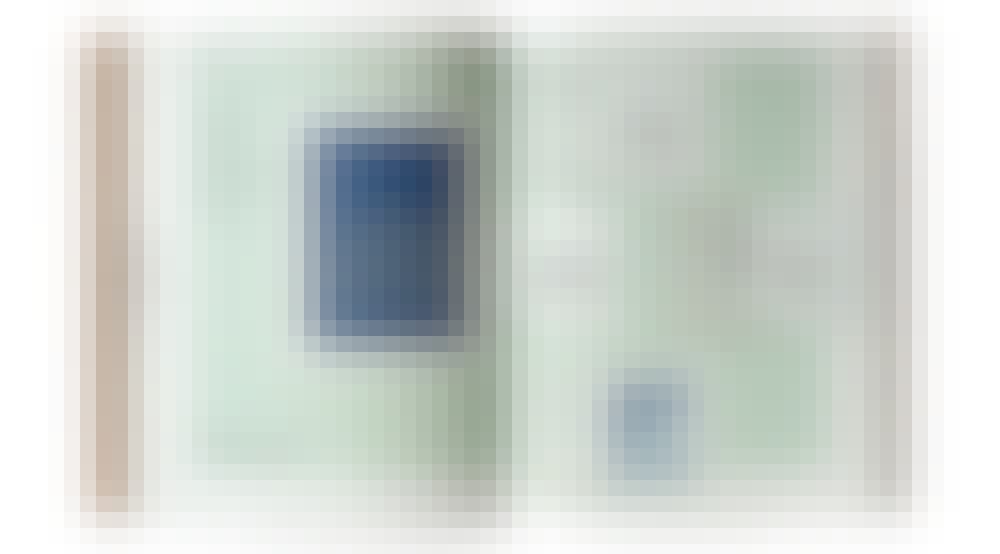 Including close to one hundred case studies from up to eighty design practices, this book is a practical guide and a rich source of graphic creativity in this genre for designers and clients alike. These resourceful and creative design solutions, achieved without large corporate budgets, focus on economical and environmental solutions as well as unique production and finishing techniques. Each study lists print and paper choices, together with details on finishing.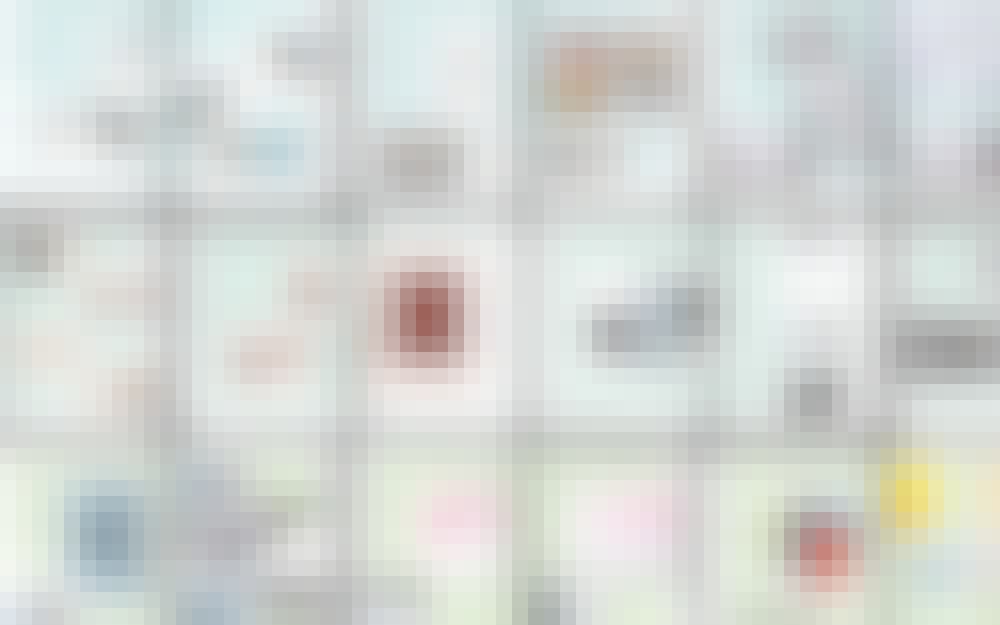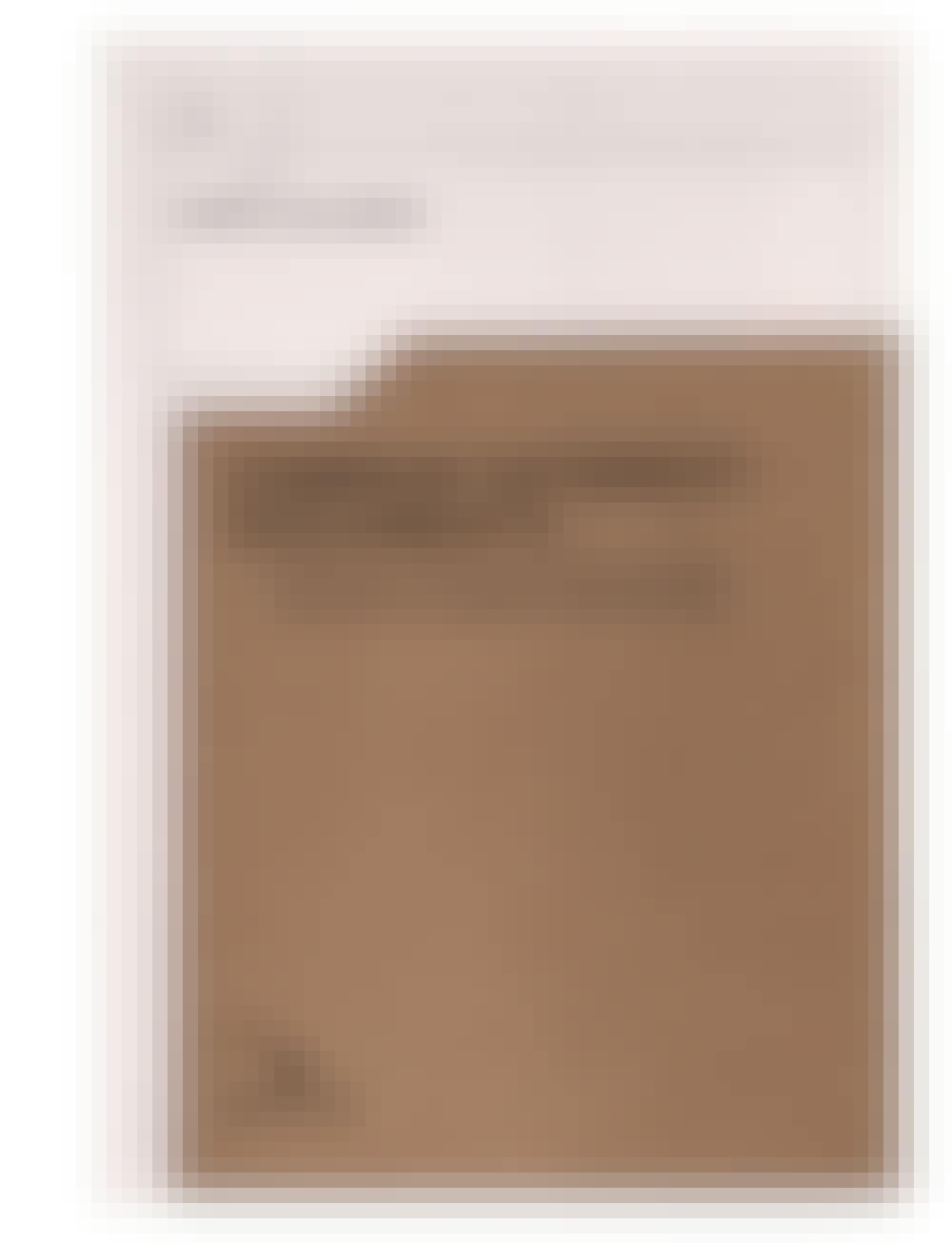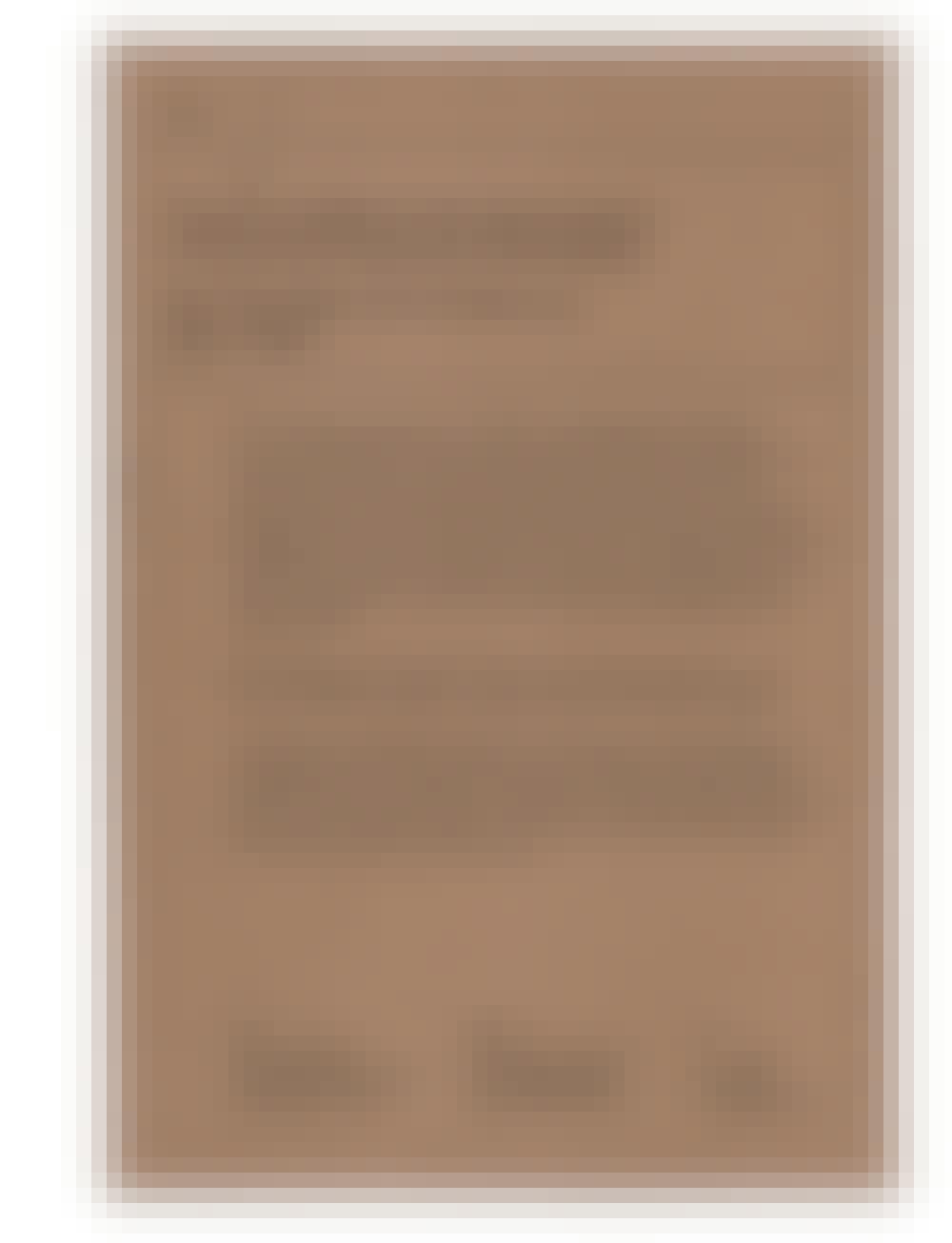 CREDITS /
Photography by Jere Salonen.
Published by Index Books, Spain.
---