The Maker Library Network was a British Council project that connected designers and makers around the world. It facilitated knowledge and skills exchange amongst professionals, encouraging public engagement with making. To celebrate the culmination of the four-year project, British Council produced a publication, Perspectives on Making: the Journey of the Maker Library Network, which I designed, to take a step back and look critically at the project.
Practicality is at the heart of my designs. I really enjoy exploring and crafting the best ways to present complex information. The cover for 'Perspectives on Making' is a great example of this, the library card design lists each participant, their location, and time of involvement.
Client
British Council
Services
Publication Design
Production Management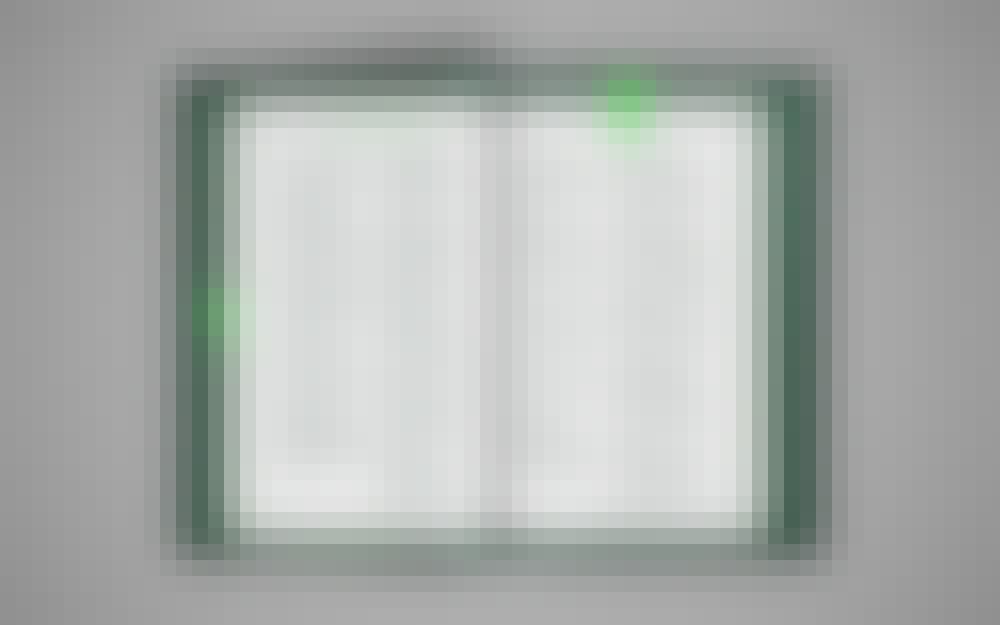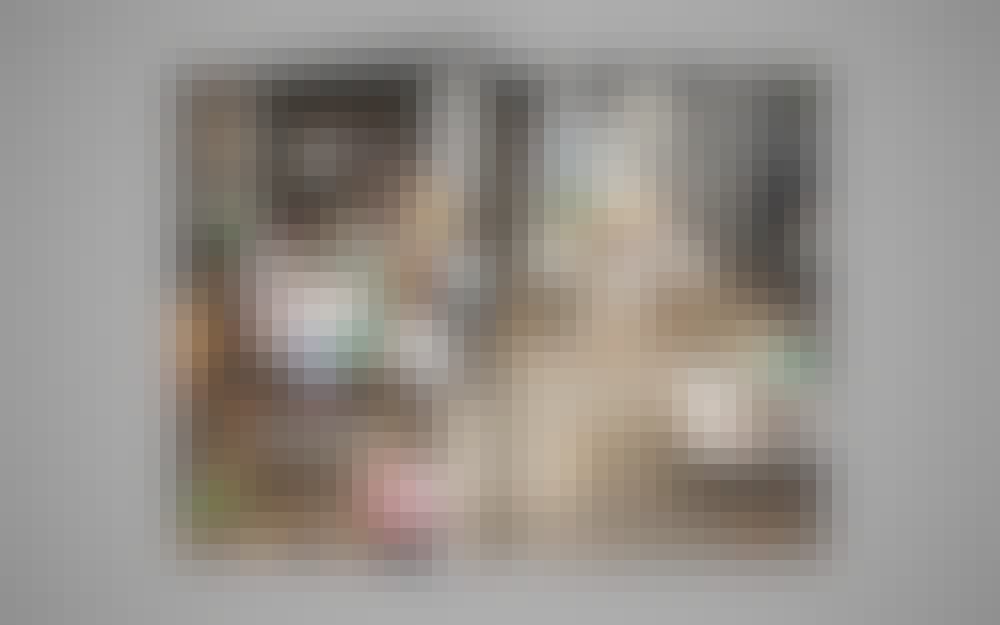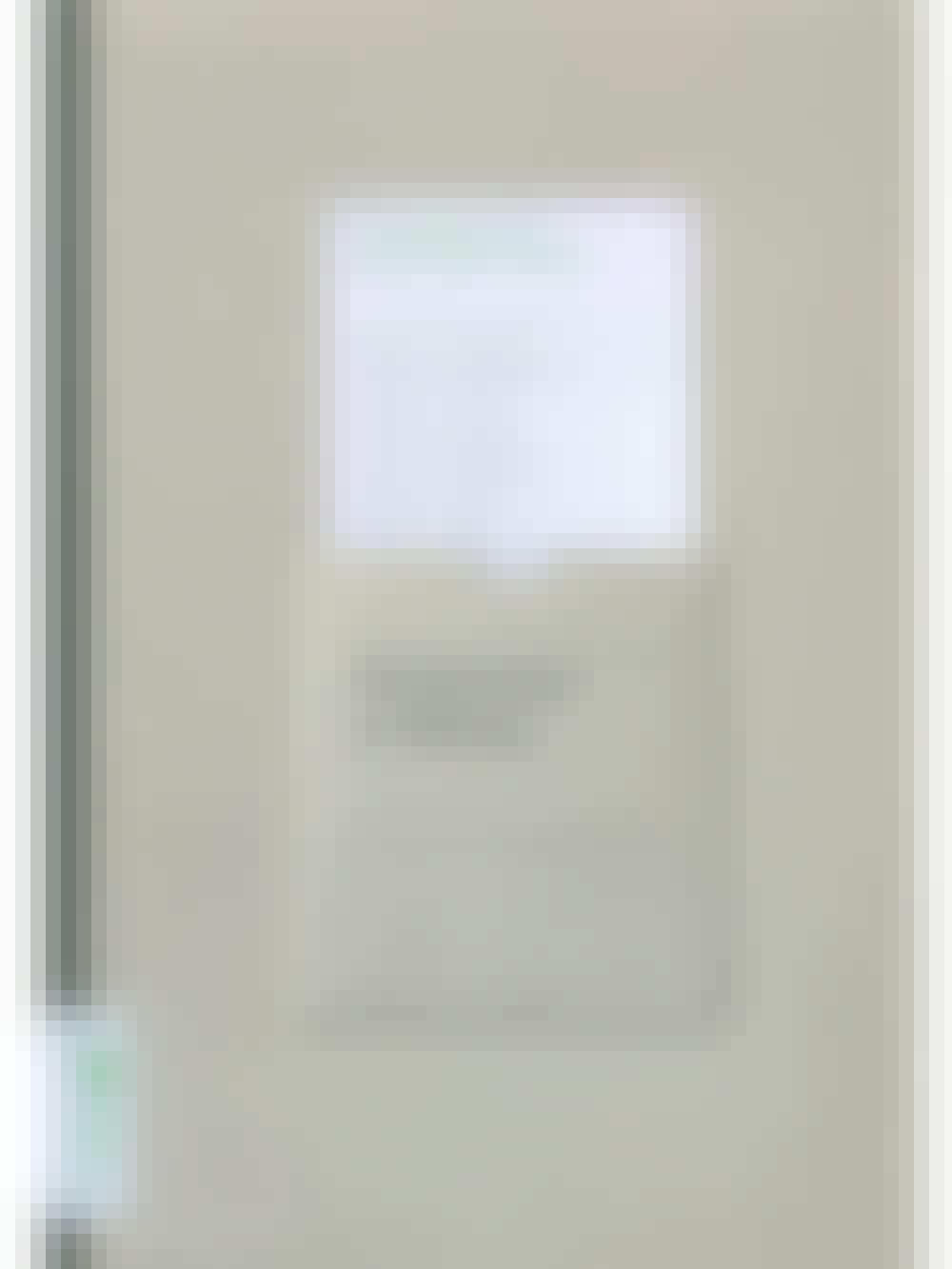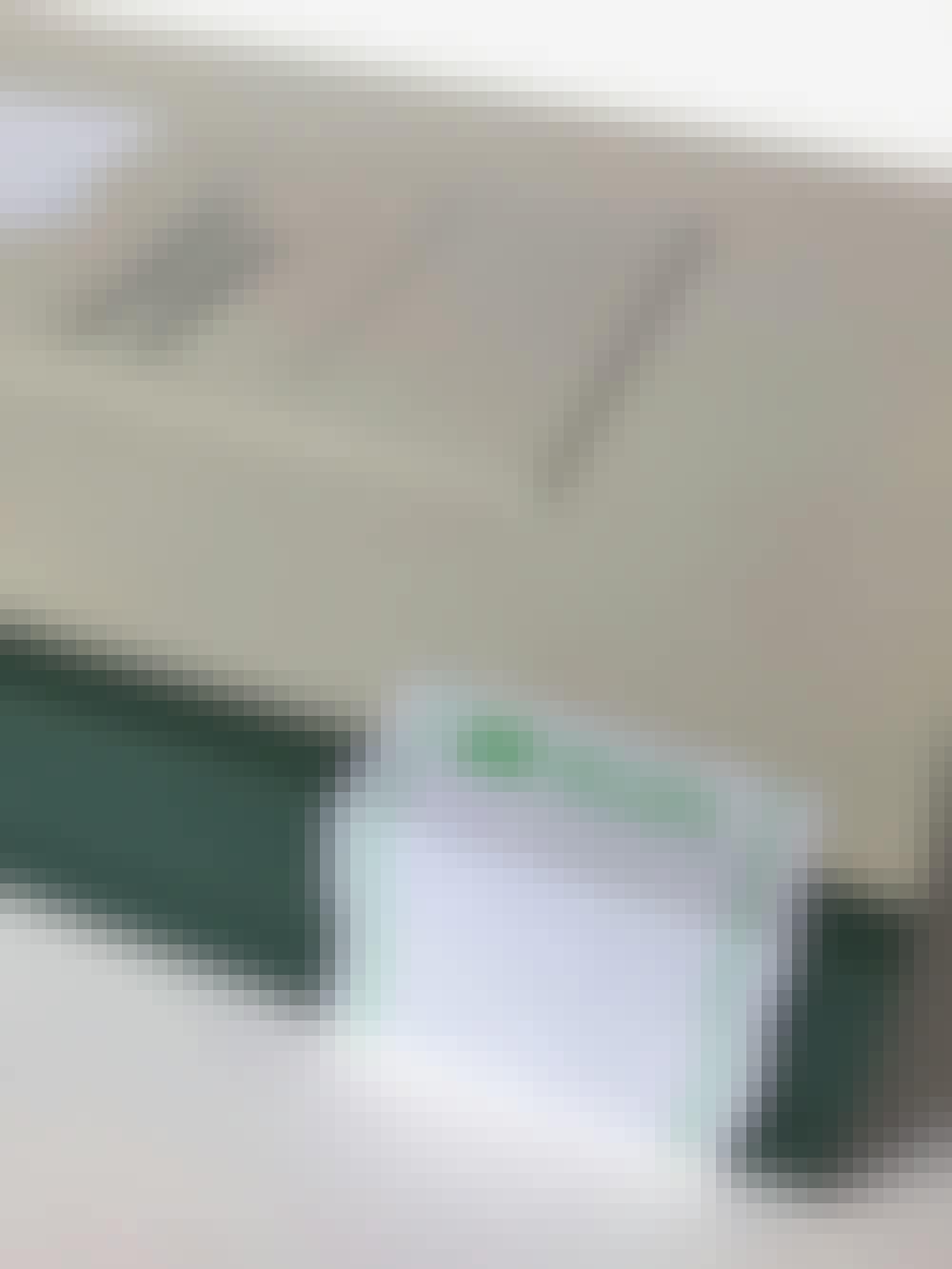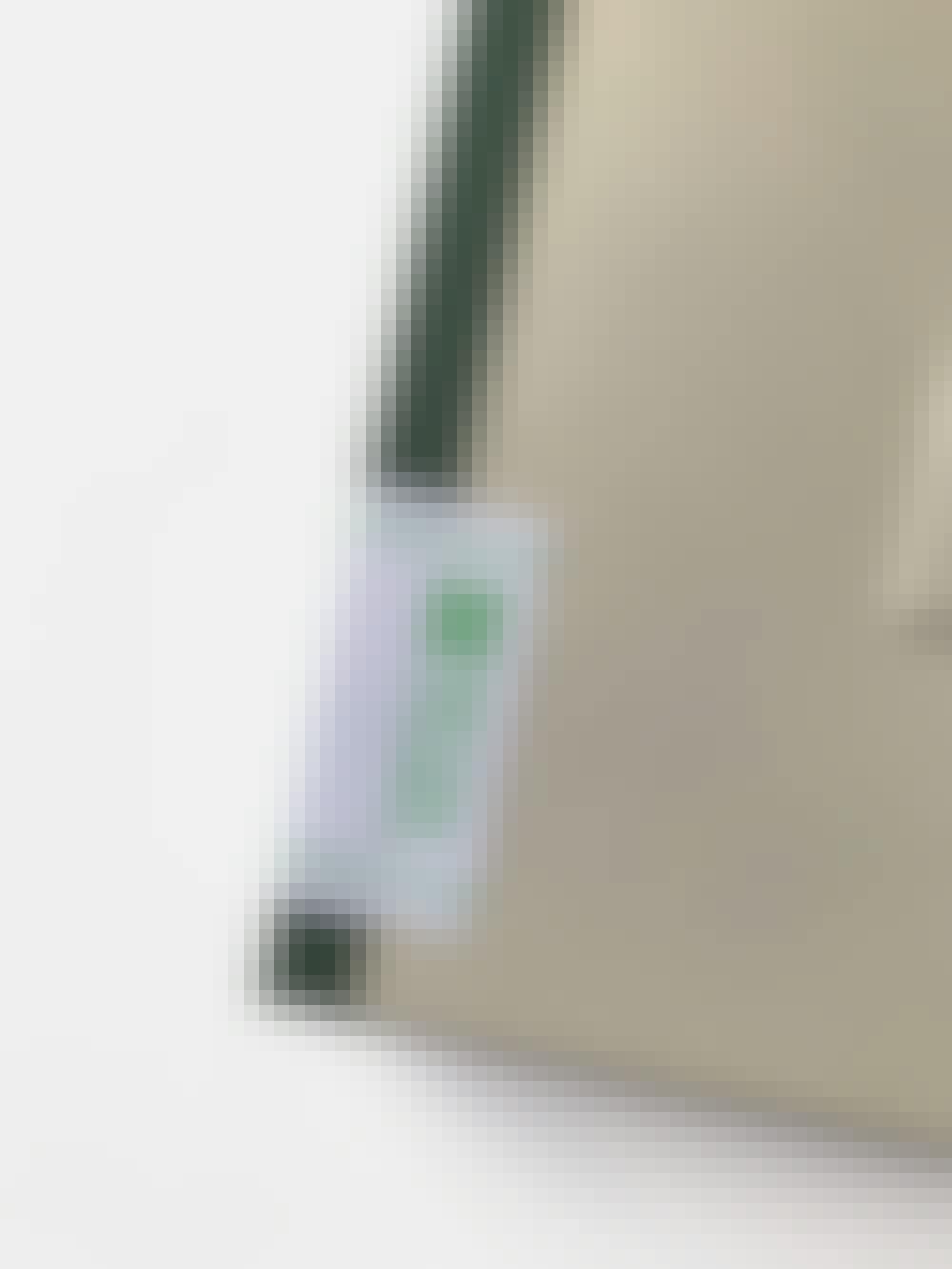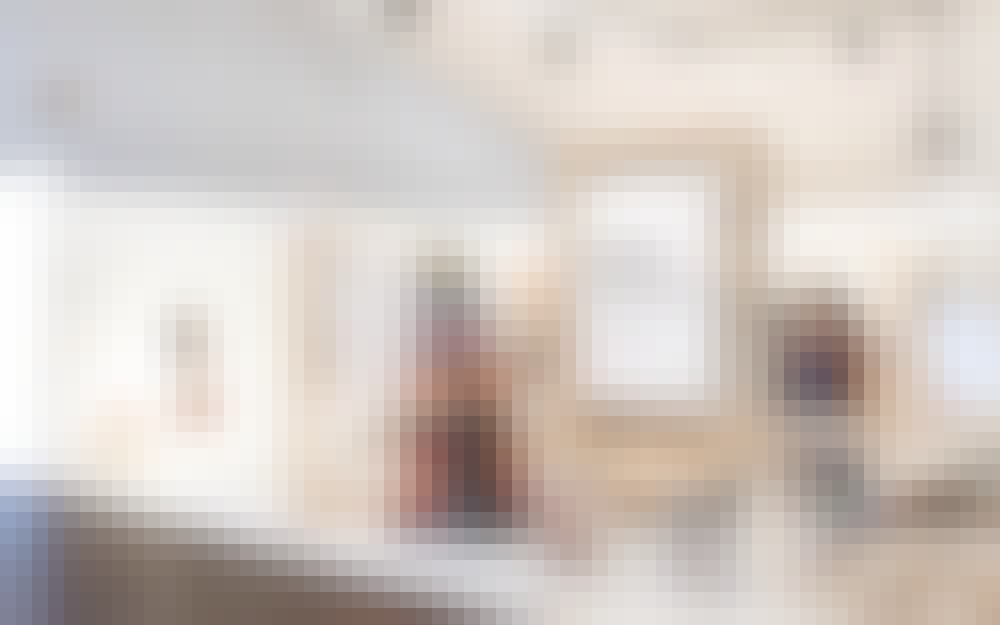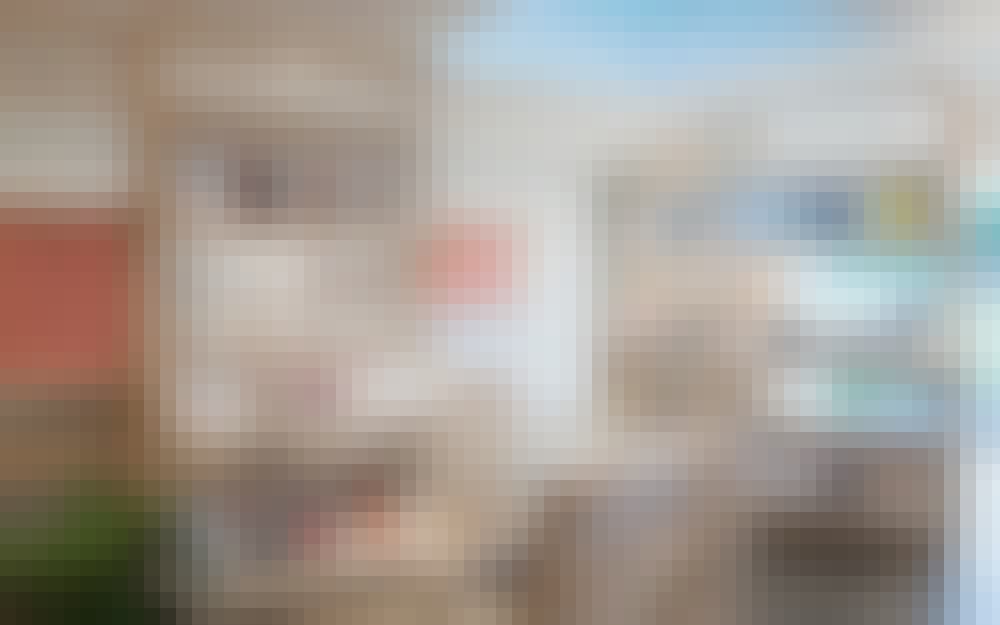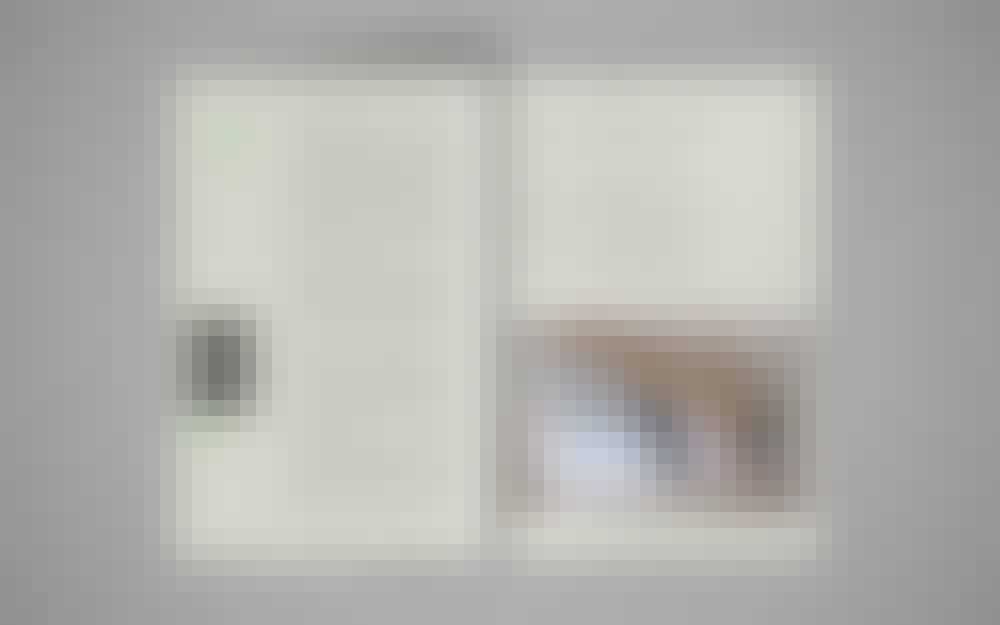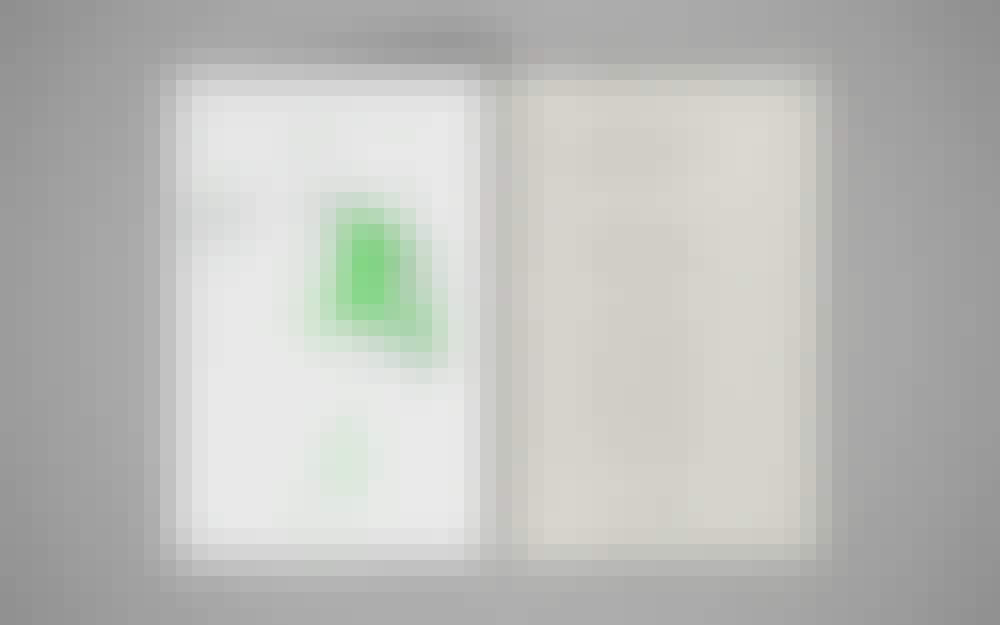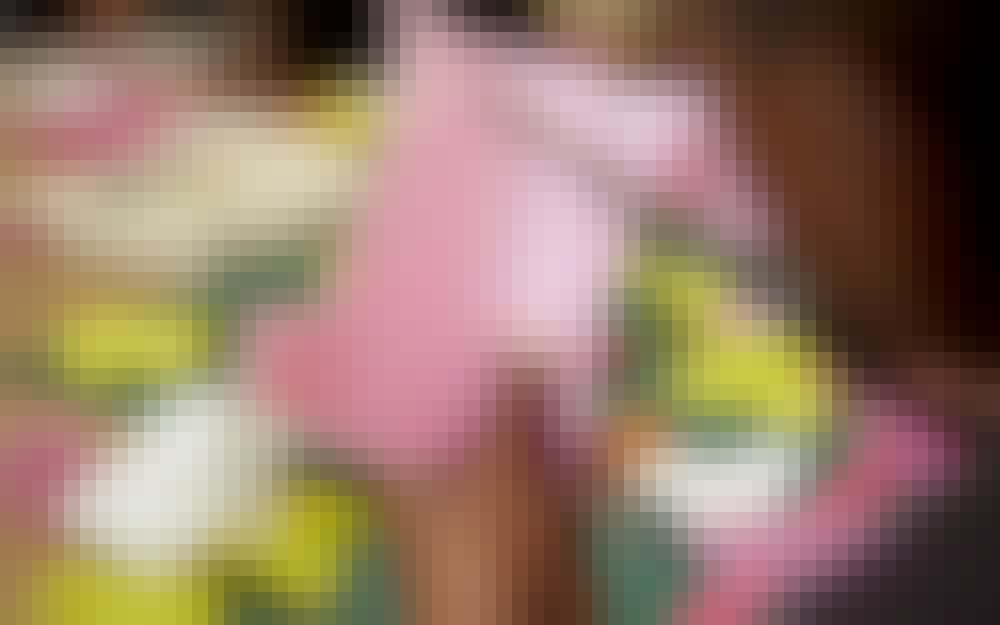 'Perspectives on Making' highlighted strengths and weaknesses of the Maker Library project and helped impart knowledge and lessons learned through a series of detailed case studies.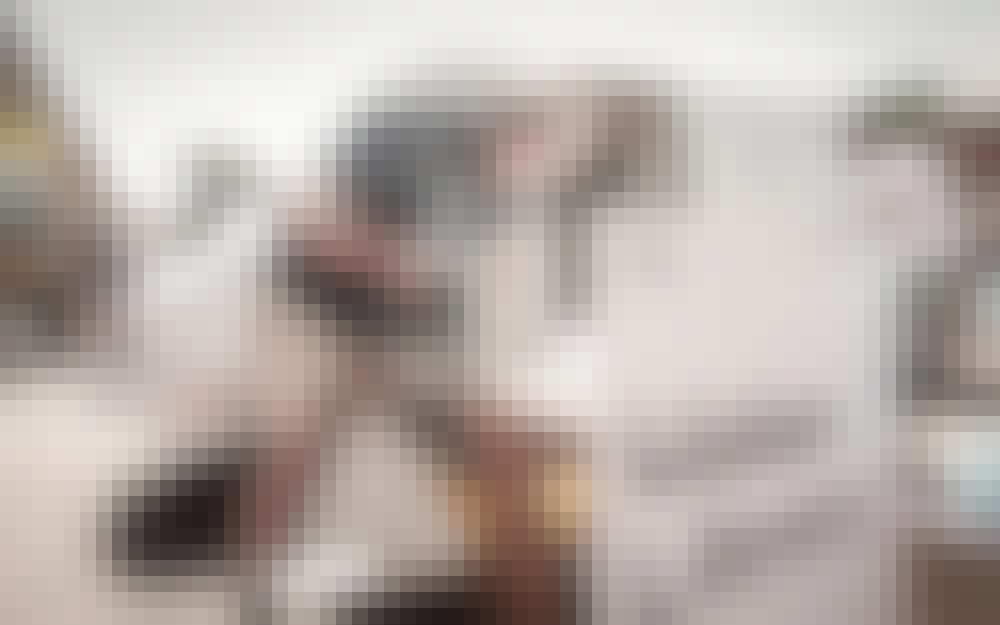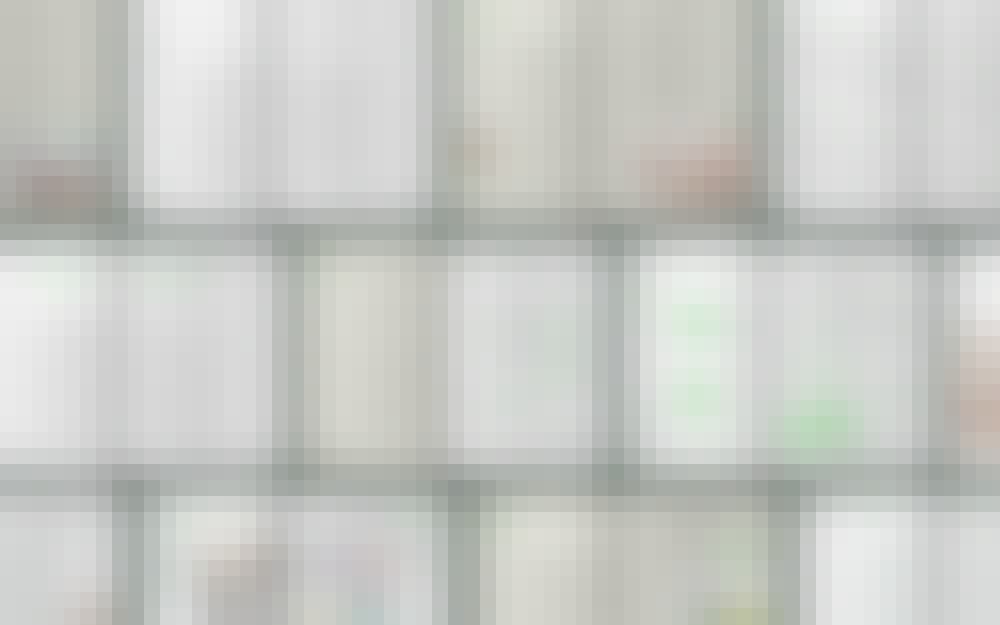 Photos:
Maker Library Network at Vitra Design Museum Gallery. Photo by Bettina Matthiessen
Maker Library at Guild Design Fair, Cape Town. Photo by Adriaan Louw
Maker photo by Heath Nash at GUILD.
Publication photos by Studio EMMI.
---