Coming from a freelance design industry background, Kate felt that she wasn't able to access financial advice or assistance for people like herself. After experiencing the lack of professional financial advice and resources available for the self-employed, Kate wanted to action the change by retraining as a financial adviser. She launched Alex to offer personable and holistic financial education and advice to support people from all backgrounds and businesses take control of their financial future.
When creating the new identity for Alex Financial Services, I designed with life in mind. Alex helps you plan for every life stage, be it starting out, planning for a family, starting a business, at retirement – whatever your personal situation might be. Kate's all-round holistic approach to connect your finances to your life goals is visualised by use of round shapes across the identity.  The logo design for Alex speaks to holistic custom build financial service, and growing confidence in your finances.
Client
Alex Financial Services
Services
Visual Identity
Collateral Material
Social Media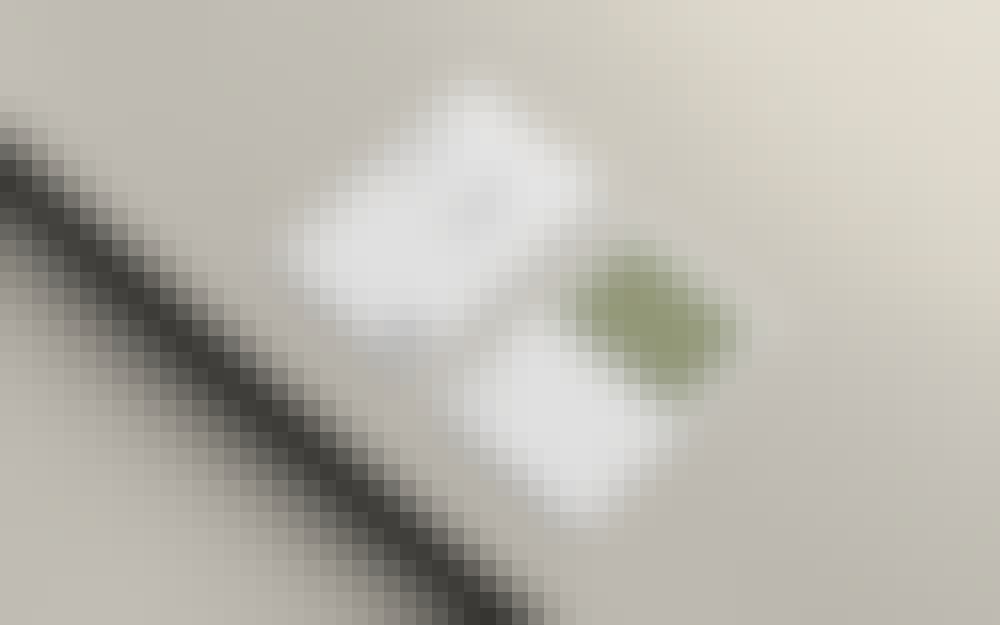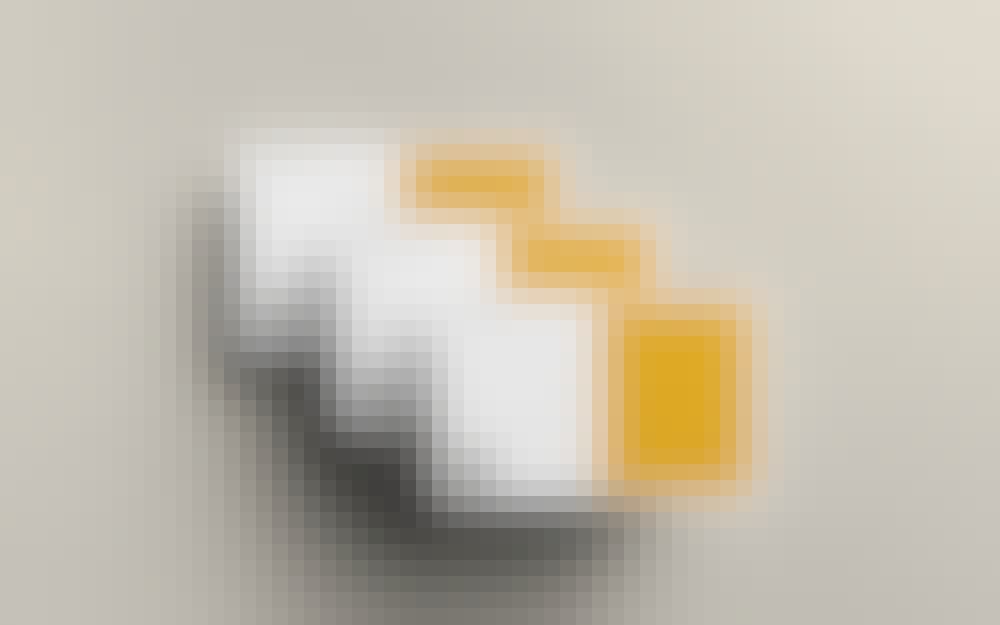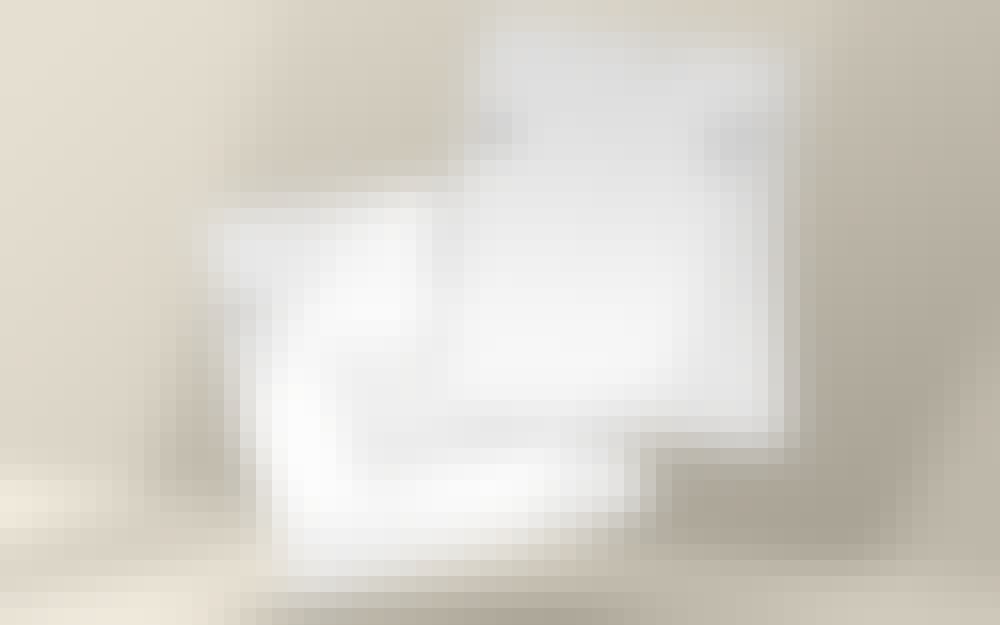 Working with Emmi was a very simple process for me. She took time to understand the values behind my business and connected to this immediately. Throughout the design process she gave me a clear direction and rationale behind each move, was open to feedback and was quick to turn around the work. By working with Emmi, I feel confident about the future growth of the business and she has given me the tools to align my work with the brand.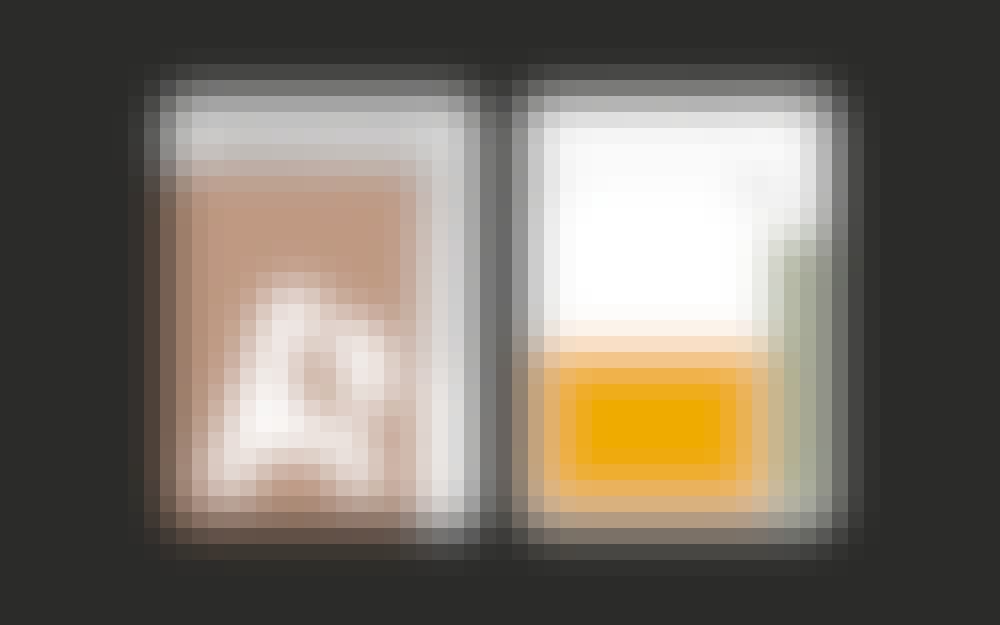 ---